When you have already decided that you want to give your father a sneaker, because you know it is what he likes and needs, it seems that the task of choosing the ideal Father's Day gift is over.
However, there are so many models divided into colors, shapes, step, prices. You need to evaluate three points before you buy: which one is best suited to your father's needs, which suits you best and which one is most affordable for you.
See each of the 20 suggestions that we will leave here and decide which one is better:
Comfort and sophistication – Sapaténis
The list starts with the sneaker, which is a sneaker with the most serious style of the social shoe. It is indicated to be used in places where your father needs to be well dressed without running away from the practicality and comfort of tennis.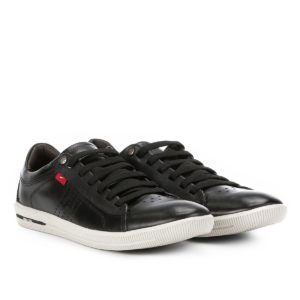 Running and walking – Asics Gel Equation
The next one is suitable for running and walking, with a rubberized sole and a gel system that cushions the impact of the step. For the parent who practices physical activities or intends to start.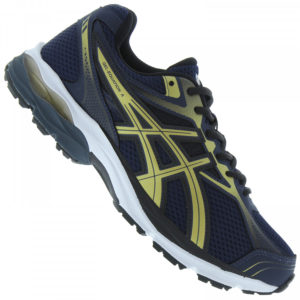 Long distance running – Skechers Go Med Speed ​​3
For marathoners parents a sneaker with greater cushioning and flexibility.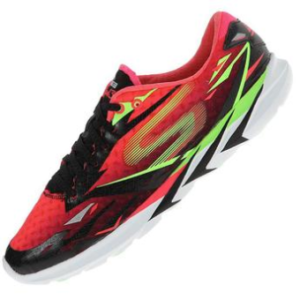 Vulcanized – Mood Pro Hardflip
With vulcanized rubber soles it adheres better and combines with various styles.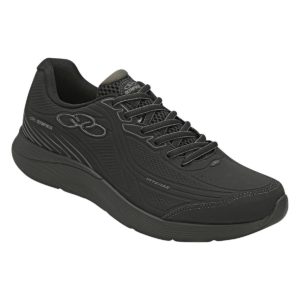 Neutral Step – Nike Lunarconverge
It is important to know the step to know which tennis is most suitable. If your father doesn't know what his is, make an appointment with the orthopedist. We will suggest one for neutral trampling.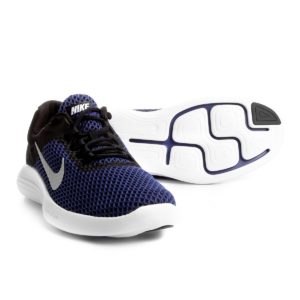 Pronated Step – Mizuno Wave
As we know, it is when stepping out, pronated step. The recommended shoe is the Mizuno Wave Prime 13.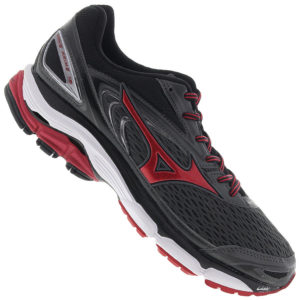 Supinado Step – Adidas Questar TND
The step inside is the supine. Let's leave the Adidas Questar TND suggestion for this step.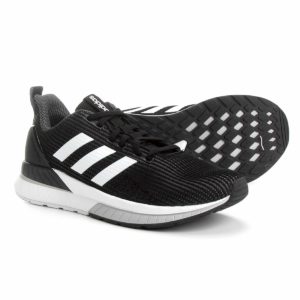 Football Boots – Evotouch3 Puma
Does your father like to play field football, the one on natural grass? The good boot for him is the Evotouch3 Puma.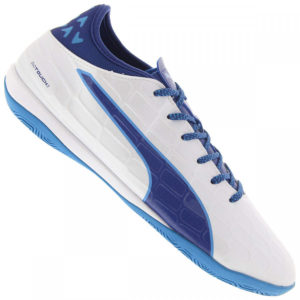 Football Boots – Adidas Messi 16 4 TF
If the soccer that your father likes is society, the boot has the sole with latches for better performance. Let's refer to Adidas Messi.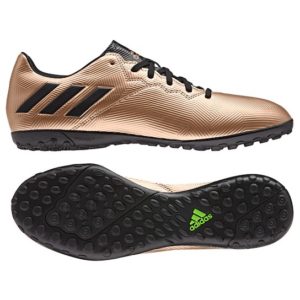 Futsal Boots – Penalty Matis Force VII
For futsal fans, we are going to recommend the Penalty Mtais Force, which offers comfort, lightness and agility to your particular ace.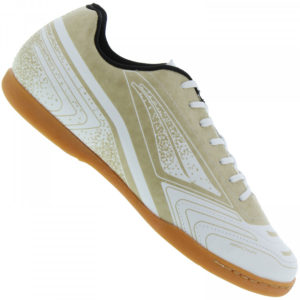 Medium barrel – Nike Air Precision
Mid-high sneakers are suitable for basketball players. If this is not the case with your father, but he likes the model, here's the suggestion of the Nike Air Precision.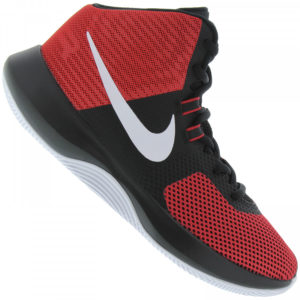 Adventure – Oakley Beckon
Your dad who likes the adventure style will look great with these Oakley sneakers.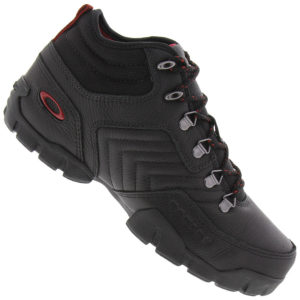 Versatile – All Star
The All Star is a very versatile shoe, it matches almost all styles.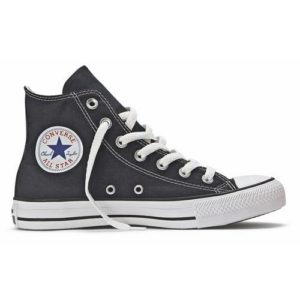 Casual – Cavalera Nobuck Antony
Casual also suits all styles.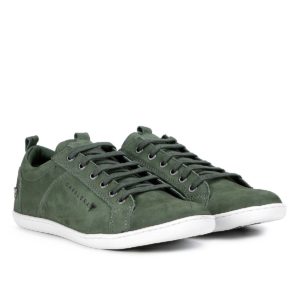 Classic – Slip on Polo Royal Yacht
The classic Slip Ons, known as yachts, are also on the list of versatile sneakers that can be used in many combinations. A very practical model for your father.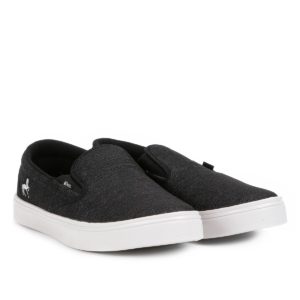 Retro – New Balance
Does your father prefer the '80s fashion? An ideal tennis suggestion for him is the New Balance.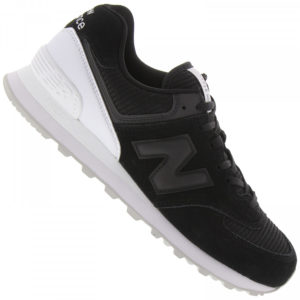 Crossfit – Rock Fit
The Rock Fit was developed especially for the crossfit, which requires a shoe with a special sole with greater stability to practice the training. If you have a father who has decided to practice crossfit, this is a good incentive to move on.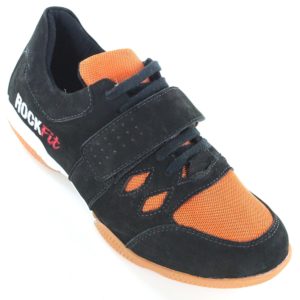 Cycling – Shimano Speed
Many are choosing the bicycle as a means of transport. If your father is one of them, he will want to use that gift. Sneakers are mandatory and have been developed for greater stability on the pedals.