The holidays are coming and your friend is getting ready for a long-awaited trip. You are already dying of nostalgia and I wanted to go with you, but it will not work. One way to be together is by choosing a good gift for him (her) to take on the trip and remember you.
Below, we list some suggestions:
Travel container
Taking perfume to go is always a problem, because the bottles are made of glass and can break in the middle and plague everything. A container with a vaporizer is the solution. So, let's open our list with this idea.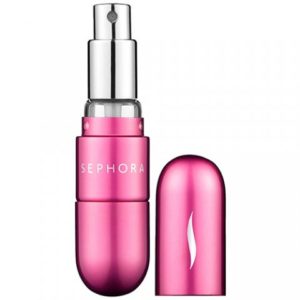 Diving kit
If the trip involves sea or swimming pool, your friend will like to get a snorkel and diving mask, since renting this equipment ends up being more expensive on the spot.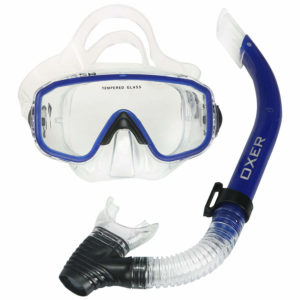 Travel steam iron
Clothes in the suitcase run the risk of wrinkling and wearing wrinkled clothes is not cool. A bivolt steam iron that can be taken is an interesting option.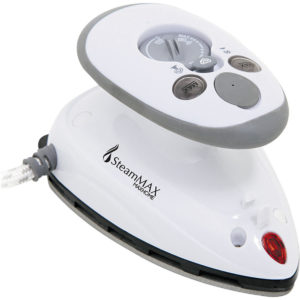 Travel bag
And why not take a new bag for the trip?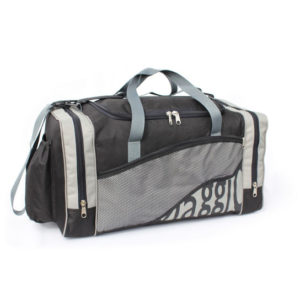 Plug adapter
A cheap and very useful gift wherever you go.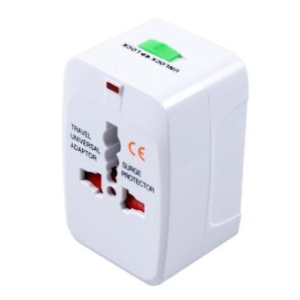 Sunscreen
You know it's important to protect your skin from the sun's ultraviolet rays. Therefore, it will remind your friend (a) to pass protector.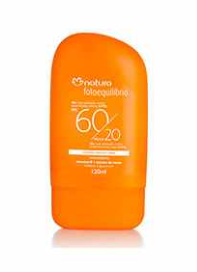 Book "100 inspiring trips"
Inspire your friend with this inspirational travel book.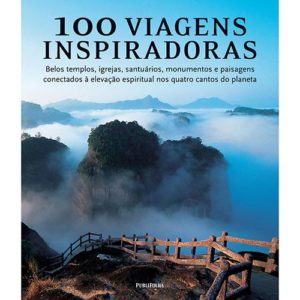 Tent
If your friend's trip involves a tent, give him the tent as a gift.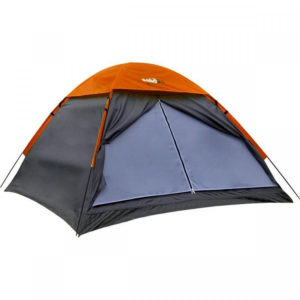 Neck pillow
For very long trips, this pillow avoids the pain and discomfort of sitting for a long time. A good gift.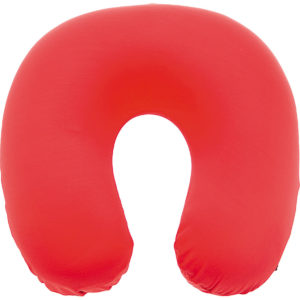 Manicure kit
Sephora Essentials manicure kit is very charming.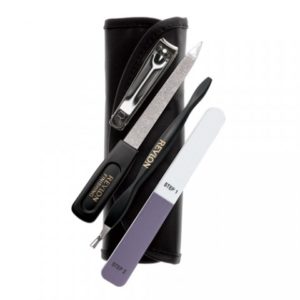 Portable digital scale
Another inexpensive but very useful gift suggestion is this portable luggage scale. Great for calculating the luggage boarding fee in advance, if traveling by plane.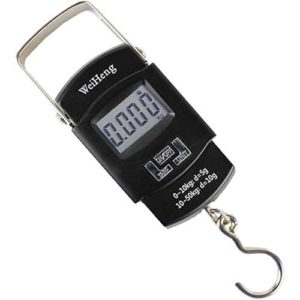 Swimsuits and Bikinis
Several swimsuit and bikini options for your friend to rock.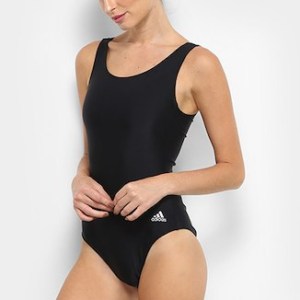 Safe in book format
For your friend to keep valuable things safe during the trip.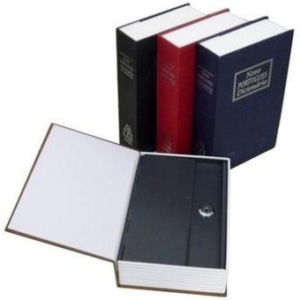 Mini Travel Refrigerator
A mini fridge / heater that can be plugged into the vehicle or any outlet. Cools to 18 degrees and heats up to 48 degrees. With a capacity of 33 liters.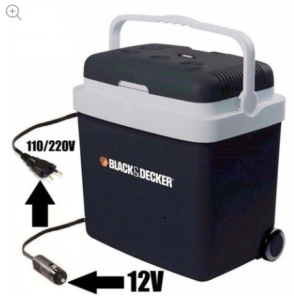 Headrest for travel
This is for those with small children. Padded support that keeps the child's head upright.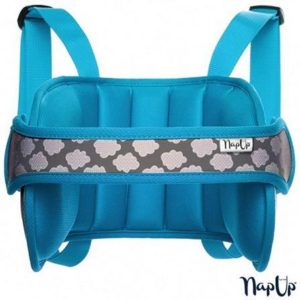 Hydrashower body moisturizer with sun protection
If the trip is to the beach, this body moisturizer to be used in the bath is very good. It has sun protection and keeps your skin hydrated for 24 hours, perfect for those who will be exposed to sun, salt water and sand.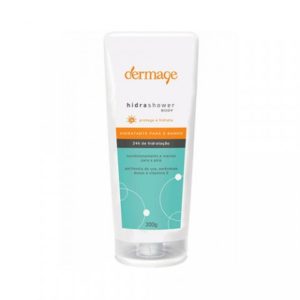 Beanie
Now, if the trip goes somewhere cold, this hat will protect your head and help warm up, in addition to being very stylish.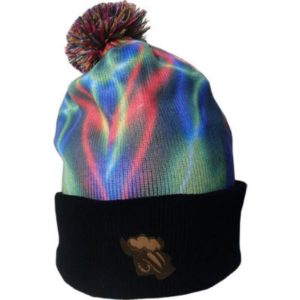 Portable Hair Dryer
For those who can't let their hair dry in the wind, but can't take the dryer because it takes up a lot of space. This portable dryer is foldable, bivolt and comes with a comb, brush and fits in a bag.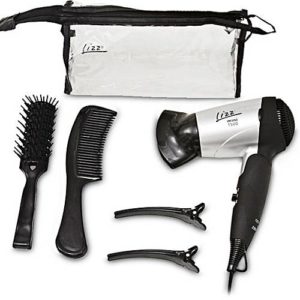 Folding shovel with pick
Your friend has a more adventurous spirit and likes to camp, so this folding shovel will be very useful on the trip.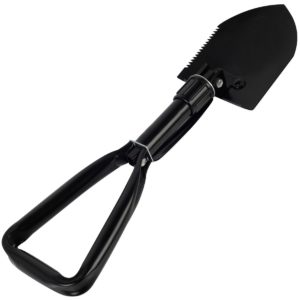 Sound box
Small, light, with USB port for pen drive and USB card, remote control. This box will add an extra touch to the trip.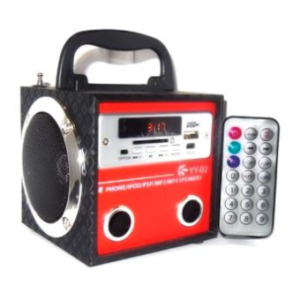 Folding tote bag
In the middle of the trip you always need extra space to store what you bought. This bag can be stored folded anywhere and becomes a bag with a capacity of up to 30 liters.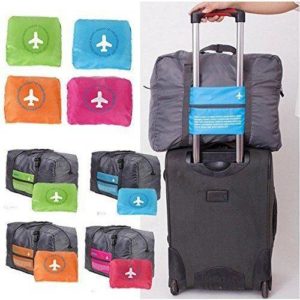 Portable charger
Practical, it makes it a lot easier for those who need to stay away from an outlet for some time. Recharge the cell phone battery wherever you are.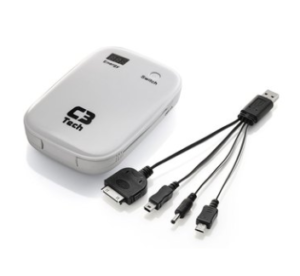 Mini Portable Flat Iron
Your friend does not live without the flat iron, but when packing, it is hard to keep it. A mini flat iron is a cool option.