There is no woman who does not love shoes, so there will also be no woman who does not love receiving a pair of shoes as a gift. And because the busy life of any woman also requires comfort, without giving up style, we suggest 5 flat shoes to present the woman of your life, whether it is her birthday, Mother's Day or Women's Day…
1. Josefinas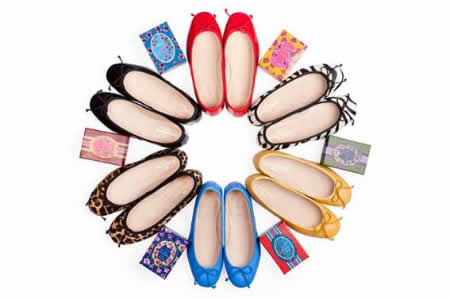 Made lovingly by hand and proud to be 100% Portuguese, if the woman in your life still doesn't have a pair of Josefinas, you don't know what you're missing! Modern and cosmopolitan, these ballerinas – available in countless colors and patterns – were made to accompany women on their daily trips, real and imaginary!
2. Emma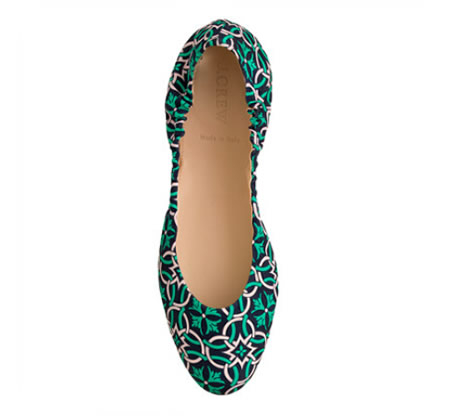 For women who like to express their style through their accessories, Emma printed ballerinas can be a great gift – beautiful and feminine, which woman will be able to resist?
3. Melissa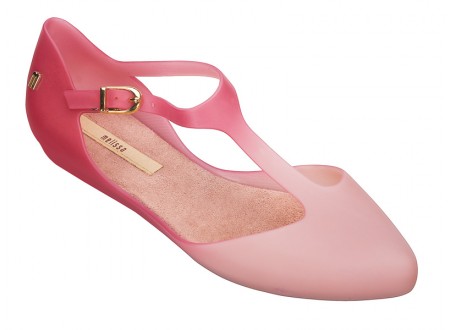 Representing color and joy, Melissa shoes are another brand of footwear that makes women's hearts beat faster! Delicious, young and very original, the various models of flat shoes available will make this an unforgettable gift.
4. Marc Jacobs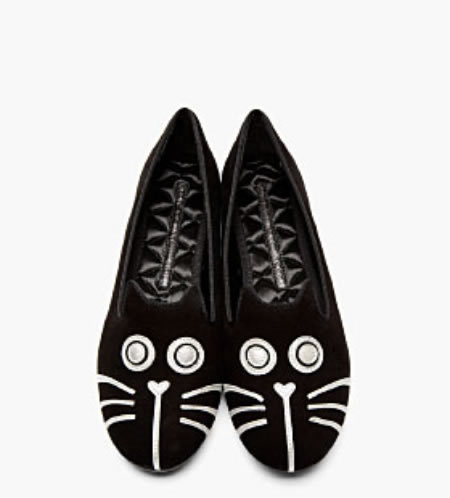 Known for his unexpected and irreverent designs, so are the flat shoes for women signed by Marc Jacobs, who habitually gives them life through funny faces! For women who like to play with fashion …
5. New Balance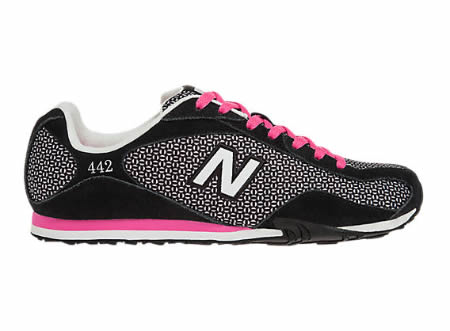 And because flat shoes for women can also be synonymous with a pair of very cool sneakers, we present you the New Balance: modern and beautiful sneakers, perfect for women who love to exercise or are simply adept at a more casual style.
Sources Images: 1, 2, 3, 4, 5