Easter is a time when many people are divided into chocolate eggs and visits from the Easter Bunny and Christ's Resurrection and religiosity. I believe that one thing does not exclude the other. Even because it is possible teach about Easter for the children and give full meaning to the chocolates, the rabbit and the hope proposal, and new life.
Since I have been a catechist since 2004, I always find different ways to bring Easter to children. And many of these ideas I did and still do at home with my children. Regardless of your religion, these games bring a sense of renewal so cool for all of us.
New life and biblical treasure hunt
Tell stories
It sounds obvious, but sometimes we tell the kids a lot of stories and we don't tell more religious back stories. Choose a text that has a language more appropriate for children. Make this moment a different storytelling. In this post here, there are several tips to increase the moment of storytelling!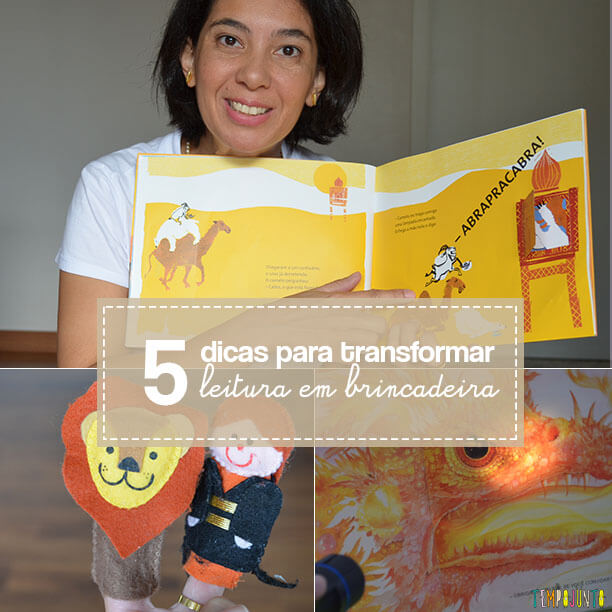 In this video, we bring 10 tips for storytelling:
Recycled paper to teach about Easter
Another 4 games are in this other post that I wrote.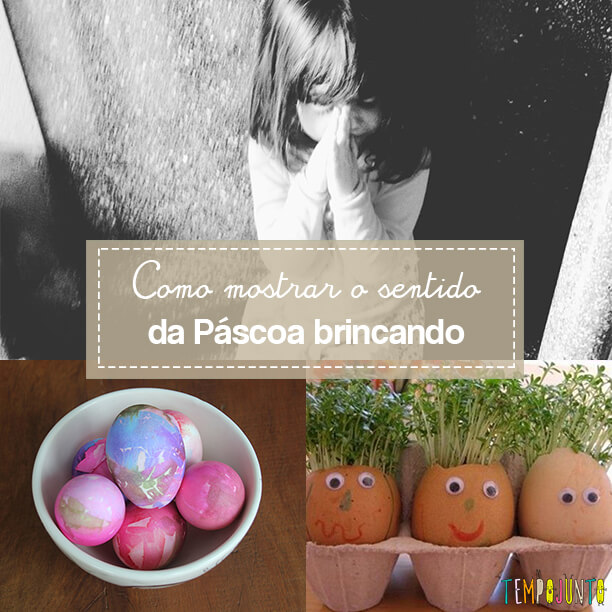 In it you will find:
2. Playing with recycled paper with newspaper sculptures
3. Create a crown of thorns from scrap material
4. Paint and decorate eggs with messages of peace
Scientific experience that teaches about the Resurrection
Still in the previous post, there is the game that I like the most. It is a scientific experiment that we do while playing. With it, we are able to teach about Easter, showing Jesus' strength to deliver us from sin.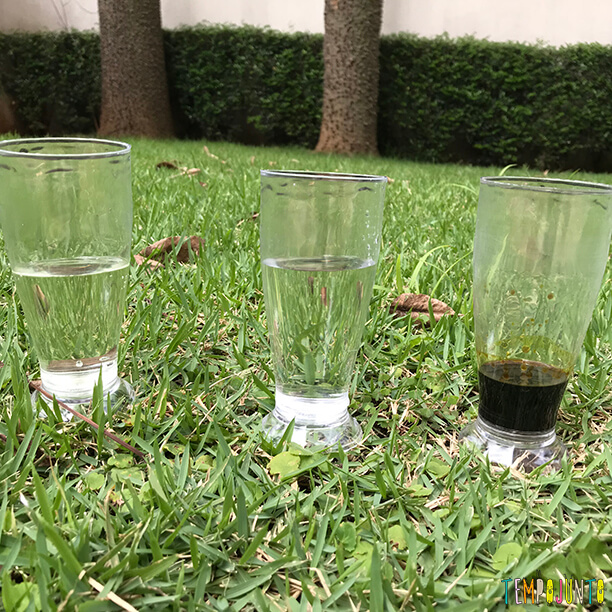 6. Make sense of Easter eggs by planting seeds
This is another cool idea for using Easter eggs, showing the meaning of new life.
You will need eggs and seeds that grow fast, like sunflower or beans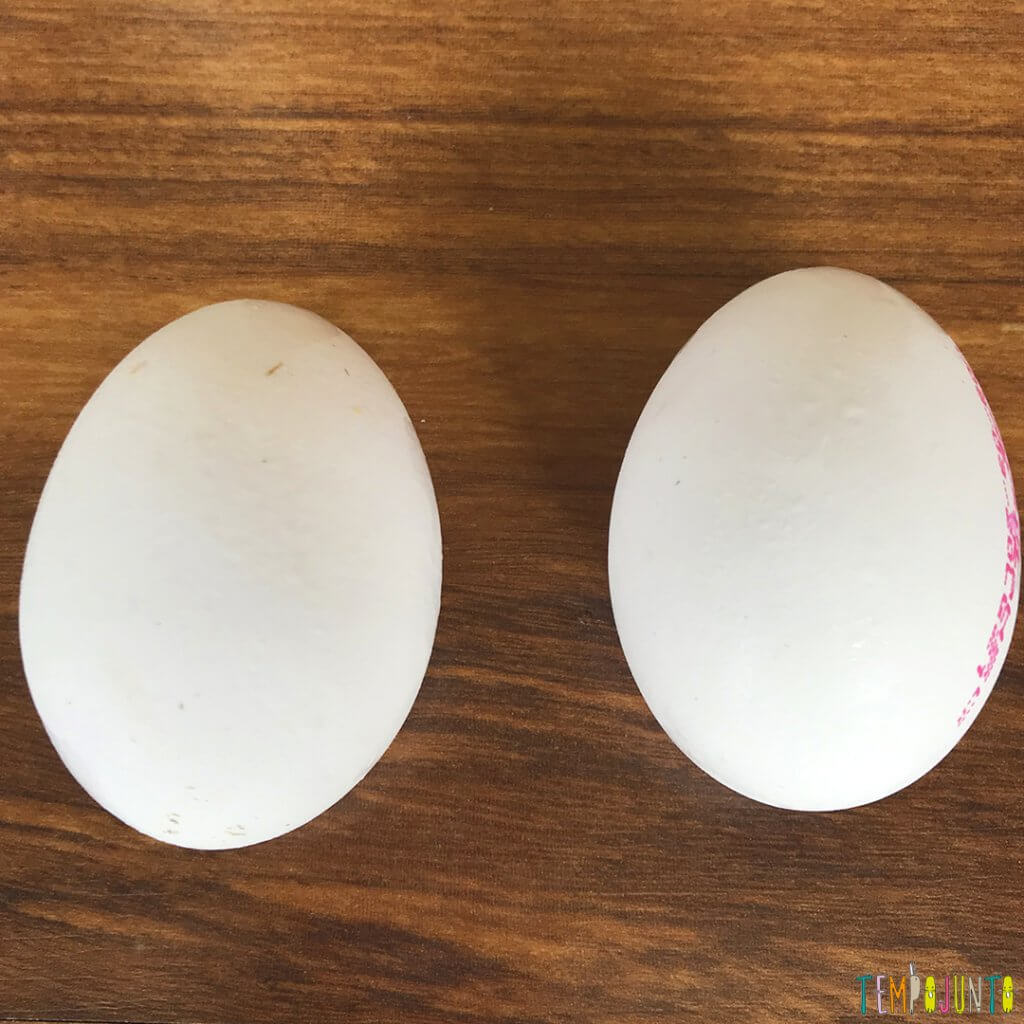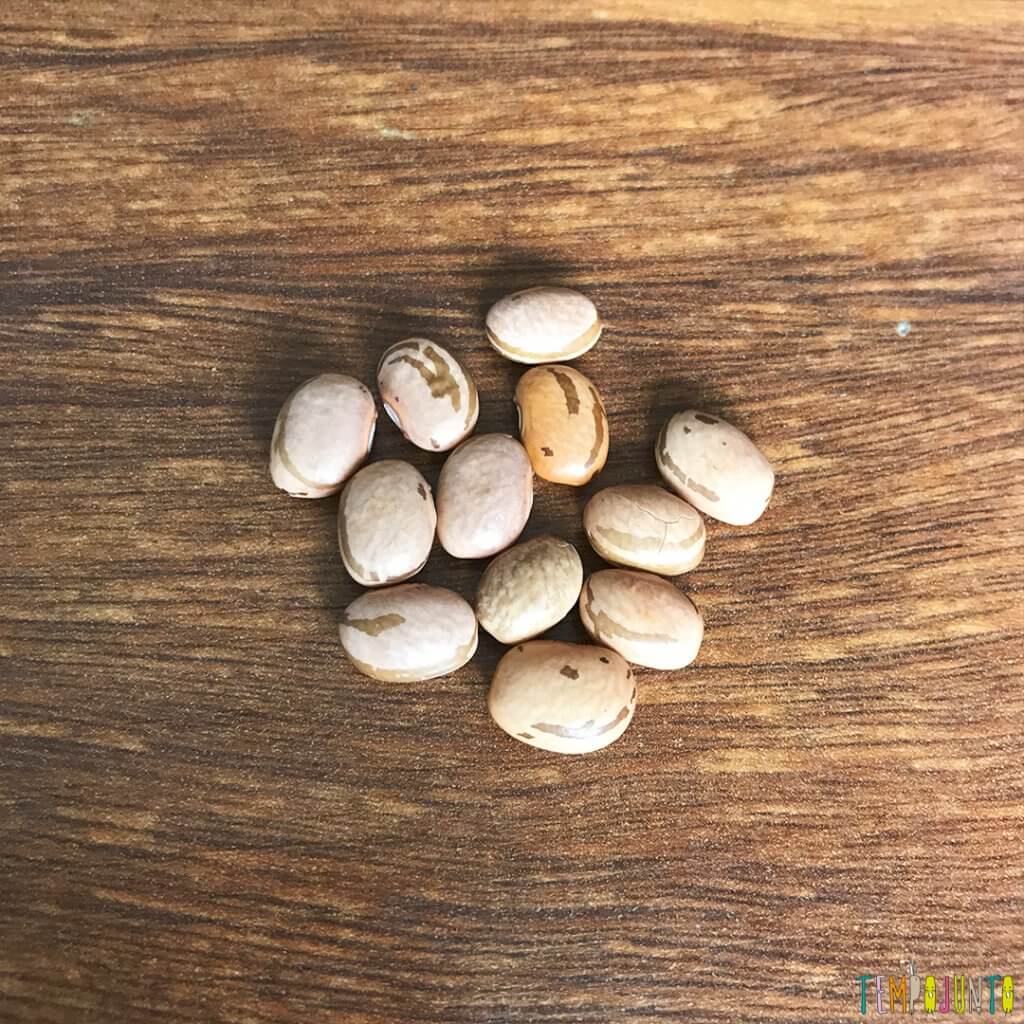 Watching nature grow is a great way to explain to children that after death (in the case of the seed), a new life is born. And without the death of the seed, there could be no life.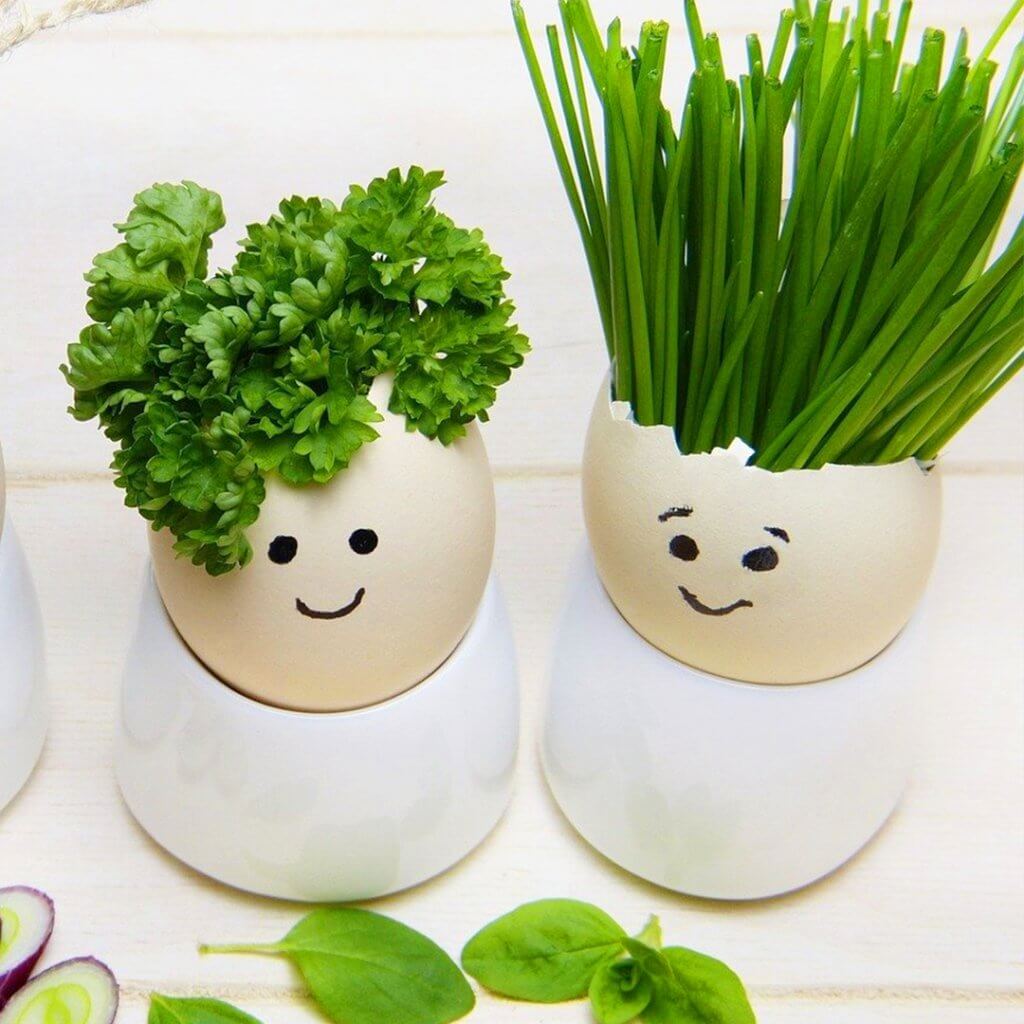 7. Treasure Hunt for Bible verses to teach about Easter
The last suggestion to teach about Easter is brand new. I found the idea on the Arabahjoy website. The proposal is to do a treasure hunt based on biblical passages that talk about Jesus' Passover.
You will need the following materials:
White paper
Colored pencils
Photo camera (can be from your cell phone)
Clues set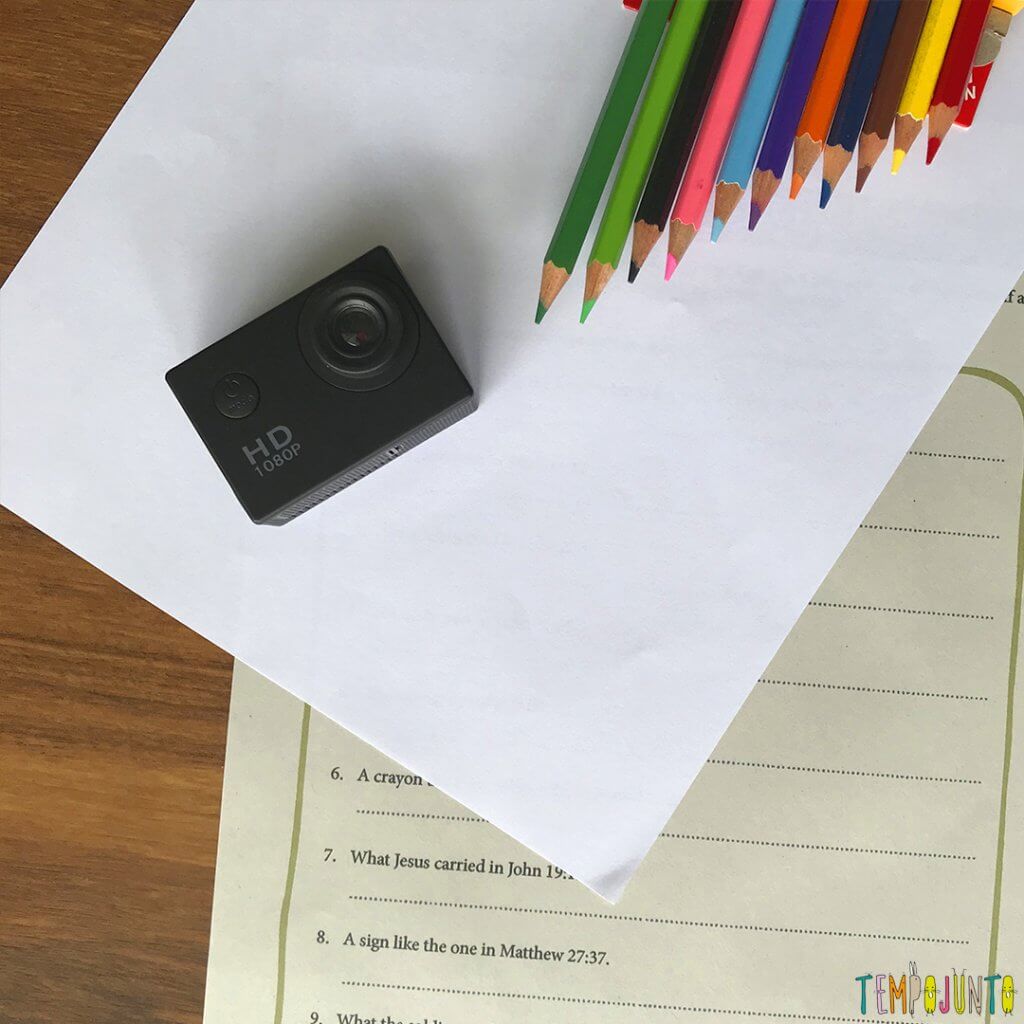 Start by making the clues.
As the clue suggestion is in English, I made a Portuguese version for you to set up your treasure hunt:
1. Something of the same color mentioned in John 12, 12-13

2. The food that appears in Mark 14,12

3. The kitchen item that appears in Luke 22:17

4. The part of the body that is in Luke 22.50

5. The animal in Luke 22,60

6. An object of the color of the clothes mentioned in Mark 15,17

7. What Jesus carried in John 19:17

8. A sign like the one in Matthew 27,37

9. What the soldier used in John 19.34

10. The object described in Mark 16.4
Next, form teams with the whole family. You can divide teams the way you want, just make sure that each team has a camera and a set of colored pencils.
Then, each team will search the Bible in the proposed verse, walking through the Easter story.
There are 10 tracks and each one mentions a specific item to draw or take photos.
Teams need to find and photograph or draw what is in each verse. You can hide the objects to be photographed in the place where the treasure hunt will take place.
Teaching about Easter with games will be much more interesting for your children!