Your girlfriend's birthday has arrived and you have no money and no idea how to surprise her? Don't worry, there are several cool ideas that can fit in anyone's pocket to give gifts to those you love. To start, think about the personal tastes of your loved one, whether she is more of a romantic, nerdy, or trendy genre. This will help you to come up with some ideas.
To make your life even easier, we have prepared a list of 20 cool and very creative gift ideas for girlfriends, without you having to spend a lot, but that show all your love for her.
Box of chocolates and a rose
A super bouquet of flowers can be very expensive, so the idea is to surprise your loved one with a delicate box of chocolates, accompanied by a red rose. It is a very delicate gift, which the vast majority of women would appreciate. Take advantage of the romantic ticket.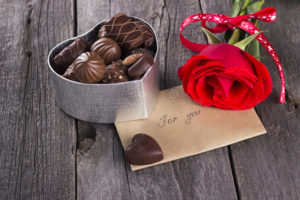 Small flower pot
You can find several flower pots with prices that vary between 30 and 50 reais. If your girlfriend likes flowers and is a romantic type, she will love the gift, even if it is not the most expensive flowers in the store. The cool thing about the vase, is that it will be able to ensure that it is always in bloom, different from a bouquet in which the flowers invariably wither.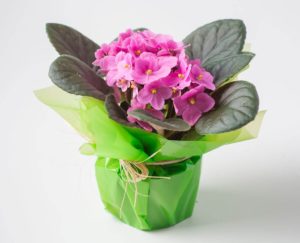 Day spa prepared by you
You may even be broke to buy a spa package, but you can do it yourself at home. Prepare an aromatic bath for her feet, give relaxing massages and take care of your girlfriend as if she were in a real spa. It is worth betting on decoration using flower petals and scented candles.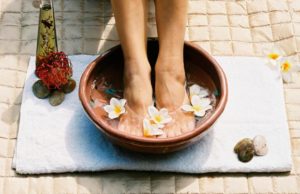 Cushion and popcorn cushion
Look how cool these pillows are to support glasses and the bucket of popcorn. Add to that an invitation to watch movies and series together, on the couch, and she will surely love it. Perfect gift for series-loving girlfriends.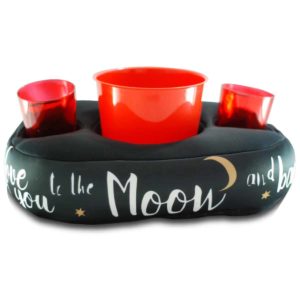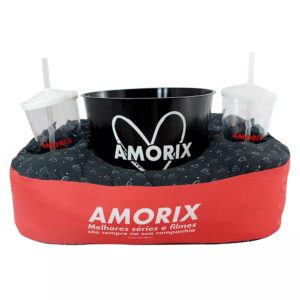 Romantic picture frame
Romantic women also like frames. Put a nice photo that symbolizes your relationship well and choose a frame model that looks like her. She will be able to use it on the desk or anywhere in the house and always remember you.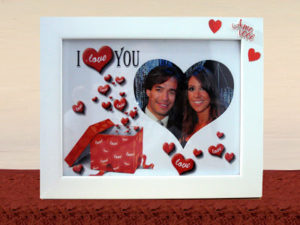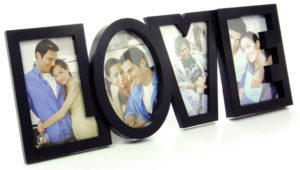 Fun Couple T-Shirts
For an average of 50 reais you can find couple t-shirts that complement each other. The models are the most diverse. They have options for the most romantic, but there are also nerdy options, with prints of superheroes and heroines. Very cool and creative!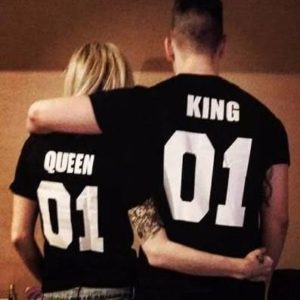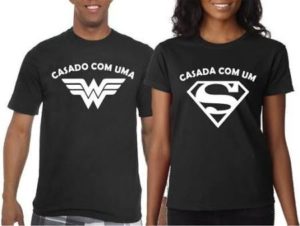 Personalized love mugs
Look how cool this personalized mug is for a super girlfriend. It has many other cool options and many stores that personalize the mug the way you want, with photos and phrases. The value is in the average of 20 reais and you can give that increment even filling the mug of chocolates.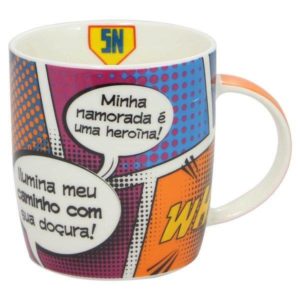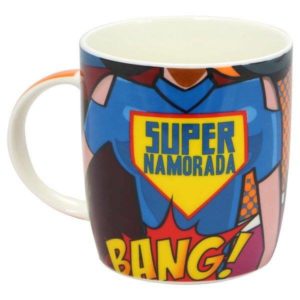 Personalized decorative pillows
The same can be said of the pillows. Many stores personalize with the print of your preference and the value is also quite affordable, on average 30 reais each.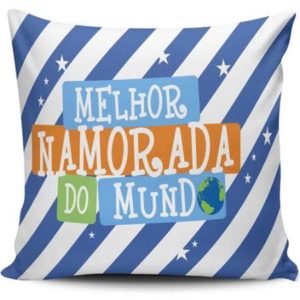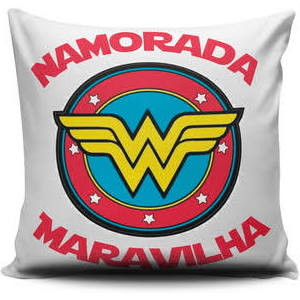 Keychain two halves for couple
Another cool idea are these key chains for couples. One stays with you and one with her, so you can take your keys to something that has meaning for you and that you remember each other. Write a romantic note to her and give it to the keyring.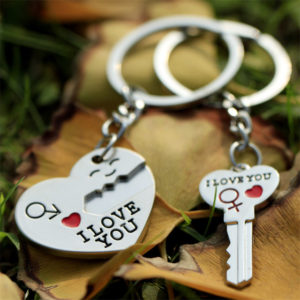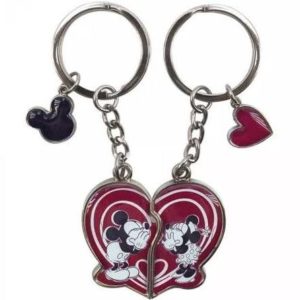 Surprise breakfast basket
A ready-made coffee basket, in stores, can cost up to more than 200 reais. But if you prepare it yourself, with all the food and delicacies that she loves, you can spend less than 50 reais. Make her a surprise for breakfast.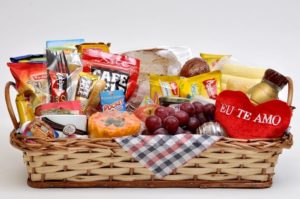 Romantic dinner prepared by you
No money for a dinner out? No problem. Prepare yourself something special for your girlfriend, decorate the table with roses and candles and make a surprise. This romantic dinner will certainly be more special than any sophisticated restaurant.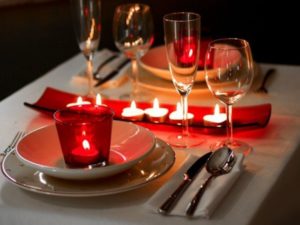 Romantic picnic in the park
Another cool idea that she will surely love is a romantic picnic. Think about the details and only tell her when they reach their destination. Surprise is always an excellent ingredient for gifts.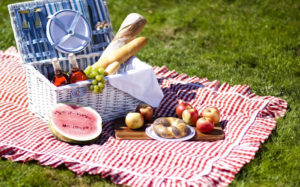 Personalized (decorative) license plate
Look at this personalized decorative plate that she can use to decorate the room. It is a very different and creative idea, ideal to surprise someone and costs, on average, 40 reais.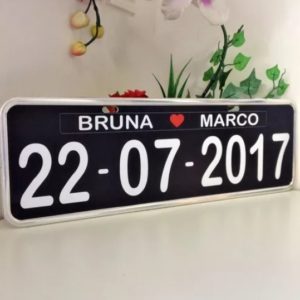 Chains with romantic pendants
These little chains are beautiful and excellent gifts for girlfriends. Look for semi-jewels that have more affordable values ​​and are also made with good and durable materials. In addition to the romantic options, you will also find fun and nerdy options.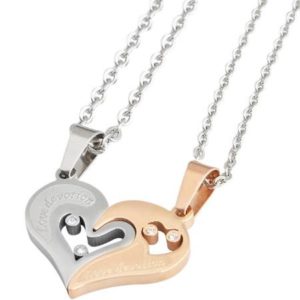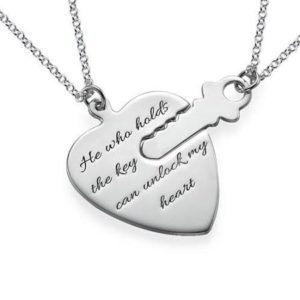 Romantic decorative frames
Decorative paintings are also very cool and cost less than 50 reais. There are some tutorials on the internet that teach you how to make these pictures, in case you want to venture out and get your hands dirty. In fact, handmade gifts have a much higher sentimental value.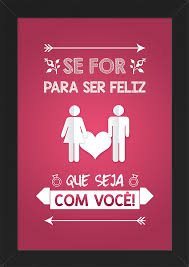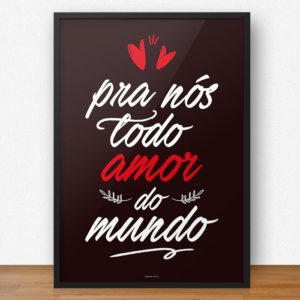 Photo album of the couple
Women also usually like to receive pictures of gifts, especially those of remarkable moments. So how about preparing a special album and putting together an album that tells your story so far?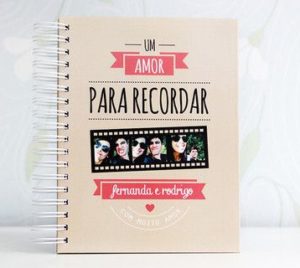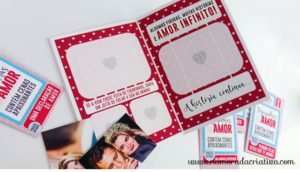 Candy box "May our love be sweet"
A simple gift can demonstrate a lot. See how beautiful this box with chocolates and the desire that your love is always sweet. It's easy to do and will only cost you a few hours of dedication and a few dollars.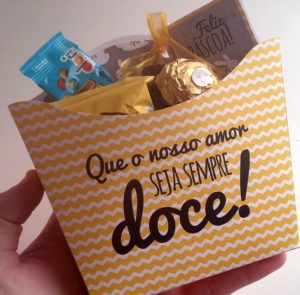 Box with 365 love messages
This one will give you a little more work to do, but your girlfriend will love having romantic messages to read throughout the year. Put all your love on pieces of paper and surprise her.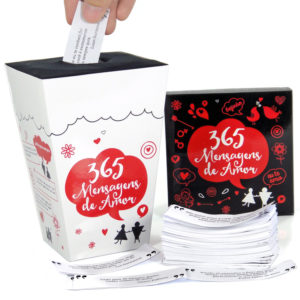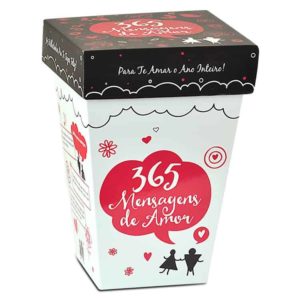 Makeup bag and a lipstick
This gift is for the most vain girlfriends. These bags are great for carrying makeup and personal hygiene items on a daily basis. Complete with a whisk and you're done.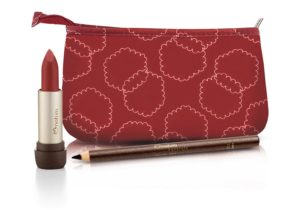 Seduction game
And, finally, a more spicy gift, the game of seduction. A fun board that will help spice up the couple's relationship.