Whether on birthday, Christmas or any other holiday (or even outside of special dates), choosing a gift for your best friend is not always an easy task, even if you know him very well. To innovate and give something creative and fun, even after so many years of friendship, the tip is to research new products, games, decoration items and other things, but that are related to your friend's personal taste and style.
Want some more practical tips? We have prepared a list with 20 creative ideas and for all budgets. Check out!
Decorative frame with lid holders
These decorative frames are really fun and cool. Your friend will be able to place it in any corner of the house, either hanging on the wall or supported by some furniture. The idea is to collect the lids of beer bottles or wine corks. To choose the ideal frame, just know which drink he preferred, which should not be difficult among best friends.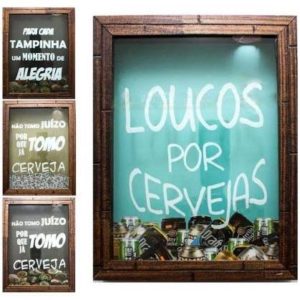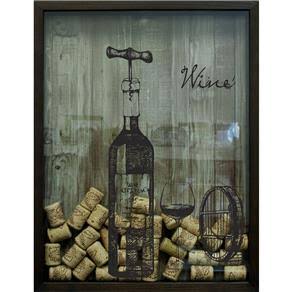 Bottles of beer or wine
Kits with bottles of beer or wine are very nice to give to those who appreciate a good alcoholic drink. The tip is the same as the previous one, choose according to the person's taste. If your friend prefers beers, for example, choose a bottle of the craft drink, different from the pilsen, which are more common.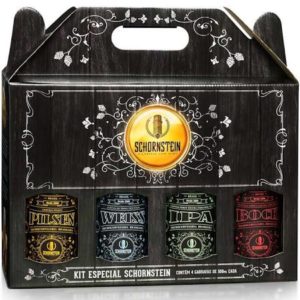 Drink glasses or cups
Still thinking about friends who enjoy drinks, another cool idea is glasses or cups. We found some fun glasses of whiskey, like the ones you can see in the photos below. Search and choose the one that serves for your friend's favorite drink.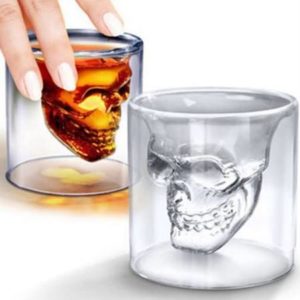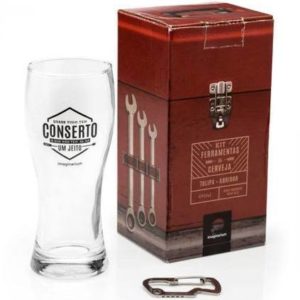 Popcorn holder cushions
Now let's talk about friends who love watching movies, series or watching football games on the couch at home. There is always popcorn and glasses of soft drinks to accompany those moments. In this sense, see how cool these pillows that have space to fit the popcorn and cups. A very fun gift and you will find hundreds of different options.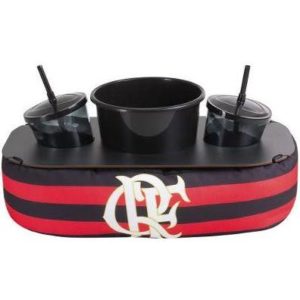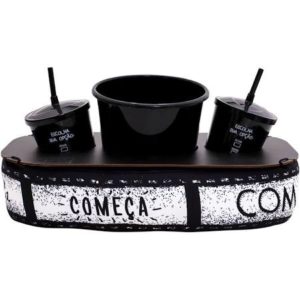 Favorite series DVD box
Is your best friend addicted to any TV series? So the suggestion is to present him with a complete box from the series, or a box from the last season, with all the new episodes that, preferably, he hasn't seen yet.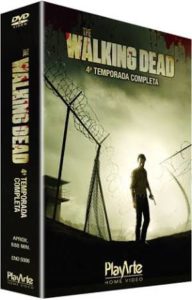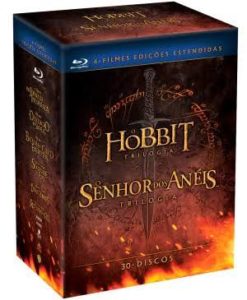 Books of interest or favorite author
Books are always welcome for those who love to read, of course! Search for titles that might interest your friend, such as something related to his profession or that has to do with some hobby or spend your favorite time.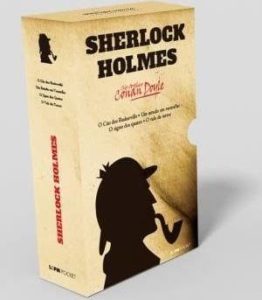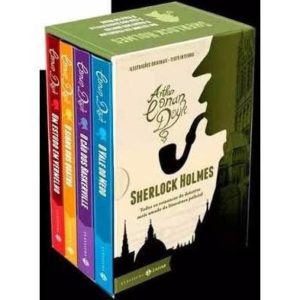 Neck pillow for travelers
These neck cushions are very cool and super useful for those who travel, whether for leisure or work. He will be able to have more comfort when traveling by bus or plane and will certainly thank you for the gift. Choose a cool print that can be related to something he likes, like the football team, a series or a movie.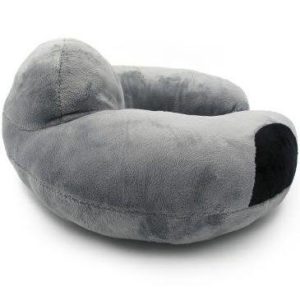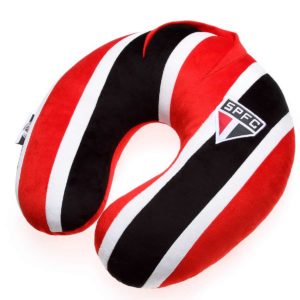 Bluetooth headset
Headphones are also pretty cool, especially those that are wireless and work with memory cards or bluetooh. Whoever loves to listen to music will love this gift.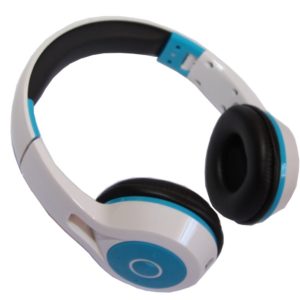 Notebook support cushion
Does your friend work from home, or does he live with his notebook on his lap? If so, choose one of these pads with support for his notebook. It is a useful, different gift that will bring a little more comfort to him. See the templates we selected to illustrate our text. They're really cool!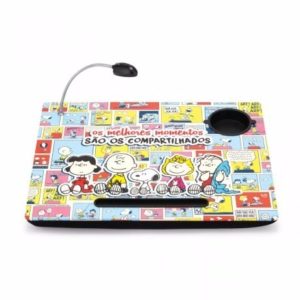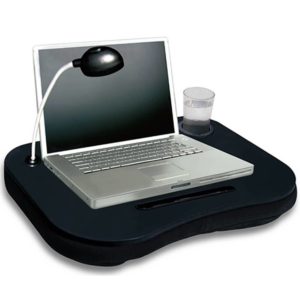 Cell phone charger case
Who uses the cell phone all day and often runs out of battery and has nowhere to charge the device, the tip is the cases that recharge the cell phone. You just need to know your friend's phone model to choose the case. There are also options for portable chargers, which fit any model.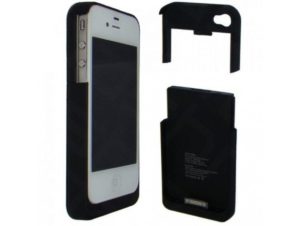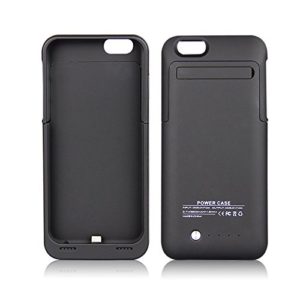 Fun thumb drive
Pen drives are quite useful these days, but a regular pen drive is not as fun as pen drives with movie character formats, for example. There are hundreds of cool options and you will surely find one that looks like your friend. Not literally, of course. See some of the suggestions in the image below.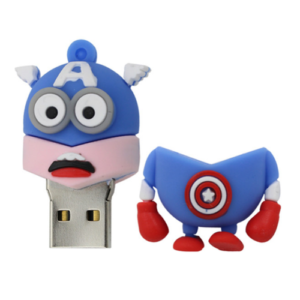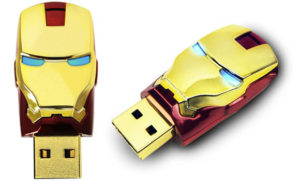 Nerd decorative plate
Does your friend love games, for example? Then he will love to receive a decorative plaque as a gift that has to do with the games he usually plays. It can also be a "do not disturb" sign to put on the door. The most important thing when choosing this type of gift is to look for something that is related to the person's style.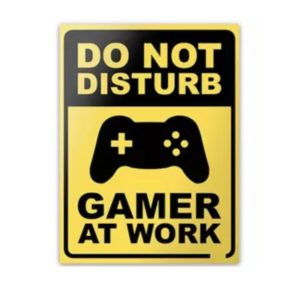 Creative mug or best friends
Mugs are a basic gift, but pretty cool for anyone who likes to drink tea or coffee. The tip is to choose a cool print, it can be something related to superheroes, for example, to his heart team or personalized best friends. Put some chocolates in the mug if you want to give the gift a little extra care.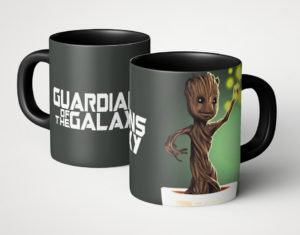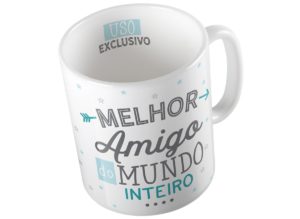 Nerd thermal cup
This is a present variation of the mug. The thermos cup can be very cool for coffee addicts, as it will keep the drink hot for much longer. Once again the tip is to carefully choose the print. See the examples we found below.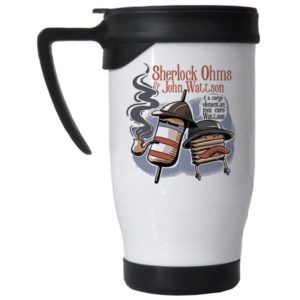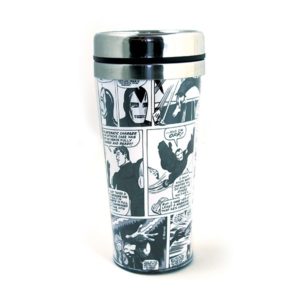 Personalized and fun pillows
Personalized pillows are great gift options, especially for anyone who is a fan of something. You will easily find pillows with prints of bands, teams, films and series. Look for the one that has the most to do with your friend's personality and he will surely love the gift.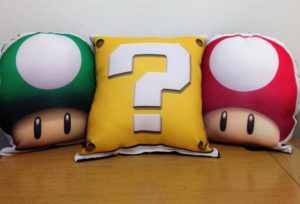 Mini golf game
Look how cool this mini golf game is. Great for friends who enjoy the sport, but don't have much time ($$) to dedicate themselves to it.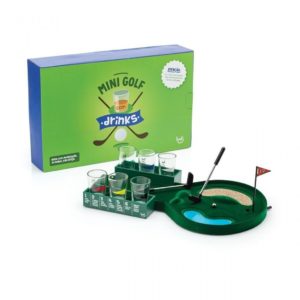 Safe frame to make a dream come true
Do you want to help your friend save money to take a trip, buy a new car or fulfill any other dream? These safe boxes are very cool, with fun and creative messages. Start by giving that incentive by placing the first note inside the board.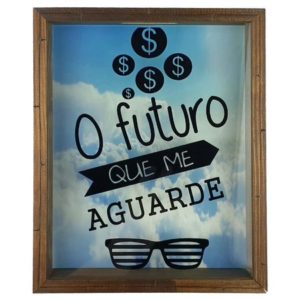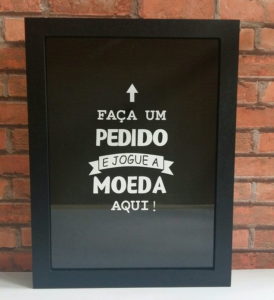 Batsinal Geek Lamp
For the more nerdy, how about a lamp like this, with the BatSinal? It's something different and quite fun for any Batman fan friend.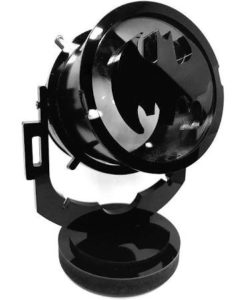 Series or movie print T-shirt
Clothes are great gifts always, but they are not creative, unless you bet on nerdy and fun t-shirts that are inspired by movies, series and comics. See the options we chose to illustrate our text. They're really cool.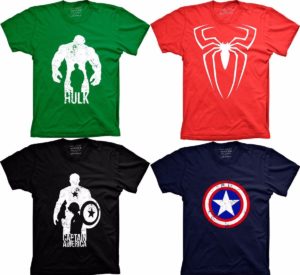 Racing Wrist Watch
And, finally, a gift for those who love running. These running watches connect with the cell phone and help control the beat, in addition to showing the mileage traveled.