Out-of-time gifts are great for keeping a passionate passion alive, especially for those who have been together for many years. On special dates, the gift needs to be even more neat. A surefire tip for surprising a woman is to always pay attention to what she says, what she would like to have or do, and acknowledge her effort with the right gift.
Do you still need tips for gifting your wife? Then check out this list of 25 ideas that we have prepared.
Dinner by candlelight
For women who are housewives, even those who work outside, but need to take care of household chores and end up cooking for the family every day, winning a romantic candlelit dinner prepared by her husband or even in a restaurant nice, it's a great gift. Caprice!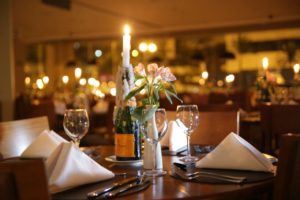 Romantic trip
A romantic trip is also a great way to surprise your wife. Take a weekend just for you and take it to a place of calm and beautiful scenery. If it is possible to reconcile the couple's vacation for the trip, even better.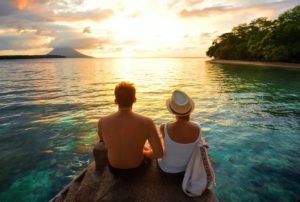 A new travel bag
But if it is still not possible to book the trip, how about demonstrating the intention and planning by presenting your wife with a new travel bag? Take the opportunity to put on some accessories or clothes that she will wear the next time you travel.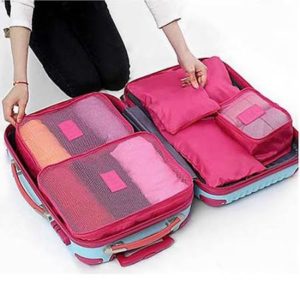 Clothes and lingerie
All women love to get clothes and lingerie as a gift. The tip here is to pay close attention to her wishes and what she says she needs. A woman likes to know and realize that her husband pays attention to the things she says. Value that.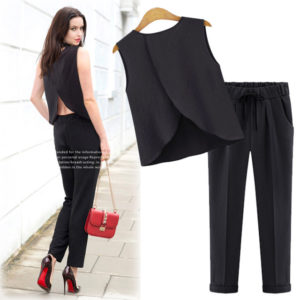 Jewelry as a ring or necklace
For a special date or even as an out of season treat, jewelry is always loaded with meanings and she will certainly be surprised by your initiative.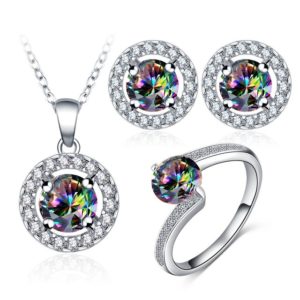 Jewelry box with some jewelry inside
Another cool gift option is the jewelry box, to keep everything she already owns. Of course, if you put a new jewel in the box she will like it even more.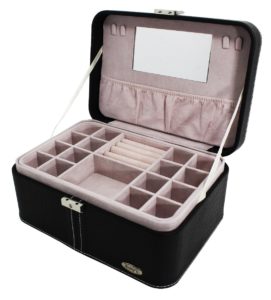 A day of spa and massage
Receiving recognition of your effort to take care of the home, family and work is something that makes any woman happy. So, give her a day off, at a spa where she will receive a massage, get her nails done, hair done, take care of her skin and relax.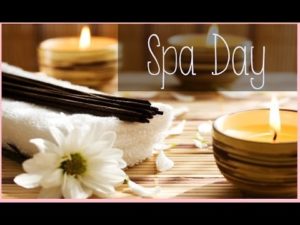 Personal care kit for everyday use
Body, hand, foot and face creams, perfumes and soaps among other items can be part of a personal care kit. Great gift idea for women who like to take care of themselves.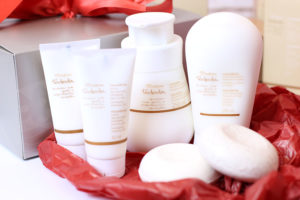 Set with makeup and purse
A new color of lipstick and an eyelash mask are basic items that every woman likes to get. Add a nécessaire to it and that's it. A beautiful gift that will help to enhance the beauty of your woman.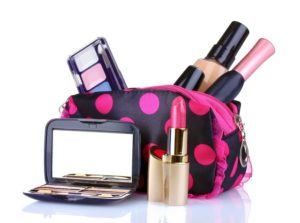 Party purse or wallet
Scholarships are never too much. They are fashion accessories that women like to match with their clothes and, therefore, they need color and shape options. Try to find out if she is in need of a new bag or some color that she does not have yet and will certainly be right in her choice.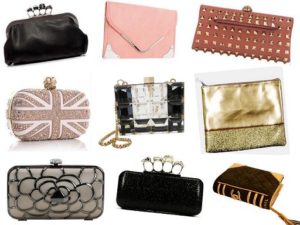 High heels or flat shoes
Shoes follow the same rule as handbags, women need varieties and love getting new shoes as a gift. Present the attention in the style that she likes most and most often uses to not make mistakes.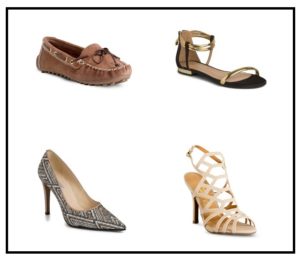 Women's sunglasses
In the summer time a cool gift to give someone is sunglasses. If you're not sure what style to buy, how about a gift certificate in a cool brand?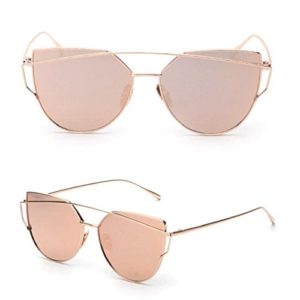 Hat or visor for summer
Speaking of summer, if you like to go to the beach or go to a swimming pool, hats and visors are a very useful and cool gift, depending on the person's style. The visor fits well for the most sporty, while the hat is the ideal choice for the most stylish.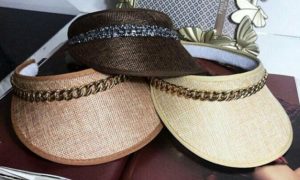 Set of bikinis and / or swimsuits
Or, who knows, you can choose new bikinis or swimsuits for her. If they come with an invitation to vacation on the beach or somewhere, even better.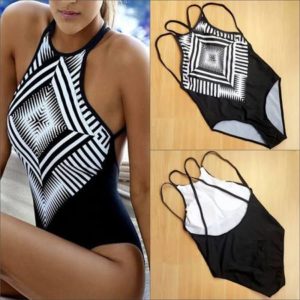 Scarves or scarves in winter
Changing the season, for winter gifts, how about scarves or gift scarves? They are elegant pieces that most women love.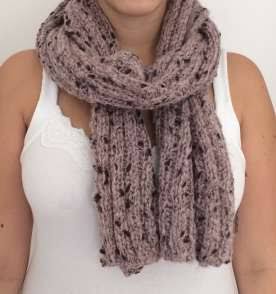 Women's wristwatch
The wristwatch is almost like a jewel and an important piece that combines fashion and functionality. Always a great gift idea to surprise.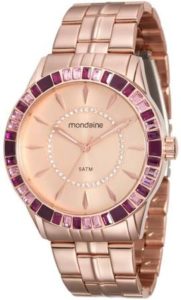 New mobile device
Currently cell phones usually last between one and two years, mainly because they are outdated quickly. If your wife's cell phone has passed that time, she will probably love getting a new phone.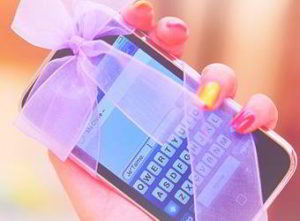 Waterproof speaker
A very simple gift, to give out of season, is the waterproof sound box, which can be used near the pool or in the shower box. A cool item for those who like to listen to music.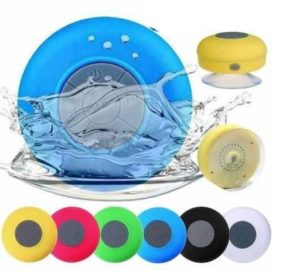 Fun thumb drive
Another simple gift idea to give at any time are pen drives. Nowadays we can find options for all tastes and styles. It has a Wonder Woman pen drive, a pet-shaped pen drive and much more.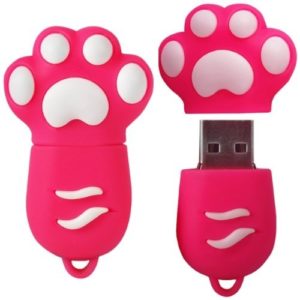 Family photo frame
There are many cool picture frame options, especially those that you can hang on the wall. The secret to this type of gift is in the choice of photos. If you know how to choose, you will certainly thrill your wife.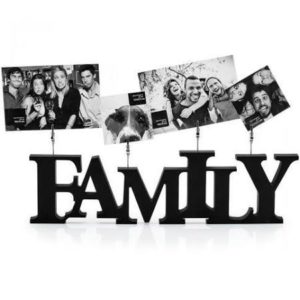 Flower pot
Flowers are delicate gifts that many women like, but the tip is to prefer the vases. If your wife likes flowers, she probably also likes to grow them, meaning a flower pot is a much better idea than a bouquet.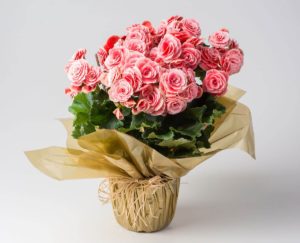 Combination of flowers, wine and chocolate
Or, a more romantic gift, which combines the flowers she loves, with chocolates (or favorite sweets) and a bottle of wine and glasses for you to celebrate together.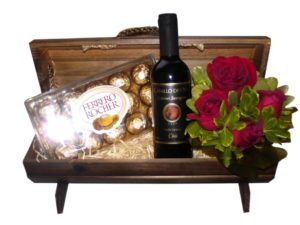 Beautiful breakfast basket
How about surprising your wife in the morning with a delicious and charming breakfast basket? The idea is accompanied by affection and kindness and it will be a great surprise to start the day well.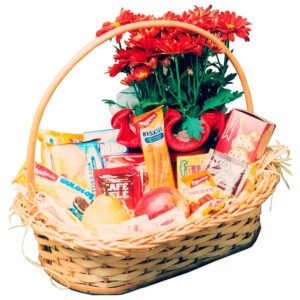 Personalized chocolate box
For chocoholic women, have a personalized box made with chocolates or gourmet brigadeiros. This concern for something unique to her will be her asset.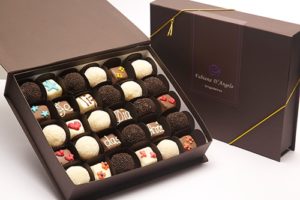 Kit to watch movie for two
And to finish, a simple but very cool gift for those who love watching movies or series at home, is a cinema kit. Put bags and buckets of popcorn, soda or juices, glasses and a few more snacks.