Giving your girlfriend something that requires a little creativity, especially after a few years together and when you want to surprise your loved one. The main tip is always the same, think about the things the person likes, in his style, if he is more romantic, nerdy, outgoing and so on. Then, research new things, new products and ideas that can be new and creative.
If you got here it is because you need a little help to choose a really cool gift, right? Then we prepared a list with great gift ideas to surprise your love. Check out!
Kit champagne, flowers and chocolates
Romantic women will certainly love to win a kit like this, with a suggestion for a date and time for two. It is always a good gift for the date of commemoration of the courtship or Valentine's Day.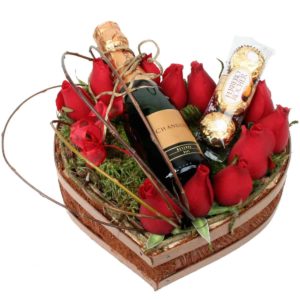 Fun and personalized pillows
The pillows are super cool for her to use in the bedroom decor. Personalizing with photos of the couple will guarantee that she will always sleep seeing your photo.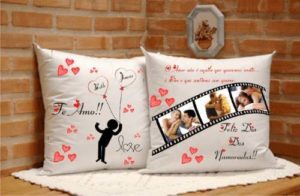 Personalized mugs
Another cool idea to personalize are the mugs. A simpler gift, but one that comes full of feeling and love. You can complement the gift by filling the mugs with chocolates and candies.
Breakfast basket
This is a great solution for those who want to surprise their loved one early in the morning. You can take the basket in the morning, very early, to it or have it delivered if you don't have time to go there. If you can't deliver, don't forget to look at the note and declarations of love.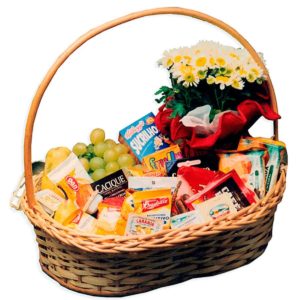 Romantic Basket
Or, who knows, you can prepare a more romantic basket, with wine, glasses, cheeses and other appetizers. So you can deliver at any time and even enjoy the items in the basket with your loved one.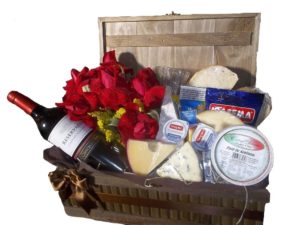 Candy Box
If your girlfriend has that sweet air and loves treats, how about preparing yourself a box full of candies, cookies, chocolates and all the sweets she likes best? I bet your girlfriend will be very happy.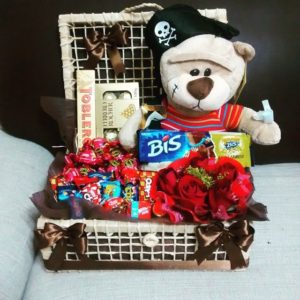 Cinema kit to watch together
This suggestion is for couples who love to watch movies and / or series together. In the kit you can include buckets and bags of popcorn, cups for drinks, and a pillow that doubles as a tray to support all of this. Also add a DVD or blu-ray of what you are going to watch together.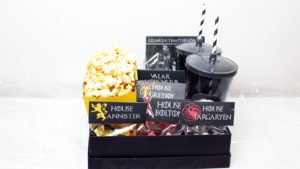 Picture frame with the couple's story
It may seem boring, but frames are great gifts when you know how to choose the right photos. Look for a picture frame that holds at least two photos, and choose those of remarkable and important moments in your relationship.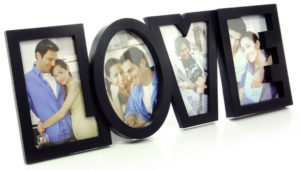 Album with the most memorable moments
Or, instead of the picture frame, how about preparing a photo album? Tell your story, write some declarations of love on the pages and she will love spending a few minutes or hours admiring this beautiful and romantic gift.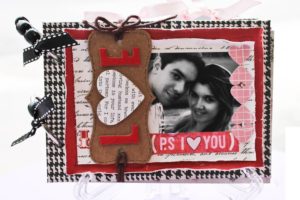 Commitment Alliance
If you are still dating, or if you have been together for a long time and need to renew your vows, the ideal is to present your loved one with a beautiful engagement ring. Find a way to find her finger number so that the ring will fit.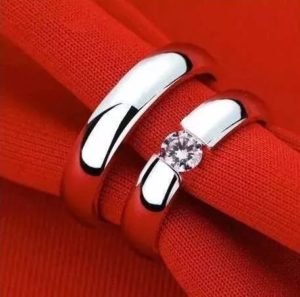 Chains for couples
But there are those who prefer chains instead of alliances. They are also great symbols of commitment and there are beautiful options to gift your girlfriend.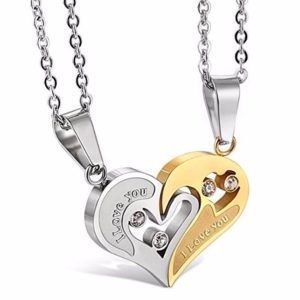 A jewel to wear on special occasions
It is a fact that most women love to win jewelry for gifts, especially on special occasions. If you want to surprise your loved one, it is worth investing.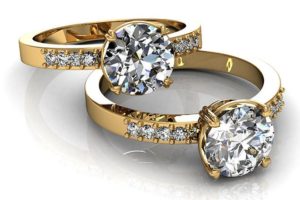 Funde game for romantic dinners
One of the most romantic styles of dinners is the fuses, so how about a nice cliques like this one and you can even suggest that you will prepare dinner with the new item.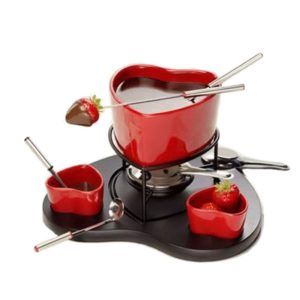 Seduction games
For the couple who are thinking of giving that spicy in the relationship, it is worth going to a sexy shop in search of games of seduction. There are board options, love dice and more.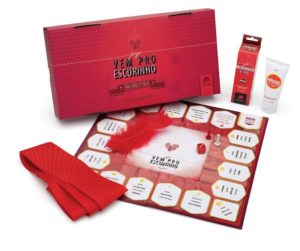 Handmade gifts
Everything made by hand has a special value, so unleash your creativity to prepare a nice gift. Try to use your personal skills to create something that shows all your love and affection.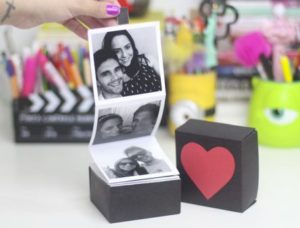 Romantic trip
Find out the date of her vacation, book yours for the same season and give her a romantic trip as a gift. It is also worth a walk on the weekend, if they are unable to reconcile the dates.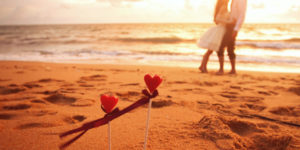 Romantic dinner made by you
One of the best ways to show the person how much you care is to get your hands dirty and prepare a very special lunch. Even those who do not have much skill in the kitchen can venture out. Do some tests at home first, to make sure it works out for the day.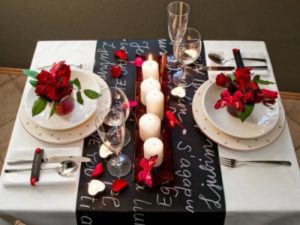 Personal care kit
For those who want something more practical the tip are beauty items, such as moisturizing creams, perfumes and etc. Your loved one will love getting even more fragrant and beautiful for you.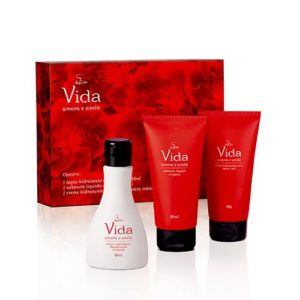 Nerd decor items
This idea is already for nerdy girlfriends, who enjoy games, comic stories, series, movies, etc. There are hundreds of cool options, like the pillows in the photo below, that we chose to illustrate this item.
Film-printed thermal cups
Another cool item for nerdy girlfriends is the thermos cups. They are great for summer and winter, as they keep the drink hot or cold. It is a simple little gift to give on any date.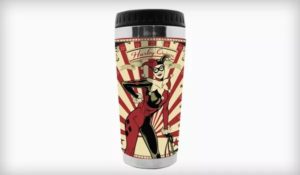 Clothes with creative prints
Every woman likes to get clothes as a gift, but to be creative, look for something different, like this beautiful Wonder Woman t-shirt. Your girlfriend will love it, especially if she is a fan of stories of superheroes and heroines.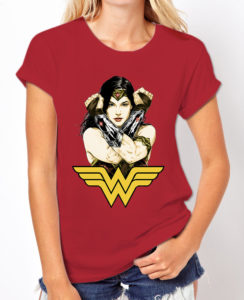 Water sources to improve sleep
For your girlfriend to be more calm and zen, how about a source of water that she can put in her room, to sleep with that nice little noise of waterfall?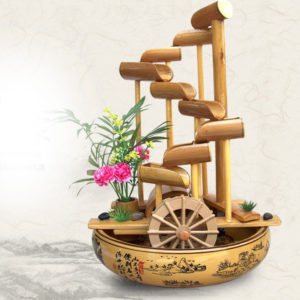 Kit for a peaceful sleep
In this relaxing sleep footprint, another cool and creative idea is to prepare a kit, with eye mask, a pillow, slippers or slippers and, who knows, even a mug with chamomile tea.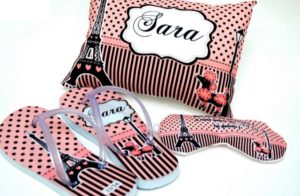 Framework for our future plans
And finally, a gift that works well for the couple: an economy chart. It is super cool to use in the decoration of the room and you can save money for travel, wedding and so on.