What does your father like? What is his style? These are the first steps to finding an ideal Father's Day gift. The next step is to see how much you have to spend. Finding things that have to do with the big daddy and staying within the budget, and then the difficulty arises.
If you want to be right in choosing the right gift for the first man of your life, let's leave here 20 ideas of up to 300 reais to help:
Nike sneakers
Netshoes has a promotion for 2 sneakers for 299 reais. There are several models and brands. Here, let's suggest this one from Nike.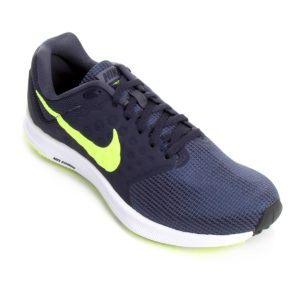 European Football Shirt
If your father admires UEFA teams, he will enjoy winning shirts from the most famous teams in Europe. Which one does he prefer? Barcelona, ​​Real Madrid or PSG? Each costs 249.99 at Centauro.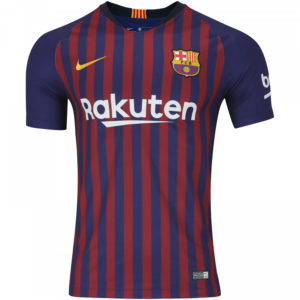 Polo Black Perfume
For those who like perfume, Polo Black has a great fragrance and is costing 249 reais there at Sephora.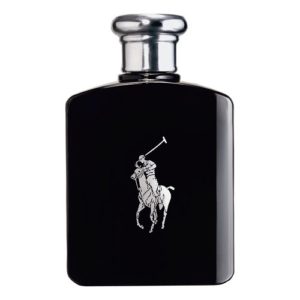 Perfume Natura
If your father has a preference for Brazilian perfumes, this Natura Essencial gift is perfect and costs 236.80.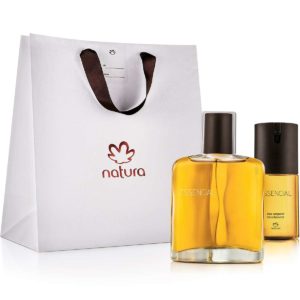 Multipurpose Puff
A puff that turns into a mattress and sofa can be a really cool gift for your dad who likes to have a comfortable place to rest. And your mother will also like it for 289.90 reais in Submarino.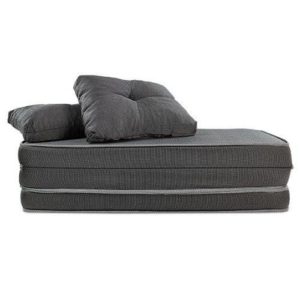 Waterproof jacket
For the father who needs or likes to ride a motorcycle and for other times when a waterproof jacket is needed. We found this beautiful for 284.90 in Americanas.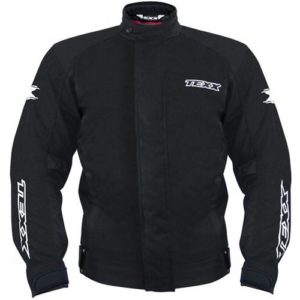 Digital picture frame
Parents and grandparents often like pictures of their children and grandchildren. A digital picture frame allows you to show many photos at the same time. This one from Carrefour costs 249.00 reais.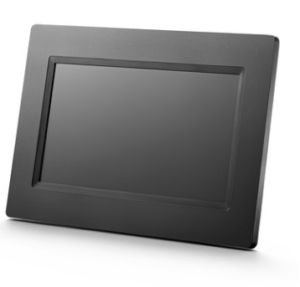 JS Bach imported CD box
For lovers of classical music, a box with 4 CDs of music by and a booklet on the life and work of Bach, for 229.99 in Submarino.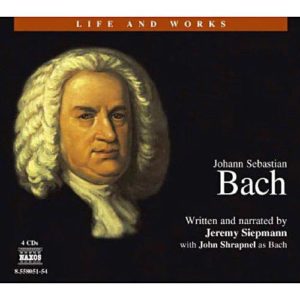 Sunglasses
Parents who have style and like things with quality will like this Mormaii sunglasses, from Centauro, for 229.90.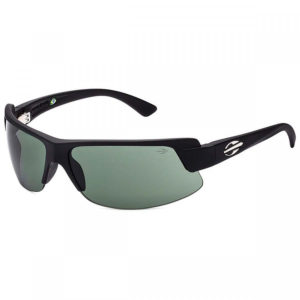 Father and Son Clock
This Father and Son watch set is very beautiful. For you to go out there combining for 295.90.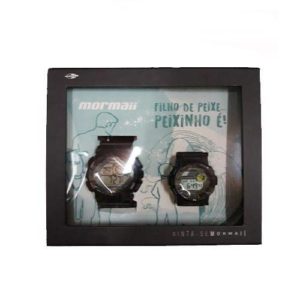 Kit 5 pillows Nasa
For your father to have better sleep, a kit with 5 Nasa antiallergic pillows, for 249.50, in Fastshop.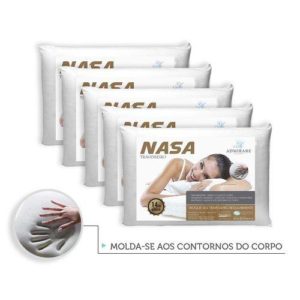 Backpack for electronics
If your father needs to bring notebooks and other accessories to work, this 270.00 real backpack from FastShop is a very useful gift.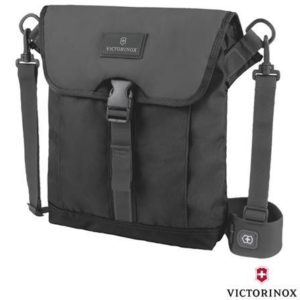 Nike tracksuit
Your dad will look great in this Nike sweatshirt that we found at Centauro for 239.99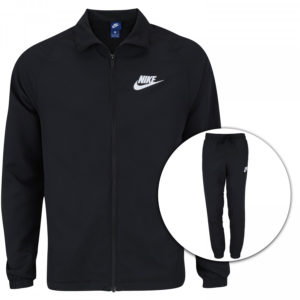 Bathrobe
A bathrobe with a lot of quality for your father to get out of the comfortable bath.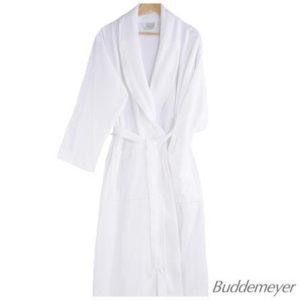 Sun lounger
This sun lounger will be welcome for your father's leisure time. We found it on the Submarino website for 299 reais.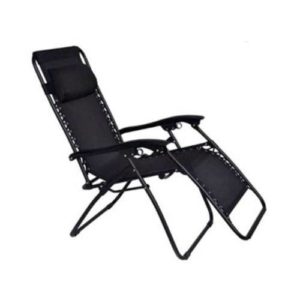 Electric Shaver
Every man wants to shave and not irritate his skin, it won't be different with your father if he wins this Aqua Touch Plus electric shaver, which you buy for 249.89.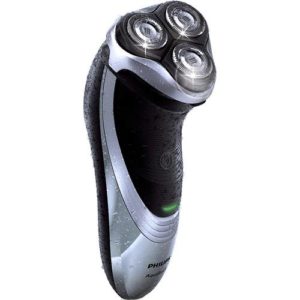 Popcorn Maker
Just start the game and your dad runs to make popcorn. He will really like this popcorn maker that we found at FastShop for 223.98 reais.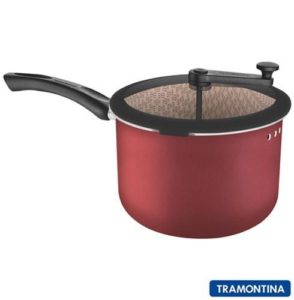 Knife 21 functions
Pocket knives are accessories with small tools useful at various times. Parents love to be helpful at various times. A pocket knife is a pretty cool gift. We found this one at Carrefour for 260 reais.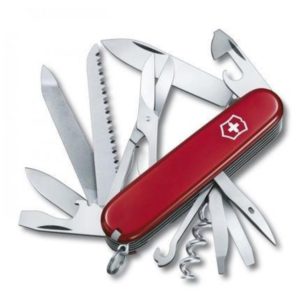 Sound for the car
It is a suggestion if your father has no sound in his car. At Walmart, it has this sound with a reverse camera, bluetooth, speakerphone, USB and costs 229.90.