Doctor, everyone needs one. There are those doctors who are so good that they become friends of the family. And there is the childhood friend who studied and graduated in medicine.
Whatever the connection that you have with a doctor, at some point you feel the urge to give a special gift to thank or celebrate the fact that they are friends.
The question now is which gift to give. Below, we will suggest 20 ideas for you to decide:
White sneakers
We start the list with a comfortable white sneaker. Not that it is necessary to use this color on your feet, but as it is beautiful, your friend will want to use it.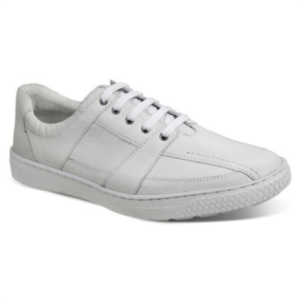 We will also leave a tip for women: leather shoes from Just Write, which produces footwear for the health area.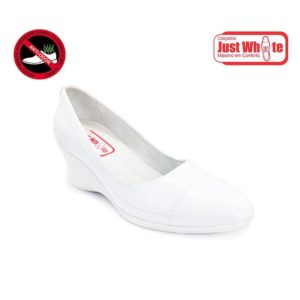 Super Lumbar Comfort Kit
The super lumbar comfort kit is a suggestion for the doctor who spends several hours a day attending patients in the office. He can fit a moment of relaxation into the agenda.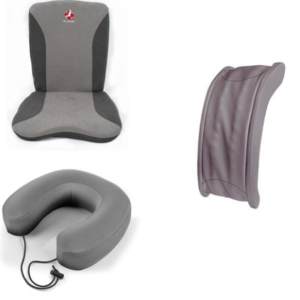 Portable Massager
This is a lesser option for a massage. Easy to put in the drawer.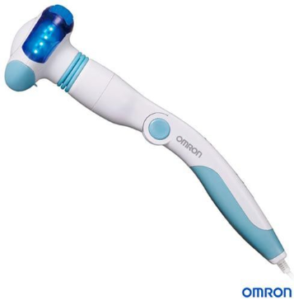 Medical books
Doctors will be encouraged to constantly read and deepen their knowledge in the specialty in which they work. A specific book is a good gift.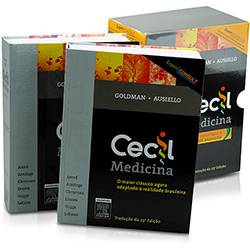 Gold-plated bookmark
Since doctors will read a lot, they will like to mark the pages with this gold-plated medicine marker.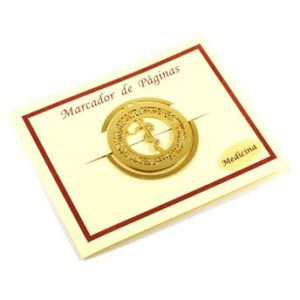 Professions mug
Mugs that highlight the professions are wild cards, because they are not very expensive and have several uses for those who win. This even has a phrase from Hippocrates, your friend will use it a lot.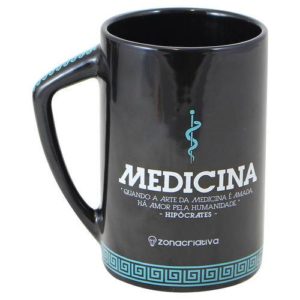 Ballpoint Pens Syringe
A creative gift. Syringe-shaped pens to decorate the table or give a touch to the lab coat pocket.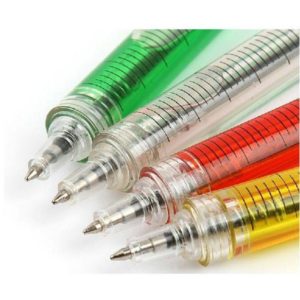 Pen
This pen is for writing recipes and other notes, more sophisticated.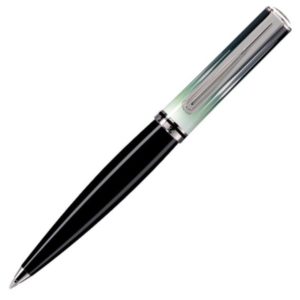 Table clock
Office accessories can be good gifts. A differentiated table clock, for example.

Office Kit
Office items are good gifts for your doctor friend to put on the table.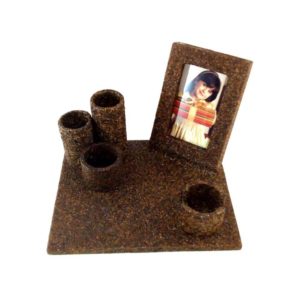 Golden Medicine Ring
Delicate and sophisticated, a ring with the word "medicine" for the friend who is graduating, and even for those who have already graduated.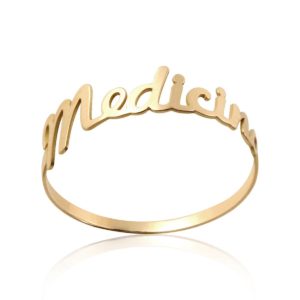 Littmann Master Stethoscope
Stethoscope is one of the tools most used by doctors, who are always in need of news and improvements for a better evaluation of the patient. Thus, your friend will be very happy to win a better high performance.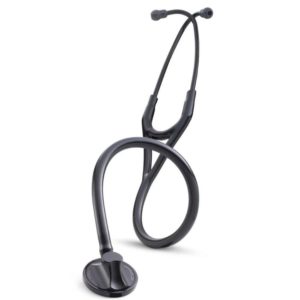 Dark circles whitening roll-on
Many hours of sleep are lost when deciding to study and work in medicine. This roll-on helps to disguise the dark circles that will appear over time.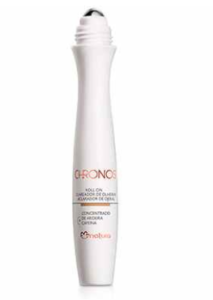 Medicine T-Shirt
With drawings and symbols related to your friend's profession. This model has so much for her,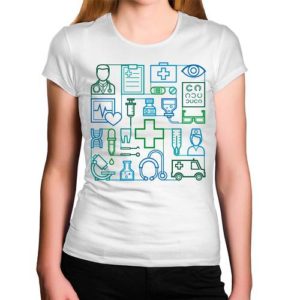 as for him.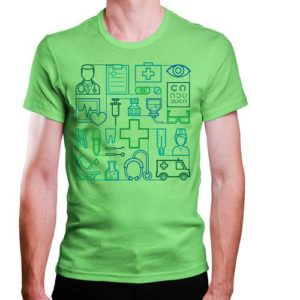 Coat
If you have a friend just starting out in the area, a lab coat can be a nice gift. There are some different models for women, more waisted and with details, very beautiful.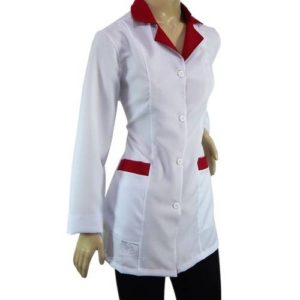 Social shoe
Generally, doctors who work in clinics try to dress well, following the more social side. Designer shoes, belts and socks are a good option.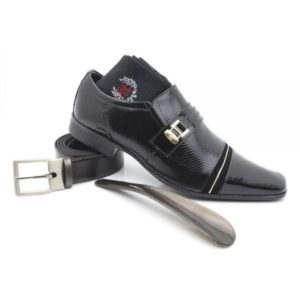 Wristwatch
A more social wristwatch goes well with a doctor.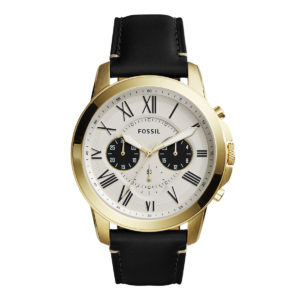 And for your friend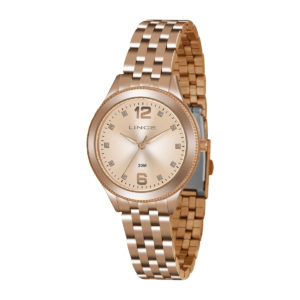 House Series Box
Your friend does not give up medicine even when it comes to choosing his favorite series. Then he will like a box with the complete series.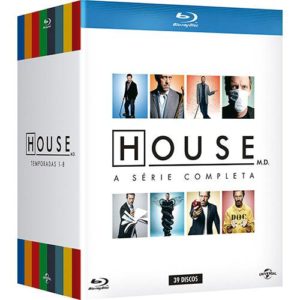 Medical Briefcase
A beautiful medical bag for her friend to rock even when it's time to work.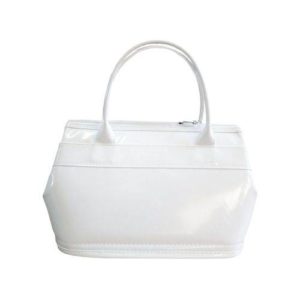 And if you want to give a gift to your friend, this one has a secret closure: