After many years of marriage, with children and an entire family to take care of, many women end up forgetting or not having time for romanticism and to devote themselves to ideas that might surprise their husband and show him how much you care and care. with him. A special gift, whether on a holiday or spontaneously, is a great way to show affection and affection.
The first step in choosing the ideal gift is to think about things he likes to do, his personality and so on. If you need some good tips, check out the list of ideas we've prepared.
Tickets to see Formula 1
It is around April that tickets for the Brazilian GP of Formula 1 start to be sold, and most of the men love and dream of seeing a race. It can be a great gift idea if you want to surprise him.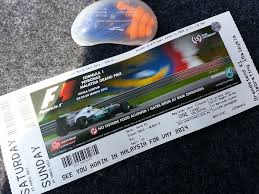 Team football game tickets
Another great passion of Brazilians is the football games, so do not ignore the possibility of buying a pair of tickets to go with him to watch an important match of the team at heart. Even if you don't support the same club, it is very worthwhile to accompany it if your idea is to surprise.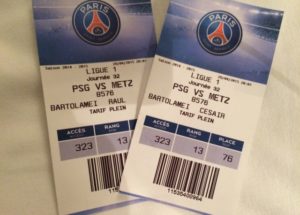 Heart Football Team T-Shirt
For football fanatics, winning the team's new jersey is always a great gift. You can also buy other items, such as mugs, watches, paintings, etc.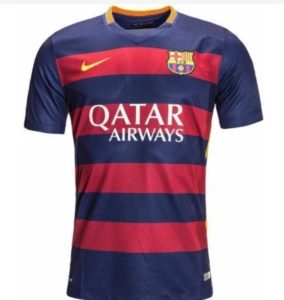 T-shirt with prints of films and / or series
The nerdy husbands, more fans of films and series, will like much more to win a relaxed t-shirt, to use in everyday life, with the print of the favorite film or series.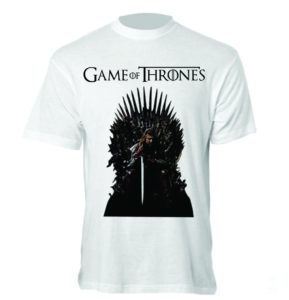 Surprise trip for the couple
Traveling is one of the best things in life and the couple deserves a break from their day-to-day work. Surprise your love by preparing everything for a weekend getaway. He will surely love it. Just make sure he doesn't book anything for the days of the trip.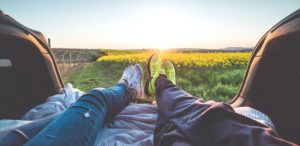 Romantic dinner in restaurant
If the trip is a little out of your current conditions, how about a special dinner? Make a reservation at a romantic restaurant and completely escape the routine.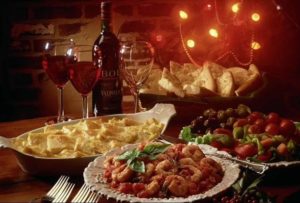 Gifts to sharpen the senses
Creativity is a great way to surprise someone. The idea here is to choose gifts that provoke the senses. For example, a box of chocolates for the taste, a perfume for the smell, a new lingerie for the eyesight and so on …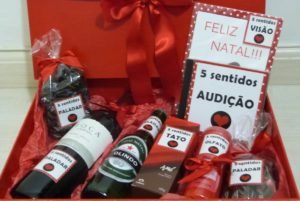 Accessories to boost his car
Many men are passionate about cars and are always looking for accessories and parts that can give that boost. It can be a new sound, a portable refrigerator, or something simpler like steering wheel covers. Research prices and options and try to probe it to find out what it would like most.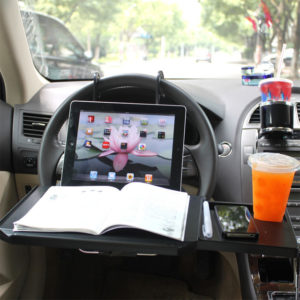 New mobile device
If he is in need of a new cell phone, how about giving him a very nice model, the one he always wanted to have?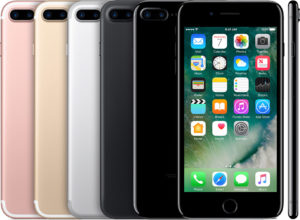 Basket with wine / beer and snacks
Do you know what his favorite drink is? Then buy a bottle, glasses or bowls and snacks and assemble a really nice basket. In addition to surprising your husband, you will enjoy the gift together with him.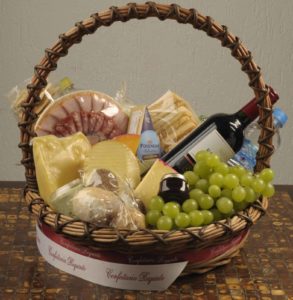 Favorite beer or beverage bottles
Or you can just buy a kit of a drink that he loves, but that he consumes very few times. It's a great gift idea.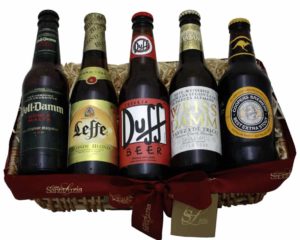 Breakfast in bed
Surprising the beloved is something that can be much simpler, like a nice breakfast in bed. There is no better way to start the day by receiving the love of family and wife.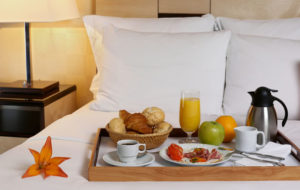 Clothes for everyday life
Does your husband need new clothes? How about choosing some really cool pieces and sets for him to use on a daily basis or to go to work. Find out what he needs and surprise him.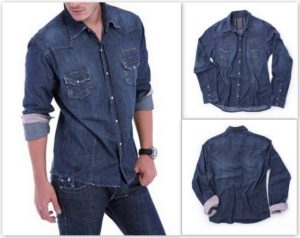 Sneakers or slippers
Is there anything more comfortable than sneakers and slippers? In general men usually like this type of footwear, mainly because they refer to vacations and moments of leisure. A simple but always useful gift.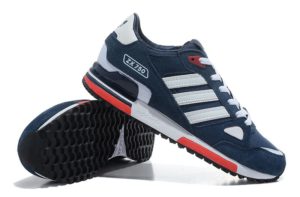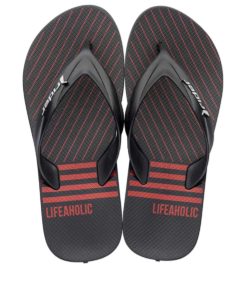 Men's wristwatch
Wristwatches are functional for everyday life, but they also serve as a fashion accessory. Great gift for the most conceited husbands. Another option is fitness watches, which help those who like to practice physical activities.
Male sunglasses
Also for vain men, a sunglass can be a good gift idea. In addition, this fashion piece is very important to protect your eyes from the sun's rays on a daily basis. He will be beautiful and with healthy eyes.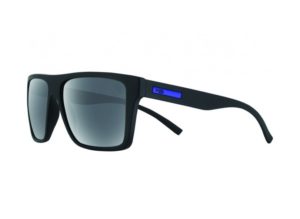 Sweatshirt for cold seasons
On the other hand, sweatshirts are a great gift option. They suggest more relaxed moments, since it goes far from the standard suit and tie for work and, in general, it is a piece of clothing that men love.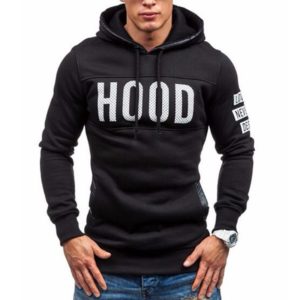 Personal care kit
And as we quote the most vain men, we cannot forget personal care kits. You can choose perfumes, deodorants and even body creams or shavers. Assemble a nice kit to make your love.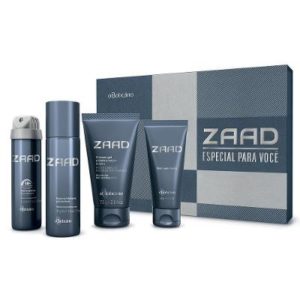 Work bag or backpack
Things that are useful in everyday life can also be great gifts, such as backpacks or men's bags. Keep your husband's style in mind and try to find something with his style. For example, if he is a fan of a movie or series, you can find a suitcase with this pattern, as in the photo below.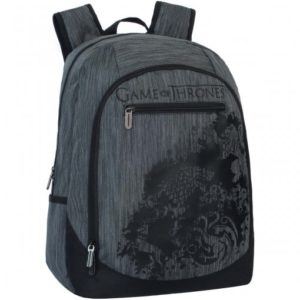 Set of wallet and key chains
These sets are really cool and useful. Great gifts for any date. Fancy the ticket if you want something a little more romantic, as well as useful.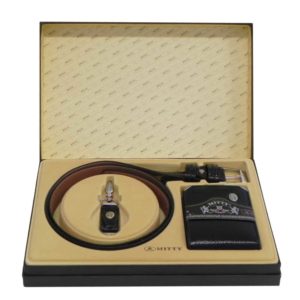 Book to boost dreams
Books are always great gifts for those who like to read. Give him a nice book that will help him make his dream come true, like a book about his career and studies or something related to travel and so on.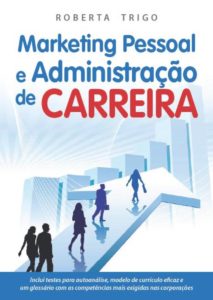 Popcorn kit and glasses for movie lovers
For those who love watching movies and series at home, how about a cool kit with popcorn, snacks and drinks, as well as a DVD or Blu-Ray for you to watch together? It is a gift for the two, but it is always good for strengthening ties and tastes in common.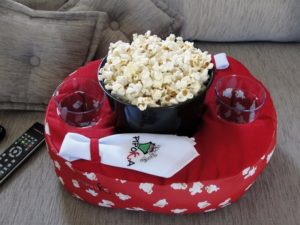 Nerd cell phone charger
Cell phone chargers can be really cool, especially if you find one like the one in the photo below.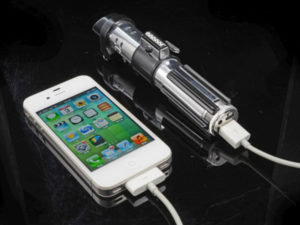 Can Cooler
For those who enjoy a good cold drink, it is a great gift option. There are several cooler options, with fun and different prints. Choose the one that has the most to do with your husband and he will love the surprise.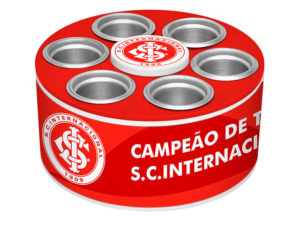 Registration for a course he always dreamed of
And finally, how about helping you to make a dream come true? You know that course he's been wanting to take for a while, how about giving a helping hand by paying the tuition and planning for him? Just make sure that he really wants to take the course and that he has time available to dedicate himself to it.