Birthday, Christmas, Valentine's Day, special dates. Giving a gift to your husband need not necessarily be on a special occasion. You may want to thank him for something special that he did or just for love.
Whatever the reason, the suggestion is to choose something that he needs or has to do with a hobby, favorite musical style, team of the heart.
You can also use your creativity and put together a basket with things he likes or plan a trip, for example. If the task seems to be a little more complicated and there are many options out there, let's give you 20 gift ideas that you can give to your husband and hit the nail on the head:
Imported fragrance
Perfume is a very personal gift, but as it is for your husband, you know which one he likes best, or better, which one you like most about him. Let's take a hint at one of the most purchased imported ones, the Acqua by Gió Giorgio Armani.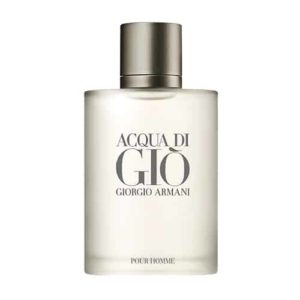 Blu-ray Star Wars
This is the ideal gift for lovers of the saga. If your husband is on that list, he will love that gift. Blu-ray comes with six episodes and more bonus hours. Enjoy and combine to watch at least one with him. Unless you like it too, then schedule a marathon and enjoy it together.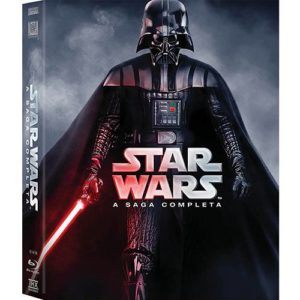 Bermuda
Bermuda is a gift that he will wear. We suggest this model that has strecht, which makes it very comfortable and gives greater mobility to movements. In addition to this, there are other colors and models.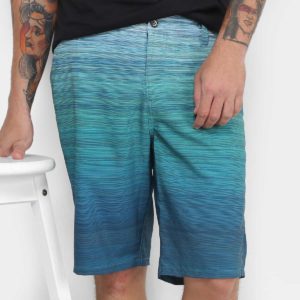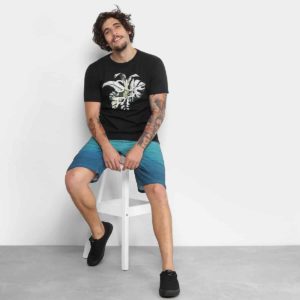 Fishing Kit
If your husband's passion is fishing, there's no point in arguing. The best thing is to give a line so as not to lose the fish. A good gift is a kit with a suitcase, rod, reel, reel, lines and lures for him to have his moment and then come home relaxed.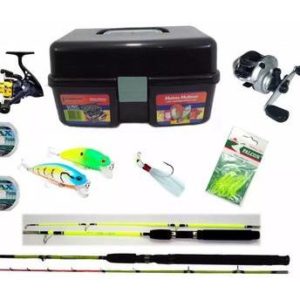 Shaver
Do you like a man with a well-shaved beard? It is a good time to give your husband a quality razor. A very useful gift for your husband, who is in your favor.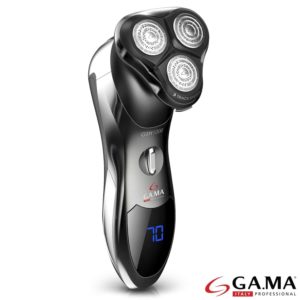 Beard kit
A gift that will complement the shaver to ensure a shave well done is a kit with shaving cream, aftershave and together comes a body cologne. Another useful gift for him and that who will win is you, who will have a husband with a well-groomed and fragrant beard.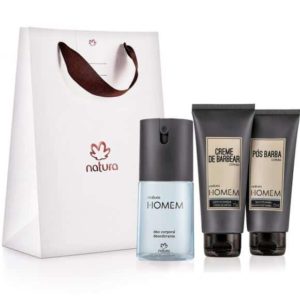 Wristwatch
Giving a wristwatch depends on the need and whether your husband likes it. Some men wear it as an accessory, just as women wear bracelets. If it is a complementary item for your husband when it comes to dressing, he will like it and use it a lot.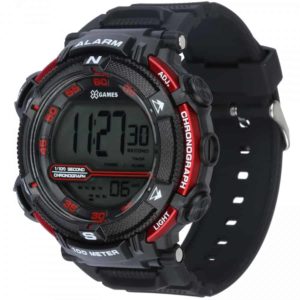 Electric grill
An option for those who like it, but don't always have space for a barbecue. If your husband is one of those, giving an electric barbecue is a good gift. And her ideal is that it smokes less and is easy to clean.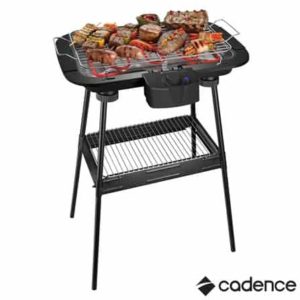 BBQ set
This gift brings together two likely passions from her husband: barbecue and football. A humorous barbecue game for the husband who loves to prepare that barbecue with his family and friends during the football championship days.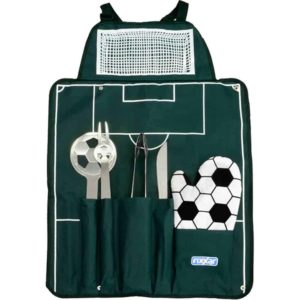 Heart team shirt
If he is a purple fan, a really cool gift is the new shirt of the heart team. Do you know the one you just launched on the market? He'll probably look like a kid who won the shirt of his favorite superhero and won't want to take it off.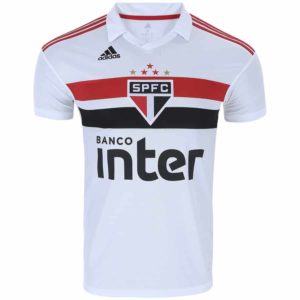 Table lamp
This lamp is ideal for the husband who likes to read or works from home with projects or drawings and needs more light. In addition to illuminating, it shows the time, date and has a very beautiful design.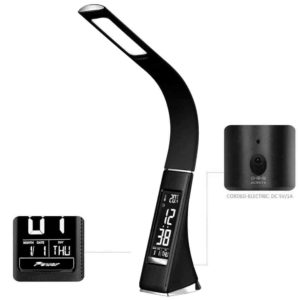 Toolbox
A gift suggestion for the husband who plays the handyman at home. It broke, there he goes to fix it. If he already has a tool bag, see the ones he doesn't have yet and assemble a new kit.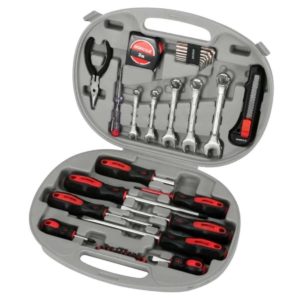 Treatment kit
Men can also take care of the face and hair. You can encourage your husband to look better by giving him a makeup bag (yes, men do) with face, hair and beard products. Your husband will be fine and so will you.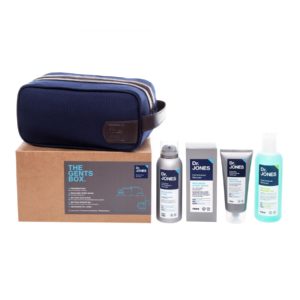 Game
Another gift that has to do with your husband's possible hobby, if he likes games. He will be very happy winning a game he doesn't have yet. The gift can get even better if you know how to play, so you can spend time together.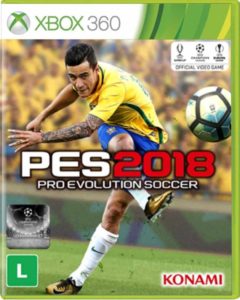 Tray
A little favor goes well from time to time. So, how about buying a tray and waking up your husband with a breakfast full of delicious things? He will love to be the center of attention and a little pampering.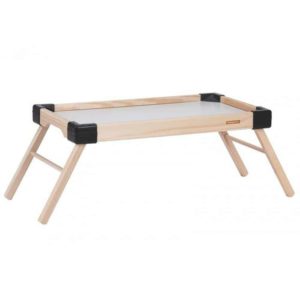 Adissage Slipper
The Adissage slipper has massaging pins on the insole that stimulate circulation and a system that keeps your feet at a pleasant temperature. A gift to take care of your husband's feet. He will like it very much.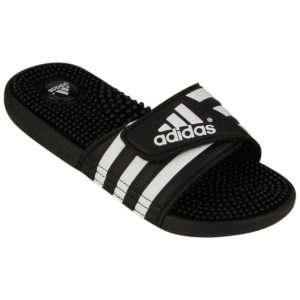 Smartwatch
There are several models and functions of smartwatch. Some assist in the practice of exercises, others work together with the cell phone. Whatever its usefulness, it is a gift that your husband will love. We choose who sends messages, plays audio files, counters, makes phone calls and more.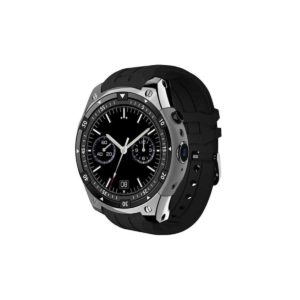 Super Husband Apron
A husband who cooks gets extra points at home. If you're looking for a gift to show that you love what he does, how about a special super husband apron?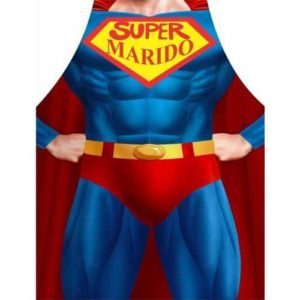 Neck pillow
This is for the husband who needs to travel a lot or sit for a long time. A creative pillow that shows a little of what you think of it. A different gift that you can give on a special occasion or just because it is special.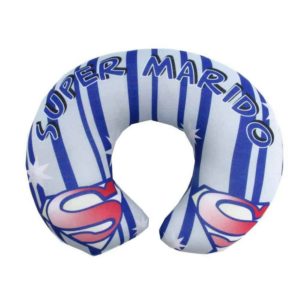 Sneakers
Running shoes can be the stimulus your husband needed to start or an incentive to keep running. There are several models and prices. We chose one with a more basic price, but you can choose others.