In general, gifting a man can be as easy as it is difficult. The truth is that there are some basic items like shirts, watches, perfumes and tools that are very pleasing, which is an advantage. The difficulty lies in surprising him, choosing what suits him best. And if you don't know him well you can make a bad mistake in the present.
To get a sense of what to give, it is worth following some clues: a man likes to get what he likes or needs. If you want to please, there is no use inventing much. So paying attention to the style, the way you dress, asking your closest friends or asking yourself, is one way. And to give you a little help, let's leave below 20 suggestions of gifts for men and where to buy:
Polo shirt
The first gift on the list is a striped polo shirt from Tommy Hilfiger. A basic item of men's clothing. It suits all ages and almost all styles, from sporty to more casual, with pants, shorts, sneakers, sneakers. From 20 to 80 years old, a gift that will be very pleasing. You can buy there at Submarino.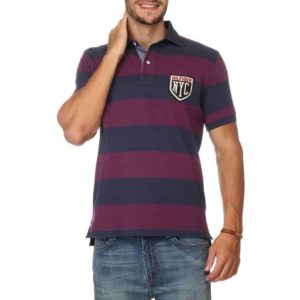 Casual shirt
Clothing is always a useful gift. In general, men like to wear shirts, but be careful to choose a model that matches his style or will be moldy in the wardrobe.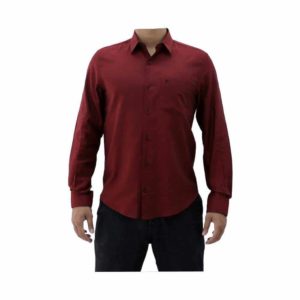 Gift Natura Kaiak
Increasingly, men like to take care of themselves. So, giving a kit with cologne, body deo, soap, shaving gel and aftershave together with a makeup bag, yes, because a man also uses it, is a very good gift. Of course, you need to know a little about the taste of perfumes. In general, Natura's perfumes tend to please a lot.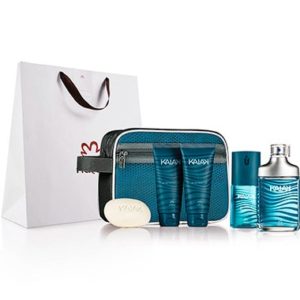 Wristwatch
Even in the age of cell phones, men do not abandon their wristwatch. Whether for practicality to see the time, or as an accessory, they like it. Some even have a collection, so they can use a different model for each look. If the gift is for someone you know, it's easy to choose the one that suits you best. Now, if it is for a secret boss or friend, for example, try to observe his style before buying the watch.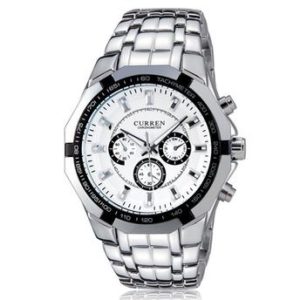 Sunglasses
Another accessory that makes up the look. Many men like to have more than one, to vary from time to time. Choose a good brand, with the design that you think best suits it. Here is the suggestion of one from Oakley, with a reasonable price.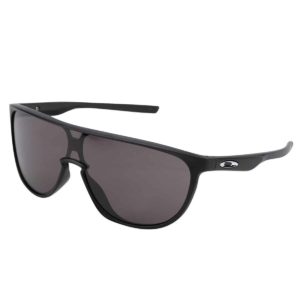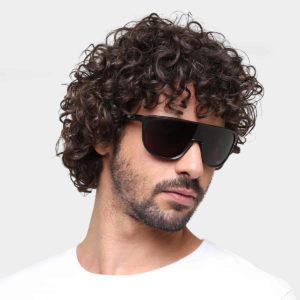 Portfolio
When almost everything is done by cell phone, the wallet is still a basic and useful accessory for men. Pay attention to the style of the wearer, whether it is sporty, casual or elegant and get it right in the present. Or you can also give him a different style to compose a look.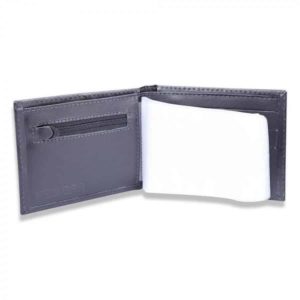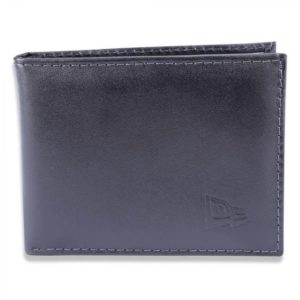 Electric grill
Your friend loves a barbecue and lives talking about scheduling a meeting with friends, but does he live in a small apartment, where furniture can barely fit? An electric barbecue is a nice gift suggestion. It takes up little space and hardly smokes. It can also be for the father, brother, cousin, boyfriend, colleague at work, in short, who you know you will like.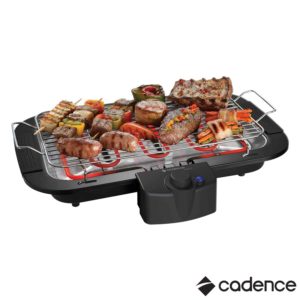 Barbecue kit
Now if the space for the barbecue is bigger, the gift can be a barbecue kit with 4 pieces, which includes a set of knives and a handmade board with an aluminum thermal drawer to keep the meat hot.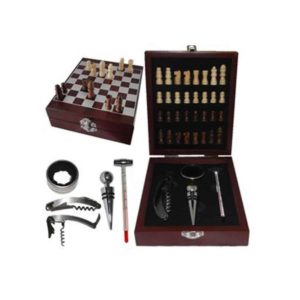 Imported fragrance
Usually, giving perfume as a gift is a little risky, since it is difficult to know if the recipient has the same taste as you. Now, there are those who love to win, even more
imported? The 1 Million Paco Rabanne is well known in the market and has a much appreciated fragrance. It is worth taking a chance, even more if it comes in a beautiful packaging with this coffret kit.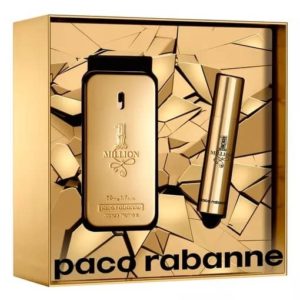 Football team shirt
Most men like football. Regional, national, European, world championship, even the floodplain, if there is a game, there is at least one man watching and commenting. And there are the most fanatical, with their teams at heart, who cheer in every game, follow news and discussions. A gift option is to start by giving a team shirt that he supports. Here is the suggestion of the shirt of one of the biggest teams in the world, Barcelona.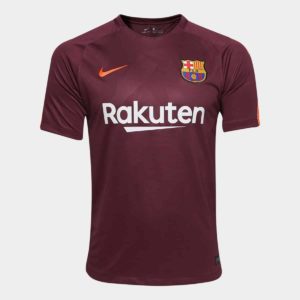 Game
If he is a gamer or likes games in his spare time, this is the ideal gift. Try to find out which one he doesn't have yet or if you go out together, stop in front of a specialized store and watch which one makes his eyes shine more. Here is a suggestion of a game for XBOX One, Shadows of War, limited edition, with the fabric map of Mordor.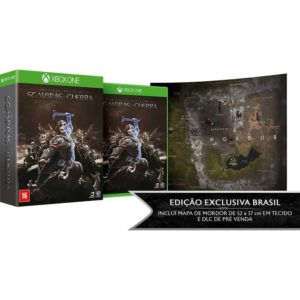 Game for Bar
For men who enjoy a drink with friends, a bar game is a gift that is both sophisticated and useful. This one comes in a beautiful wooden box, which serves as a decorative item, along with a chess board. Do some research and decide if it is worth giving to your boss, for example, or your father-in-law, perhaps.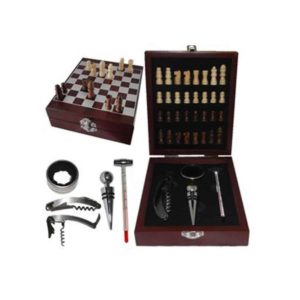 Whiskey Kit
Some men appreciate a good whiskey. If it is the case of the man you intend to give, this Jack Daniel's already comes inside a box with two glasses. Quite exquisite and tasteful.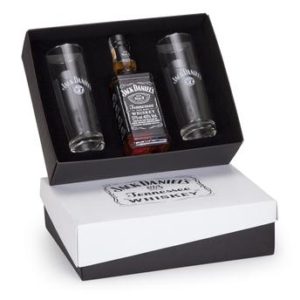 Fishing Case
Whoever fishes, even as a hobby, loves these fishing traps, the more the better. Beads, corks, baits and more are usually inexpensive, so fill a fishing case with lots of them and give as a gift.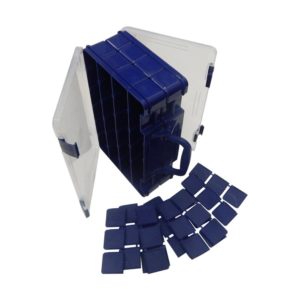 Headphones
Headphones are a good gift for those who know you can't live without listening to your favorite music, but need new or better headphones for that. About quality, the more expensive, the better the phone. If you can't afford to spend a lot on this, this JBL T290 In-Ear version is one of the most popular on the market, with an affordable price and sound quality.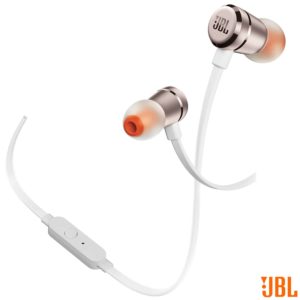 Social shoe
Before buying a dress shoe, find out if you are going to give it to someone you like, because most men prefer more useful gifts. If you do not know this, in addition to you spending money for nothing, there will be an unpleasant climate. Here we indicate a very beautiful Italian black leather.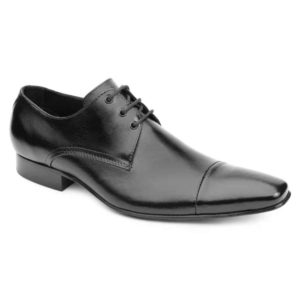 Sneakers
Now if his style is more sporty, forget about the shoe and direct your ideas to a nice sneaker for walking or to practice the sport he prefers. There are several models and prices, this varies a lot according to the person's taste. We think this Netshoes Olympikus will be well received and used a lot.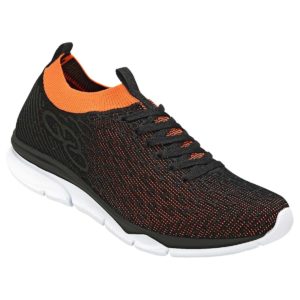 Multifunctional Beard Balm
Every man has a beard. Some prefer to take it off, to keep their face smooth. There are those who adhere to a sawn beard and those who like a full beard. This product targeted at Dr. Jones Shaving Solution moisturizes smooth skin and also protects the hair by stimulating healthy growth. At Sephora there are other products for shaving, assemble a kit and get it right in the present.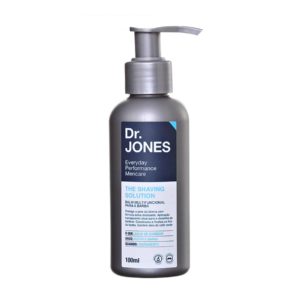 Jacket
Do you know that jacket that is beautiful, practical and goes with just about everything? This is the kind of gift that a man will like. This ecological leather one will need some care to have more durability, so it is worth putting some tips along with the package.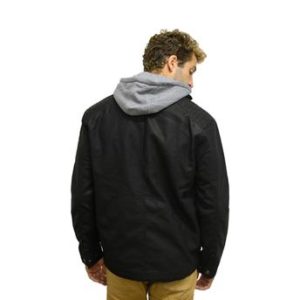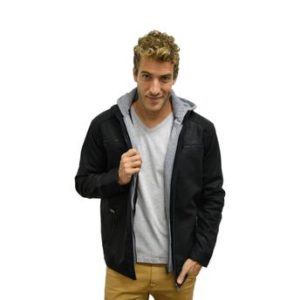 Cell
Because it is a more expensive gift, not everyone is in a position to give it, but if you can and want to invest it will be very welcome. Since there are so many models and values, choose what you know meets your needs. Here is the suggestion of a Galaxy S7.