If you've been invited to a lingerie shower and want to find that perfect gift to please and surprise, get ready to check out the best ideas.
What is the best gift for lingerie tea? The ideal gift for a lingerie shower is one that has a good hint of sensuality and good taste. It is time to present the future bride with items to be used in the most intimate moments.
When purchasing underwear, it is important to be careful with the sizes. A tip to make an assertive choice is to think if that product will stimulate the person's self-esteem and spice up the moments for two at the beginning of the wedding. If you have doubts about what to choose, rest assured, because here are some surefire tips.
---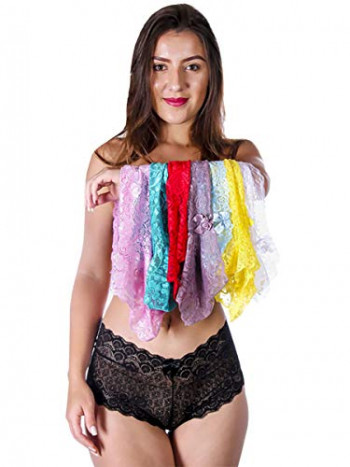 1. Lace panties
Panties are the most practical bet when it comes to lingerie tea. Always give preference to those made in lace, because besides being much more comfortable, the lace itself has a touch of sensuality and daring.
---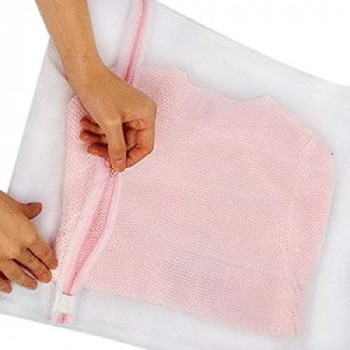 2. Protective bags for washing lingerie
This is a very "out of the box" gift, but it will surprise you with its usefulness. Lingerie needs more care when washing, as they are very sensitive pieces. These bags can go a long way in maintaining quality and making them last longer.
---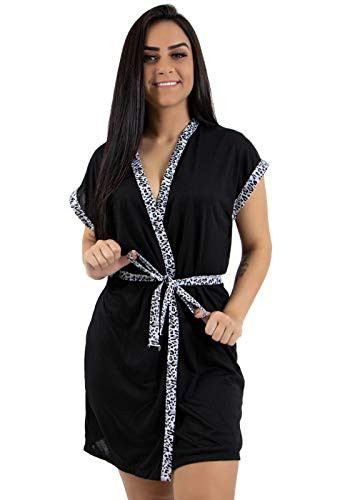 3. Robe
Robes are classic and very charming pieces. It is a very good option because it can be used on a daily basis offering lightness and warmth. It can also be part of the most intimate moments, being perfect for gift giving at this time.
---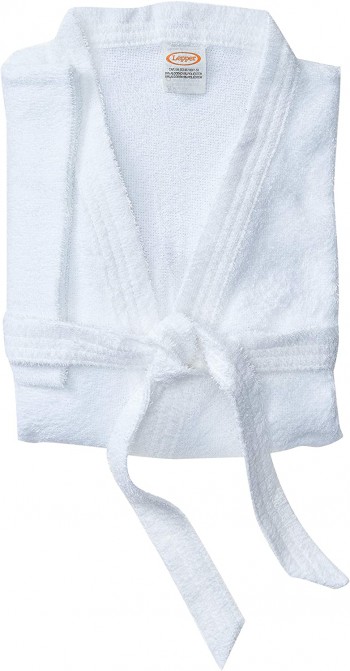 4. Bathrobe
A practical, comfortable piece that is very useful in everyday life. It is an excellent alternative to present the future bride, as every woman needs a good quality robe in her life.
---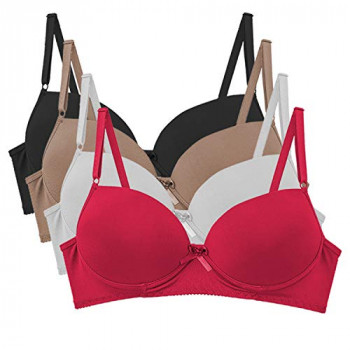 5. Bra
A piece of underwear for everyday use that every woman really needs. It is a very practical and assertive bet to present at lingerie tea. It is very important to know what size the person wears, so that the bra will fit and offer comfort.
---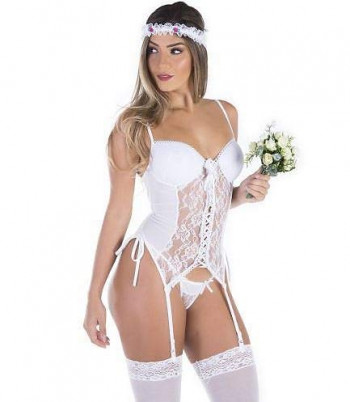 6. Sensual lingerie
If you like to gift creatively and want a gift option that really matches the occasion, especially when it comes to sensuality, this is a great alternative. It matches the moment perfectly.
---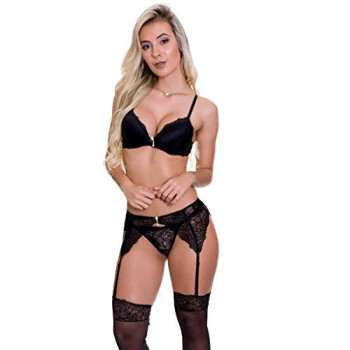 7. Lingerie with garter belt
When we talk about sensuality, lingerie with a garter belt is a true classic, isn't it? This model is just perfect for gifting at a lingerie shower and is sure to please the bride very much.
---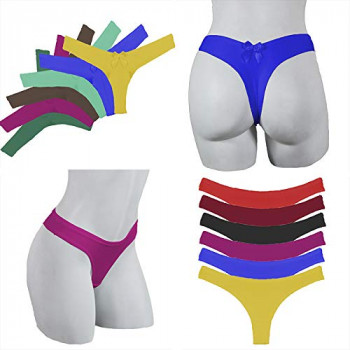 8. Panties for everyday life
It is also worth betting on gifts that are useful in everyday life and at that point, panties made of soft and comfortable fabric are good choices. For those who prefer more basic, but really useful gifts, it is a good option.
---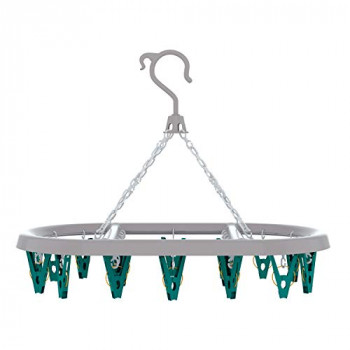 9. Clothesline for panties
Another utility bet of great value on a daily basis and that can be purchased for a low price. This clothesline is special for panties and helps with the special care that these pieces must receive to maintain their quality and durability.
---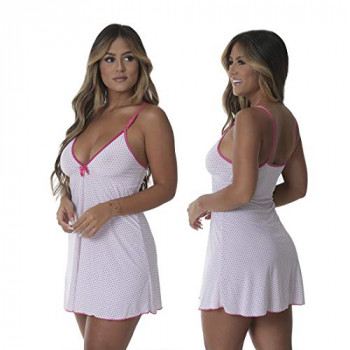 10. Sweater
An alternative that is also quite useful in everyday life, without leaving aside elegance and a touch of sensuality. The nightgowns are just perfect for gifting at the lingerie shower.
---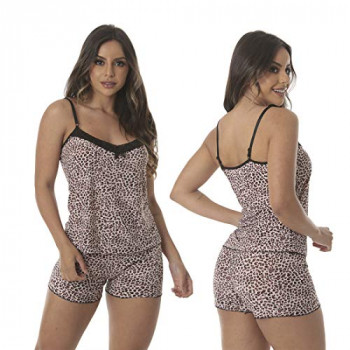 11. Short doll
Light, comfortable and cozy pajamas are also good choices when it comes to gifting the future bride during lingerie shower. They are pieces to use in everyday life and will be of great use to the person.
---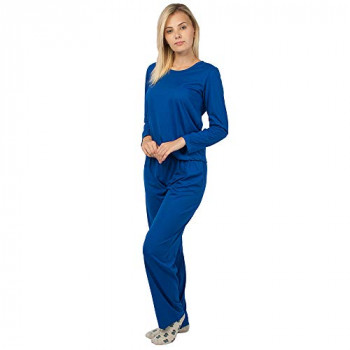 12. Winter pajamas
In the line of comfortable and pleasant pajamas, we cannot forget the coldest nights of the year. A winter set made of good quality material that offers greater comfort, is an excellent alternative.
---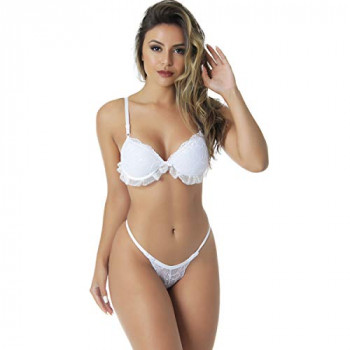 13. Lingerie set
As the name of the event says, nothing better than lingerie to make the right choice of gift. This model that we selected fits very well on the occasion, since it is beautiful, sensual and very comfortable. Perfect combination!
---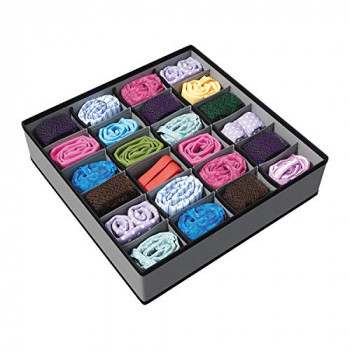 14. Panties organizer
Another item that helps a lot on a daily basis is the organizer of intimate pieces. It is the kind of practical and assertive choice that will help a lot in organizing the closet, keeping everything in its proper place.
---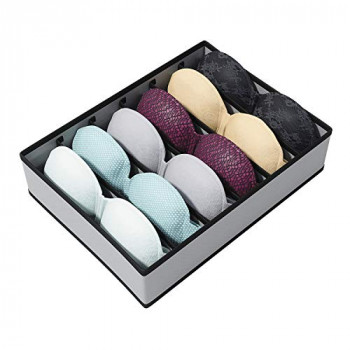 15. Organizer for bras
Another organizer accessory that will make all the difference on a daily basis and also worth a treat in lingerie tea. It allows you to maintain greater organization in the closet, with the parts always at hand. Furthermore, it is worth mentioning that it is a super cheap product.
---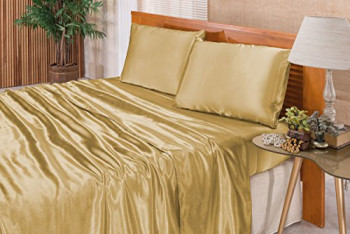 16. Bedding
The moments together are better with a touch of elegance and good taste, isn't it? A charming and comfortable bedding like this, for sure, will please this future bride very much.
---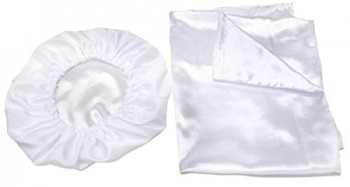 17. Satin pillowcases
In addition to being a very elegant fabric, satin offers greater comfort for the moment of sleep, in addition to not damaging hair strands. It is a good choice to promote well-being and more pleasant nights of sleep.
---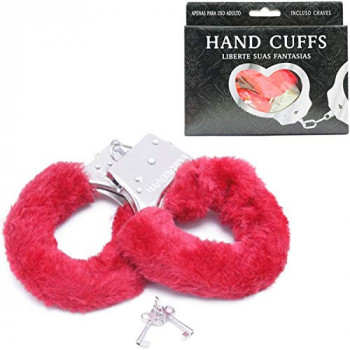 18. Sex toys
For those who like gifts that spice up the relationship, this is the best choice. Sex toys will give that creative up on the couple's nights and can be a great bet for lingerie shower.
---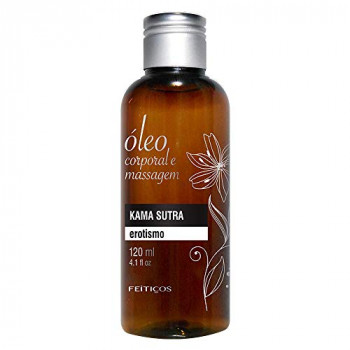 19. Massage oil
Another product that perfectly matches the occasion and will make the couple's nights even better, is massage oil. It will provide relaxing and pleasurable moments, being a good bet as a gift.
---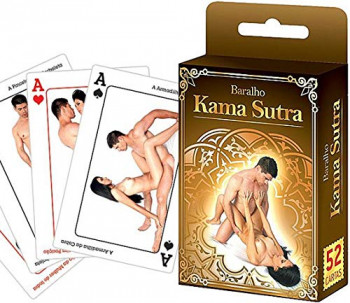 20. Kama sutra deck
If what you want is a gift that provides high doses of sensuality, this is a sure choice. The deck will provide more sensual nights with games based on the different positions proposed by the kama sutra.
---
More gift ideas
Still haven't found the ideal gift? Check out hundreds of ideas at the link below:
---