20 Romantic Gift Ideas
Being romantic never goes out of style. The means to demonstrate in a special way that you love someone has changed over the years. Of course, even with all the communication facilities, being kind, understanding and considerate are still on the rise. Women still like to receive flowers, even if they are virtual. Men still like to receive extra attention.
A dinner, a walk, a song that declares love, an exclusive object. Romanticism through gifts that represent something between the two or that will mark the relationship in a unique way. Thinking about it, let's give 20 suggestions of gifts that will show your love:
Dinner by candlelight
That was, is and will always be very romantic. A more intimate dinner, lit by candles. And what is better is that these candles are safe, the light is led, activated by remote control. So, you don't have to worry if you forgot the lit candles and can enjoy the moment together.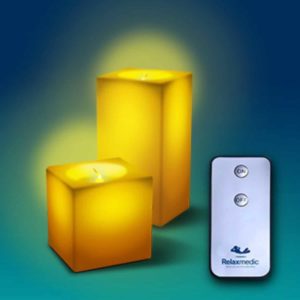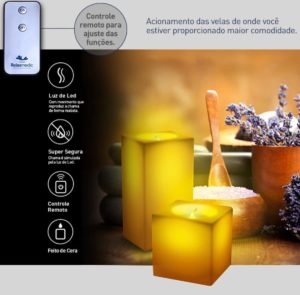 Fondue
Fondue is the symbol of romanticism when thinking about dining for two. You can go to a busy restaurant and go through the whole process of waiting for a table and the waiter or you can have a quieter time at home with a réchaud exclusive for you.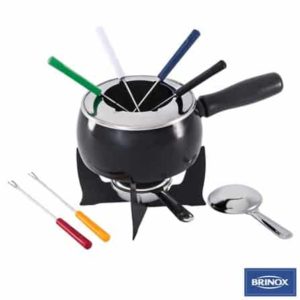 Wine Kit
If you are both wine lovers, this kit comes with a bottle and two crystal glasses in a beautiful gift box. Everything is ready for you to spend a moment alone, at any time.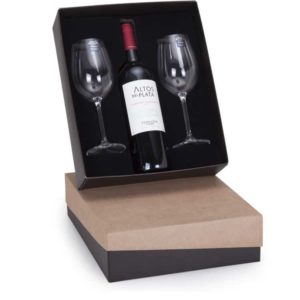 Breakfast in bed
Taking the coffee in bed for you spent a few moments together in the morning is all good. This tray has romantic and humorous phrases so that this moment is recorded in a fun way between you.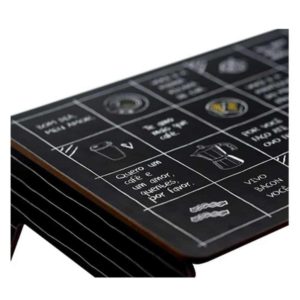 Picnic for two
For a long time, a picnic is a very romantic event. Sit in a special place and spend a quiet time with the one you love. Look at the sky, feel the nature. If your love loves it too, it will be unforgettable.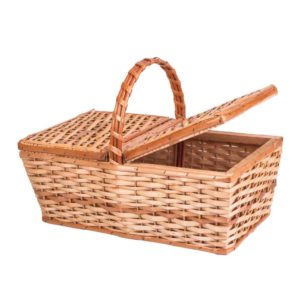 Film at home
Watching a movie just the two of you in the comfort of home is very romantic. Choose that movie that will bring the two even closer together. And to help you out, we suggest this popcorn holder cushion and two more glasses for the drink you like best.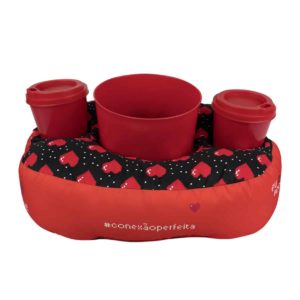 Camp – Tent
If the two enjoy being in contact with nature, plan a weekend, or maybe an evening, with a bonfire, hot chocolate and some marshmallows, if it's cold. Enjoy and stay together in the same blanket.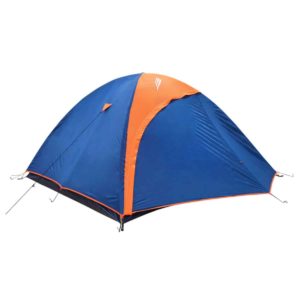 Scrapbook album
There are still those who like to do it and those who like to win a special album with photos and love notes to demonstrate how much you love each other. All the work and dedication to make the present shows that the other is important in your life.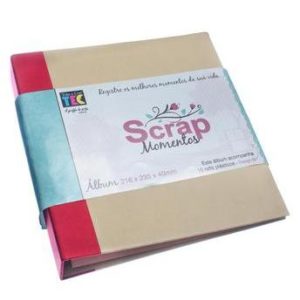 Relaxing moments
How about scheduling a special moment of relaxation for your love? The soap is made to massage the body at bath time and the body moisturizer has an intense and refreshing fragrance. Your love will be relaxed, with skin hydrated and very fragrant.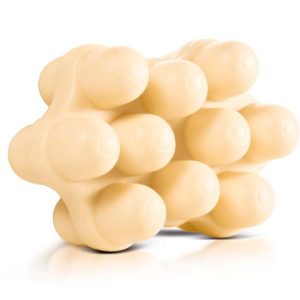 perfume
There is nothing more romantic than giving her that perfume she likes the most. Carolina Herrera Good Girl comes in a beautiful bottle, which every woman wants, and has an incredible fragrance. For sure, you will have incredible moments together.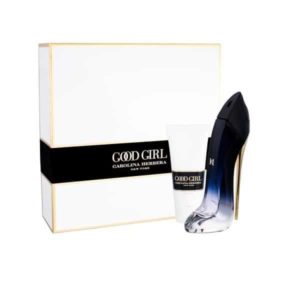 Diving kit
If the two like adventure and are ecstatic with the seabed, a romantic moment is to go for a swim together. You will have a lot to keep and count. It will definitely be striking in the relationship.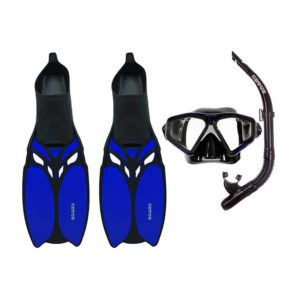 101 Infallible Ways to Say I Love You
Who says you have to spend a lot to be romantic? This book features 101 Ways to Say I Love You and costs very little. If you want, you can buy it for yourself and use all the forms that the book brings to show your love.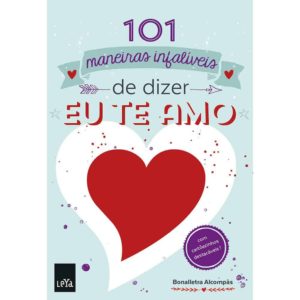 Plush
Cute stuffed animals with the word "Love" written somewhere are always beautiful. It is that gift that the other puts in a special corner of the house. Who hugs when he sleeps or who serves as a comfort. We chose a small one, but you can give one the size of your love.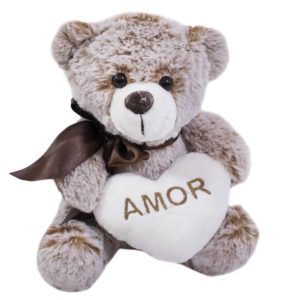 Pen drive with exclusive music
Do you know those songs that the two love to listen to together? Even if there are other ways to put together a playlist, recording them all on a thumb drive for you to listen to anywhere is romantic, yes.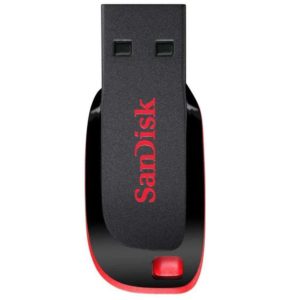 Picture frame I love you
Many say that giving a picture frame in an era of digital photos is wrong, but choosing the best photo of you and putting it in a picture frame with "I love you" written in several languages ​​and giving it away is very romantic.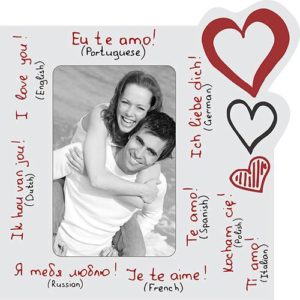 Thermal Cup – I Love You Infinitely
A declaration of love with each sip of coffee (or another favorite drink). This is what will happen if your love gets a gift cup with the inscription "I love you infinitely". Useful, practical and very romantic.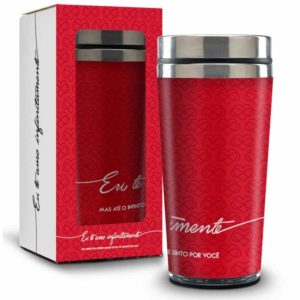 Chocolate
If your love likes chocolate, show up with a box from time to time. With the variety of types and fillings, you will always innovate with something different to show that you remembered him or her and that you love each other more than chocolate.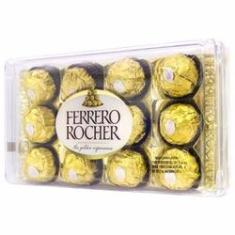 I love you
A way of saying I love you with a delicate and meaningful gift. The pendant is a type of pendant with a special message or symbol. And nothing better than giving a written "I love you" to those you love.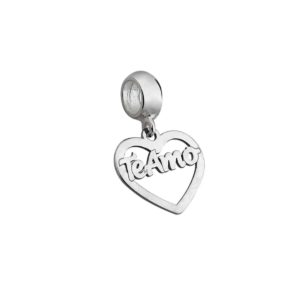 He and She Love Necklace
An object that shows that you love each other and how important he or she is is very romantic. Here is the suggestion of this necklace that is only completed when the two are together.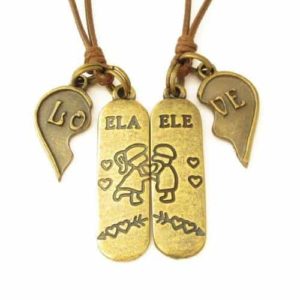 Travel
Schedule a trip for two to a very romantic place. Make plans for that little place he or she always wanted to go and make a surprise showing up with your bags ready.