What is the best gift for a dad who loves motorcycles or works with one? A first thought when someone special in our life rides a motorcycle is safety. Then comes clothes and accessories, but they can also be included
To make your choice easier, keep reading that we will suggest here 20 gift ideas and where to buy:
Helmet
Of course, the list should start with the main safety item for every biker: the helmet. Even if your father already has one, it is good to have a new one. Choose the best model and wish a happy father's day.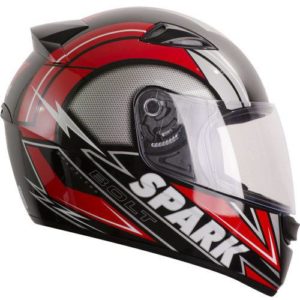 Tire Repair Spray
Those who work as a biker cannot change tires in an emergency. This spray can be very useful for your father. If you can, join with another option.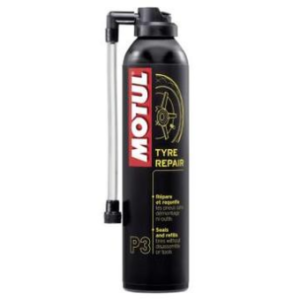 Impact Glove
Another item for your father's safety. A waterproof, non-slip glove that is resistant to cuts, tears and impacts.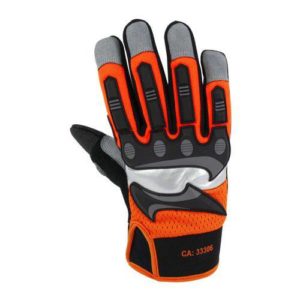 Glove with protector
A more affordable option if you know that your father needs protective gloves.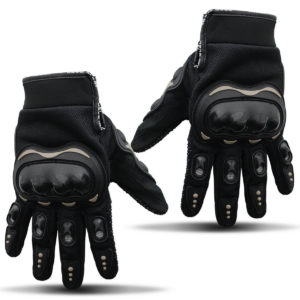 Raincoat
Only those who ride a motorcycle in the rain know how bad it is to get all wet. This waterproof set of pants and jacket will be a very useful gift for your father.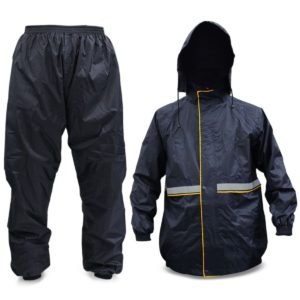 Boot
The use of boots for those who ride a motorcycle is a matter of safety, but it can be a matter of fashion. We chose a beautiful one from Centauro for you to give to your father.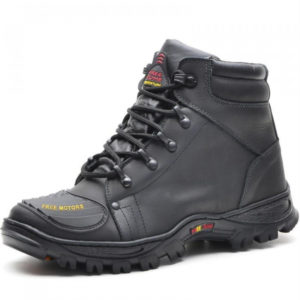 Waterproof boot
Some rain sets come with the boot. Now, if you don't want to give your biker dad a gift, but don't have much money, you can opt for a waterproof boot. They are cheaper and will be very useful on rainy days.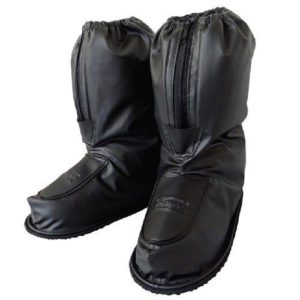 Waterproof sneakers
If you have a little extra to spend, this sneaker sneaker in waterproof leather has a non-slip finish, is comfortable and has a beautiful design. Your father will be protected and in style.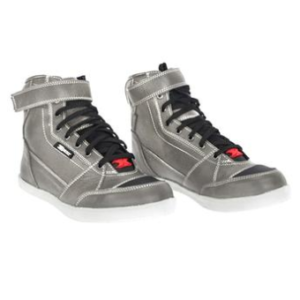 Ninja cap
Another more affordable option is the ninja cap, which costs 22.99 at Submarino. It serves to protect your father's face from the cold wind that hits when riding a motorcycle.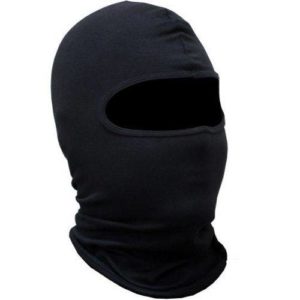 Padlock with secret
Help your father to protect his bike with this secret and super resistant motorcycle lock.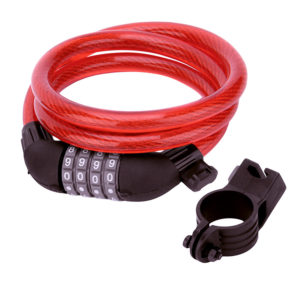 Jacket
The jacket, like the boot, is a beautiful item and at the same time keeps the biker safe. They are a little expensive, vary from 400.00 to over 1 thousand reais, but the higher the price, the more details of protection and finish.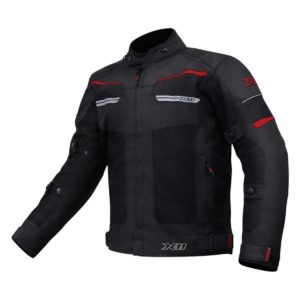 Trunk
This chest will bring more security for your father to transport materials on the bike.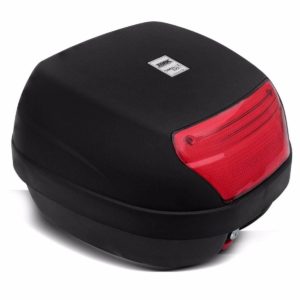 Backpack for notebook
A really cool gift. This backpack has space for notebook, extra pockets, space for water bottles, helmet holder and even comes with a raincoat.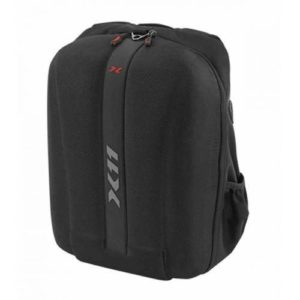 T-shirt
How about a shirt that matches your dad?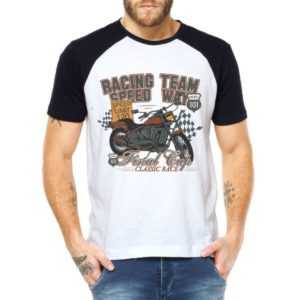 Biker Pants
Biker pants should be further reinforced with hips and knees protections. It's a good gift, but you'll need to pay a little extra to give it to your dad.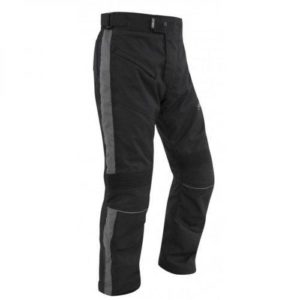 Waterproof jeans
Texx pants are another model of motorcycle pants. It also has reinforcement and because they are jeans, they will look good for your father.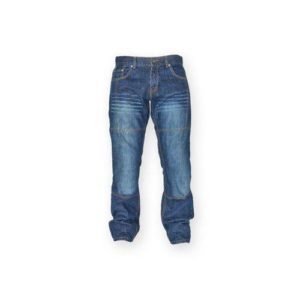 Second Skin Shirt
Riding a motorcycle on cold days can be a little tricky. So it is good to have clothes that help keep you warm, like this second skin shirt.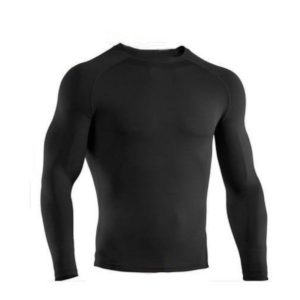 Book "Complete Motorcycle Manual"
A book for your father to learn about motorbikes and maintenance.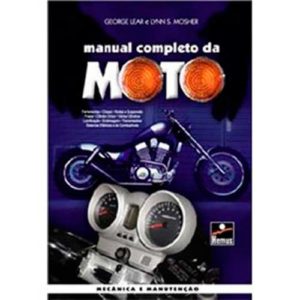 Kaiak Men's Perfume
And who said that biker doesn't like to smell? Therefore, a Kaiak perfume by Natura is also an option for your father.