Changes always move us. It is necessary to adapt to the news and learn to live according to it. When the best friend tells you that he is going to move, a plethora of thoughts and feelings go through his head.
Even a little sad for him to be away, what we want most is to wish many good things for this moment in life.
With all the technology in our favor, you can see and talk a lot, but giving a special gift makes you close, even when you're away. The gift must be something that recalls moments that only friends know and needs to be the right size to fit in the suitcase.
If the task seems a little difficult, let's leave 21 suggestions to help:
Tag "Friends are like stars"
With the phrase "Friends are like stars, we can't always see them, but we are sure they are always there", the tag is small, so your friend can take it and store it in a special place. Write a dedication on the back.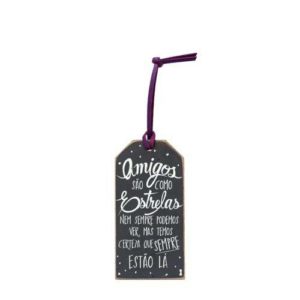 Pillow "Friend is friend everywhere
For your friend to be sure that you will be friends wherever he is.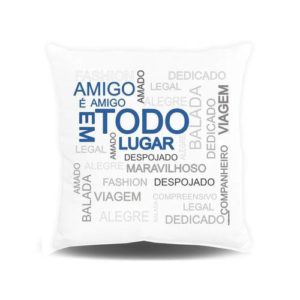 Rectangular cushion Abraço de Amiga
Your friend can't take you in the suitcase, but your hug in the shape of a pillow fits.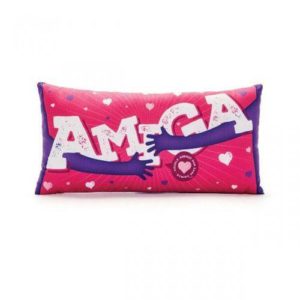 Plush Hug Little Hands
Another hug that your friend can carry in the suitcase.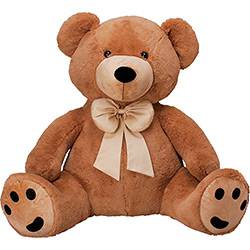 Neck cushion 3 in 1
Your friend will feel embraced while traveling. Then, the cushion becomes a mini roll or a pillow.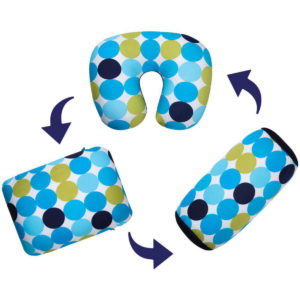 Warm jacket
If the place your friend goes to is cold, giving him a warm jacket will make him feel cozy.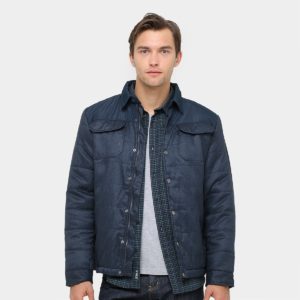 And that goes for the friend too. This one even has a cap.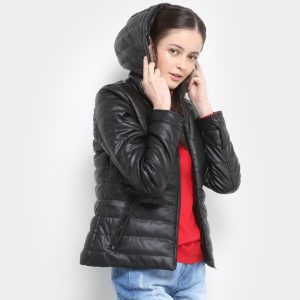 Picture frame
A small picture frame with a special photo of you is easy to take.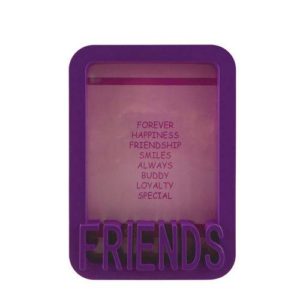 Mini digital picture frame
With a much larger capacity for photos and small enough to fit in the suitcase and take wherever you want.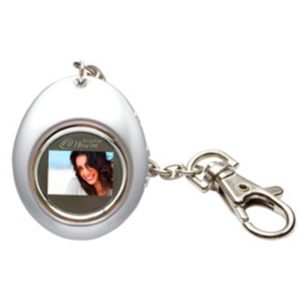 Photobook
Choose the best photos to illustrate from 20 to 150 pages of a special book and give your friend a gift to have great memories always at hand.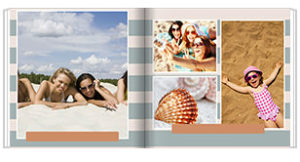 Suitcase
A suitcase will be very useful for your friend.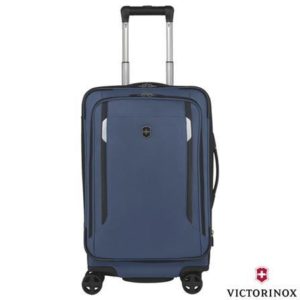 International Plug Adapter
The pattern of outlets changes according to the country. With an adapter, your friend won't have a problem with that.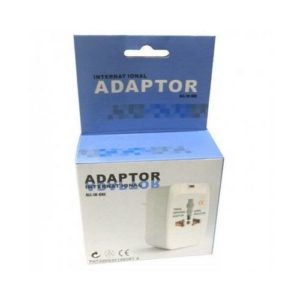 Friendship bracelet
A simple and delicate gift, but with a special meaning of friendship between you.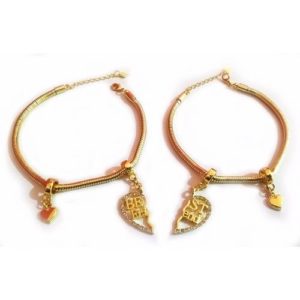 Practical Guide to Communication in English
English is the language in which most prefer to communicate. Wherever your friend is, having a practical guide to converse in English will be really cool.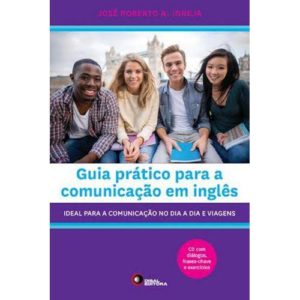 "Frozen: Friendship is a warm hug" book
A cute book, with affectionate phrases for your friend to feel embraced even if you are away.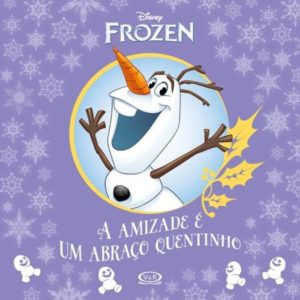 Travel Safe Frame
Wish your friend prosperity in the new challenge of moving to a different place with a safe box written "The future that awaits me"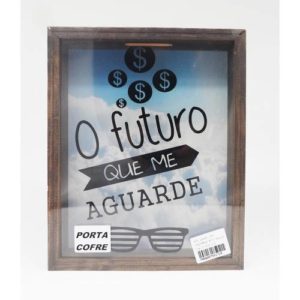 Suitcase Organizer Kit
Suitcase organizers are great for keeping things tidy using less space. They will be very necessary for your friend, who needs to take a few bags and an entire move.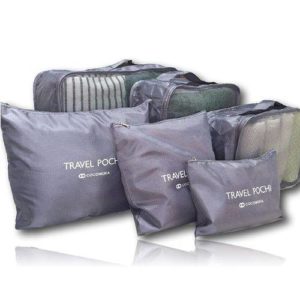 Passport Holder
If your friend needs to check in, you'll find documents much easier with this bag.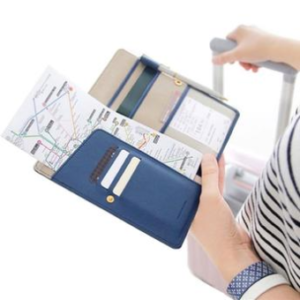 Travel Lock
With so many details to see on a moving trip, help with safety items is welcome. Security padlocks will be very useful for your friend. If you can, buy more than one.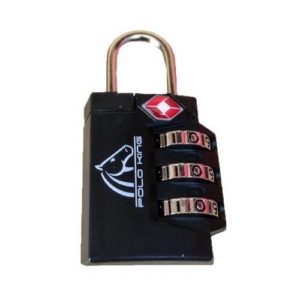 Travel itinerary
Wherever your friend moves to, having a script with places to visit, restaurants and how to get around is an interesting gift.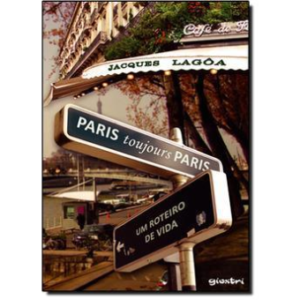 Friend Embrace thermal cup
For your friend to remember your warm hug whenever you drink from that cup.