Father's Day is close and you don't know what to give to your father, who has almost everything. It is true that giving gifts to someone is a complicated task, especially when all the options have been exhausted.
But don't stress. As much as your father has everything he needs, he will always have that gift that he will need to use and did not have.
These are useful suggestions that, in the end, end up being worth more than a more expensive super gift. To help you choose, here are 22 ideas for useful things for your father.
Tactical flashlight
You never know when the light will go out. Therefore, a flashlight is certainly very useful. The suggestion we found at Walmart is a flashlight used by the Federal Police with zoom and greater resistance to falls.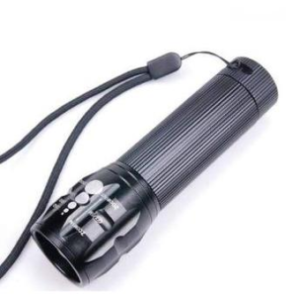 Male bag
A very useful article for the man, but that he will not buy alone. So, do this favor for your father and give a gift bag. And if you can spend a little more, add other useful things, deodorant, nail clippers, for example.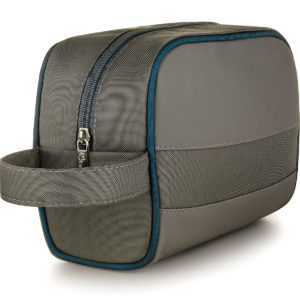 Universal portable charger
You have several options of sizes and prices of portable charger. If your father uses the cell phone a lot outside the home, he will see that this gift will be useful.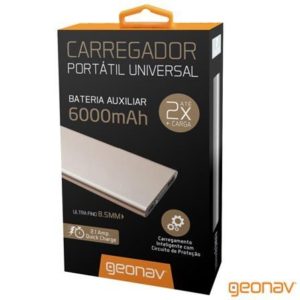 Deodorant
Deodorant is very useful. If you can invest a little more, choose an imported one.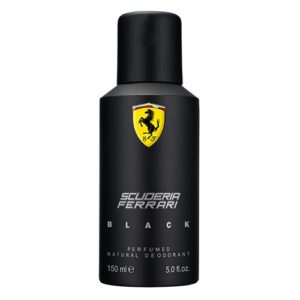 Basic Black Shirt
A basic black shirt is very useful and goes with everything.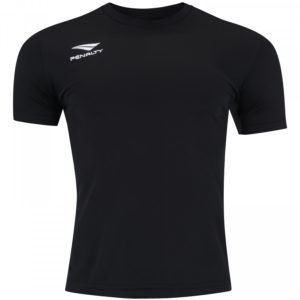 Key Organizer Keychain
This keyring organizes up to 12 keys in one place, makes it a lot easier and your father will not waste so much time looking for the car, house, office key…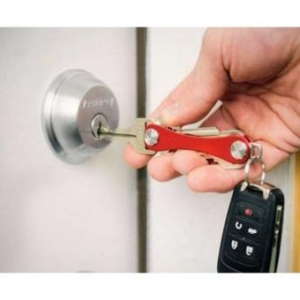 Electric Trimmer Epilator
In addition to being inexpensive, this epilator serves to remove hair from your nose, ears and straighten your beard details.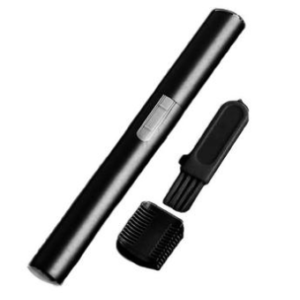 Socks
Parents are not very fond of winning socks, but they are useful, they are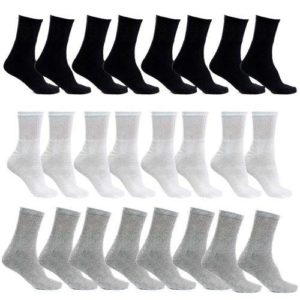 Multipurpose organizer drawer
With 42 dividers and 6 drawers, a chest of drawers like this will help your father organize nails, screws, clips, staples, hooks…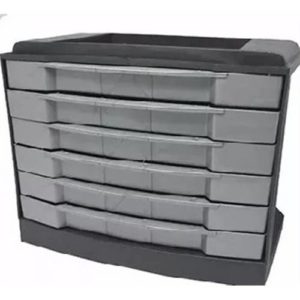 Pen
Pens are still very useful. To be a good gift for your father, choose the ones that come in a box, they are more beautiful and some even cost more than 1,000 reais. This one doesn't cost that much.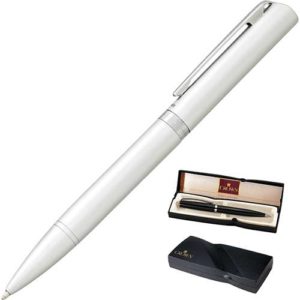 Digital Scale
A digital scale is useful for the parent who needs or is concerned with weight control.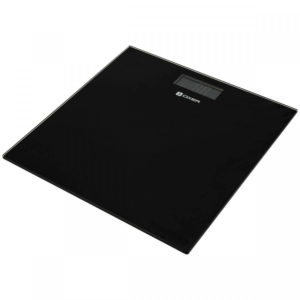 Switchblade
A pocketknife is an item that, when least expected, is useful. Your dad can have one with the set of keys or in the glove compartment.

mug
The mug is an item that fits in all situations, either for being personalized with messages and images, or for the many uses. It is used for hot or cold drinks, as decoration, pencil holder, trinket holder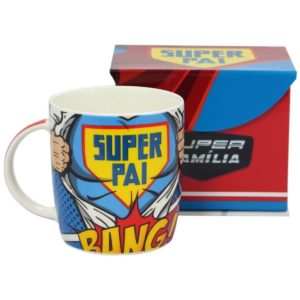 Bath towel
Towels can be a good gift for parents. Even more so if they are very soft.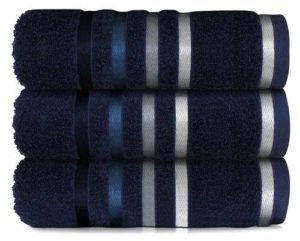 Schoolbag
Backpacks are very useful for the man to take everything he needs.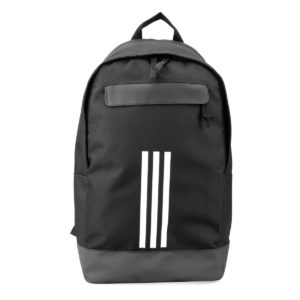 Portfolio
Wallets are very useful for any man. Over time they get worn out and it's good to have a new one to replace.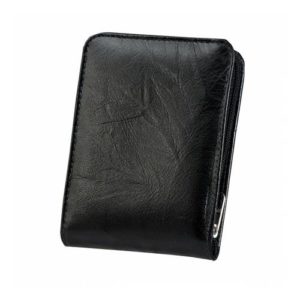 Belt
Attach the belt to the wallet, inside a beautiful box and we have a more than useful gift.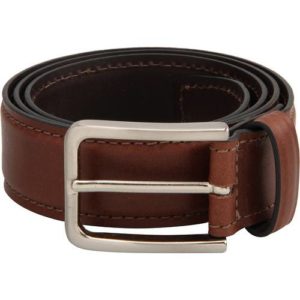 Underpants
Ask your mom if your dad needs underwear, the answer will be yes, for sure.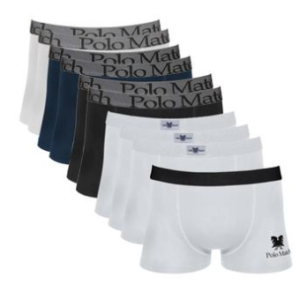 Tie
There are several occasions when your father will need a tie: work, church, social parties. A kit with at least 5 different ones can be very useful.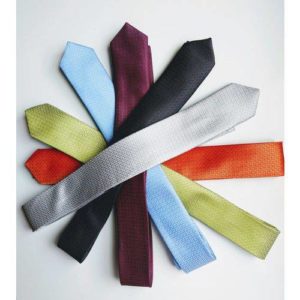 Wristwatch
Although many use the cell phone, having a wristwatch makes it quick to see the time.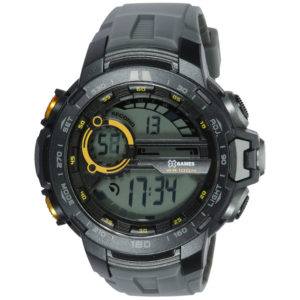 Cellphone case
The cover helps protect your phone from falls. There are custom sizes, colors and prints.