At home, his father is in charge of preparing the food and who is the barbecue master.
With Father's Day coming up, you're looking for a different gift for your favorite chef. Something that has to do with it and at the same time deviates a little from the present patterns. How about a fun apron?
There are many prints, to make it easier, let's give you 24 ideas:
Godfather
To show who is the boss of the food.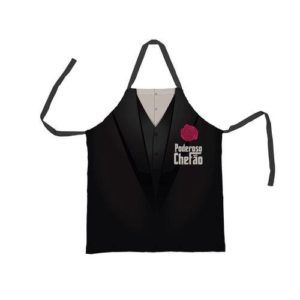 cowboy
That way it's easy for your father to have a six pack abs.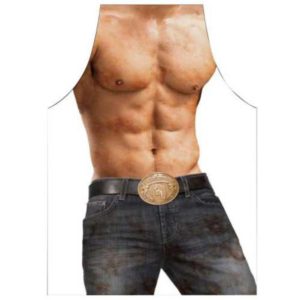 "Caution: Man in the kitchen"
Now, if your father even tries, but he doesn't manage that well, this one is for him.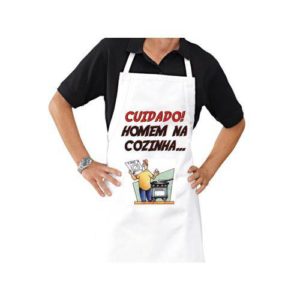 no one was hurt
"The last time I cooked, hardly anyone was hurt." Really?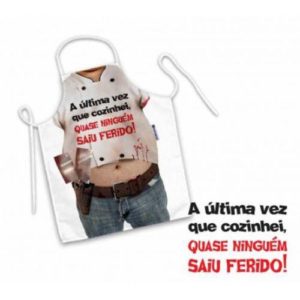 I love beer
Conveys a passion of your father.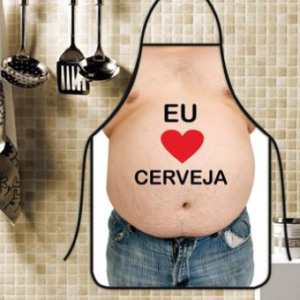 Super Dad
Because your dad is super.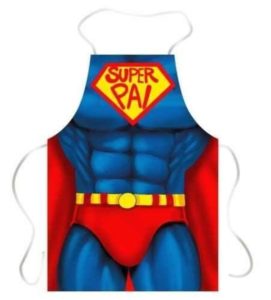 dancer man
Your father likes to cook and dance, this is the role model for him.

captain America
From the Avengers line to your father.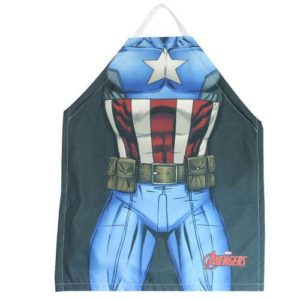 Iron Man
Another one from the Avengers line.

Belly Guard Beer
Almost an x-ray of your father's belly.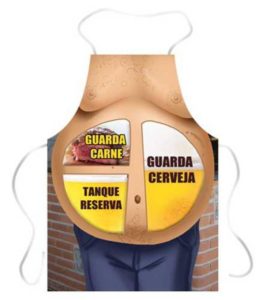 Barrel Barrel Belly
Comes with coaster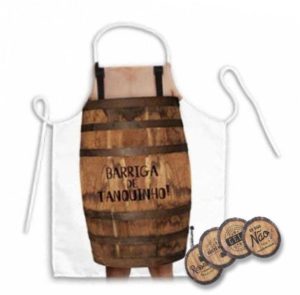 Skeleton
A way to disguise your father's belly.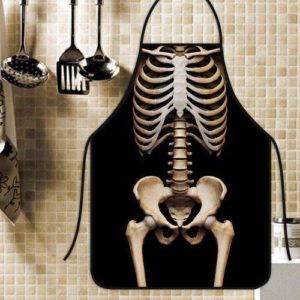 Heavy Metal Iron Maden
Your father likes heavy metal rock, this one totally suits him.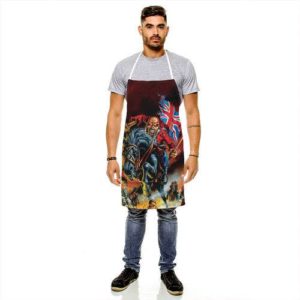 Michael Jackson
The king of pop for the king of your house.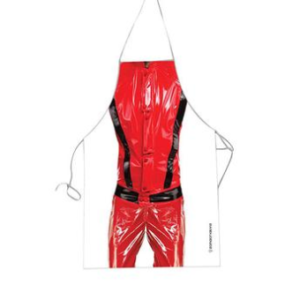 Man in woman's clothes
The idea is to have fun.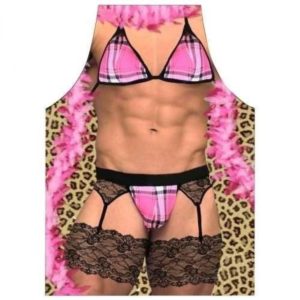 Darth Vader
For parents who are Star Wars fans.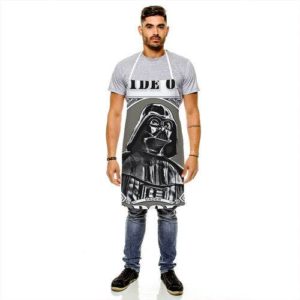 60 in a bar
In line with funny phrases.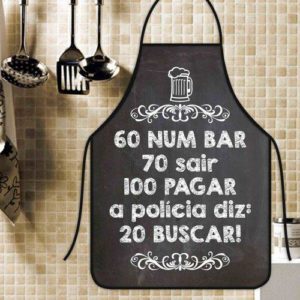 my father is awesome
Apron along with a message for your father.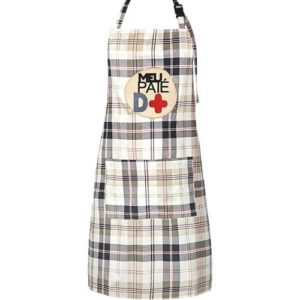 homer Simpson
Your dad is a Simpsons fan or a little like Homer. An apron that suits him.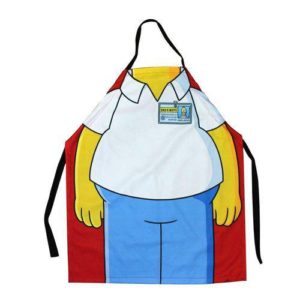 Keep Calm
From the Keep Calm line. Keep Calm and let's Cook. For the parent who relaxes by cooking.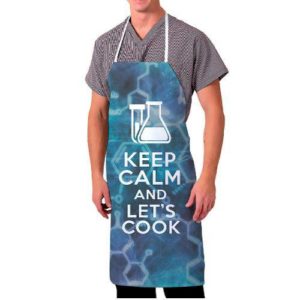 Elvis
Elvis is not dead, he is cooking at your house.