Our father is the most special man in our life. He was present in many moments of our lives and helped us in many things. Father's Day represents a small retribution for the affection and dedication that this man, more than special in life, had for us.
Therefore, the present needs to be something significant. The problem is that the budget does not always allow us to demonstrate this. Know that it is possible to give a more affordable gift without cleaning your pocket so much.
Keep reading that we'll show you that you can give your father up to 150 reais.
T-shirt Mighty Daddy
The T-shirt that conveys exactly who your father is. You can buy in Americanas for 129 reais.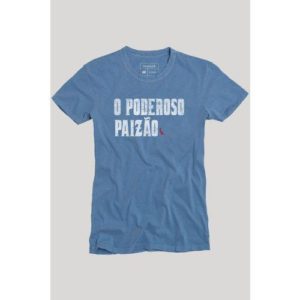 Drill Kit with Case
The case with drill, drills, hammer, handle, measuring tape, screwdriver, philips screwdriver, depth ruler and drill wrench costs 149.90 at Carrefour.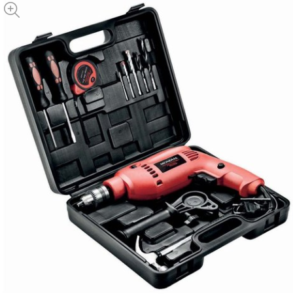 Oakley Two Barrel Shoes
For 139.99, you buy this classic Oakley sneaker at Netshoes and you'll leave your dad in the lurch,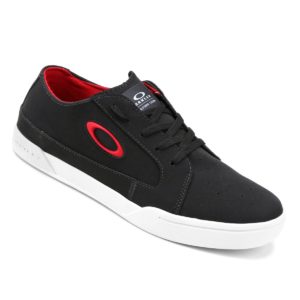 Dell 15.6" Laptop Backpack
With space to carry and protect a 15.6" Notebook and other items for your father to have everything he needs for work at hand. At Walmart for 144 reais.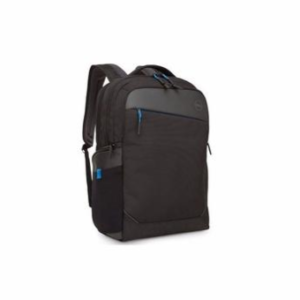 Punching bag
Equipment for your father to exercise and de-stress at the same time. The punching bag helps to slim down, define, calm down and we found it for 119.99 at Centauro.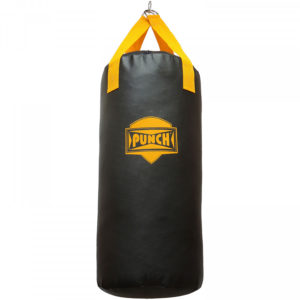 digital pressure gauge
A gift for your father to take care of his health, keeping his blood pressure under control. At FastShop, for 127.99 reais.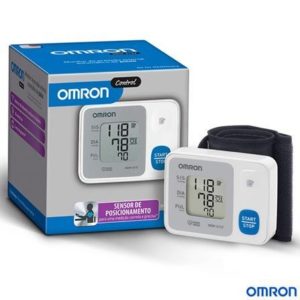 Gift box The Beatles Sgt. Peppers 50 years
Essential item for the father who is still a Beatlemaniac in Submarino for 119.90 reais. The gift box has a t-shirt, a poster, a book and a special anniversary edition, remixed and remastered from the Sgt. Pepper CD.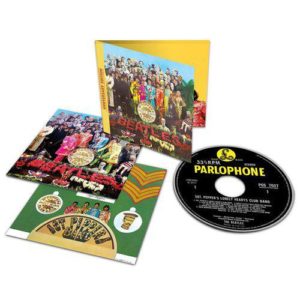 Dr. Jones shaving kit
For 101.00 reais, Sephora offers The Shave Box kit. A total skin treatment while shaving. With facial microexfoliant, shaving foam and aftershave.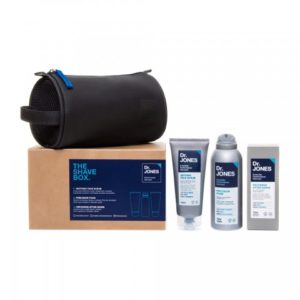 Futsal boot
Improve all your father's football talent on the court. We found the Puma Evopower Futsal Boot at Centauro for 139.99 reais.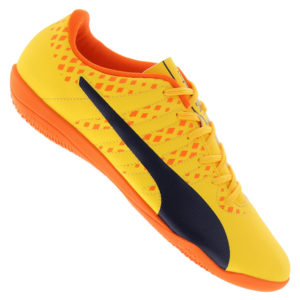 adidas slipper
Give it to your dad to rest his feet in style. The Adidas Slipper costs 143.88 on the Netshoes website.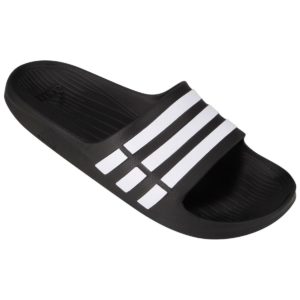 Deo Parfum Man Sagaz Natura
An intense perfume for men who like to be present. Gift from Natura for 139.90.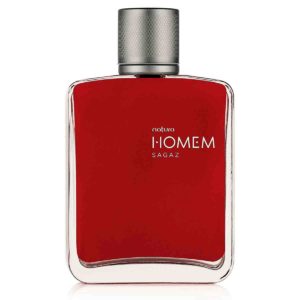 Robe
Getting out of the bath and putting on this robe brings comfort and makes your father very stylish. This tip is on Carrefour and costs 129.90.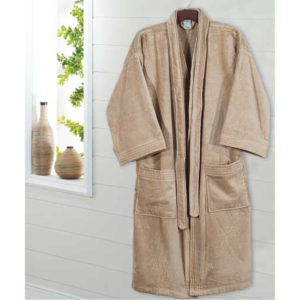 Burn Helanca sweatshirt
Very beautiful this helanca sweater for 129.99 from Netshoes.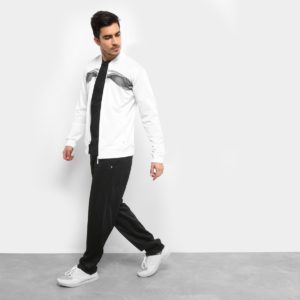 6 in 1 Electric Shaver
Your dad can create a different look every time he shaves with this electric shaver, which also comes with a nose and ear hair trimmer. All this and the display to organize cost 149.99 reais.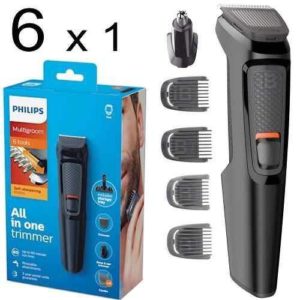 Retro Harley League Tank Top
Liga Retro is a line of old t-shirts for teams in the sport. For the father who likes to dress more freely and does not give up good taste. This basketball team regatta is very beautiful and costs 129.90 at Centauro.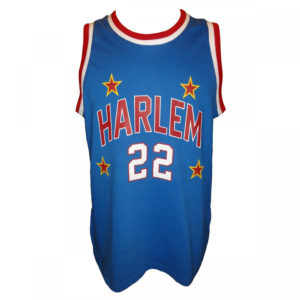 Ferrari perfume
A well-known imported perfume is a great gift for your father. A 40 ml bottle costs 149.00 at Sephora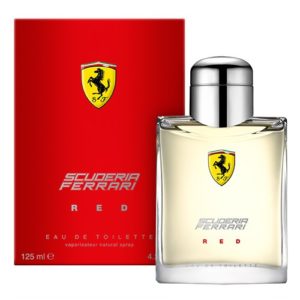 Mondaine Wrist Watch
Gorgeous and sophisticated, just like your father. Mondaide wristwatch sells at 123.33 at Americanas.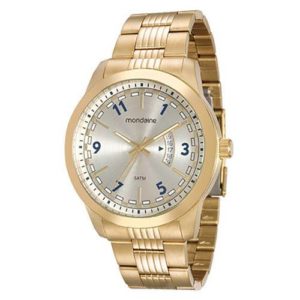 Marvel Collection Box
Watch the Marvel movie marathon with your dad The value of the 6 movie box on Submarino is 109.99.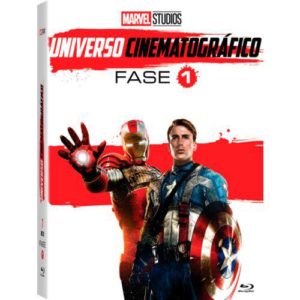 Plus Size polo shirt
For the fattest parents, this polo shirt will look amazing and Netshoes makes a promotion of 3 shirts for 149 reais.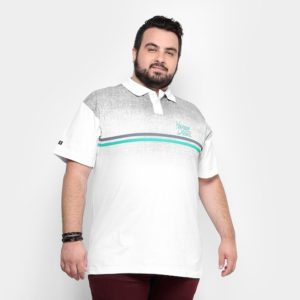 Dart game
Made of fine wood, covered in suede, with stainless steel darts. A fun home decor item. Challenge your father in this game worth 132.85 reais from Walmart.