Giving gifts to car lovers is not such a complicated task, as there are many options and cool ideas available on the market and the best part is that there are gifts for all budgets, from the cheapest to the most expensive. However, those who are really passionate about automobiles usually already have a lot of things related to this passion. So your homework is to look at the things your friend or relative already has and look for something new and different.
Want some ideas? Then check out the list we've prepared with 25 cool items for car lovers.
Car miniature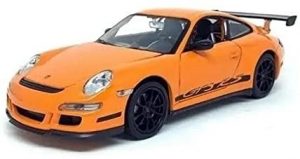 Every car lover must like to collect miniatures. They are wonderful items, with many types and models of cars and prices to choose from.

T-shirt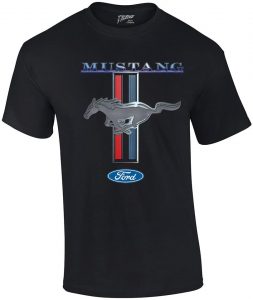 Everyone likes to wear clothes that show their passions, right?! So a nice gift suggestion is to look for a t-shirt with a car print, brand or something that reminds the theme.

remote control car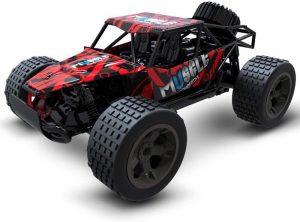 Automodeling is the practice of driving cars by remote control. A few years ago what was a children's toy became a professional toy for adults. Nowadays there are even professional car modeling competitions and, certainly, those who love cars must also like model cars.

car stereo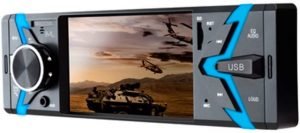 Car radio is a good gift option. Today, the quality of stereos has evolved a lot and, in addition to radios, there are also devices with a screen, Bluetooth and USB port.

Books
Another good idea for a gift for car fans are books on the subject. There are hundreds of titles that can appeal to the person you intend to give. This gift will be perfect for anyone who enjoys a good book as much as they love cars.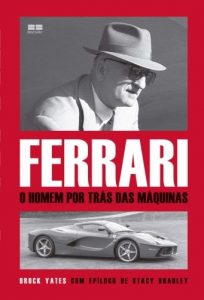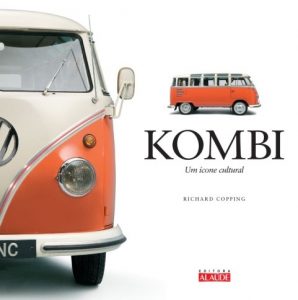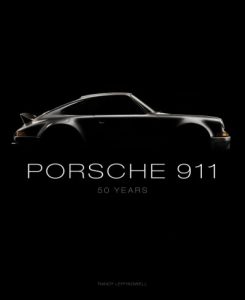 Organizing visor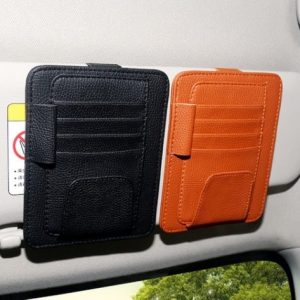 Keeping the car organized is very important for those who take care of the vehicle, so this visor with organizer pockets can be a great gift idea. Besides that it is very practical and facilitates the day-to-day that you are always in traffic.

Wireless Car Charger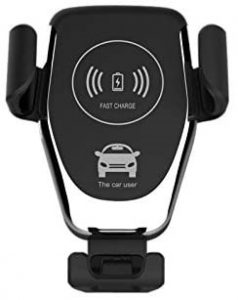 The wireless charger is an excellent gift option. This induction cell phone charger is elegant, discreet and practical, and can be installed in the air outlet of most vehicles.

Cap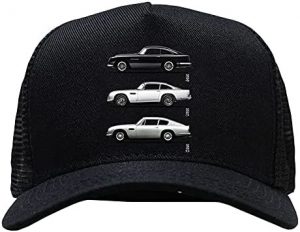 And how about a cap like the one in the photo, which has the Aston Martin DB collection?

Frames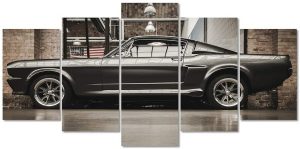 How about giving a picture with the theme or even a poster?! Find out what your friend's favorite car is and try to find a frame with that drawing.

Table lamp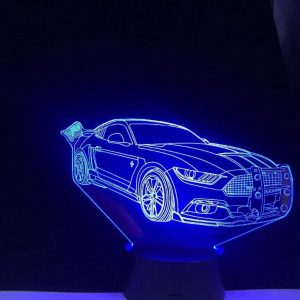 Gifting with decorative items is also a great option, such as this lamp. Very cool, don't you think?

Car trash can
Those who love their car also like to take care of it and make it look stylish, with unique accessories. This includes the smallest details such as dumpsters. And you can choose from several different models, find one that matches the personality of the person you are going to present.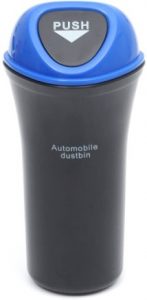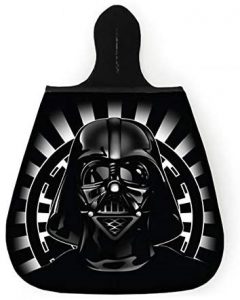 Locksmith
And look how cute these keyring models are! The car fan will surely like it. Which will you choose?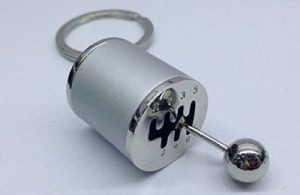 Glass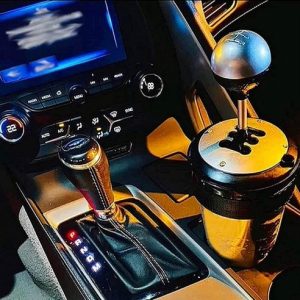 The car fan will love a cup like this, with gear lever, 700ml capacity and straw and lid. Pretty cool huh?

Backseat organizer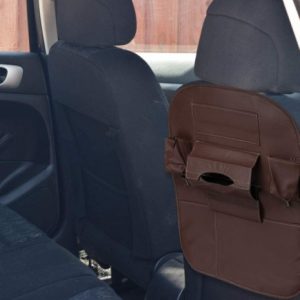 Most car fans don't like a mess in the car. And to help with that, nothing better than an organizer like the one in the photo.

car odorant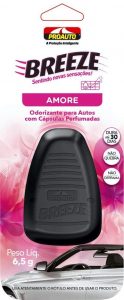 Keeping the car always smelling, looking new, is not that difficult. In addition to keeping the vehicle always clean, these car perfumes help a lot to give a special aroma to the interior of the car. It can be a good gift idea for those who love caring.

Vehicle emergency kit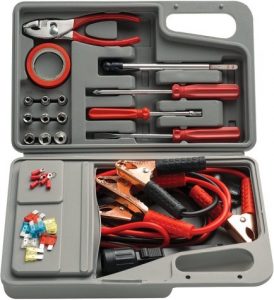 Those who are really passionate about cars will certainly need a bag of basic tools, with important items for the maintenance of the vehicle, as well as emergency parts, such as the cables to carry out the famous "pacifier", when the car battery runs down.

trunk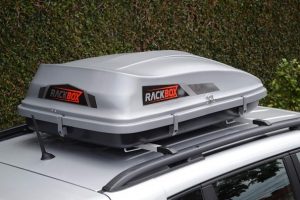 Another cool item for those who like to travel by car and think that the space in the trunk is not enough, is this incredible roof rack.

Rearview mirror kit with screen and rear camera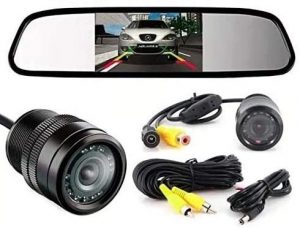 This gift will make life easier for those who drive! Beware of the car and the safety of the car owner!

Car vacuum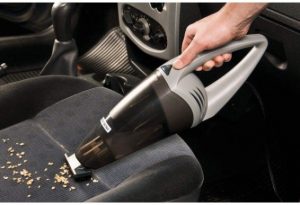 And those who love cars, also want yours always clean! A car vacuum is a nice gift idea.

Retractable windshield curtain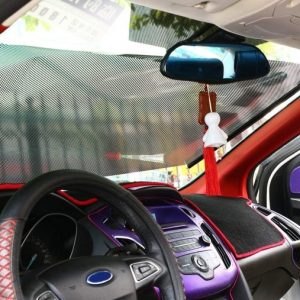 To protect the interior of the car from strong sunlight, especially when there is no shady place to park, car blinds are very useful and can be a good gift suggestion.

electric car mug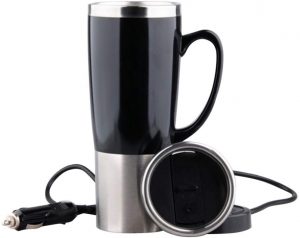 How about having a tea or coffee always warm in the car? This is possible even on the coldest days thanks to this electric heating mug, which is turned on in the car. Excellent for those who are always driving.

Protective Case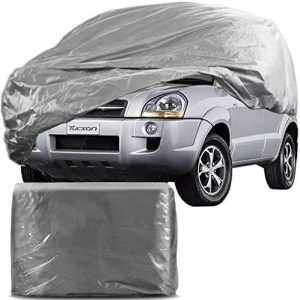 Gift that will protect the car, surely your friend will love it. For those who have a car that is in an uncovered location.

video game
If the person you will be giving it to also likes video games, look for a racing game or one with a car theme. There's no mistake!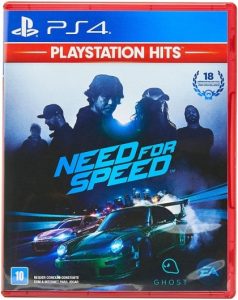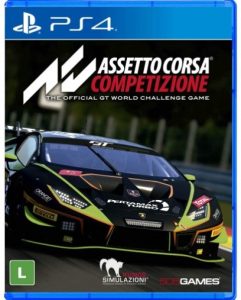 bank protective cover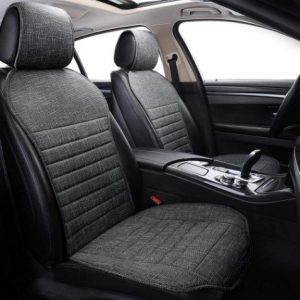 To protect your car, this cover is the perfect choice! Prevents sweat, dust and moisture from damaging the car seat.

Mobile Support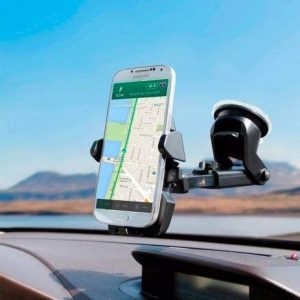 For the cell phone to remain fixed and clearly visible to the driver, a support is the ideal choice. This one in the photo can be fixed either on the glass or on the panel.