If you have the challenge of finding a gift that pleases both father and mother at the same time, then check out a selection of ideas to make the right choice.
What is the best gift for father and mother together? The ideal gift to please father and mother together needs to be useful and pleasant for the couple, that is, it can be a gift for everyday life or for special moments, but it is essential that it can be used by both or that it is meaningful to the two.
You can go from the most utilitarian items to the most symbolic ones, however, you should always imagine how the two can enjoy this treat. Of course, it is also important to take into account the couple's style. Next, you'll check out a variety of ideas to find the perfect item!
---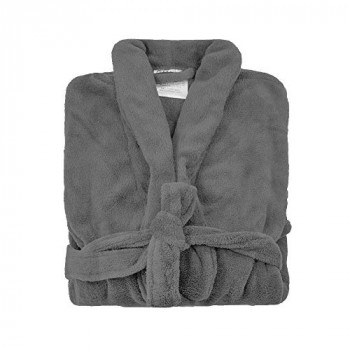 1. Bathrobe
A good choice of item that can be used daily and that offers comfort, warmth and is present in moments of relaxation. An important tip is to choose robes in neutral colors that can suit both.
---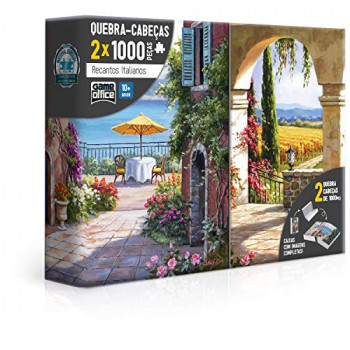 2. Puzzle for adults
The puzzle game is a classic and can serve as an excellent time-saver for your parents. If you want something that will allow them to have a good time together and can relax and have fun, this gift is a great choice.
---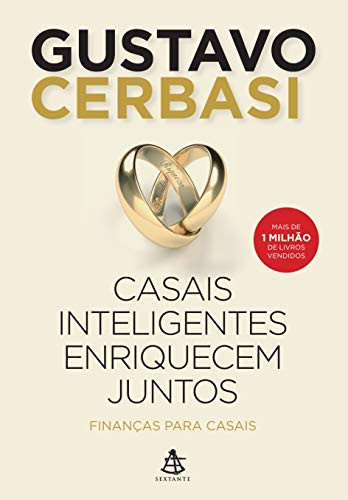 3. Books
A good suggestion for spending time that can also bring more knowledge and experience to life for two are books. The titles we suggest are well known for the enriching content that they offer. It is a great choice, especially for those who like to read.
---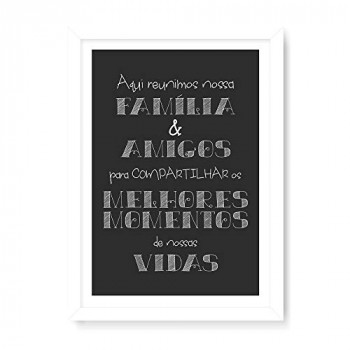 4. Custom frame
The paintings are decorative gifts and can carry a lot of symbolism, whether through phrases, souvenirs, photographs, records of moments of the family together, etc. These items are well taken into account and are worth what they represent.
---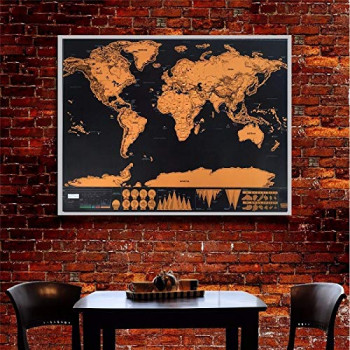 5. Scratch world map
For parents who love to travel, this tip is excellent. The scraping world map allows you to scrape and mark known places. It can also be used for another purpose, after all it is something very creative and original.
---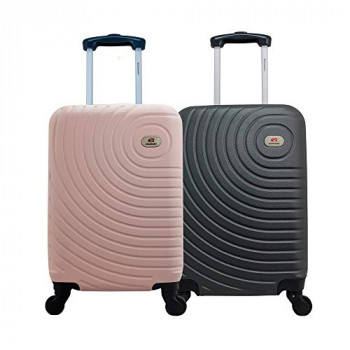 6. Kit of two suitcases
Traveling is good for the soul and this gift is a great incentive for parents to enjoy walks and trips for two. It is a more sophisticated item and one that should really please, since it will be quite useful.
---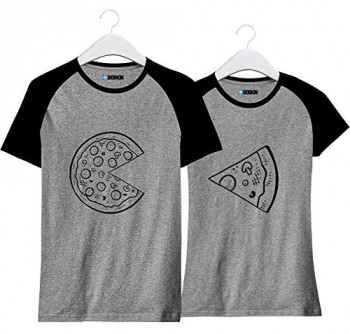 7. T-shirt kit for couple
An original and relaxed gift are the t-shirts to wear as a couple. One complements the other and that is what this treat represents, being a very cool alternative to give to father and mother.
---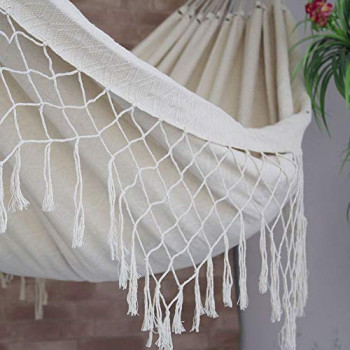 8. Sleeping hammock for couples
The hammock is an item that represents peace, tranquility and warmth. It is a great tip to give to parents and make the house even more comfortable and loving, allowing the two to sleep together.
---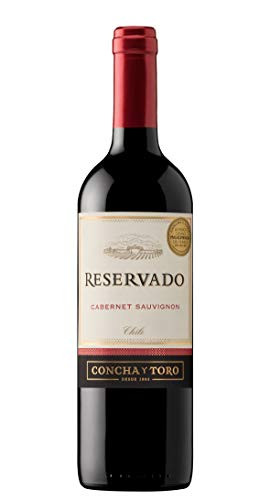 9. Wines
Gift suggestion with good taste and sophistication to make the couple's moments even better. The wines are classic and sure gifts, which should please and provide pleasant moments.
---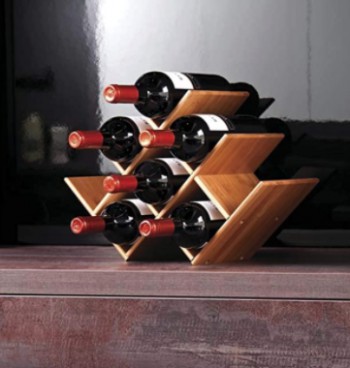 10. Support for wines
For parents who like to enjoy good wines, this support is a really cool gift idea. It has a beautiful and elegant design and will allow you to store the bottles safely, with a hint of elegance.
---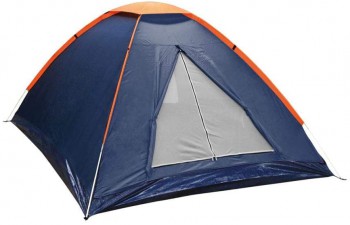 11. Camping tent
This is one of those perfect gifts for those with an adventurous parent. But, it can also serve as a great incentive for those who do not usually venture and can now try new things.
---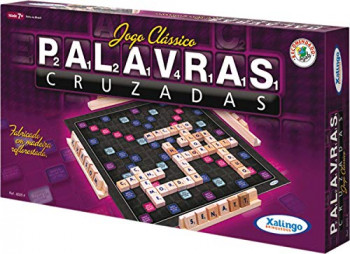 12. Crossword puzzle game
Excellent tip to provide moments of relaxation between the couple and also with family and friends. It is worth mentioning that, crossword puzzles help to work the brain, being a productive hobby.
---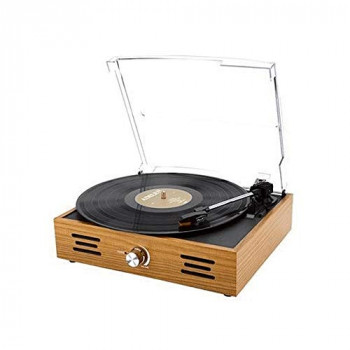 13. Record player
For parents who appreciate good music, the record player is a gift that will please and surprise. With a retro and very authentic style, it plays vinyl records and presents sounds of unique quality. It is a sophisticated and very tasteful item.
---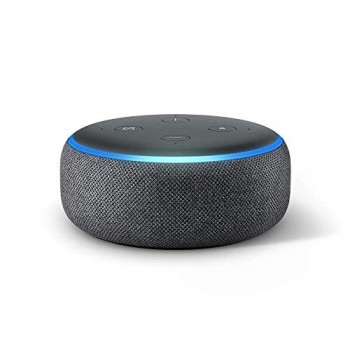 14. Alexa
The Alexa Device is a perfect gift to make everyday life more practical and interactive. It allows both to enjoy its functions, from listening to music, news, searching for a recipe, etc. All in a simple way, ideal for those who are not so skilled with technology and also for those who enjoy the subject a lot.
---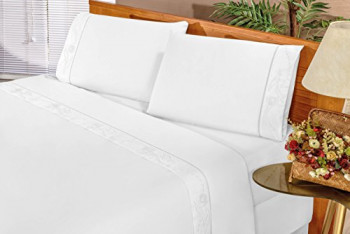 15. Bedding set for couple
In the line of utilitarian gifts, but which are very pleasant, is the bed set for a couple. A good quality game, cozy, comfortable and with a beautiful look, for sure, will be very welcome by your parents.
---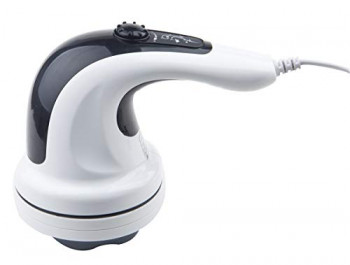 16. Portable electric massager
One way to provide more relaxing moments is by giving a portable massager. This product is incredible because it allows you to massage in a practical way, without leaving your home. It's everything your parents need after a tiring day. You bet!
---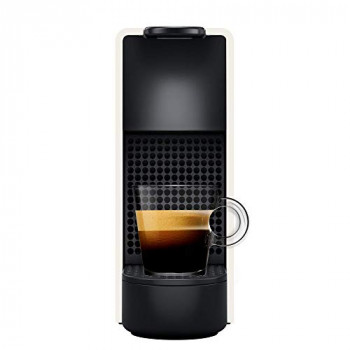 17. Coffee machine
Another sophisticated and perfect item to give to father and mother. The coffee machine brings a lot of practicality to everyday life, besides allowing you to enjoy even more tasty coffees. It is an incredible and sure suggestion.
---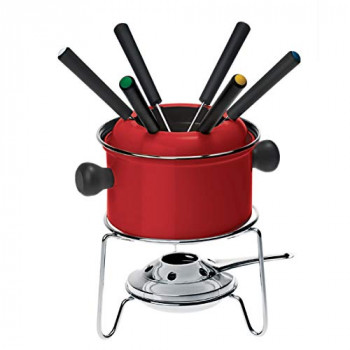 18. Fondue set
Do you want to have a good time with your partner or family? The fondue set is a great suggestion for that! A gift full of refinement for the most special occasions, especially those that ask for a little more romanticism.
---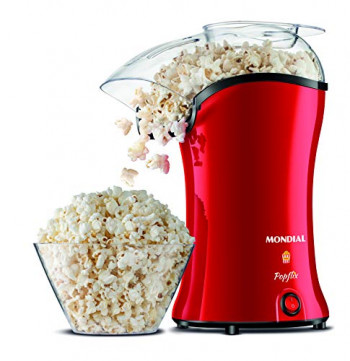 19. Electric popcorn maker
This appliance provides much more convenience for preparing popcorn, in addition to doing it in a healthier way. It will be of great use when watching a movie, TV or even that football.
---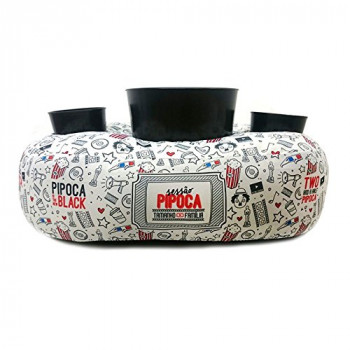 20. Popcorn and soda cushion
A cute and delicate treat that will make the moments in front of the TV even more special. The popcorn and soda cushion provides greater comfort and is an affordable gift. It is worth thinking about!
---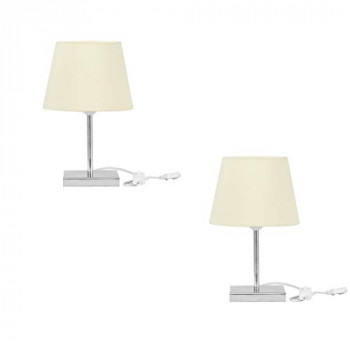 21. Lamp
This is a gift that combines utility and decoration. It's a really cool tip to make the room more sophisticated and cozy. When choosing the model, bet on the most minimalist ones, as they match any environment.
---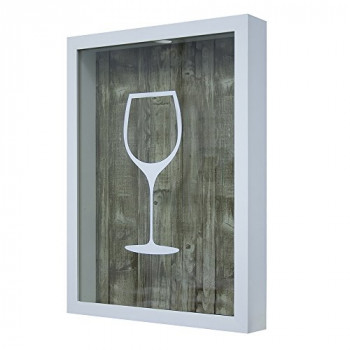 22. Cork stopper frame
This is a hint of a decorative treat and it goes perfectly with couples who love wines. The cork stopper frame allows the collection of the stoppers of bottles already used. It's a really cool item if you're looking for something different and authentic.
---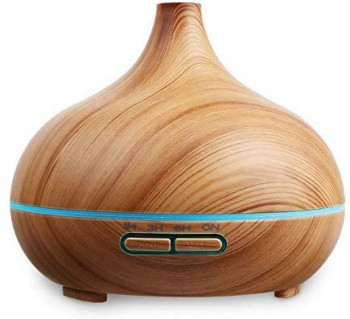 23. Electric aroma diffuser
This is an excellent cost-effective gift suggestion that should please your father and mother very much, as it provides great well-being through a healthier environment, with humidity, freshness and good aromas.
---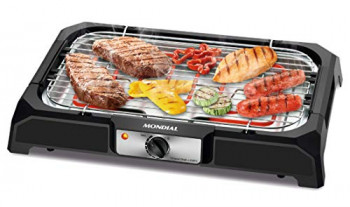 24. Electric barbecue
An item that will add up a lot on a daily basis, since it provides great practicality for the preparation of a dish that is traditional in the parents' house: the barbecue. The electric barbecue is another sure bet, that is, there is no mistake, because it is really very useful.
---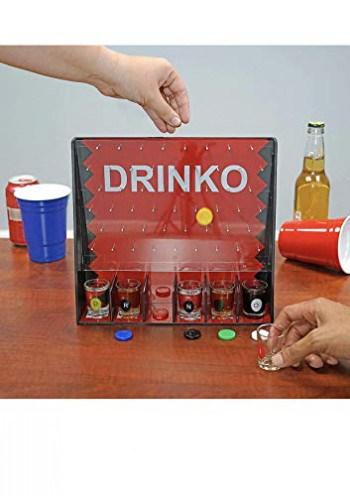 25. Drinking games
For those who have those super fun parents who love to enjoy the moments with family and friends, this is a creative gift that will make these meetings even better. Fun is not lacking!
---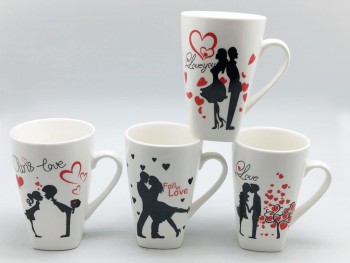 26. Mug
For those looking for something cheap and that can be useful and enjoyable, mugs are always very assertive choices, after all, they are great companions for everyday life, whether for coffee or tea time.
---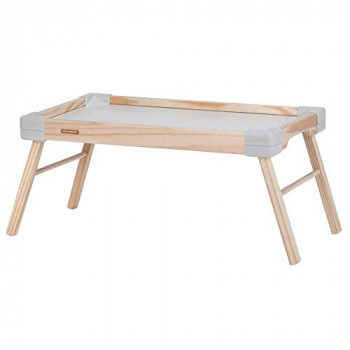 27. Breakfast table
If you want to find something different and that will be of great use, then the breakfast table is a really cool tip. In addition to allowing the couple to enjoy beautiful coffees in bed, it can also serve as a support for the notebook.
---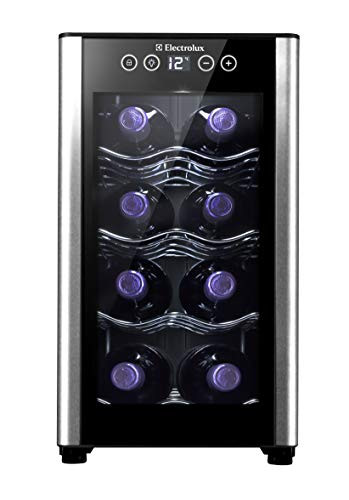 28. Air-conditioned cellar
A golden tip for those who want to invest in a refined and sophisticated gift, the air-conditioned cellar is really a sure bet. It is a slightly more expensive item, but it has high quality and will provide wine tasting in a much more elegant way.
---
More gift ideas
Still haven't found the ideal gift? Check out hundreds of ideas at the link below:
---