Whether younger, older or the middle sister, the fact is that this special person in your life also deserves a special gift on your birthday. If you grew up together, you certainly know her well, but if you came to our site it is because you are still in doubt about which gift to give her, right ?! Then check out this incredible list of gifts for the sisters that we have prepared.
Chains with special pendants
There are several legal options for chain pendants to give to the sisters. The one in the photo below is cool for the older ones, but you will easily find options for all age groups, including those half pendants, that each one can keep with one of the brothers.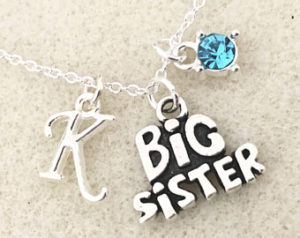 Earrings, rings and jewelry or semi-jewels in general
For women or girls who love to dress up, jewelry and jewelry are always great gift options. Try to find pieces that match her style and personality.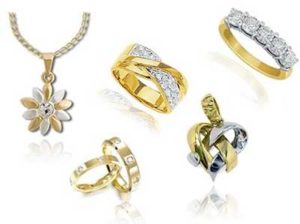 Women's wristwatch
Those who like to wear accessories may also like wristwatches. In addition to giving a touch to the look, it is a very functional piece for everyday life.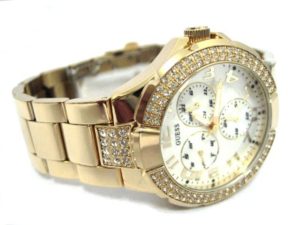 Mug for sister and best friend
Personalized mugs are simple but super cool gifts. You can increase this gift by placing some chocolates in the mug and, who knows, even candles to sing congratulations.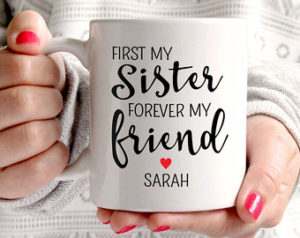 Box of chocolates
Speaking of chocolates, how about a box of special chocolates? There are several stores that offer legal gift options and, in general, people usually like to receive chocolates as a gift. Since you know her so well, choose her favorite chocolates.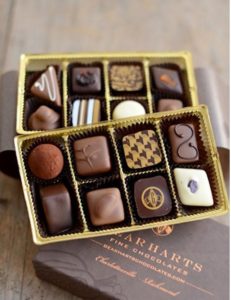 Bouquet or flower pot
If she likes flowers, this can also be a nice gift. The pots tend to be more successful, since she can take care of the plant for a long time.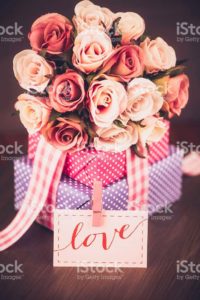 Chocolate bouquet
Or maybe it is a good idea to mix the two options above. A bouquet of chocolate is a very creative gift.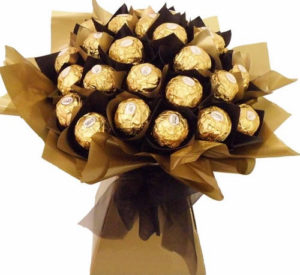 Personalized pillows for sister
Nowadays there are several stores that personalize gifts and, among so many options, pillows are one of the coolest. Write a sentence, put a photo or whatever you think is the coolest.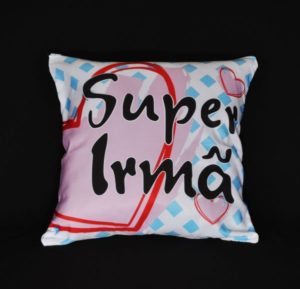 Makeup bag or day to day
Women often love bags and cases to store makeup, take the toothbrush and toothpaste to work and so on. Choose a pretty one with her style.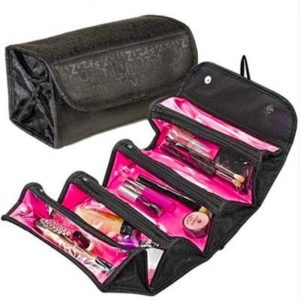 Women's Perfumes
Or maybe you can bet on a nice perfume for her. You probably know her taste and preference, so think carefully before choosing.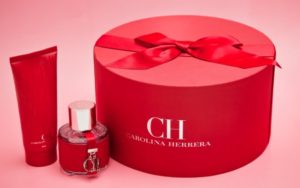 Personal care kit
Body creams and liquid soaps can be part of a personal care kit to give as a gift to your sister. Perfect for vain women.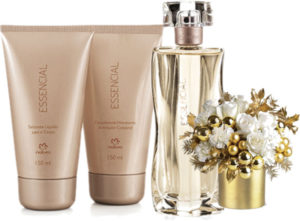 Make-up kit
And since we're talking about vain women, another good thing is makeup kits. Choose a new lipstick, mascara or eye liner.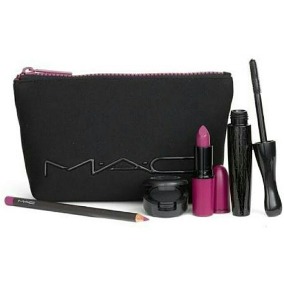 Makeup brushes set
If you think that choosing perfumes or makeup is something difficult, a good solution for brushes for those who like to make up. Just choose a nice kit, with several different models and that's it.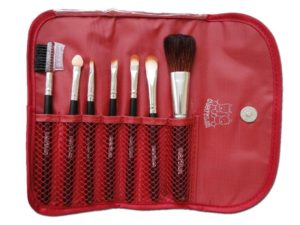 Heeled shoes or sneakers
Shoes are always great gift ideas. If your sister likes heels, don't hesitate to choose. If she prefers short shoes, check out the sneaker options.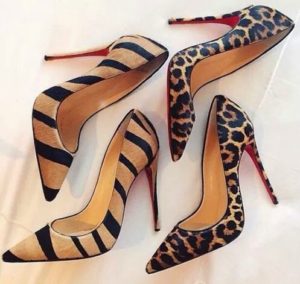 Embroidered slippers
The time of year always helps to think about cool gifts too. In summer, flip flops are great companions and there are beautiful embroidered patterns for you to give to your sister.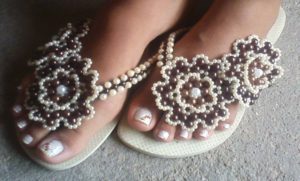 Female sunglasses
Another idea that comes with the summer are sunglasses. For this try to find a model that matches her face and style. If you find it too difficult, use gift certificates from stores.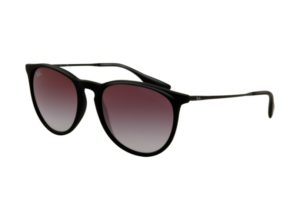 New bikinis for the summer
How about bikinis or swimsuits? Excellent option for women who like the pool or the beach. It's just not worth making a mistake in size, huh. So get informed and try to find out before you buy.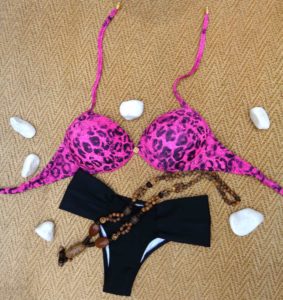 Women's Scarves
Scarves are on the rise and women use them a lot to give a special touch to the look. They are great to wear on the neck, hair and even as a belt. Great gift idea for sisters.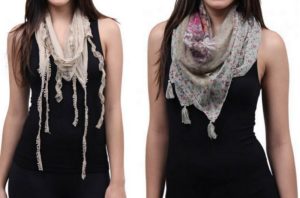 Blouses and clothes in general
Winning clothes is always cool, isn't it? Look for blouses, pants, skirts or shorts that have more to do with your sister's style.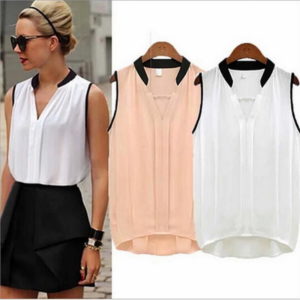 Kit bottle + towel for gym
For athlete sisters who love to go to the gym, a kit like this, with a "focus on well-being" is a great choice. Gym clothes can also be great gifts for athletes.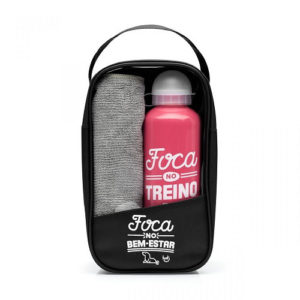 Female wallet
Wallets are wild cards as well. Find a wallet that can hold cell phones and cards, these models are often very successful among women and your sister is likely to love it.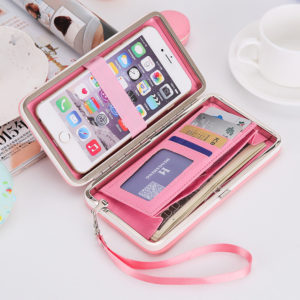 Woman purses
In general, women like to have several different bags to match everyday clothes, so a new and different bag that the ones she already has will be a sure gift.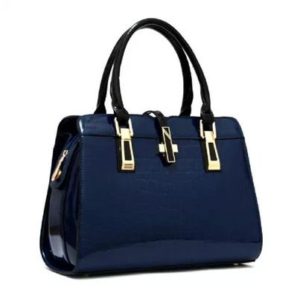 New mobile device
Of course, those who like a little bit of technology, also like to change their cell phones with a certain frequency. If you can, how about giving her a new cell phone?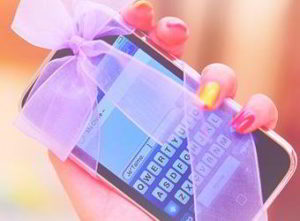 Cellphone case
But if you are thinking of a more affordable gift, how about a new cell phone case. Choose a model with a cool print that matches her personality. You just need to know what her cell phone is.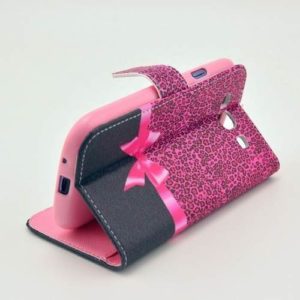 Flash for mobile
Anyone who likes to take multiple photos with their cell phone will like to get an extra flash, even for taking selfies.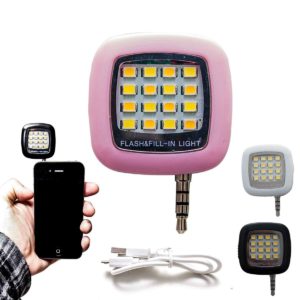 Mobile speaker
Speakers for cell phones are super cool and modern gift options. Some even support damp places, ideal for people who like to sing in the shower.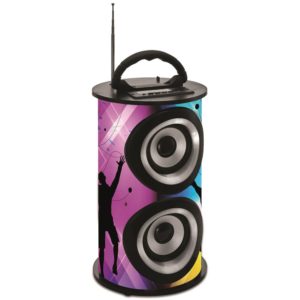 Pen drive female
Whether recording music or school / college work, flash drives are very useful and necessary today. Find a different, colorful or character pen drive.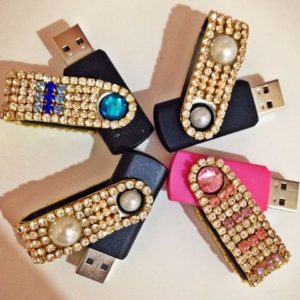 Sister gift books
If your sister likes to read, books are gift ideas. Try to find out if there is a title she wants or what is her favorite style and do some research to find the ideal gift.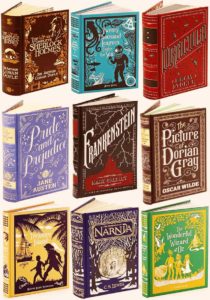 Female bookcase
But if you don't know which book to buy, how about a bookcase like this?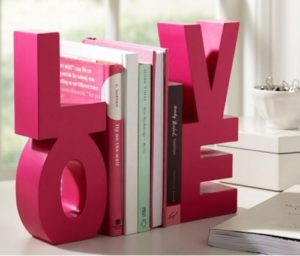 Box of series or films
For lovers of series and films, the best gifts are DVD's or Blu-ray complete with all seasons.