Rock is a musical style that never goes out of style. Year in, year out and the number of fans of good old rock 'n' roll continues to increase, it's no wonder that tickets for concerts at Rock in Rio, for example, sell out in a matter of hours. And if you're on a mission to give someone who likes the style, but doesn't quite know which gift to choose, we've prepared a list of amazing items that most rock fans would love to get.
mini amplifier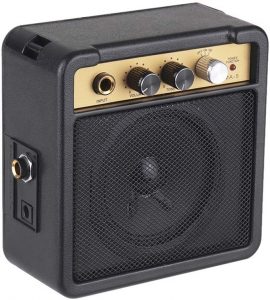 The 5W mini guitar amp is lightweight and portable, easy to carry. Supports volume and tone adjustment, with overdrive effect, provides excellent and varied sound effects. Allows you to plug in headphones to practice guitar without disturbing neighbors. Very cool this gift option!

record player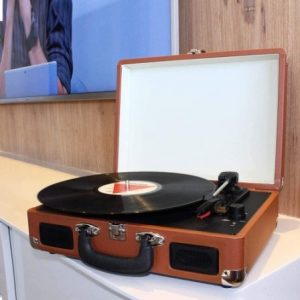 How about a Bluetooth vinyl record player with digital converter and speakers carrying case as a gift for the rock fan? Quality for listening to your favorite rock vinyl.

Vinyl disc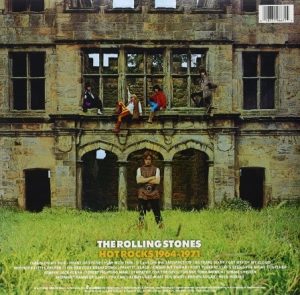 Vinyl is part of rock history, so there's nothing better than listening to your favorite songs on vinyl. Which band does the rock fan being gifted like the most? Just choose and go!

T-shirt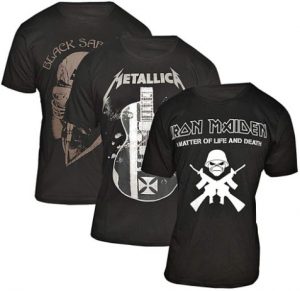 Every rock fan likes to wear t-shirts with prints from their favorite band. Your task, then, is to find the person's favorite band and find a really cool print.

mug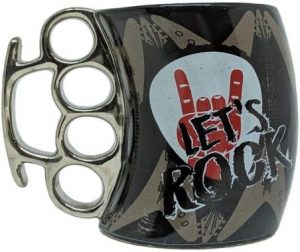 You can give them a mug with the person's favorite band printed on it, but if you're not quite sure which one it is then pick one like this.

Cushion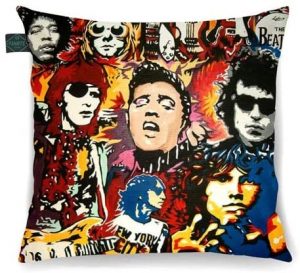 How about giving your friend a pillow like this?

Leather jacket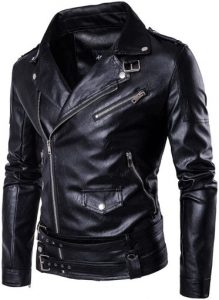 Leather jackets are iconic pieces in a rock fan's wardrobe, so they're also a great gift option.

boot boot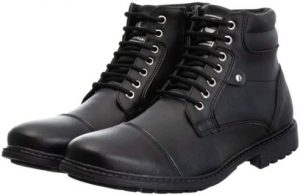 Boots are also rock 'n' roll clothing. There are classic options for men, the same as used by the military in the army, but also very feminine models, with high heels.

Neck pillow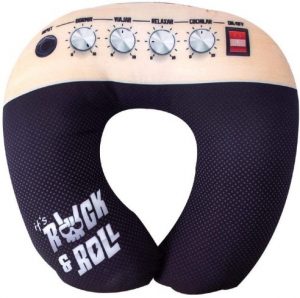 For those who travel a lot, or even to relax, a neck pillow is very useful and if this person is a rock fan, it better be like the one in the photo we selected.

Book
There are many books that tell the story of rock stars, it's a good gift idea for fans. What is your friend's favorite?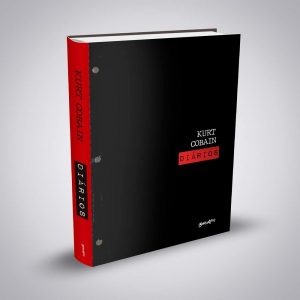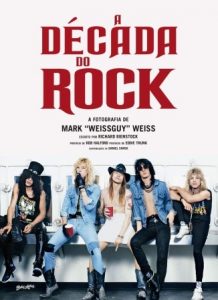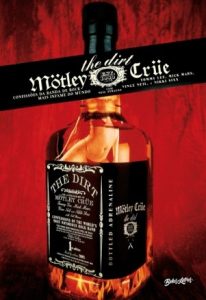 Wall clock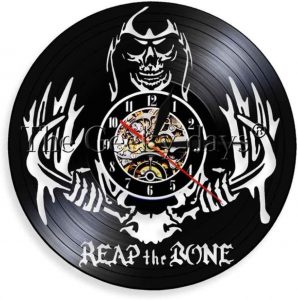 Wall clock and decoration piece for the rock fan!

DVD Show
Watching your favorite rock concerts over and over again is awesome! Very cool gift tip!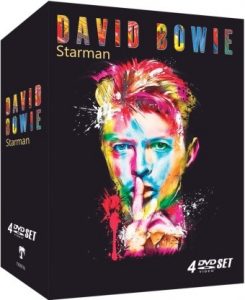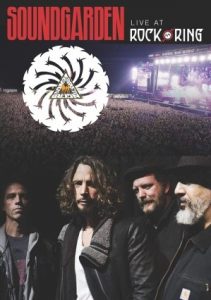 Beer mug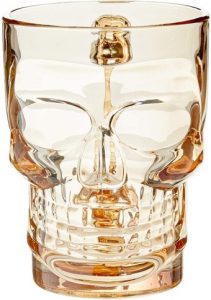 Check out this Rock Style skull mug in Amber! The rock fan will love having a beer in this mug!

Bracelet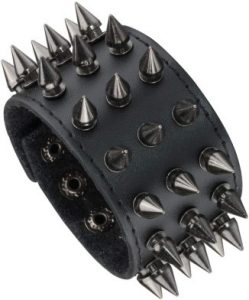 Spike bracelets are also very traditional among rock fans and you can easily find female and male models.

CD
Favorite bands can also be listened to on CD. Pick the rock fan's favorite and the gift will be perfect!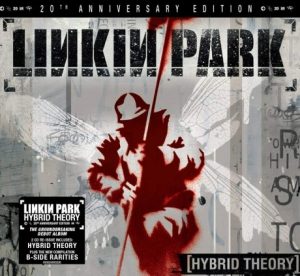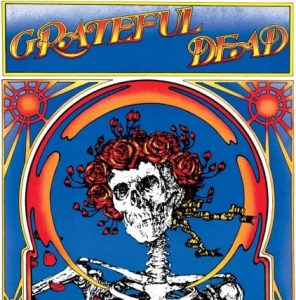 Painting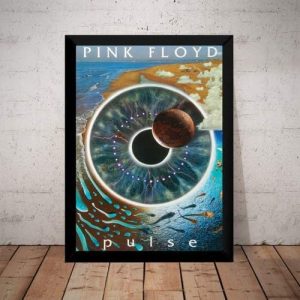 The frame is also a great gift idea for the rock fan. It can be with the favorite band or on the theme, there are several options.

Sweatshirt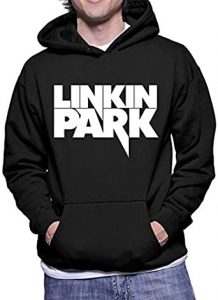 Like the t-shirt, the sweatshirt is a gift idea that the rock fan will love getting.

video game
If the rock fan also likes video games, a game will be a good gift choice.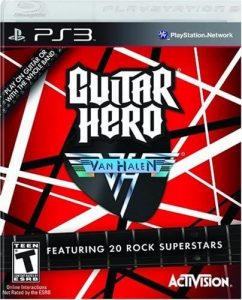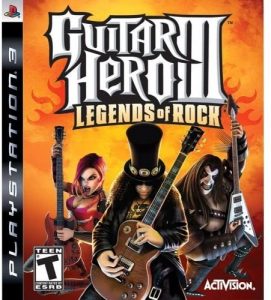 Funky Pop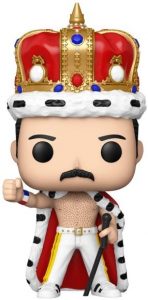 For the rock fan, a Funko Pop is a good gift idea. There are countless models, discover the favorite and make the right choice!

handbag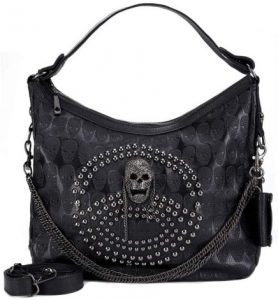 This handbag is very rock 'n' roll and is sure to please any style fan woman. The skull gives a touch of personality and style.

To paste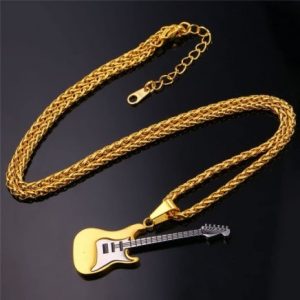 Another item for rock fans is the necklace. This photo template is gold plated and unisex.

Brooch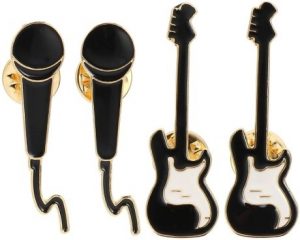 How about a brooch? It's also unisex and the rock fan will be able to use it however they want.

Amplified speaker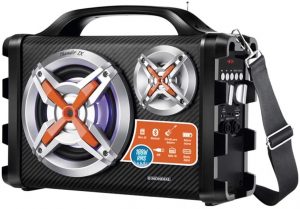 Ease of listening to music directly from your cell phone without using a cable, with input to connect Pen Drive, memory card, MP3, MP4, microphone and guitar.

coaster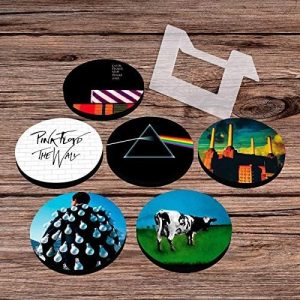 Very useful in everyday life, for the rock lover a coaster with a special print!

Duvet cover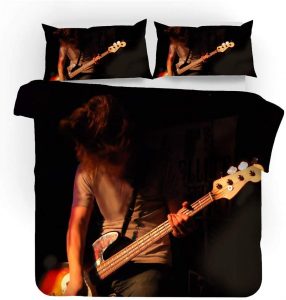 A very different and very cool option for the rock fan is this duvet cover, it comes with the pillow cover and you can choose the size according to the person's bed.

steel ice cubes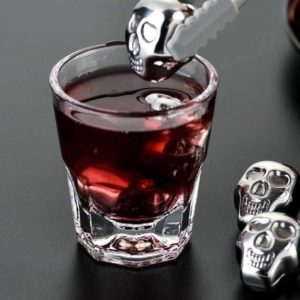 This high quality stainless steel ice cube will not destroy the concentration and flavor of wine or whiskey. Perfect for the rock fan who enjoys these drinks.

mat mat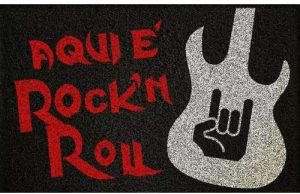 Perfect for a rock fan's home!

Jeans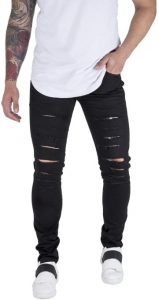 In addition to being a rock 'n' roll classic, ripped pants are back in fashion and can be found in both female and male models.

Cellphone case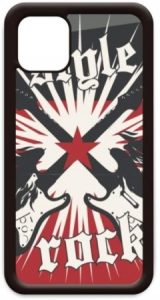 You can search for cell phone cases with a print of the person's favorite band or with a rock theme.

Sneakers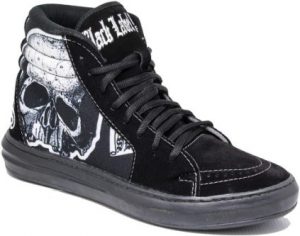 And for those who prefer tennis, it also has themed for rock fans.