Finding the ideal gift for your secret friend is not always an easy task. Especially when it comes to co-workers that you sometimes don't know very well. The value limit can also end up making the search for the ideal gift a little more difficult. If you are participating in a secret friend with a value of up to R$30.00, check out the incredible list of cheap products that we have separated for you.
First, however, try to keep your secret friend in mind and remember what his or her personal tastes are. This will make your search much easier.
Picture frame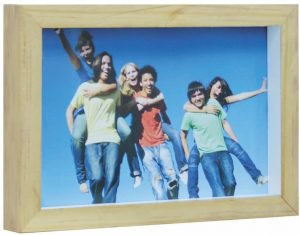 Some frames can be quite expensive, but there are several legal options at affordable prices. Take the opportunity to put a picture of yourself with your friend and seal this friendship.

cell phone pouch
Perfect for sports activities, running, gym, biking. Large format cell phone holder, headphone output and compartments for keys and other objects. Made of Neoprene fabric, resistant to liquids and sweat. Waterproof zipper closure. Very cool and useful gift idea for secret friend!

can holder buoy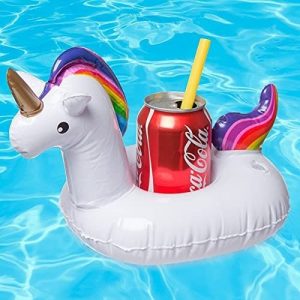 The secret friend arriving and you don't know what to give as a gift, how about this can/cup holder float? Perfect for summer days, where your secret friend can enjoy the pool.

wall bottle opener

Perfect for the secret friend who loves a beer! This opener is fixed to the wall, it is also a piece to decorate the kitchen, gourmet area, pantry, etc.

Beer and beer mug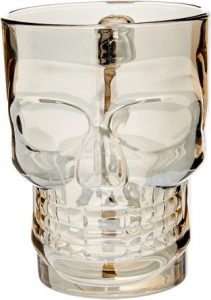 A mug like the one in the photo will also please your secret friend who likes draft beer and beer!

BB Cream Dermo Expertise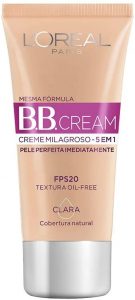 Now if your secret friend is a woman, a makeup item will be the perfect choice. Check the skin and fix it with BB cream like the one in the photo.

Schedule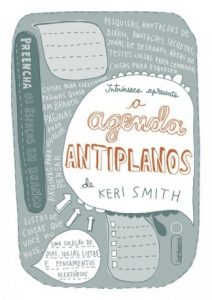 How about a very different schedule? The anti-plan agenda is reflective, captures moments and moods, and invites the reader to control less and experience more. It intends much more to inspire creativity and much less organize the day to day. With undated and randomly distributed spaces to summarize the month you want, the book works as a creative diary. Pretty cool huh?

Socks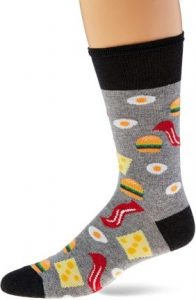 Fun socks are also another really cool secret friend gift option! Just choose the print that suits your friend and you're done!

mug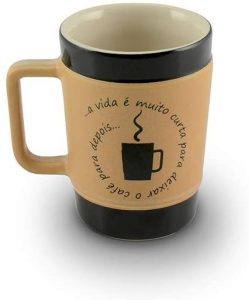 A beautiful mug for your secret friend to have coffee/tea at work, at home, wherever you want!

electric massage sponge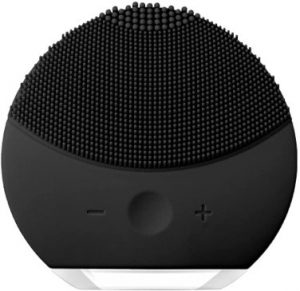 Electric facial cleansing massage sponge for cleansing and relaxing skin is a really cool gift idea for a secret friend.

Shampoo and styling balm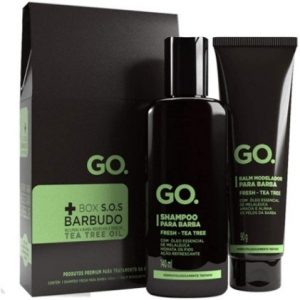 If your secret friend is part of the bearded team, this is the ideal gift option!

Liquid soap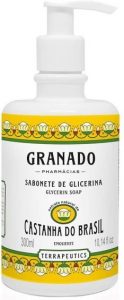 For bath time to get even better, a delicious liquid soap is ideal!

Painting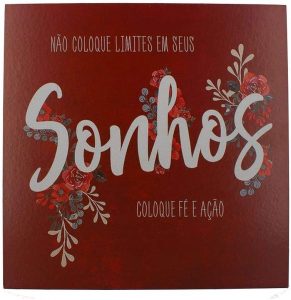 Frames are great gift options. Choose the one that best matches your secret friend's style and you're done!

coin purse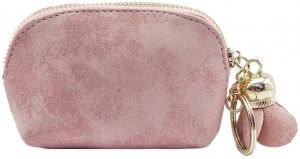 How about a cute purse for your secret friend?

Men's wallet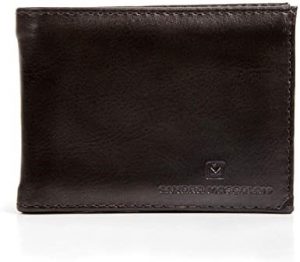 Your secret friend will love getting a beautiful wallet!

Travel accessory kit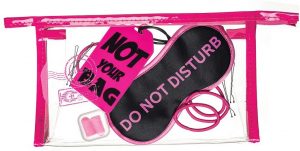 What a cool and different gift idea, a kit that contains a sleep mask, a pair of ear protectors, five hair bands, five bobby pins and a suitcase tag. Your secret friend will love it!

Books
Books are always great gift options. What is your secret friend's favorite style?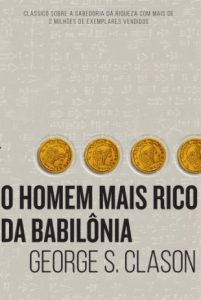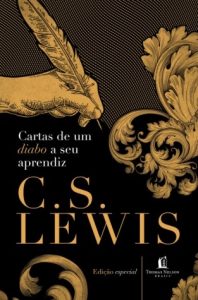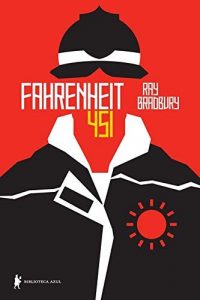 Tea infusor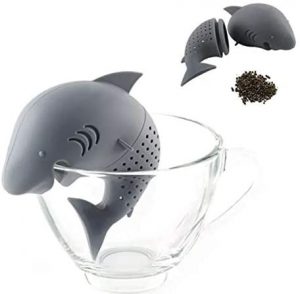 Does your secret friend like tea? If so, this is the perfect gift option, a different infuser for tea times to be even cooler.

Mobile Desk Stand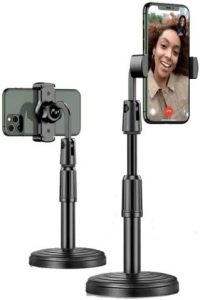 Perfect for lives, Home Office work, with a more professional look. It is a Table Support that can be used both horizontally and vertically. With adjustable height because it can be articulated in 360°, it adapts to everything you think about using your cell phone, to record or even fix it to watch something.

Earphone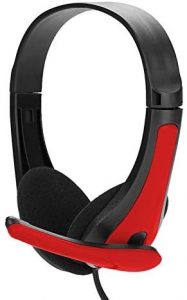 Within the stipulated price of R$30.00, it has a wired headphone, perfect for listening to HD sound and feeling the strong and deep bass. The advanced noise reduction microphone offers uninterrupted phone calls. The design is lightweight and portable, folds easily, and can be taken wherever you want, indoors or outdoors, in the car, school, working out or traveling outdoors.

Necessaire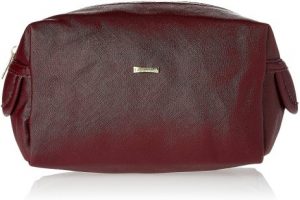 For carrying everyday hygiene items to work or travel, the toilet bag is the perfect item!

2 deck game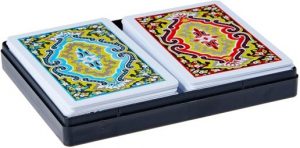 For the secret friend who loves playing cards, this is the coolest gift option.

cocktail shaker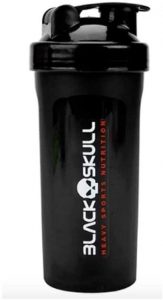 If your secret friend is a fan of bodybuilding, crossfit, or any other sport, a cocktail shaker is a perfect gift to take to training.

Slipper
Item more than used by everyone, the slipper is a sure choice as a gift for a secret friend.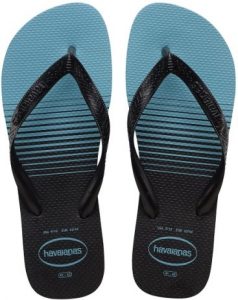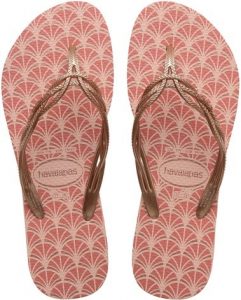 Beach towel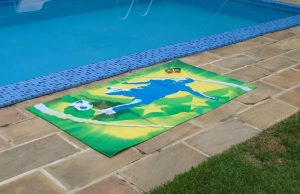 How about a beach towel as a gift for your secret friend? You will definitely enjoy this summer!

Schoolbag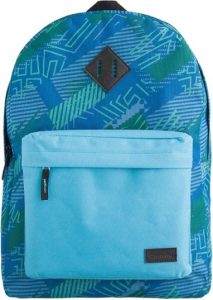 The backpack is an item that many people can't live without! Whether carrying material for study, work, travel, whatever, it's a great gift idea.

Earrings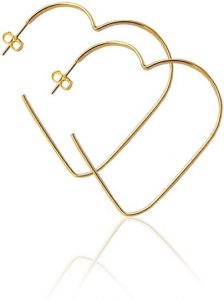 Gifting with semi-jewels is always a good option! A beautiful pair of earrings will please your secret friend.

Bracelet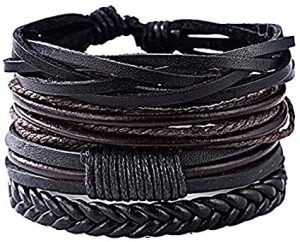 If your secret friend's style matches wearing bracelets, this will be a good gift choice.

Eyeshadow palette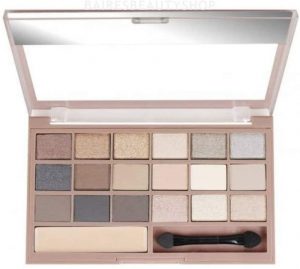 Most women love getting makeup items! Then a palette of eyeshadows will definitely please!

Set of shot glasses
Drink lovers will love this set of special shot glasses!