Want to give a gift to someone who loves playing or watching sports? So you've found the right place to find the perfect gift. The first thing is to take a good look at the person's taste and what their favorite sport is. The gift for those who just like to watch shouldn't be the same for those who like to practice. After all, what a person who does not practice physical activities would do with a running shoe, right?! Or would a cyclist want to get a roller skate? Maybe not.
So gather as much information about the person and their favorite sport before you start thinking about the present. If you want some cool and creative suggestions, check out the list we've prepared for you.
Team shirt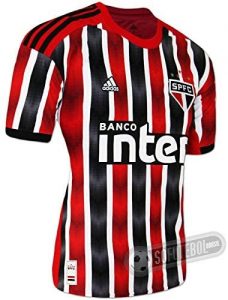 Let's start by talking to people who love a specific sport, like football, basketball or volleyball, for example. Buy an official jersey from his heart team and you're sure to make the right choice. This gift is valid both for those who like to practice the sport, as for those who love to watch.

Pair Mma Gloves/ Muay Thai/ Fighting/ Training/ Professional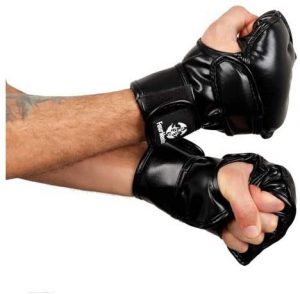 Now if fighting is your favorite sport, a pair of gloves will be a great choice!

smartwatch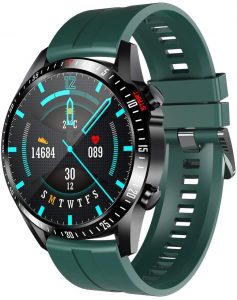 For all types of sports, the smartwatch is perfect. It can be applied to most sports such as yoga, steppers, climbing, swimming, running, walking, etc. According to different scenarios, the monitoring functions are also different. It's ideal! More than excellent gift!

Cap/visor
Another cool and more affordable tip are the visors and caps, which are also fundamental for the practice of physical activity, outdoors and during sunny days. Prefer the caps that have permanent UV protection.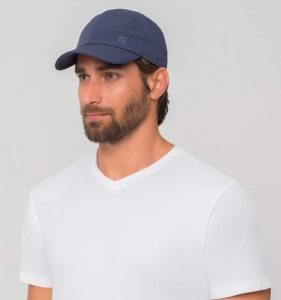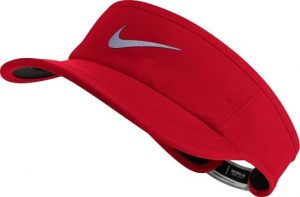 T-shirt
Some people are fans of other sports, like basketball or football. Discover your favorite team and sport and go!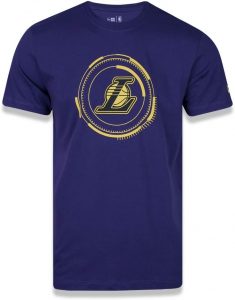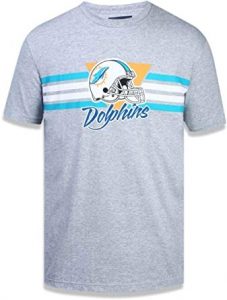 Sneakers
Specific shoes for sports practice are great gifts. Here's the tip we gave at the beginning of our text, to know what sport the person practices. After all, running shoes are quite different from basketball shoes or soccer shoes.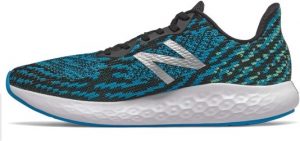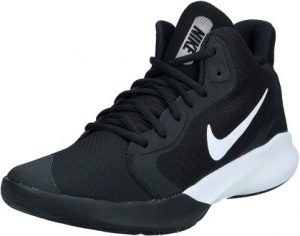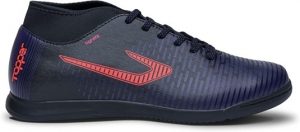 Sports sunglasses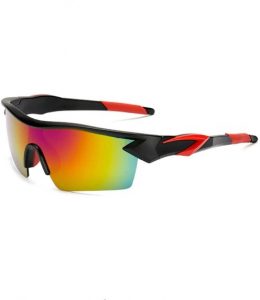 Those who enjoy physical activity during the day and outdoors will love getting a special sunglasses for that. They are comfortable and help protect your eyes from UV rays.

sports balls
Balls are also great ideas. What sport does your friend like to play the most? So choose the right ball and he/she will love the gift.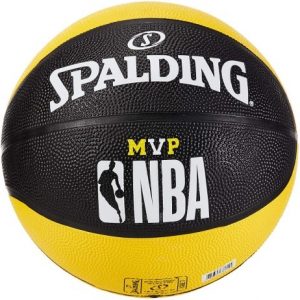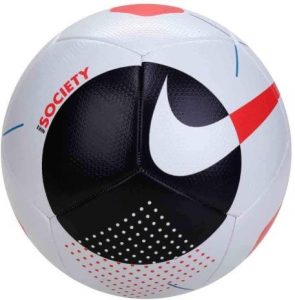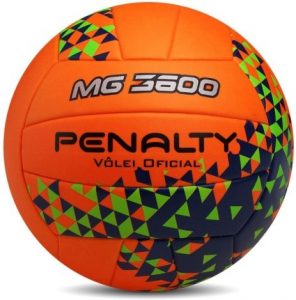 Bluetooth headset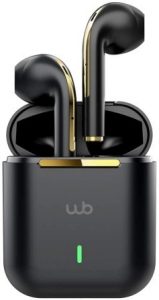 How about giving away wireless headphones? They are great for physical activity, for those who enjoy working out and listening to music at the same time. It's very practical and anyone will like it. There are on-ear and in-ear models.

Training bag/backpack
These bags and bags are very useful too, and you will find both female models and male models. The tip is to research a model that has the face of your friend (a), to ensure that he (a) will like the gift.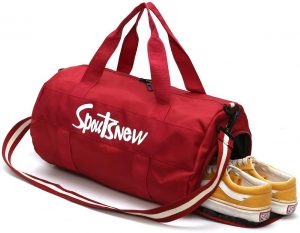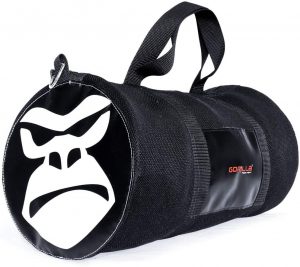 cell port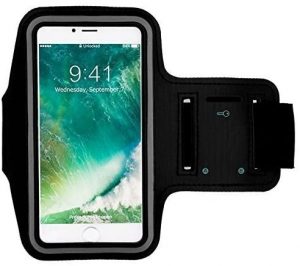 Anyone who practices any type of physical activity knows that you can't keep your cell phone in your hand and neither in your pocket. For these people, the ideal is a cell phone holder. A simple gift, but one that will be very useful.

security kit
If your (your) friend likes extreme sports, giving a gift with knee pads, elbow pads or a helmet will be a great choice. Perfect for skateboarding, skating, cycling, etc.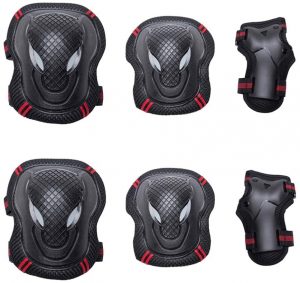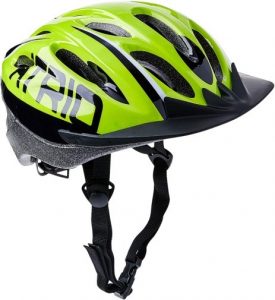 cocktail shaker

For friends who take supplements like Whey Protein and BCAA, shakers make great gifts. If you want to please and surprise your friend, choose a cocktail shaker with several compartments. They are even better, more practical and more useful.

Decorative Sports Cushion
Decorative pillows are another gift option for sports fans. What is your friend's favorite sport? Discover and get it right in the present!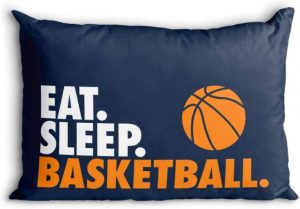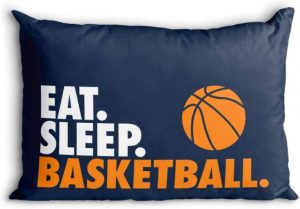 Books
Does the person you are giving a gift like to read as much as to play sports? So the perfect gift for her are books that address the topic.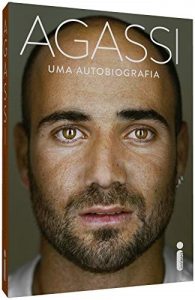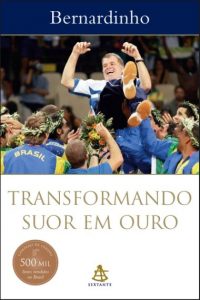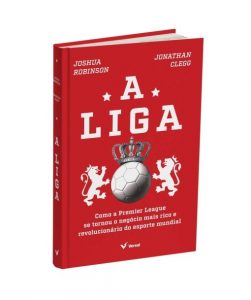 team mug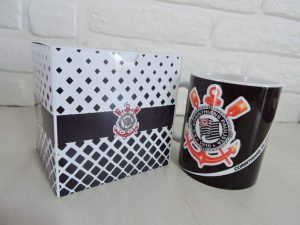 The mugs with the favorite team are great to give away. For that super fan!

video game games
If the person to be gifted is also a video game fan, choose their favorite sport game and go!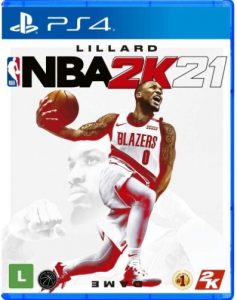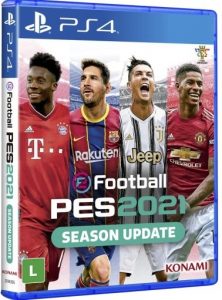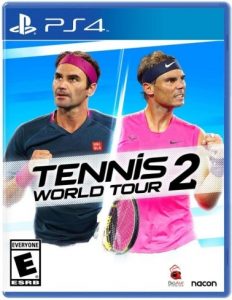 team cup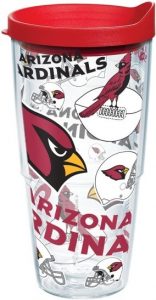 For the fan, any item with the team heart logo is a great gift. Be it a cup, thermal cup, squezze or bottle.

Slipper
Another really cool item for sports fans is the flip flop with their favorite team. Which flip flop model does he/she like best?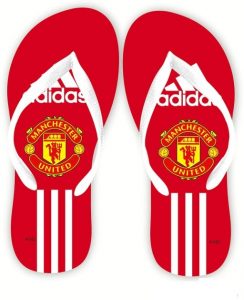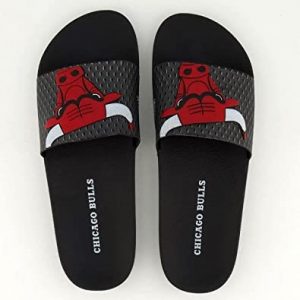 Schoolbag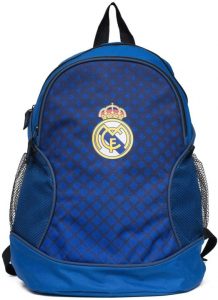 For sports fans, the favorite team's backpack is also a really cool gift idea.

Sweatshirt
Now if your (a) friend (a) likes martial arts, no problem, there are many options for gifts, such as hoodies. What is his/her favorite?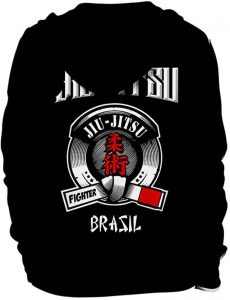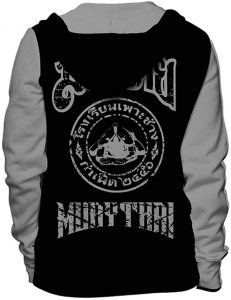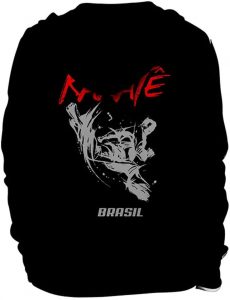 cleats holder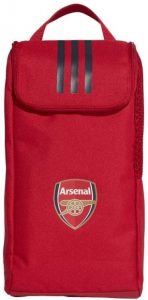 For football fans, a nice gift item is the shoe rack. So as not to leave your soccer backpack smelling like a sweaty boot and have better organization.

Socks
Socks everyone wears! Choose a pair with your favorite team and sport and go!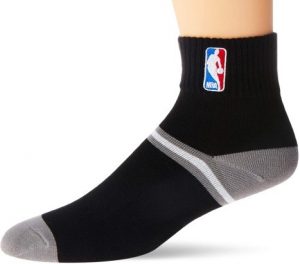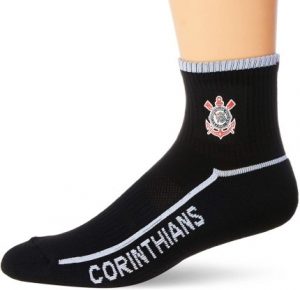 Keyrings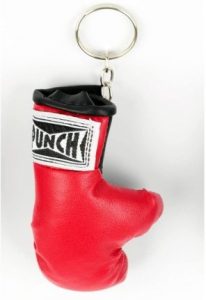 A cool gift idea for sports fans is the keychain. There are many models, many sports, choose your (your) friend's favorite.

medal holder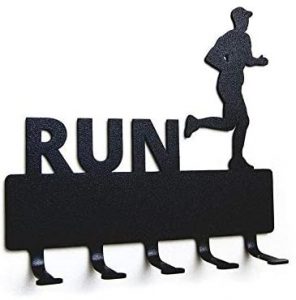 Does the person being gifted like to compete and win medals? So the perfect gift is the medal holder, with models from various sports, just choose what he/she practices.

Decorative frame
Frames with your favorite sport are also a super cool gift option.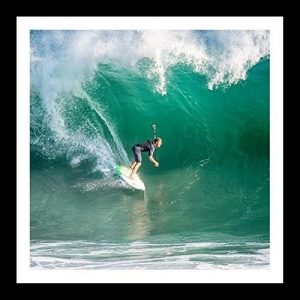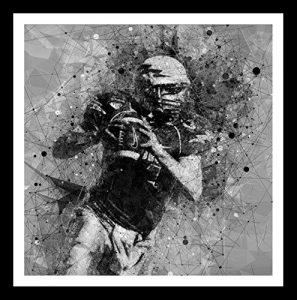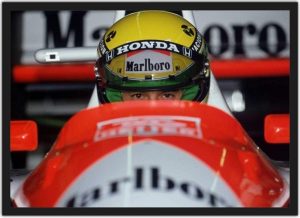 Puff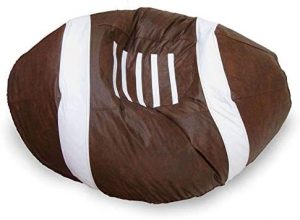 A sporty print decor item is the puff. With models from various sports, a different gift option!

Stopwatch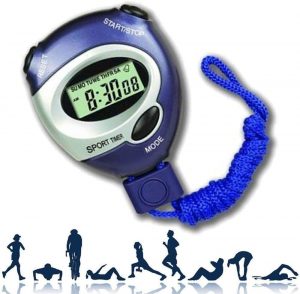 To keep track of all training times, the stopwatch is the ideal gift!

team scarf
Favorite team scarf, how about as a gift option?

Yoga/pilates/floor mat

For fans of yoga/pilates and floor exercise, the esoecific mat is the best choice.