They fill us with affection and pampering every day, all year round, so the 26th of July – Grandparents' Day – is the perfect day to give back with a very loving gift, specially designed for grandma and grandpa .
1. Chocotelegram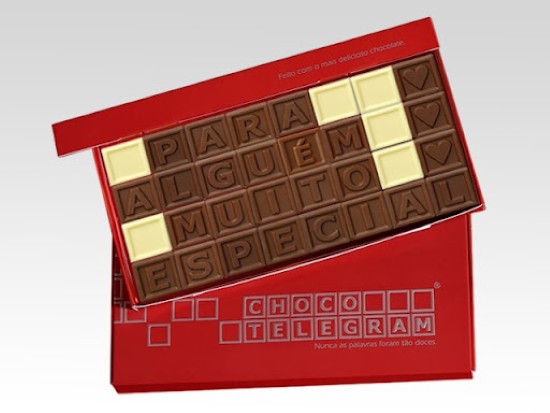 The sweetest grandparents in the world deserve an equally sweet gift, so say "thank you" or "I like you very much" with a delicious and original chocolate telegram!
2. Tender shirt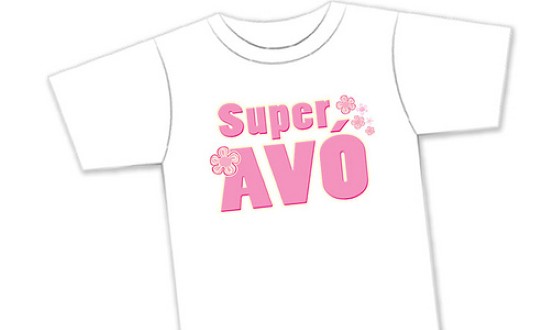 If your grandparents are truly "super grandparents", offer them a matching t-shirt so that they can proudly display it on Grandparents' Day… and beyond! From "grandmother of the year" to "the coolest grandfather in the neighborhood", there are plenty of cute messages to print on t-shirts.
3. Webcam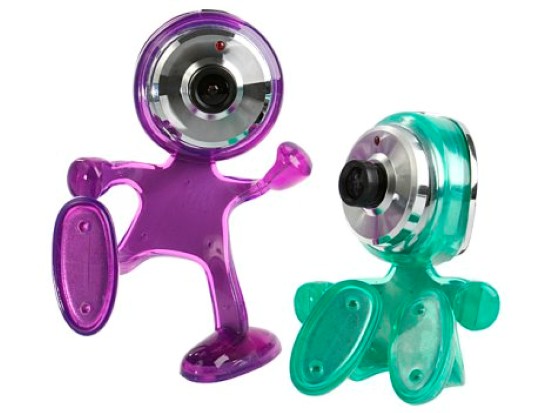 If grandparents are far away and have a computer at home, offer them a fun, easy-to-use webcam so they can start communicating – and seeing each other – via Skype whenever they miss it!
4. Loving basket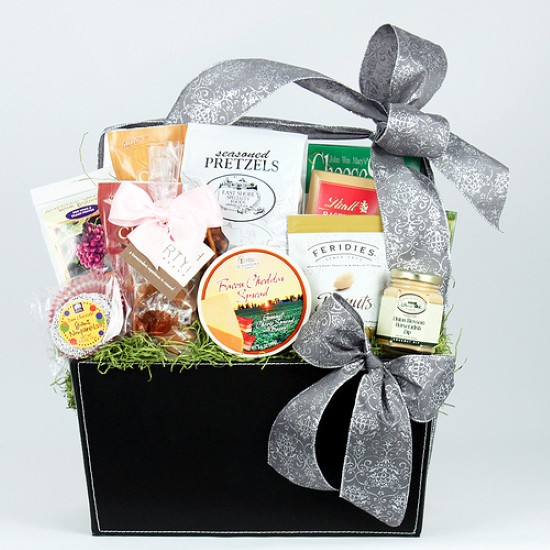 Are grandma and grandpa good forks? A gourmet basket can be a tasty gift to offer on Grandparents 'Day or, alternatively, nothing like creating your own themed basket, filled with your grandparents' favorite things (chocolates, candy, cookies, tea, magazines, newspapers, playing cards) cards, …).
5. Personalized with love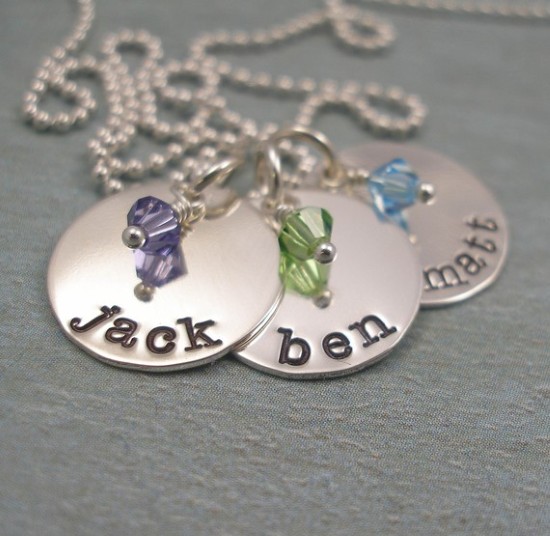 A bracelet or necklace with a pendant for each grandchild, which includes your name, an image or personalized message, is something that any grandmother or grandfather will keep forever. A ring, watch or cufflinks with the same type of inscription, are other loving suggestions to keep your grandchildren close by…
6. Plants & Flowers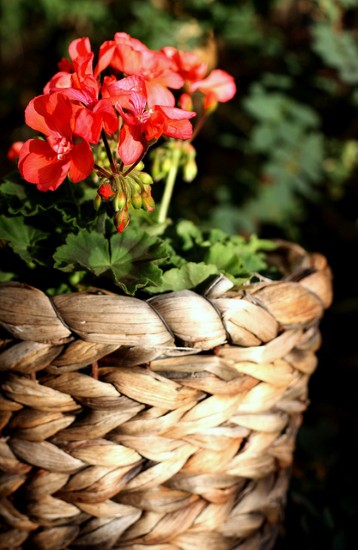 If grandparents are adept at gardening, there is nothing like giving them some beautiful and colorful plants and flowers to add to your garden or, why not, a small tree ?! To make the Grandparents' Day gift extra special, help us to plant your new flowers and spend a pleasant afternoon between grandparents and grandchildren!
7. Hand and a half art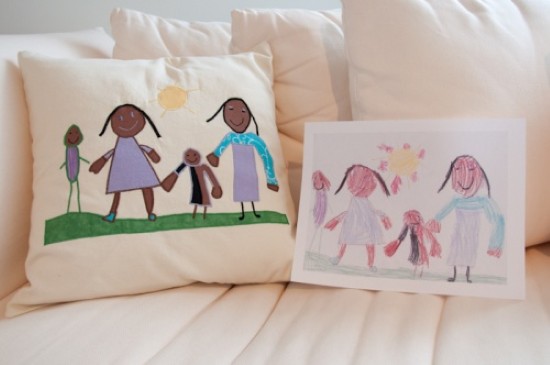 Children love to do hand crafts and grandparents love to receive them! From a canvas or a tea mug painted by the little one, to a sculpture made of clay or plasticine, creativity has no limits on Grandparents' Day. Another good idea is to use a child's drawing and print it on a t-shirt, pillow, towel or cloth bag for shopping. They are low-cost gifts, with great impact!
8. Family tree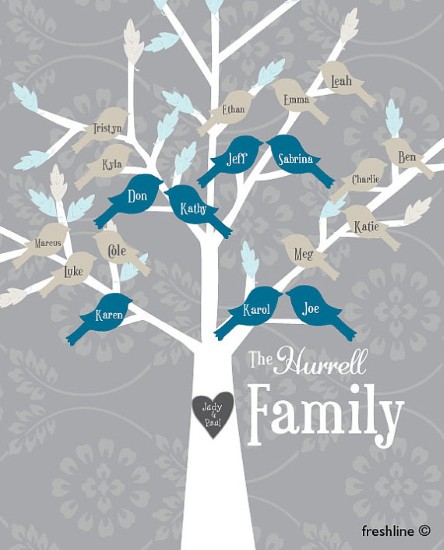 To celebrate grandparents is to celebrate several generations of love, family and sharing, so why not put it in a place that is visible to everyone? Make a family tree, contemporary in design and printed in large dimensions or painted manually on a beautiful canvas … a perfect gift to honor grandparents on Grandparents' Day!