Pleasing the most important person in our lives on Mother's Day is a special mission. For this reason, we have prepared an incredible list of the best gift ideas to surprise your mother.
What is the best gift for mom? The ideal gift for your mother is one that manages to represent your love, your desire to take care of her and the gratitude you feel for having her in your life. They can be more useful or more symbolic gifts, but it is essential that you can express this.
It is natural that doubts arise when making a decision, after all we always wish the best for our queens. Thinking about it, below, we brought tips that will help you make an assertive choice.
---
1. Bathrobe
Do you know that basics that work? That's it. The Bathrobe is a piece of daily use, but it also represents comfort, warmth and perfectly matches the most relaxed moments. Very good idea to show that you think about her well-being.
---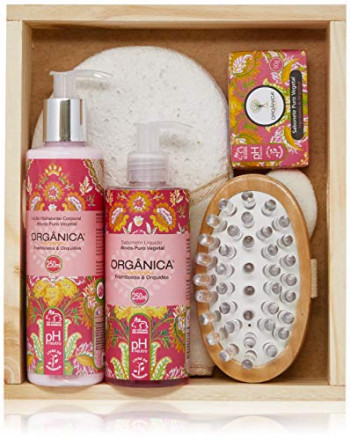 2. Bath kit
Bathing is one of the most special moments of the routine, it is synonymous with cleanliness, relaxation and renewal of energy. A kit with products specially designed to provide an incredibly relaxing bath, is simply a perfect gift.
---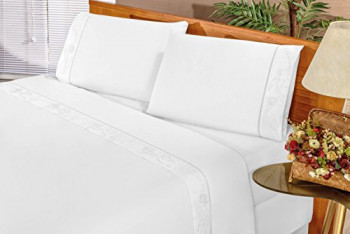 3. Bedding
Not every mother likes to get products for the home, but in the case of bedding, the proposal is to offer more comfortable nights for her and, therefore, can be a good choice. It is important that the product is of good quality and looks beautiful.
---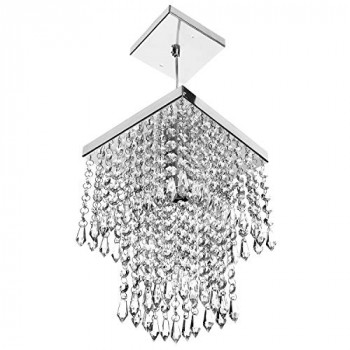 4. Chandelier
A very cool tip for mothers who like a more refined decoration, is to present it with a chandelier. This model is extremely elegant and full of good taste. For sure, it will please.
---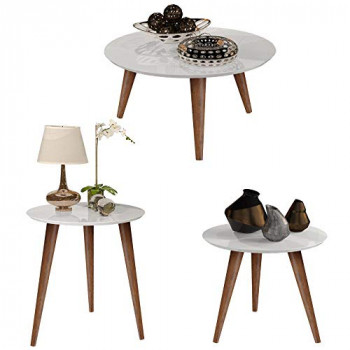 5. Coffee table
Another decorative gift idea, but it also adds functionality in the room. The coffee tables leave the look super elegant, even more so if they are models like these that have a modern and beautiful design.
---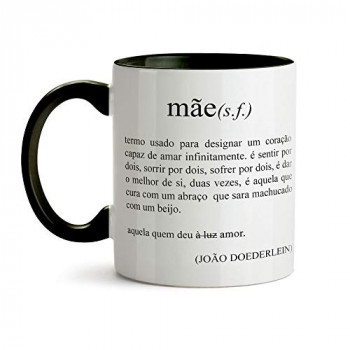 6. Mugs
They are a very practical option, but they also have a whole symbolism if you choose a mug with a beautiful message. You can complement this gift with chocolates to make it even more delicate.
---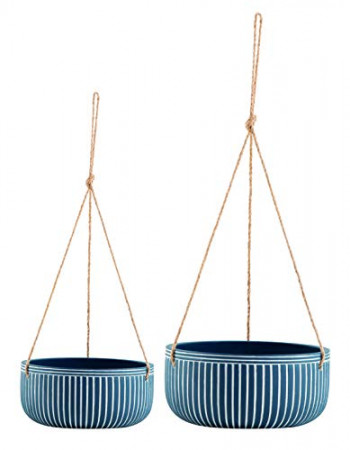 7. Cachepot
Cachepots are beautiful decorative objects that give a special touch to the environment, with their simple and minimalist design that are among the decoration trends. It is a gift that can be very pleasing to your mother.
---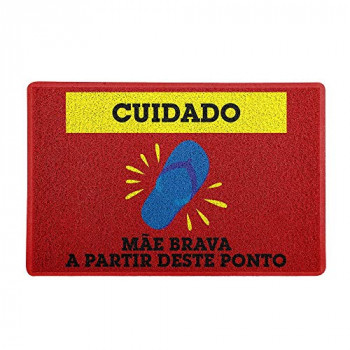 8. Doormat
These doormat models to put at the entrance to the house are really cool. The good thing is that you can find models very relaxed, with a hint of good humor, being able to play with the gift.
---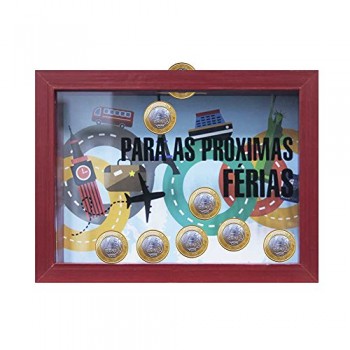 9. Safe box
It is a decorative item, but it also allows you to store money. It is an interesting suggestion to encourage your queen to organize herself financially to make a dream come true or simply take a vacation.
---

10. Mule
The Mule is a very versatile shoe model because it can be combined with both more casual looks and those that are a little more sophisticated. In addition, it is very comfortable.
---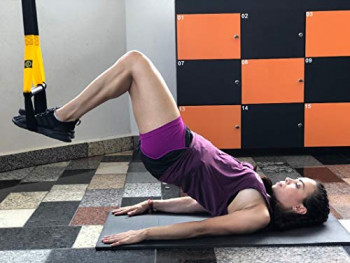 11. Home exercise kit
Physical activity is essential for health, but not all moms like to go to a gym. A solution to encourage the practice of exercises at home is to present them with kits like these.
---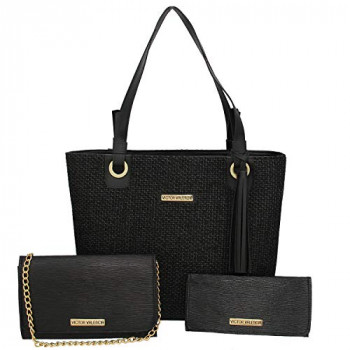 12. Scholarship
This is an accessory that every woman needs a lot on a daily basis. Sometimes in larger sizes, sometimes in smaller sizes, it all depends on the place and the appointments. These bags that we select will be useful at all times.
---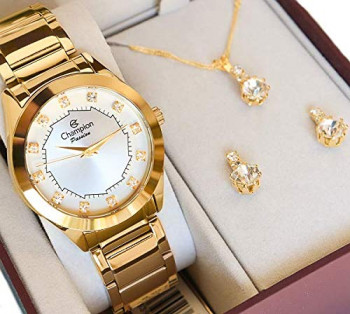 13. Accessory kit
Watches, earrings, bracelets and other accessories are always welcome to create a more elegant look. So when it comes to giving your queen a gift, it's worth thinking about them. A kit with some accessories will be a very nice gift.
---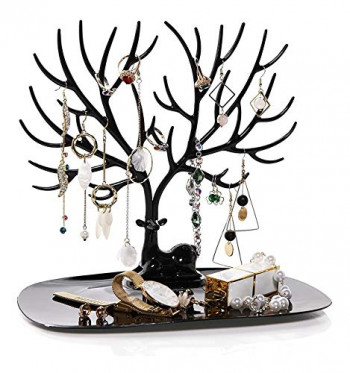 14. Jewelry organizer
Keeping jewelry and accessories organized is not always an easy task, but with this model of jewelry box the problem will definitely be solved. It's a really cool tip for moms who love jewelry.
---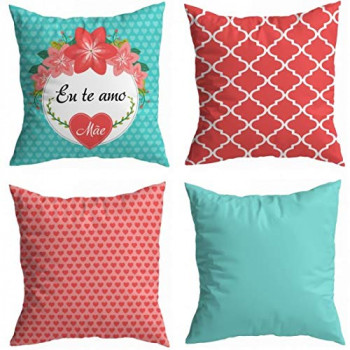 15. Cushion covers
Pillows can be very delicate gifts, especially if they are themed. They contribute to make the home's decoration more beautiful and the environments more cozy, being a good tip for pampering to please and surprise.
---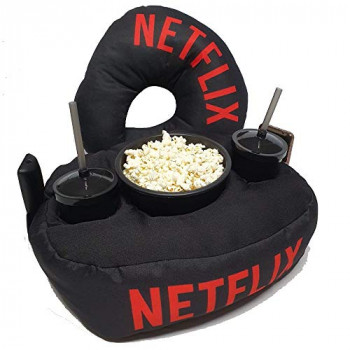 16. Popcorn holder cushion
Providing pleasant moments for those who are so dedicated to you is the best you can do. This pillow will be present when enjoying her favorite movies and series. After all, it's a super cute treat.
---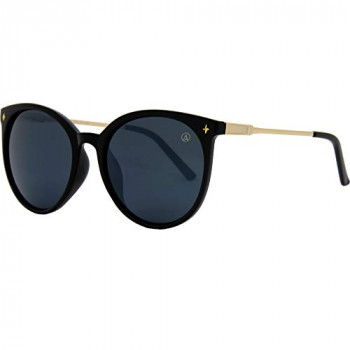 17. Sunglasses
Sunglasses are essential to keep your eyes protected from solar radiation. In addition to serving as a show of care because of that, they can still make the look more modern, sophisticated and elegant.
---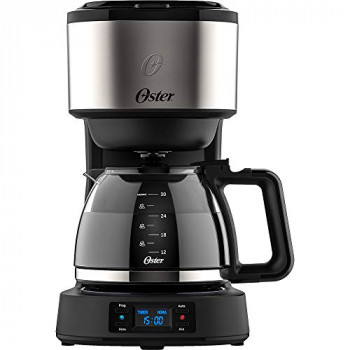 18. Programmable coffee maker
The programmable coffee maker is an incredible suggestion that prepares coffee at a set time. Who doesn't love to wake up with the smell of coffee already? Items that make the routine more practical are good options for gift giving, so your mother will be able to have more time for herself.
---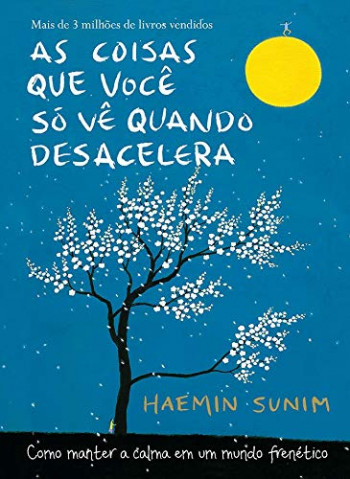 19. Books
Reading is an excellent way to spend time, a good source of entertainment, knowledge and an opportunity to relax and enjoy. Therefore, good books can be a great gift choice for your queen.
---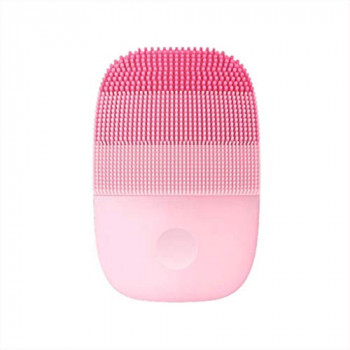 20. Electric facial sponge
To keep the skin of your face always clean and well cared for, the electric facial sponge can help a lot. It's a really cool tip to show that you want her to take care of herself and take moments out of the day to dedicate herself to herself.
---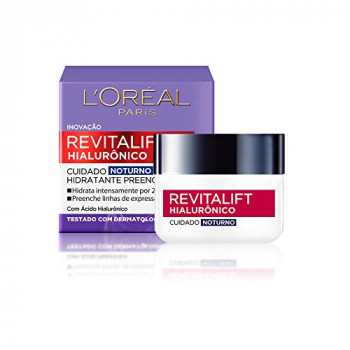 21. Anti-aging cream
For a skin that is always healthy, hydrated and with elasticity to soften the effects of age, a high quality cream makes all the difference. This is one of those practical and accurate gifts that she is sure to use often.
---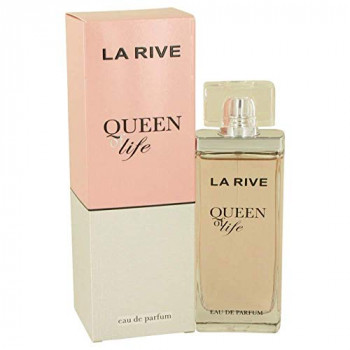 22. Perfume
Here we have a classic! Perfume is a gift that all women love to receive, simply because it is delicate, charming and very feminine. Bet on good fragrances to please her.
---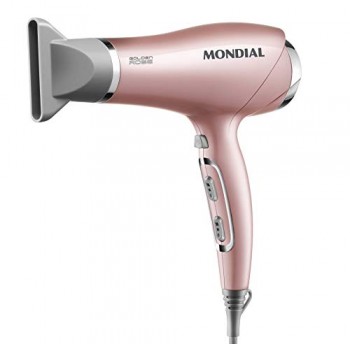 23. Hair dryer
This is another product that helps a lot in everyday life, saving time and allowing her to keep her look always tidy, after all, everyone likes it and she deserves it!
---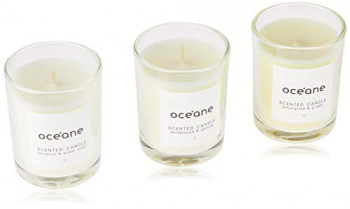 24. Scented candles
Fresh and fragrant environments are a real invitation to enter, right? Your mom will love having this cozy feeling at home. Scented candles are a very delicate idea to please and surprise.
---
25. Environment scent
The aromatizer is also an item that contributes to making the environments more cozy. It is a suggestion of an economic gift, but one that will provide a lot of well-being.
---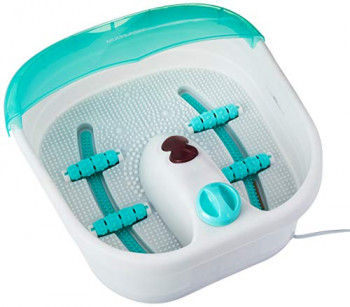 26. Foot massager
Foot massages relieve everyday tensions and activate blood circulation, contributing to better health. A product like this can provide a more relaxing routine for your mother.
---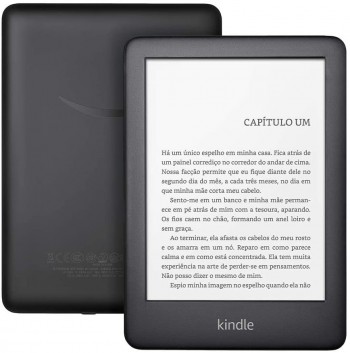 27. Kindle
For mothers who like to read, this suggestion is just incredible. The Kindle is a device that allows the reading of e-books and is very careful not to affect the vision. A special tip for modern and intellectual mothers.
---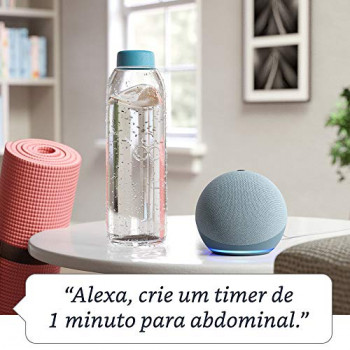 28. Alexa
Alexa is a device that works through artificial intelligence and only with the use of your voice it is possible to ask her for what you need, be it listening to music, finding a recipe, knowing a news story, etc. Your mom will enjoy this gift a lot!
---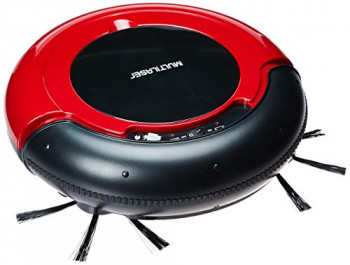 29. Robot vacuum cleaner
Keeping the house always clean takes work, but with a device like the robot vacuum cleaner, everything can become simpler and more practical. In addition to the ease of removing dust, it will have more time for itself.
---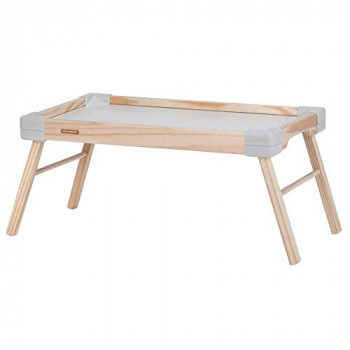 30. Table for breakfast in bed
Who doesn't love to get breakfast in bed? With this accessory, this could become quite common. It is a gift that will be very useful for the most special moments.
---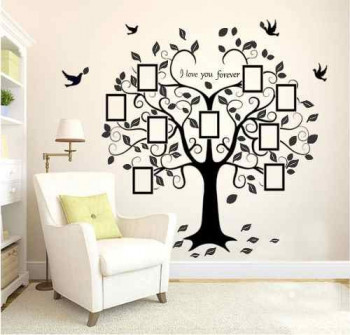 31. Family tree
A very symbolic treat, not only for your mother, but for the whole family. The family tree represents the origins, the place where we came from and it will be very beautiful to have it in the decoration of the home.
---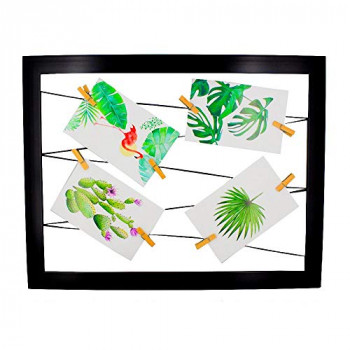 32. Table
Decorative frames are very practical gifts, but they can please. It's nice to always take your mother's style into consideration, especially the decorative one. So that the pampering matches the house.
---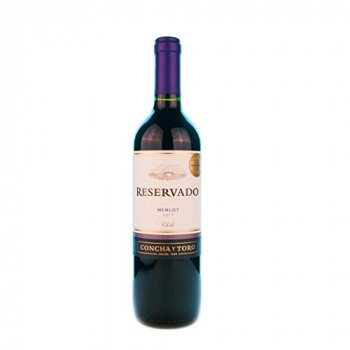 33. Wine
It is a very sophisticated choice. We can say that wine is a true classic when it comes to gifts and honors. He can even accompany flowers, after all his queen also deserves a bit of romanticism.
---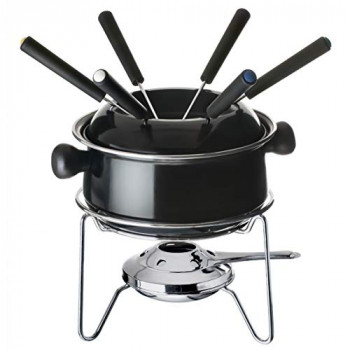 34. Fondue kit
For moments with the family or those more romantic, the fondue kit is incredible to provide good experiences. This is one of those items that has a special touch of sophistication and that any mother should love to receive.
---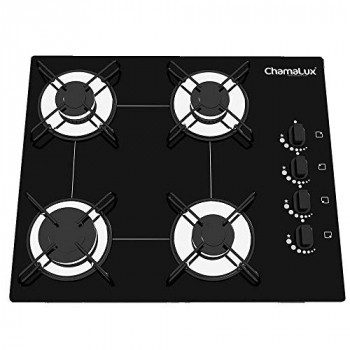 35. Cooktop stove
The cooktop stove model is super hot. It can be easily installed on countertops and looks very nice. In addition, because they are made of glass, these models are very practical to clean, saving time.
---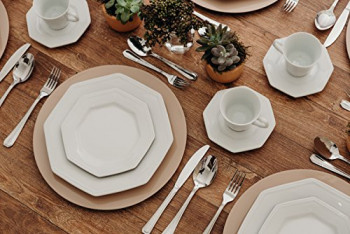 36. Dining set
These are items that are widely used in the daily life of the house and that will leave the table set very elegant and modern. A model of a dining set like this is undoubtedly an assertive gift for moms.
---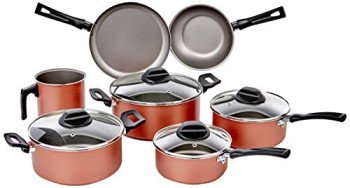 37. Pot game
Whoever has always cooked for us deserves to have the best kitchen utensils, don't you think? A set of good quality cookware is an excellent alternative to pampering for moms who love to cook.
---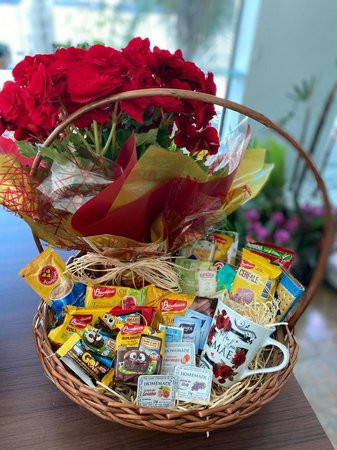 38. Breakfast basket
The basket can have several products that are usually consumed for breakfast. It is a more symbolic gift, but one that conveys love, affection, affection and delicacy. For sure, your queen will feel wonderful when she receives it.
---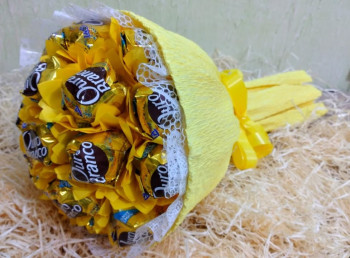 39. Chocolate bouquet
Chocolate is a sure option to please women in general. In the form of a bouquet, it becomes something even more special. You can make this treat yourself, which will make it even more special for your mom. A tip is to complete the treat with a good wine.
---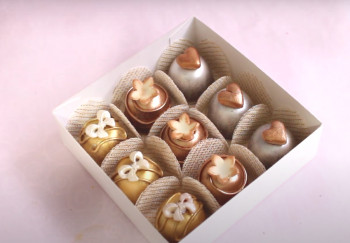 40. Homemade candy box
Handmade gifts are much more symbolic. This homemade box of chocolates is a suggestion that will impress your queen. It also works very well as a complement to other gifts.
---
More gift ideas
Still haven't found the ideal gift? Check out hundreds of ideas at the link below:
---