September was a very nice month and, with it, many cool posts appeared! Shall we remember them?


So, was September good for you? All we know is that here he was bomdimais o /! There was tangerine, there was a decoration event, there was spring … That is, a little of everything! Therefore, we bring you the #melhoresdomes to remind you of the coolest thing that has appeared and you don't let anything pass! Come with us :-)!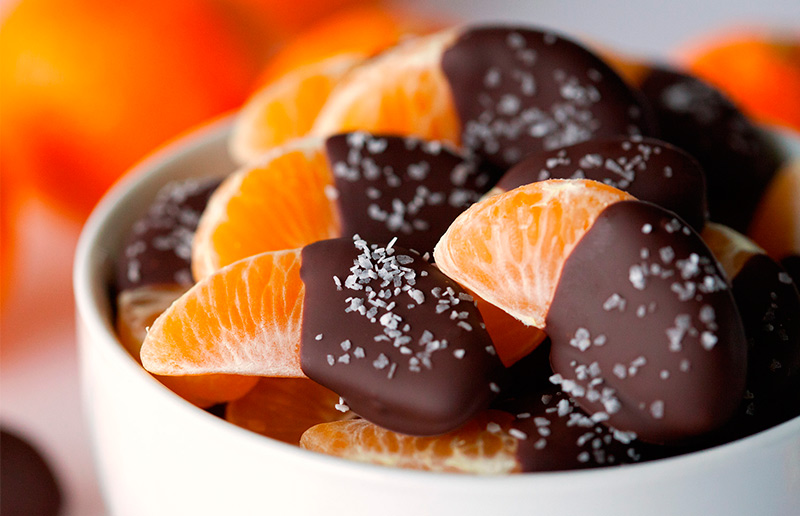 September was the month of the tangerines and we gave you all the ingredients to make the perfect party inspired by the fruit. There was a post giving decoration tips, a tangerine mojito recipe and the juicy sweets from the photo above. In addition, we also tell you how to make a homemade fruit scrub ;-)!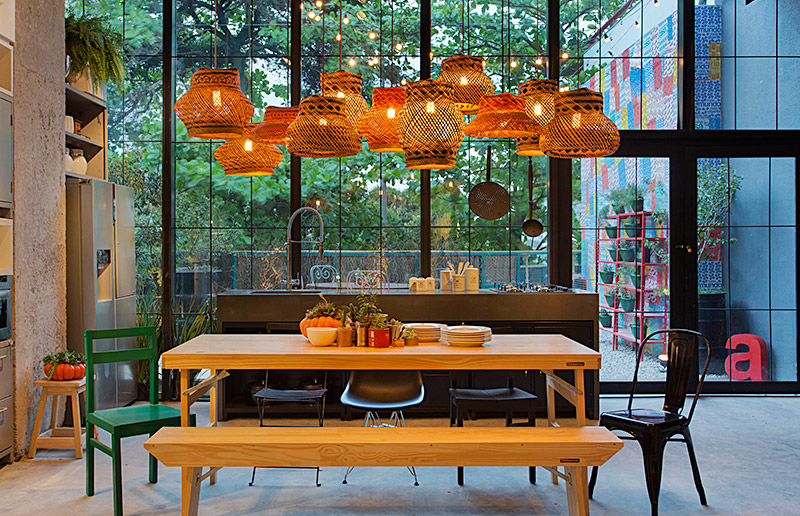 This month there were also the inaugurations of the two coolest decoration events in Rio: Casa Cor and Morar Mais for less, and we tell you what we like most about them. We show you the easiest ideas to copy from Casa Cor, in addition to the inspirations of a really cool teen room. And 'a little bit, that comes a lot more cool content from the shows in October ;-).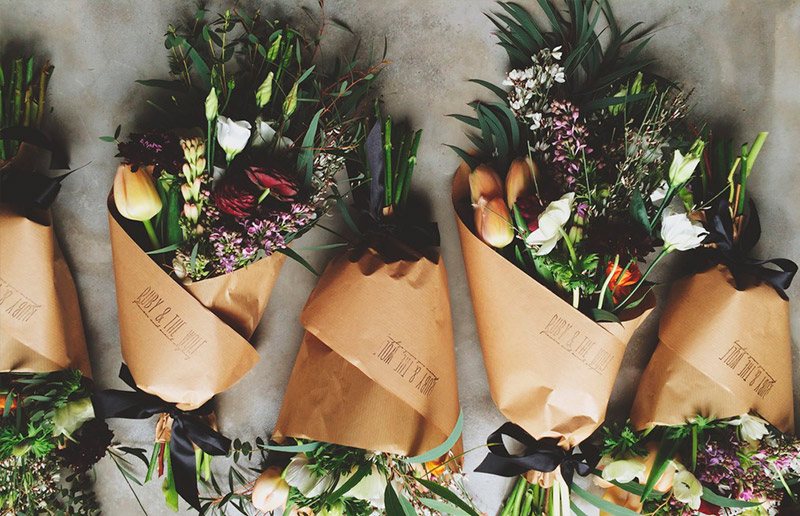 It is difficult to talk about September and not remember that spring started. Both here and at Casa & Cozinha, we had very cool articles celebrating the season. From how to keep your flowers beautiful for longer, to incredible tips on how to water the plants when you travel, and finally, planning for you to keep your home always tidy with the freshness of spring! o / ← yes, we get excited!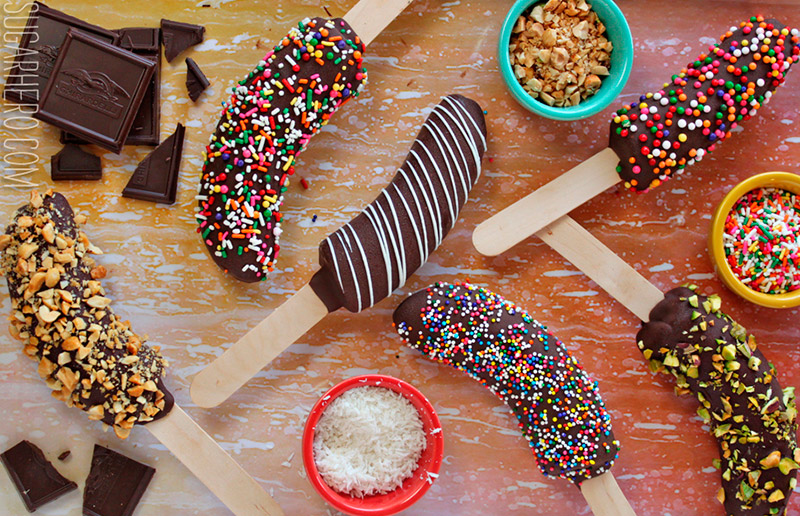 Of course, you can't miss checking out the DE-LI-CI-O-SAS recipes that Casa & Cozinha shared. Our favorites: the hibiscus tea / suquinho with passion fruit (which was served at the Pinterest event), the banana with chocolate icing and how to make a perfect soft yolk egg.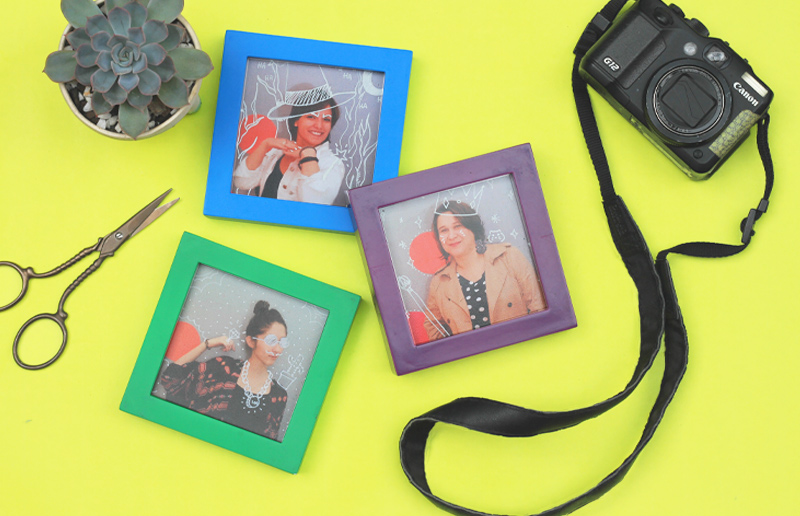 Finally, two very cute little posts here from dcoracao.com: how to expose your photos in a different and cute way and the trick to unmask clothes on the go without having to take the iron in the suitcase! 😉
♥ And you? Do you think there was a post missing for us to remember here in #melhoresdomes? Tell us your favorite here in the comments!
♥ Top image made by us with Freepik elements and posters that we make available for free download 😉