Play stimulates creativity your son's. And I will explain why.
First, because creativity is a skill that we are able to develop in practice. That is, no one is born more or less creative than others. In fact, an evaluation conducted in the United States, which followed 2,400 children aged 5 to 25, showed that we have 98% creative potential at 24 months of age.
What happens is that some children continue to train this skill throughout childhood. While others are pruned early and lose this ability to develop creativity.
In the case of our children, play is the best way to exercise and transform this potential into reality.
Games that stimulate creativity even at home
Virtually any game works with children's creativity. But here we separate 10 of them, where the creative component is more present.
1 – Modeling Play Dough
Because this material allows for infinite possibilities, since the clay is amorphous. Almost a blank page.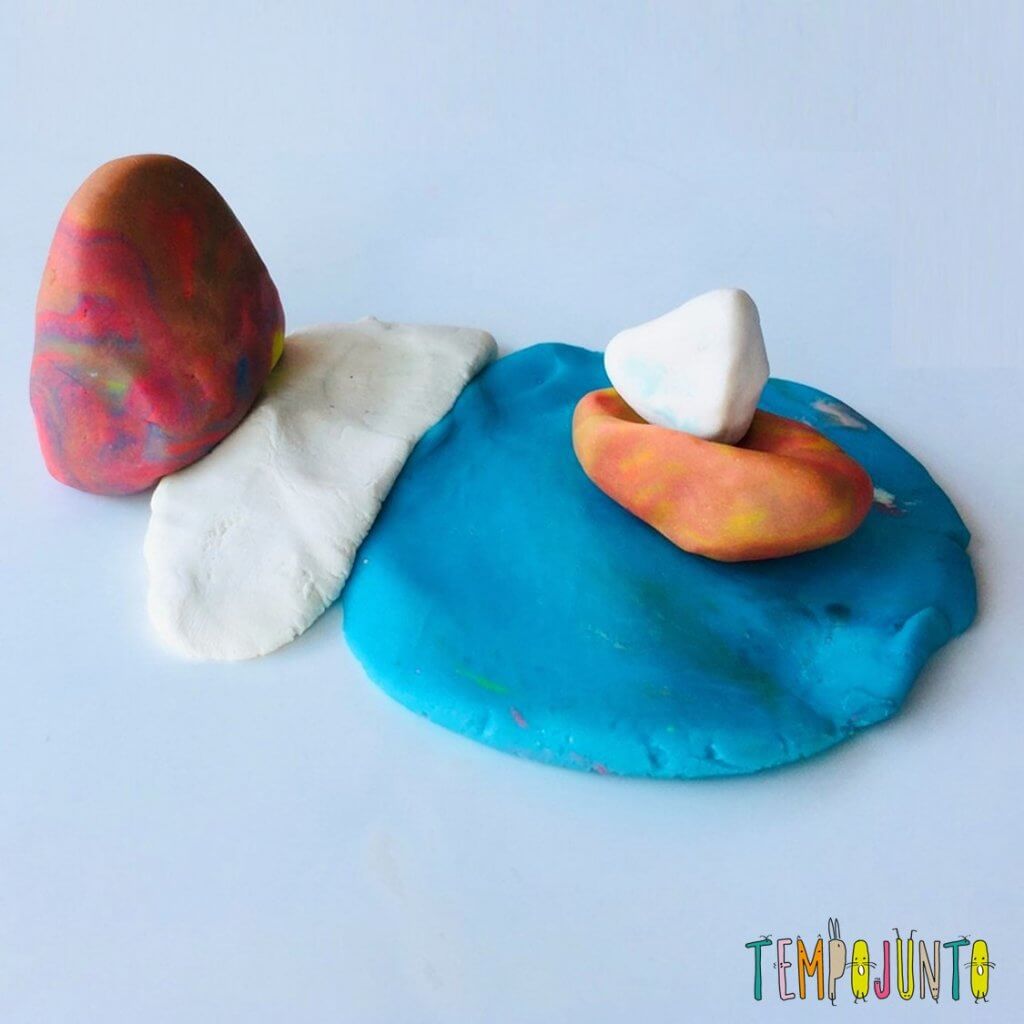 2 – Drawing with commands
Speaking of a blank page, drawing is a constant source of encouragement for creativity.
To make it even more challenging, present different proposals for your child, such as drawing from a geometric shape, or using an object from the house as a base.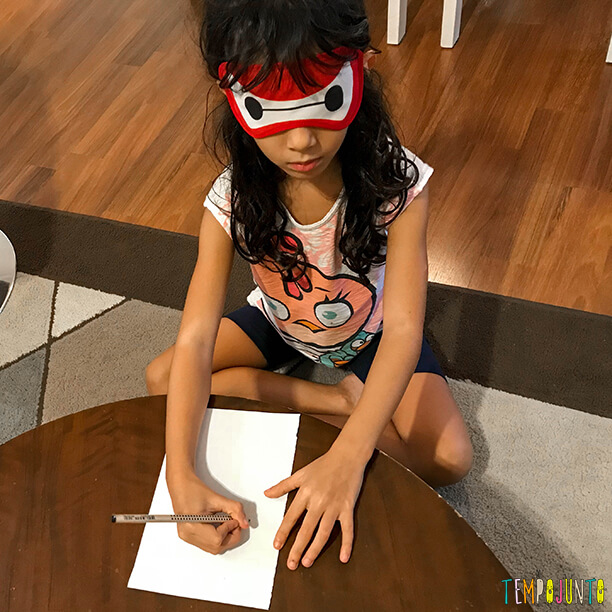 3 – Tales of Pretending
Based on children's stories, are we going to play changing the scenes and imagine what would happen?
4 – Inventing rhythm with a sheet of paper
And it's amazing how many different sounds we can make from a piece of paper. Ask your child to test and invent a different rhythm with this material.
Games that stimulate children's creativity in general involve materials that allow them to be "played" in various ways.

Change objects and invent games with your child
5 – Castle and Card Bridges
Who said that creativity is related only to art? Being creative is, for example, understanding that one object can be transformed into another and inventing unusual constructions.
And we can start this with a game of setting up castles and charter bridges.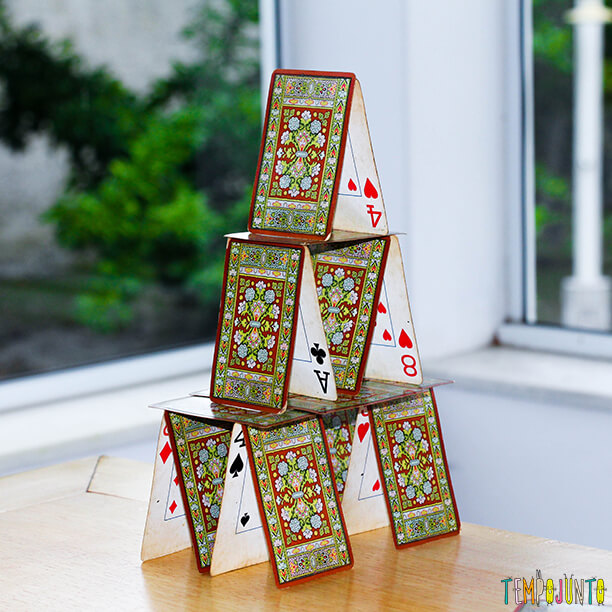 6 – Create a new game or game rule
It can be a simple memory game, like my kids did with pen and paper.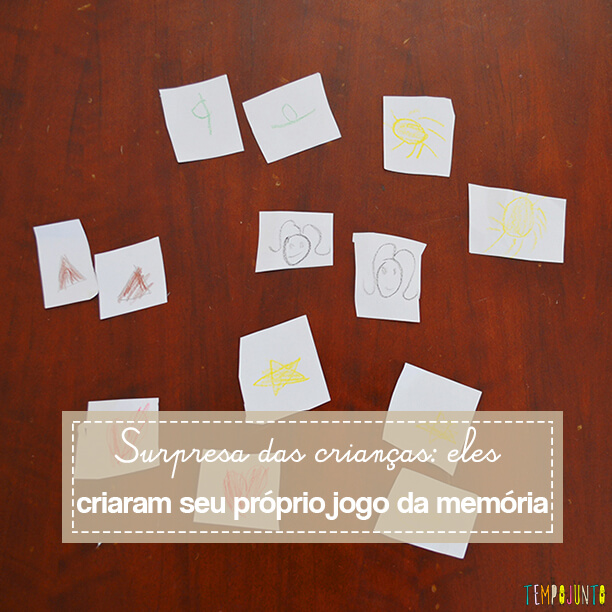 Or something more elaborate, as in what appears in this interview I did for TV Cultura in São Paulo.
What matters is to propose the game of developing a game or changing the rule of a game that already exists. Creativity is also related to planning.
7 – Customize an object
Claaaro that could not miss the suggestion to create an object from another. How to make an instrument out of a can.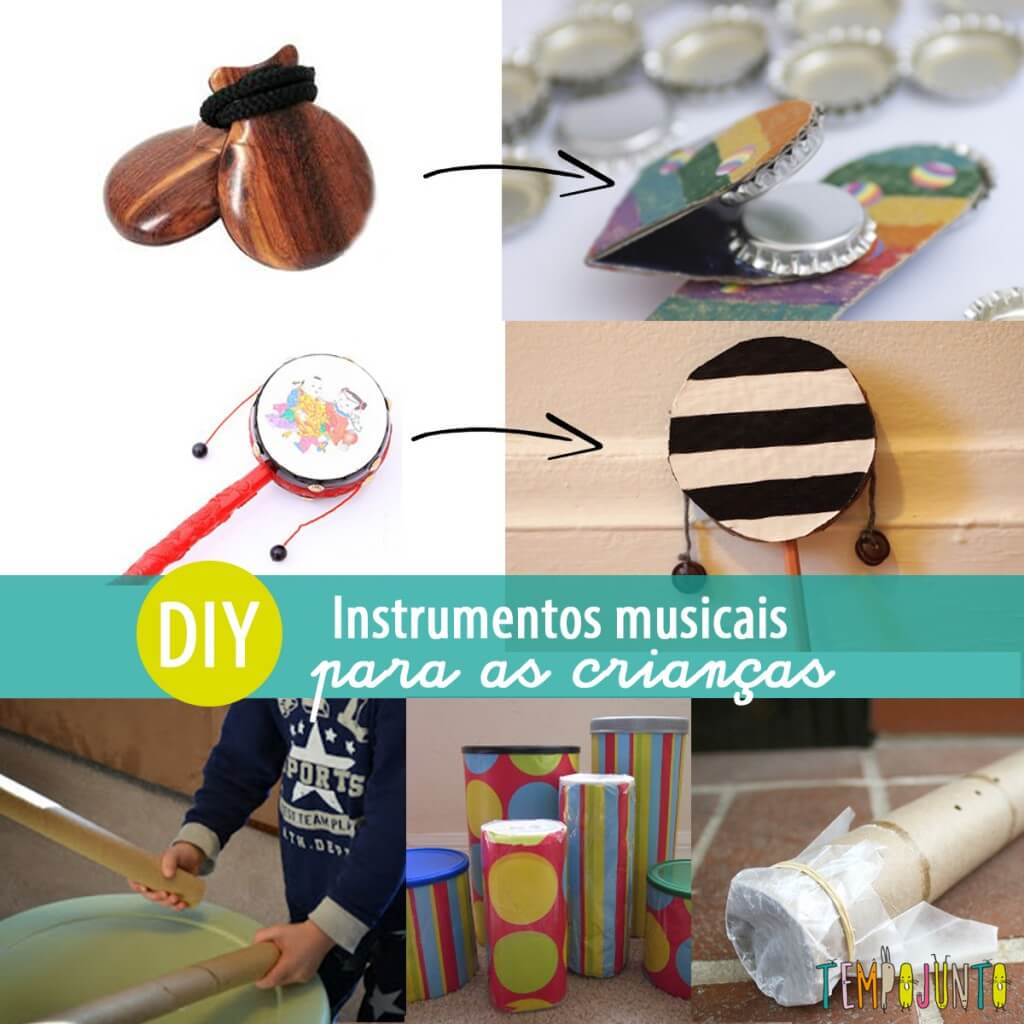 Or create a toilet paper doll, like this fun giraffe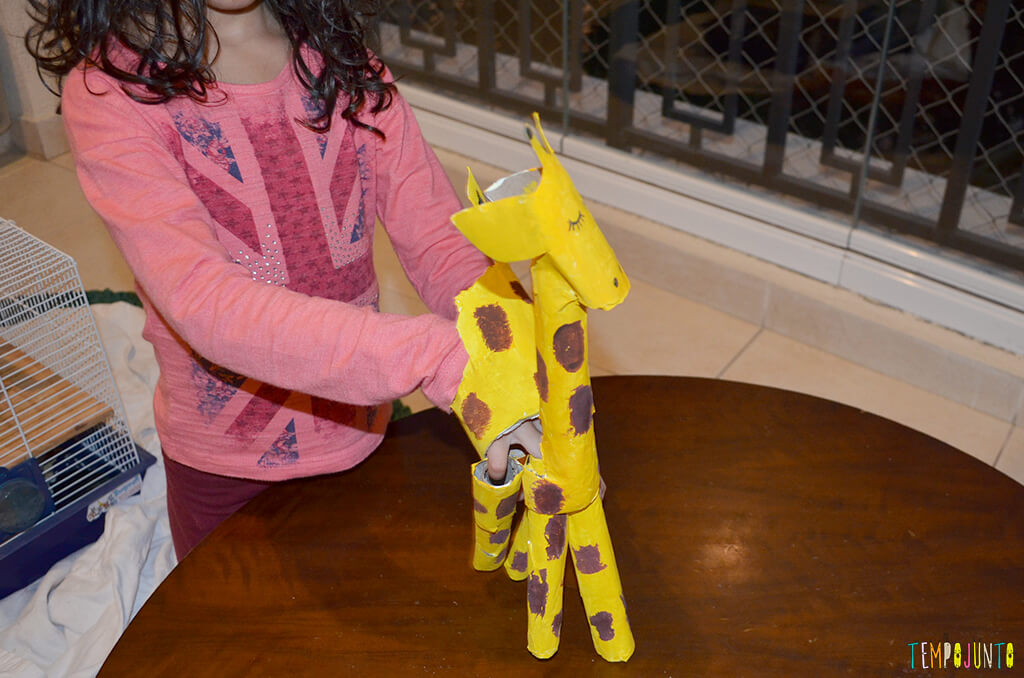 Play stimulates creativity with nature and the body itself
8 – Represent the story of a book
How about taking the story out of the book and representing it in other ways, for example, creating a scenario for the characters?
Or playing with shadow theater?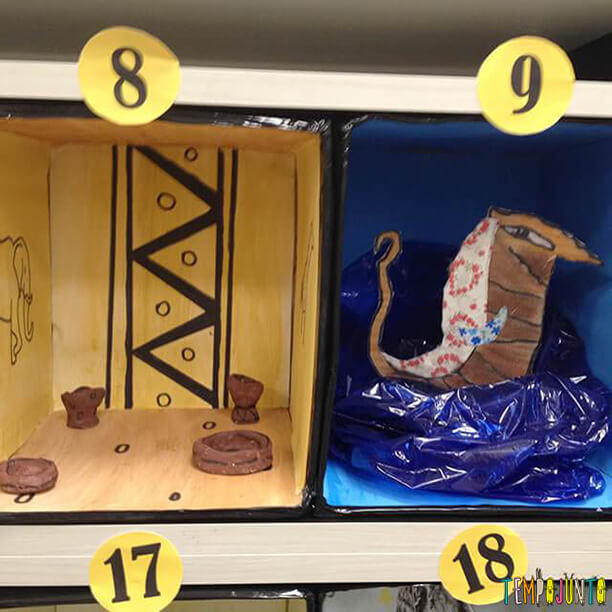 9 – Create a framework of elements of nature
Recognize the value of nature and work creativity from its elements.
Thus, you bring more variety of games that keep your child's creative potential high.
Propose to your child to build a painting from elements of nature that they find on the floor in squares and parks. Or in your backyard. 🙂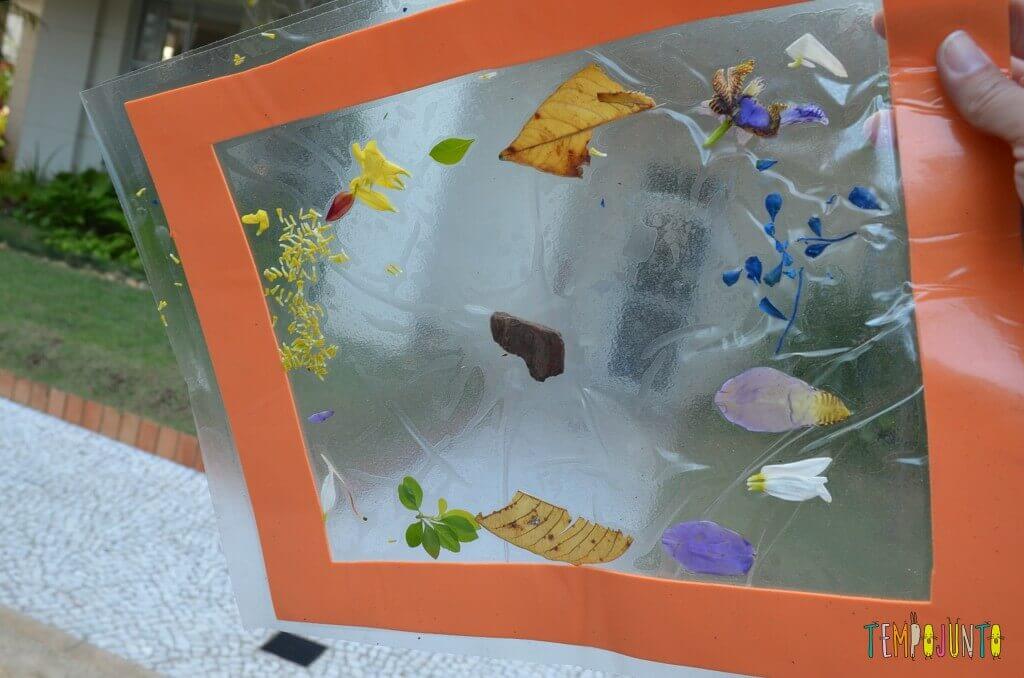 10 – Play to create a statue with the body
Finally, another joke tip that has a touch of art, but also takes advantage of the body's knowledge: creating statues.
And don't think it's simple. It is possible to create several very complex figures by flexing and twisting our bodies and those of children!
We have in Tempojunto a Creativity Week where we bring many more tips for playing, as well as scientific and practical information on the development of children's creativity. If you are interested, see below how to apply for the next one.