The concept of longing, vintage objects and secular know-how came from the past to fill the present with unique and charming products. If you are having difficulty choosing a gift, there is nothing like resorting to the best Portuguese brands – get inspired and good luck because the hard part will be choosing only one! To remember or simply make known, we have gathered 10 Portuguese products that are excellent gifts, whether for birthday, Christmas or just because…
1. Artgraf Notebook by Viarco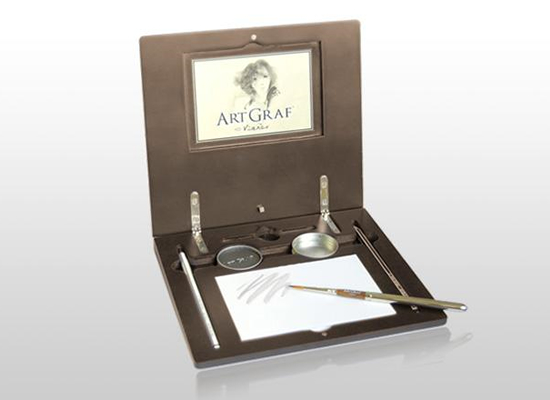 For the family artist, a Portuguese product produced by other artists – those from Fábrica Portuguesa de Pencil Viarco, which have been open to the art world for more than a century. The Artgraf Notebook is a kind of portable easel that, including a suitcase, an HD pencil, USB input for sharpening it and an A6 notepad, allows artists to let their imagination run free anywhere. A Portuguese product that is worth knowing … and offering.
Where to find: Miss
2. Barcelos Traditional Spinning Top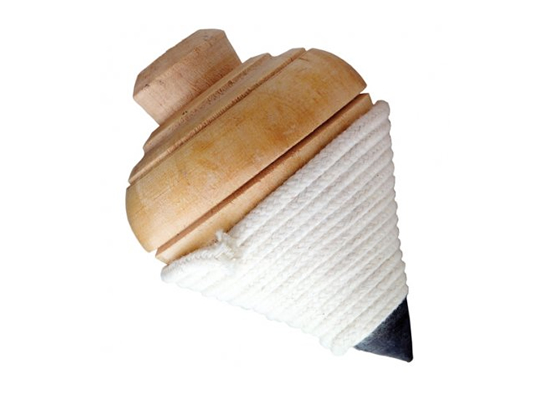 For the little one, a return to the origins of the best and most fun children's games – playing with the top! This example of a very Portuguese product that remains in the imagination of all of us, is handcrafted in wood and cord, just as it was in the past. A vintage toy that will continue to be successful, causing laughter and good times with kids… and adults.
Where to find: Portuguese Life
3. Claus Porto's Violet Collection Soaps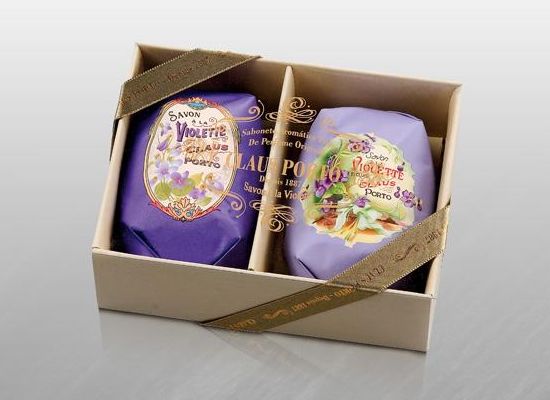 Perfuming the bodies of the Portuguese since 1887, Claus Porto is synonymous with good taste, quality and pure luxury, inside and out of the iconic packages that keep their wonderful luxury soaps. The Violet Collection has rare violets at its base and its soaps are handmade and wrapped manually, one by one. The packaging – true works of art that are carefully creased by hand – are undoubtedly part of its delicious charm. A delicate and aromatic Portuguese product, to offer the women of your life …
Where to find: Miss
4. Individual with Japoneiras – Bordado de Viana do Castelo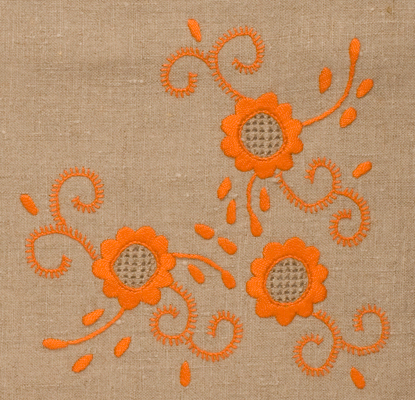 For a Portuguese table, the linen individual embroidered with Japanese motifs for sure! If there is a Portuguese product that has traveled the world and delighted with its handmade wealth and genuine beauty, it is Portuguese embroidery. In white or raw linen, with multicolored embroidery, pink, blue, green, orange or white, this is a gift that declaims "Portugal". Decoration inspired by the longing for other times, for an irresistible and unexpected decoration of today's tables …
Where to find: Portuguese Life
5. Licor Beirão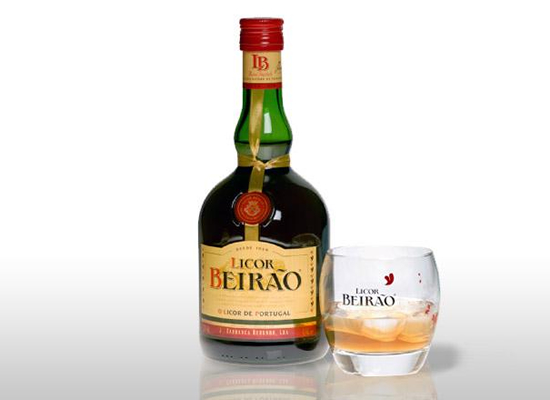 A gourmet product is irrefutable and always tastes good … especially if it is a bottle of Licor Beirão, after all, we are talking about Licor de Portugal! Amber in color and sweet taste, its recipe is in the secret of the gods – it is only known that it dates back to the 19th century and is based on natural ingredients such as plants and aromatic seeds. Drunk simple as an aperitif or used to make a thousand and one cocktails, a toast to this Portuguese product and to anyone who is lucky enough to receive it as a gift …
Where to find: Miss
6. Regina's chocolates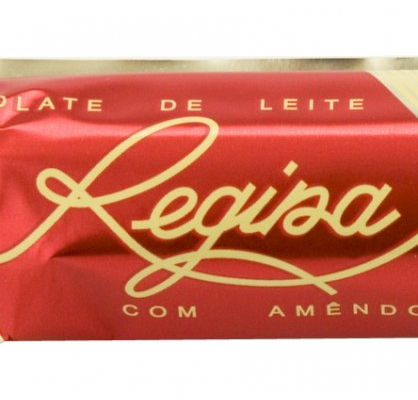 In terms of historic Portuguese brands, Regina is synonymous with chocolate and who doesn't like to offer and receive a delicious box of chocolates? Choose bars with different flavors – milk chocolate with almonds, strawberries, oranges, pineapples – tie them with a ribbon, add them in a box or basket and give a gift to the sweet tooth… they will thank you and will certainly taste this divine Portuguese product.
Where to find: Portuguese Life
7. Ricoxete Cherry Core Cushion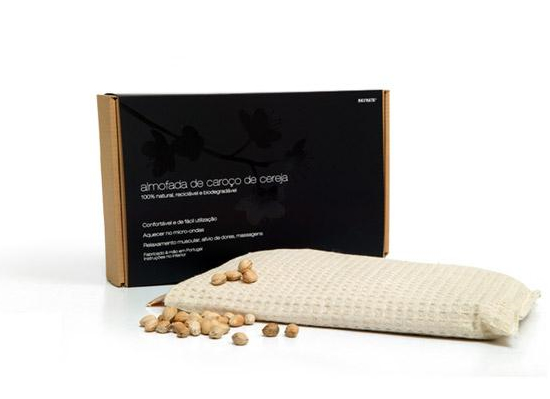 An innovative alternative to the traditional hot water bag, the Caroço de Cereja pillow is a 100% natural, recyclable, biodegradable and hypoallergenic Portuguese product. Produced manually using cotton fabric and about 1500 cherry seeds, this pillow emits a relaxing sound, is pleasant to the touch and extremely practical – it can be heated in the microwave and used for relaxing massages and relieving various types of pain, in people of all ages. A unique Portuguese product, a very original gift …
Where to find: Miss
8. Serrote Notebook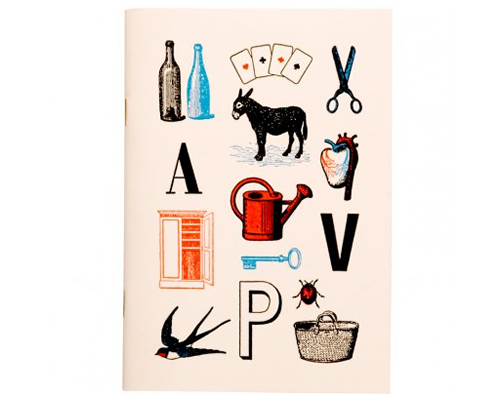 For those who spend their life taking notes and can't live without their notebooks, offer one more for your collection, preferably a vintage, limited edition and numbered copy. A cover with nostalgic illustrations hides 40 A3 sheets of 80 grams each to warmly welcome all the phrases, illustrations, projects and dreams of anyone who is presented with such a beautiful Portuguese product.
Where to find: Portuguese Life
9. Semogue Excelsior Shaving Brush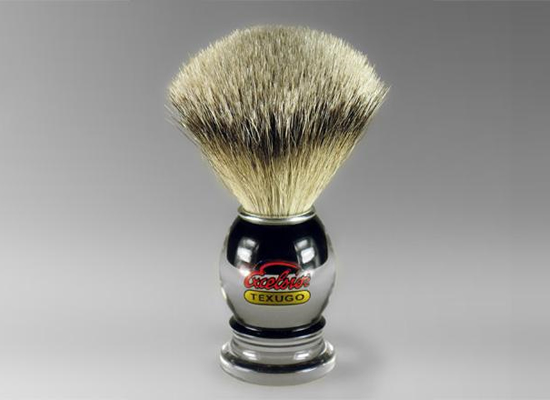 For the man of the house, a return to the origins of male care with an Excelsior Shaving Brush in badger hair. A product of excellence from Semogue that, operating since 1955, maintains and prides itself on its artisanal manufacturing process that ensures a luxurious, high-quality shaving brush with a 10-year duration. An excellent Portuguese product to offer to the men in your life …
Where to find: Miss
10. Dedicated mug from Secla earthenware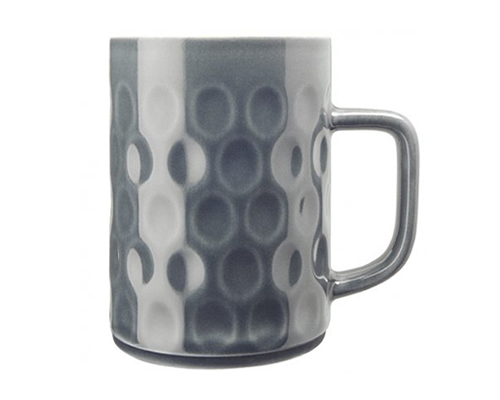 Do you want a vintage utility object that is practical and has an appealing design? The Dedada Mug or a collection of them is a Portuguese product that is worth offering and entering everyone's kitchens. Originally produced between the 1950s and 1970s by Secla, its relief to imitate fingerprints, as well as its vintage blue on the outside and white on the inside, makes it an attractive design object. Despite being glazed by hand, this mug can go to the dishwasher and microwave. A fusion between tradition and modernity, to offer those who do not give up their morning tea or coffee …
Where to find: Portuguese Life
Credits images: 1,2,3,4,5,6,
7.8,
9.10