The paper wedding, which commemorates a year of marriage, is a special moment for many couples and, therefore, there is concern about the gift and how to celebrate this date. Despite being special, it's still not a time for big celebrations, like a vow renewal party, after all it's been a very short time since you said "yes" to each other.
But of course you can give your love something simpler and also very romantic. We prepared a list with 20 really cool ideas. Check out!
Jewelry such as necklaces and bracelets
The first tip is jewelry, semi-jewels and even costume jewelry. They are delicate gifts that every woman likes to receive. Choose something symbolic, like a heart pendant, for example. For men you can bet on bracelets, chains or wristwatches.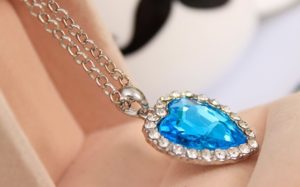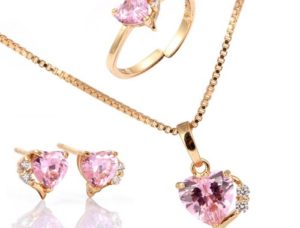 romantic flower bouquet
A bouquet of flowers is always a romantic gift and it works well for dates like this. The tip is to choose your love's favorite flowers. It's a great gift for women and men too, just know if the person likes to get flowers. A vase, to be able to cultivate them, is also a great suggestion.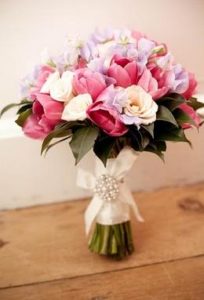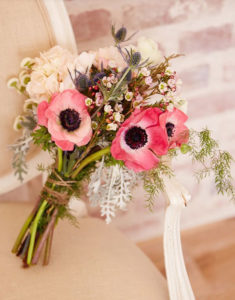 gourmet candy box
Gifts with food, especially sweets, are affectionate gifts that usually please everyone. Try choosing a nice box of gourmet sweets like truffles or brigadeiros. If they are personalized sweets, to the taste of who will receive it, even better.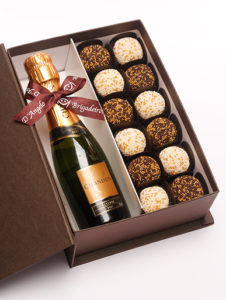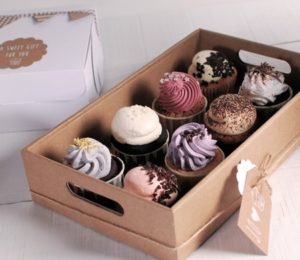 surprise breakfast
How about starting your one-year wedding anniversary with breakfast in bed? It's a very simple way to surprise your loved one and show affection, love and concern. Surely your day will be very special after this surprise coffee.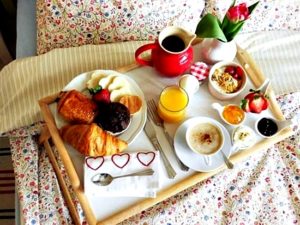 Afternoon coffee basket and flowers
If you want to surprise your loved one in the middle of the day, the tip is to have an afternoon coffee basket delivered with flowers from the workplace. You can prepare the gift yourself or buy it ready-made. A very cute idea and one that will definitely please.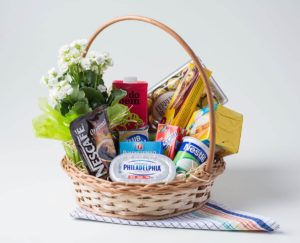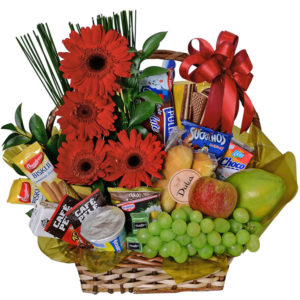 1 year commemorative frame
If you're thinking of a gift that can be saved as a memento of that first year of marriage, look what a cool and creative idea in this picture. You can have it personalized with the couple's name, put some photo or love phrase.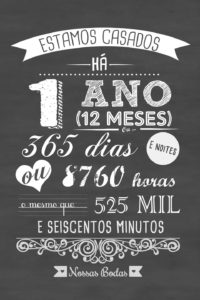 Box "remember when"
A gift box is a romantic, simple and very creative gift for a paper wedding. Write down things you went through during that first year that were important in building love between you. It will be great to spend time remembering and remembering those moments.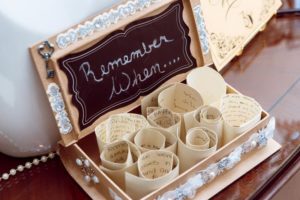 Wine and delicacies basket
A basket of wine and delicacies is a way to suggest a more intimate and romantic celebration. A great gift to strengthen love and spice up the relationship. A year of marriage deserves something like this.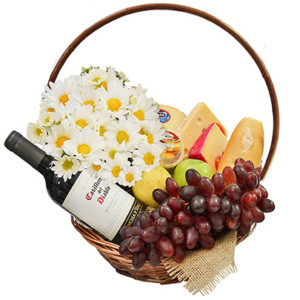 Sparkling wine and glasses
Another similar tip is a bottle of sparkling wine with glasses to toast this special date. Another really cool idea to celebrate this first year together.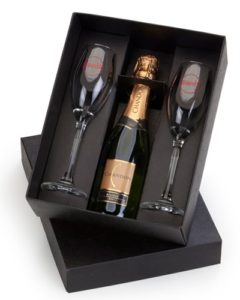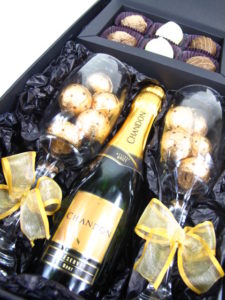 commemorative picture frame
How about a very beautiful and romantic picture frame with the couple's photo to keep as a souvenir? Choose a beautiful photo that symbolizes your relationship well during this first year.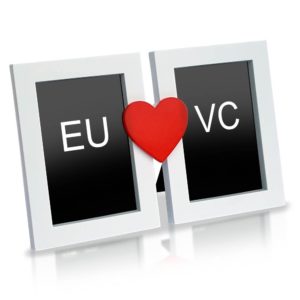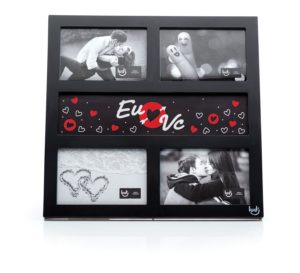 Books or diaries (paper wedding)
Books and diaries can be cool and fun gifts for paper weddings. It is quite common for couples to use the name of the wedding to choose the gift.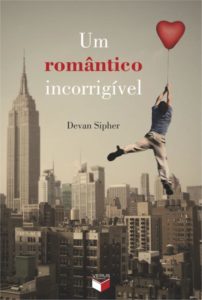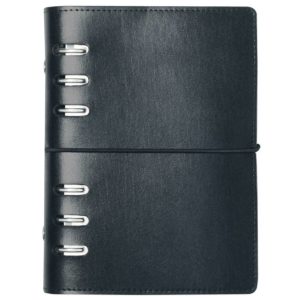 romantic dinner made by you
But if you want something very romantic, prepare a dinner yourself and surprise your husband or wife. Fancy not only the food, but also the decoration, using candles for lighting and special dishes.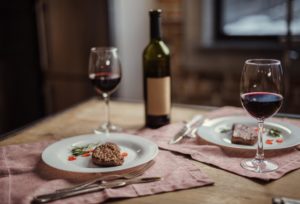 Dinner at the first date restaurant
Or, if you're not that skilled at preparing delicious food, go to a special restaurant to celebrate. Dining out is a great way to celebrate that first year together.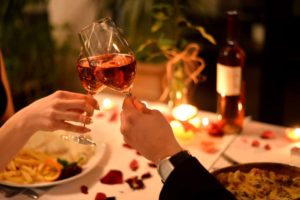 surprise picnic
How about something different and very special? The idea here is to take your lover for a walk in the park and prepare a surprise picnic and spend a pleasant morning or afternoon as a couple.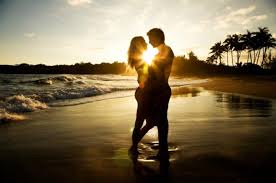 Box with surprise cake
Look how nice this idea we found, a box with cake that a year of marriage and a few more snacks and drinks. You can have a cake made in a confectionery and prepare a beautiful box like the one in the photo.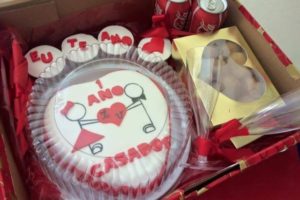 Photo essay of the couple
If your wife or husband likes photos, how about planning a romantic photo shoot? It's a great idea to spend a special day for two, have a good laugh and still have several photos to keep as memories of this special date.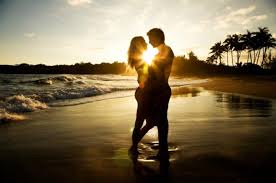 scrapbook photo album
Speaking of photos, look at another very nice suggestion that you can make yourself. A photo album, with the best moments of that first year together, telling this piece of your story and with space to fill in photos from the next few years.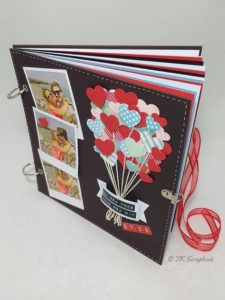 Safe frame for making dreams come true
A present that is in fashion and that everyone loves are the safe frames. There are several models and with several different messages. Try to find one that has to do with your relationship and your dreams. It will be a way to save money for future plans.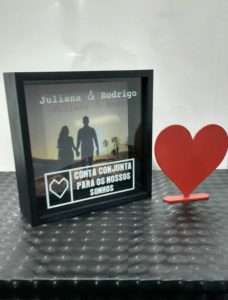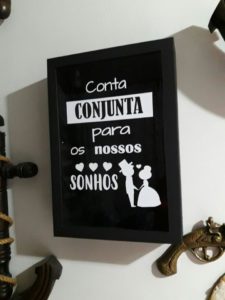 Special room decoration
How about a special decoration in the couple's bedroom to spice up the relationship? Add red rose petals, prepare a basket with wine or champagne, place scented candles and whatever else your creativity sends.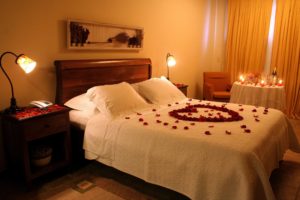 second honeymoon trip
And, last but not least, a new honeymoon trip. Prepare everything in advance, especially if you already have children. So, your love will be grateful for the surprise and the days of rest and celebration by your side.