Every year ends up being the same thing, the desire to give a gift to the father, on his day, is greater than the money to buy. We spent hours researching. If you fit that situation, you know how difficult it is to find the best one.
But don't despair. To save you a little time and money, here are 20 suggestions for inexpensive Father's Day gifts:
Pillow
Of course, your father will love a pillow with the phrase "You are the best father in the world". The best part is that it costs only 5.49 reais.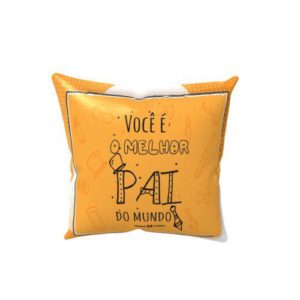 Antonio Banderas deodorant
You can give an Antonio Banderas deodorant and pay less than 20 reais.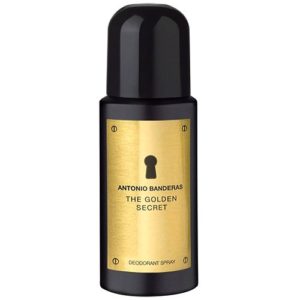 Deo Cologne Natura
You can also give this Natura colony deo and pay less than 30 reais.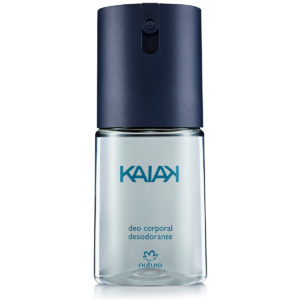 personalized mug
An idea for a cheap gift is to personalize a mug with a very cool phrase. The mug costs 8.99 reais and a permanent pen, 4.00 reais.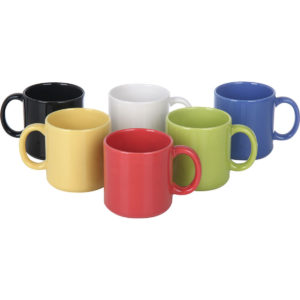 Regatta
This regatta is very beautiful and costs 17.99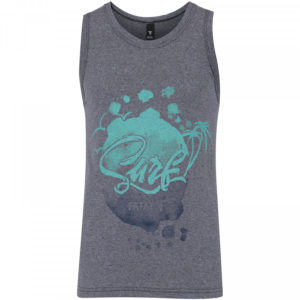 Book Card – "In a nutshell – I love you dad"
A book with a selection of phrases that will demonstrate all the love you have for your father. We found it at Americanas for 4.95.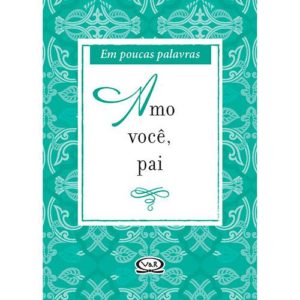 "My father is a superhero" book
A book that shows why our father is a superhero.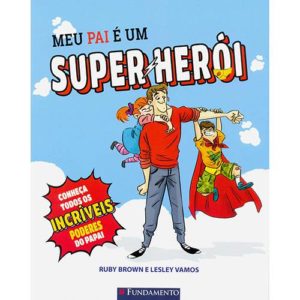 Slipper
Slippers can be good gifts for Father's Day. If you have a cool model like this, which costs 32.90 reais, your father will like it.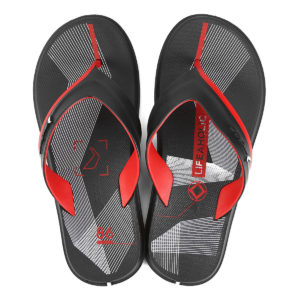 Sock
Sock is a gift that has a certain presence on Father's Day. One reason is the price, 6.99 reais a pair.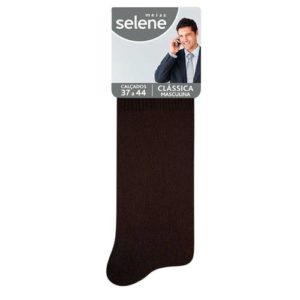 Portfolio
There are more affordable men's wallets. If your father's is getting more worn out, he'll like to get a new one. And you pay 29.90 reais.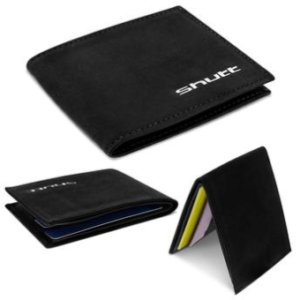 Beer Shampoo
A novelty that costs 17.41 and your father will find it cool. Beer shampoo for hair and beard.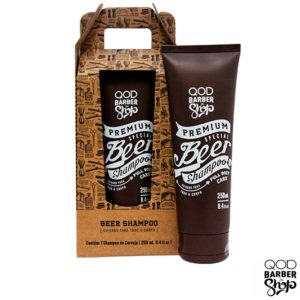 DVD Elvis Hits Performance
What song does your father prefer? If the answer is Elvis, then he will like a DVD with presentations of the 15 greatest songs. And the cool thing is that it costs 29.90.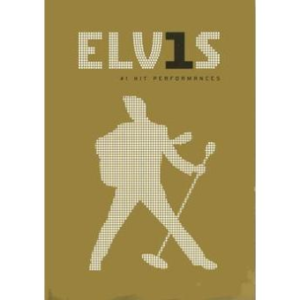 Bermuda
This shorts is very beautiful and will cost 25.49.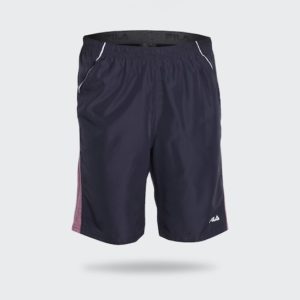 Polo shirt
And the polo shirt, 24.90.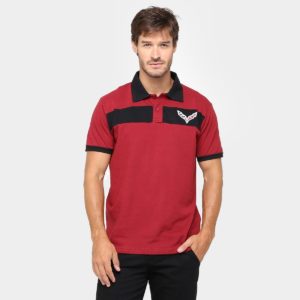 Toolkit
Toolkits are usually expensive. This is cheaper, because the keys are much smaller. In times of tightness, it is perfect. We found this for 10.00 reais at Americanas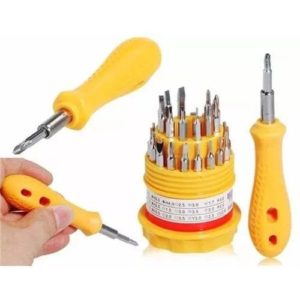 Mini Electric Epilator
We found this electric trimmer at Walmart for 10.90. For your father to trim the hair on his nose, ears or even hit the goatee.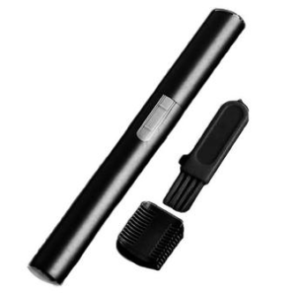 Pens
A beautiful pen in a case can be a nice gift and you don't even have to spend a lot. It has many models for 20.99 reais.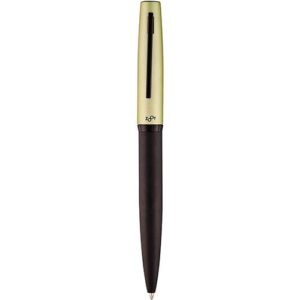 Picture frame with notepad
Giving a picture frame with a special photo of you and your father is very affectionate and costs very little. The picture frame costs 6.55 reais and the photo can come out for less than 2.00 reais.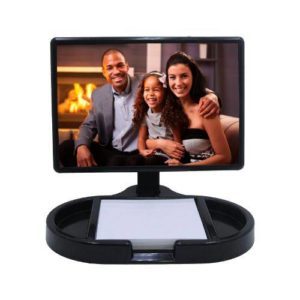 Organizer Keychain
This keychain, in addition to being very useful for organizing the various keys that your father needs, is also very affordable, 15.99 reais.