The day of your birthday is coming best friend and you're thinking about running away from the basics, blouse and shorts, and betting on a creative gift, but you have no idea what to give her? So you've arrived at the right place. Our first tip, before starting the list of ideas, is to think about the things she likes most.
For example, if your friend is a sportsman, ideally, think about gifts related to the sports she practices. If she is more nerdy, she will probably love winning series, movies, books and so on. This will help you a lot when choosing the ideal gift for her.
Want some more practical ideas? Check out the list below with 20 cool and creative suggestions.
Sexy lingerie for love
Married or single, every woman likes to wear beautiful lingerie, either to spice up the relationship with her husband or boyfriend, or to feel more secure, or to increase self-confidence when flirting. Write a note or card with the wishes you have for her and the reasons for choosing lingerie.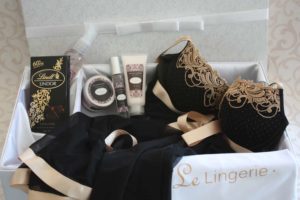 Diva bag
For "divas" friends, how about this beautiful bag? It is a great gift to carry makeup and personal hygiene items from day to day, but much nicer when it has a fun and different print. Search and find one that looks like your friend and will surprise you.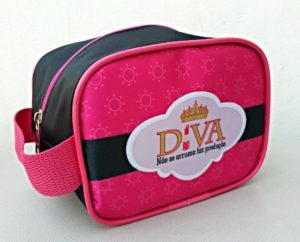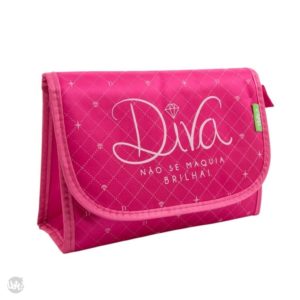 Basic makeup kit
The vast majority of women love makeup, so the tip is to bet on a new color of lipstick, a powerful eyelash mask, or a basic set of eyeshadows. Vain friends will love this gift.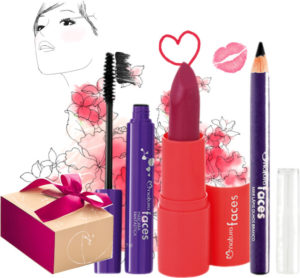 Popcorn holder cushion
These pillows are super cool and excellent gift options for women who love watching movies and series at home, whether alone or accompanied. In addition to being something creative you will find hundreds of different patterns, from the most common to the most flashy and fun. Choose one that looks like her.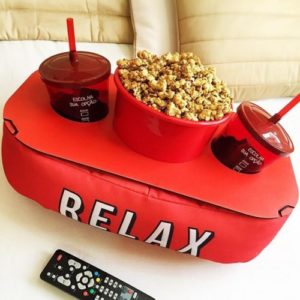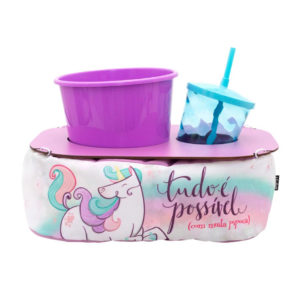 Home cinema kit
Still thinking about women who love to watch movies at home, the idea now is to prepare a cinema kit, with a bucket of popcorn, popcorn to pop, some goodies and even the DVD of the favorite movie.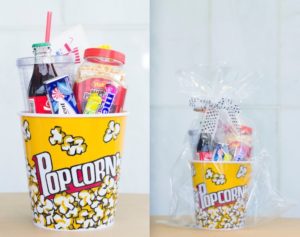 Fun neck pillow
For the traveling friends, how about the neck pillows ?! They are great for making moments on the plane or bus much more peaceful and comfortable. Bet on colorful, fun prints inspired by movies, for example, to surprise your best friend.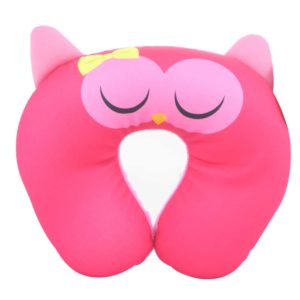 Safe frame to make dreams come true
These vaults are incredible. They can be hung on the walls or simply supported on furniture and have an opening to store money. There are phrases like "for a dream come true", "for my next trip", "for my silicone", and so on. Choose one with the phrase that has the most to do with it and don't forget the card.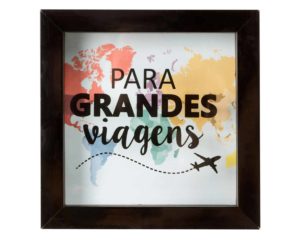 Travel bags or purses
Another cool idea for friends who like to travel are the bags or bags to use when traveling. Write a card saying that you want her new year to be filled with many new adventures and she will surely love the gift.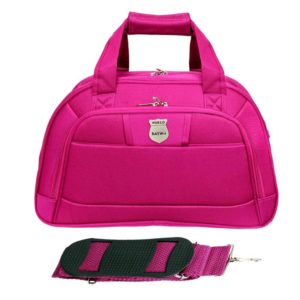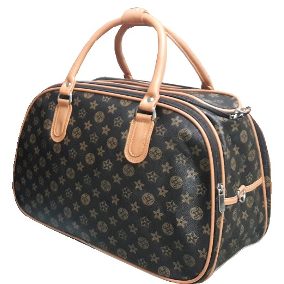 Travel script books
Books are always great gifts for those who like to read. You can choose something from her favorite author or, in the case of anyone who is thinking of taking a trip to a specific location, a book about the destination.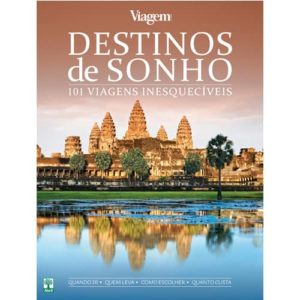 Wonder Woman Cup
Is your friend practically the wonder woman, taking care of working out, studying, taking care of the house, children and etc? So the ideal gift for them is Wonder Woman products. We chose the thermal cup, because it is something very useful and cool, but you can still look for t-shirts, chains and other heroin products.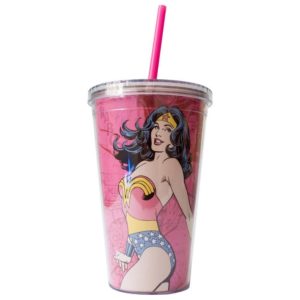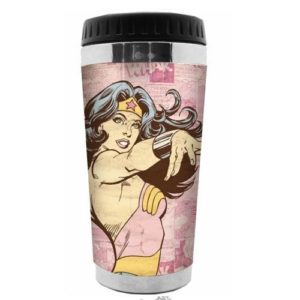 Personalized mugs with chocolates
Personalized mugs for best friends are also pretty cool and not too expensive. To give that extra boost in the present, add some bonbons, truffles or chocolates. Give preference to her favorites.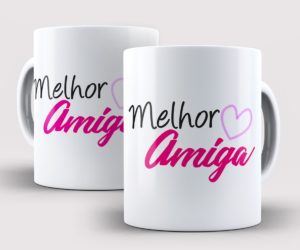 Fun friendly picture frame
Another very cool idea is the frames. There are hundreds of legal options and, nowadays, in the digital age, where no one else reveals photos, have a special photo printed, which marked your friendship.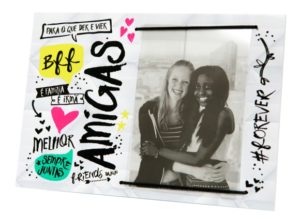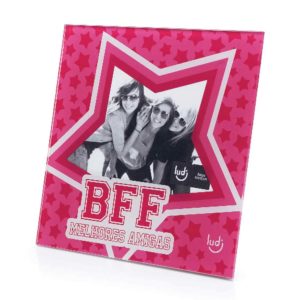 Necklace best friends
These necklaces are very cool and are not limited to boyfriends, best friends can also wear them. It is something different and a symbol for best friends to use. If you are in many best friends, look how cool this pizza necklace is. One piece for each friend.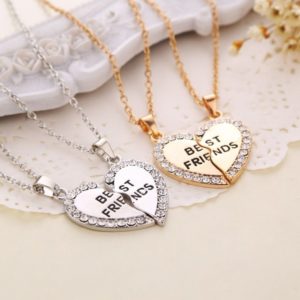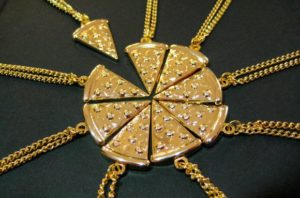 Profession necklace
What is your friend's profession? She is a chef, photographer, lawyer… There are chains for all professions and it is, without a doubt, a very creative gift to give to someone.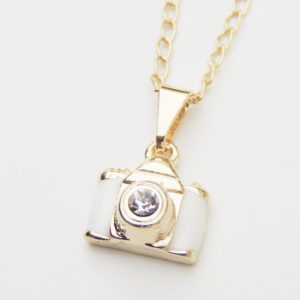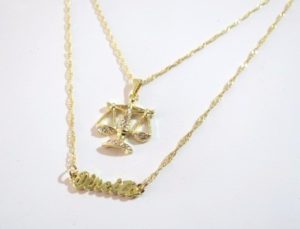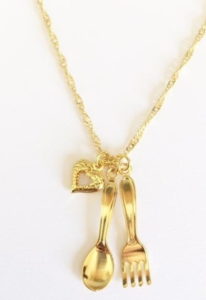 Bracelets with charms
The bracelets are also very cool, especially those that you can choose and customize with the trinkets. You can choose items that relate to her profession, family, personality, etc. See the legal options we found.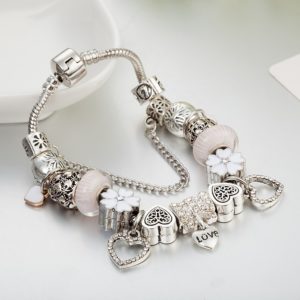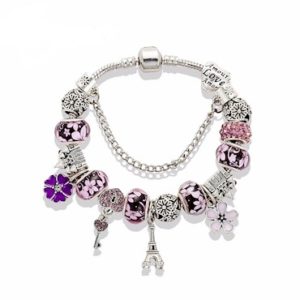 Super kit friends forever
How about putting together a cute kit, full of personalized things for best friends? You can have a pillow, mugs, bags, picture frames and so on. An idea that you can customize however you want. Such gifts always have a greater sentimental value.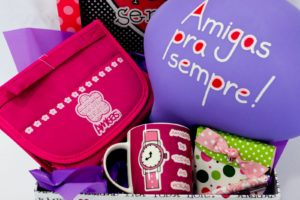 Kit "heats up" for the balancers
It's a great game to play before heading out to the party. It is possible for all the people to have fun and start heats up for the party.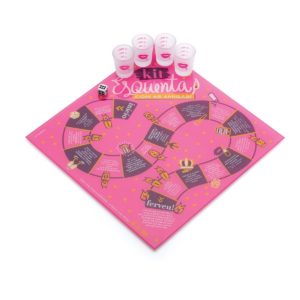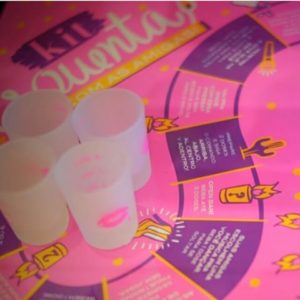 Cell phone camera lens
You know that friend who loves taking pictures with her cell phone? Help her take better pictures with special lenses for the phone's camera. They are not so expensive and have an optimal effect. It's a gift.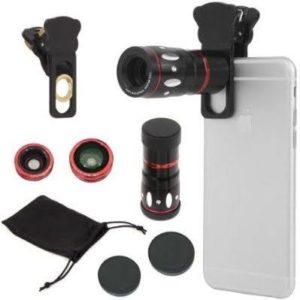 Fun phone case
Another idea is the cell phone cases. See exactly which model of her cell phone and choose a print that has to do with her. It may be the favorite band, the series she likes the most, colorful, with glitter and so on.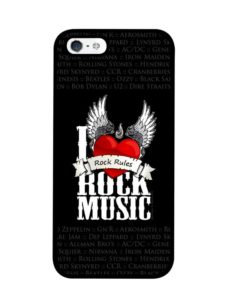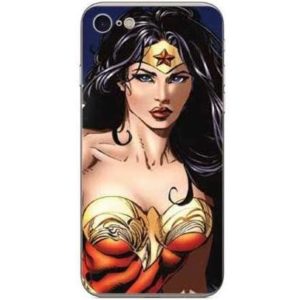 Headphones
The headphones are great for friends who love listening to music. Bet on a different model or with space for micro sd or bluetooth card.