Whether for birthday, Christmas, secret friend at the end of the year or any special date, the best friend always deserves a special gift and thought with care at the time of choice. But, of course, that sometimes we have a creative block and, after so many years of friendship and so many gifts already exchanged, we feel a certain difficulty in making the right choice.
To help you with some ideas, we have made a very nice list with suggestions that will please all tastes and pockets. Check out!
Board games to remember childhood
If your best friend is that childhood friend, with whom you used to spend hours playing board games, how about giving him something that reminds you of this good time of yours? It can be the classic Monopoly, War, Ludo and etc. In fact, nowadays you can find these games revamped and some inspired by movie themes, such as PottoPoly, a kind of Monopoly inspired by the Harry Potter films.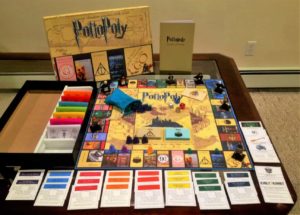 Video game
If you have a friend addicted to games, how about giving him a new game? For gamers games are never too much and it is always a good choice. Your mission as a best friend is to find out what he doesn't have yet and would love to have. This can be a great idea even for you to spend time together, playing games.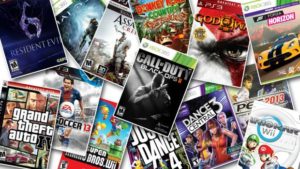 Favorite sport ball
Still on the theme of games, how about balls? This can be the ideal gift for that friend who loves to play sports or for those who would even like to hit a ball again. Take the ball of the sport he most likes to practice and you will hit the nail on the head.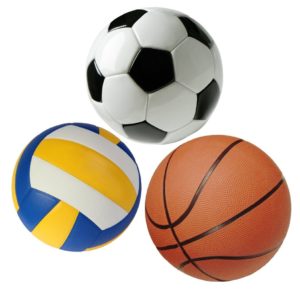 Bicycle or roller skates
Another cool idea to encourage your best friend to play sports is bicycles or skates. Depending on what he likes best and what best suits his style, you can choose between these two gifts.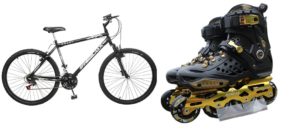 Sneakers
Still on the sports footprint, how about giving your friend new sneakers? Men love and always need sneakers and, although our suggestion is for sports, you can also choose the tennis shoes or shoes that have more to do with it.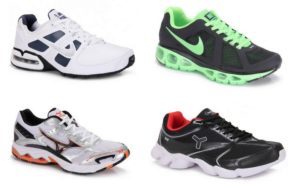 Favorite band t-shirts
Do you know that band or singer (singer) that you used to (or used to) listen to together? It can be a great idea to present your friend with a T-shirt from this band. He will surely love it.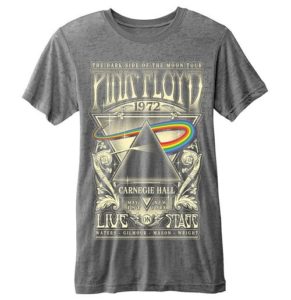 Favorite series or movie T-shirts
For fans of series or movies, the ideal shirt is the one with the print of a favorite character or the movie itself. If you are really best friends you should know his taste and preferences well to choose the shirt.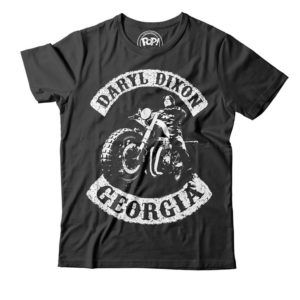 Decorative items for fans
Your friend may also like to receive items to decorate the home or bedroom. To do this, look for an object that is inspired by your favorite movies, series or bands.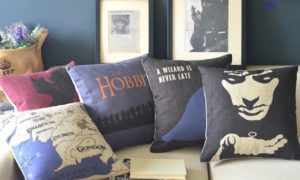 Popcorn cushion
Since we're talking so much about movies and series, how about one of those super creative and great pillows for those who love spending a few hours in front of the TV? They have a cool space for the popcorn bucket and also to support the drink glass.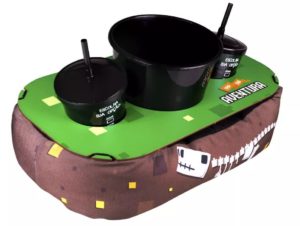 Frame of caps
These frames are super trendy and are great gift suggestions for best friends. So, whenever you are together, drinking a beer and having a conversation, you can keep the caps as a reminder of the good times.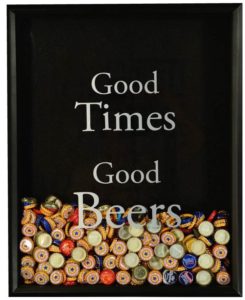 Barbecue kit
Who doesn't have a barbecue friend, right? If that's the case with your best friend, he might like to get a new barbecue kit. Thus, there is already a tip for him to invite you to the next event.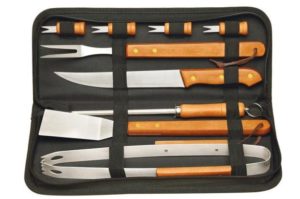 Caipirinha kit
As for cachaceiros friends who always prepare that wonderful caipirinha for the crowd, the ideal gift is a kit like this, to prepare the drinks he wants in a practically, professional way.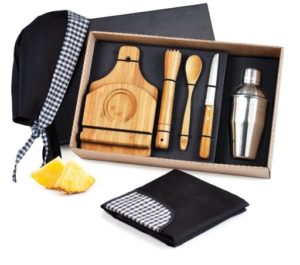 Different pizza cutter
As for friends in love with pizza, how about a different slicing accessory? It is a creative gift and a lot of fun.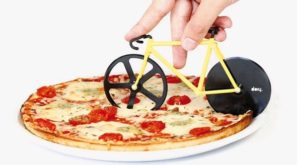 personalized mug
Yes. Your best friend can have a personalized mug. Dozens of stores accept this type of order and it will certainly be a unique gift. Think of a nice phrase that has to do with your friendship.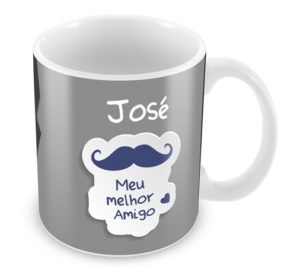 Team neck pillow
Neck pillows are great companions for travelers. If your friend lives traveling, whether for business or pleasure, he will surely love a pillow like that. Choose the pattern of the football team he supports, if applicable, and you will get it right in the present.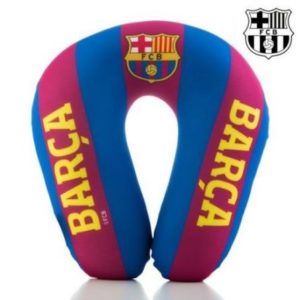 Soccer Team T-Shirt
Another always good idea to gift football lovers are team t-shirts. As a best friend you certainly know which teams he likes best and will know how to choose.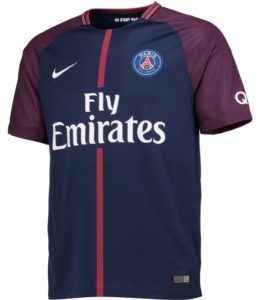 Football match tickets
Or, who knows, you can watch a beautiful football match together. See the schedule for the games, choose one that you can have fun together.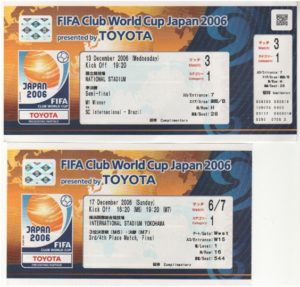 Fun safe
Do you know that person who lives spending a lot and is in time to save? If this is the case with your friend, give him a fun and different piggy bank as a gift. After all, friends also serve to help at these times. There are dozens of stores specializing in creative items and different gifts.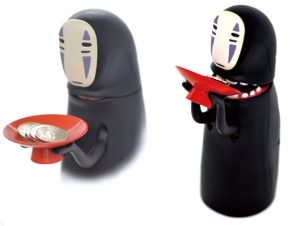 Best Friend Picture Frame
A fun memory that your friend will surely love is a picture frame with your photo. See how cool the idea we found.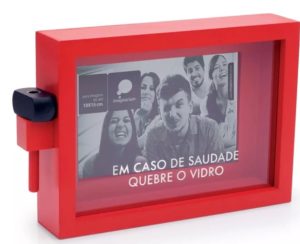 Photo frame
Or maybe a picture with several pictures of you and the whole group of friends? It can be great for him to use in the decoration of the painting and to reinforce the friendship.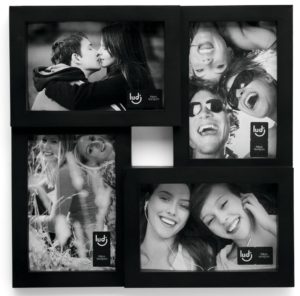 Computer Hub
Anyone who lives on the computer, whether for work or for fun, may need a USB Hub. There are pieces with fun shapes that go a little out of the ordinary and are great for gifting. See how cool this lego USB Hub is.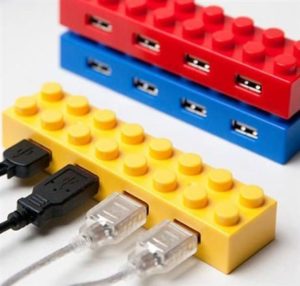 Notebook cushion
Another cool idea for that friend who is always on the notebook is a support pillow. So he will be comfortable with the note on his lap, either on the couch or in bed.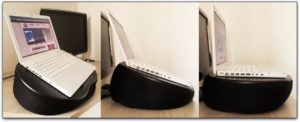 Cell phone sound amplifier
With an amplifier like this, your meetings with friends will be even more fun. It's a great gift for anyone who likes music and has hundreds of them on their cell phones.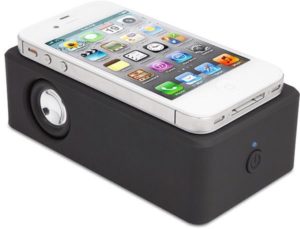 Wristwatch
In general, men tend to wear wristwatches. So notice if your friend likes it and if he would like to have a new one. It can be a great gift suggestion.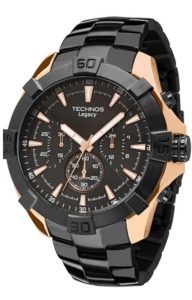 Robot for home cleaning
If your friend lives alone and is struggling to keep the house clean, a robot like this can be a great help. The investment can be a little high, and the values ​​vary between 400 and more than 5 thousand reais, depending on the brand and the functions that the robot has.