Clock is a useful gift with a wide range of models. There are wrist, wall, table, everything depends on the need and the taste of those who use it. Some wristwatches, for example, have a stopwatch, alarm, are waterproof, have several designs and are very versatile.
For the more technological, there are smartwatches, with the functionality of a cell phone and the practicality of a watch united.
On Father's Day, gifting a watch is in very good taste. It will please, for sure. So you don't get lost when choosing, here are 20 ideas for models, utilities and prices:
Sport watch
This is a sports model with a digital display. What attracts in this, in addition to the design, is the price, only 26.90 reais.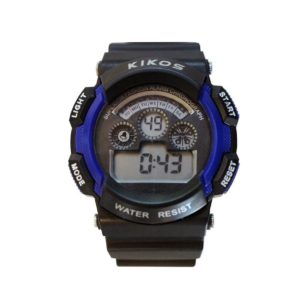 Samurai Watch
Made with carbonized Samurai steel sword material and with a different time display. You must think it costs a lot, but we found this for 35.00 reais.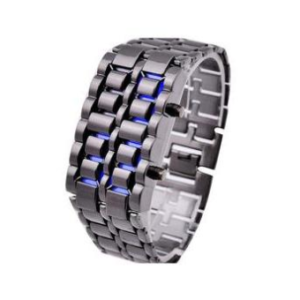 Skmei Digital Watch
A more discreet model that shows the time when a button is pressed. It costs 44.99.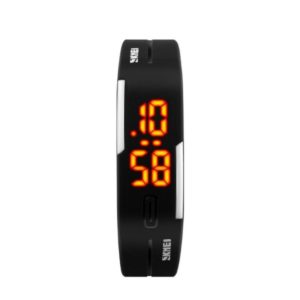 Analog Watch Bracelet PU Leather
If your father has a more classic style, this is analog and the bracelet is made with PU Leather material, which is a synthetic leather, which makes it affordable without losing beauty. This costs 59.00 reais.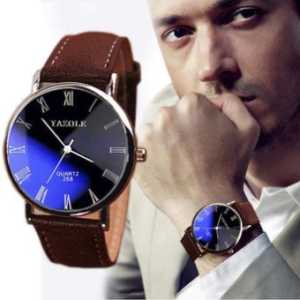 Metal Bracelet Analog Watch
Now, if your father prefers a metal bracelet, this is an option and remains affordable, 69.94 reais.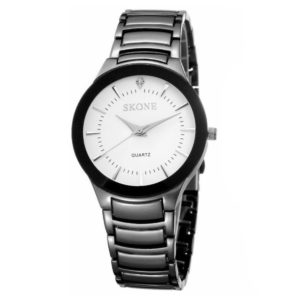 Clock with tool kit
With bigger numbers and a tool kit. And the price is still not far from the budget, 79.99.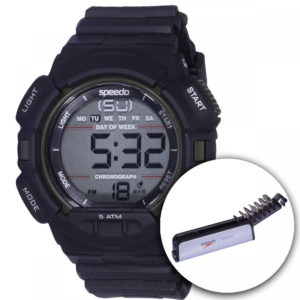 Clock with pedometer
A watch with a pedometer for parents who like or need to control their steps during a walk, run or day-to-day life. It costs 59.99.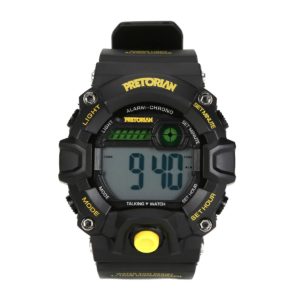 Watch with removable watchband
This one comes with two extra bracelets, in case your dad likes to change his look from time to time.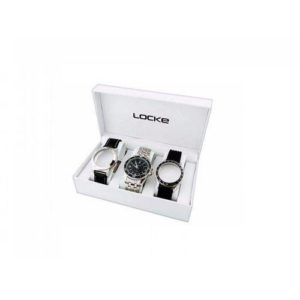 Social Clock
Social clocks are a little more expensive, but have more quality. This is analog and the bracelet is leather, for 165.36 reais.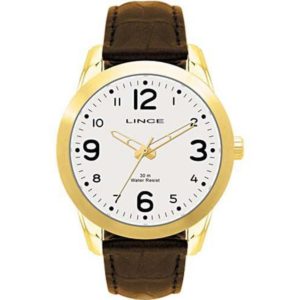 Golden Social Watch
This is almost a jewel. The bracelet is golden stainless steel, with quality that does not fade. Beautiful, really. Because it is social, it is even more expensive, 319.90 reais.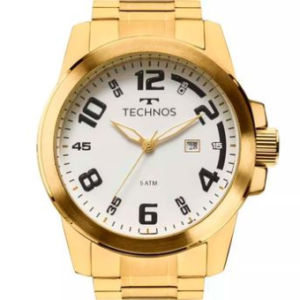 Table clock
Let's get off the wristwatch a little bit and go to a digital table. This one is very beautiful, has an alarm clock, thermometer and calendar and costs 39.68 reais.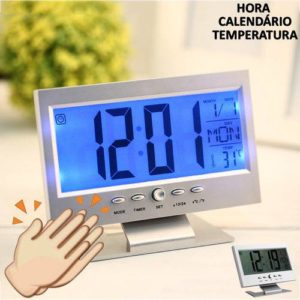 Father and Son Kit
A beautiful kit costs a little more, but it's worth it for you and your dad to go around showing off the same watch. Like father Like Son.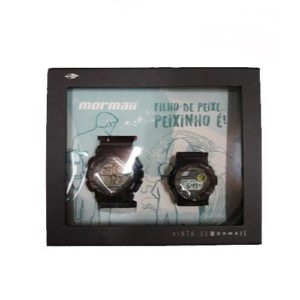 Clock Radio
With beautiful design, this clock radio will transmit your father's playlist via bluetooth. It still has FM radio and alarm clock.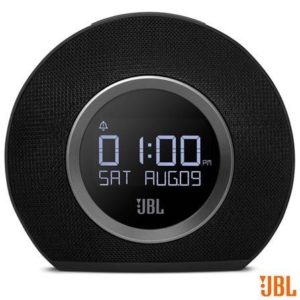 Digital picture frame with clock
At the same time, you have a gift for your father who has a digital picture frame, clock, alarm and plays music while showing the photos. And to get better, it has a remote control to be activated without leaving the chair.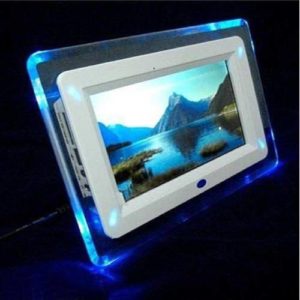 Wall clock
Wall clocks also work as a decoration. There are many models, both analogue and digital, large, small, thematic. The list would be too long. We chose one, but you can see one that matches your dad's style more.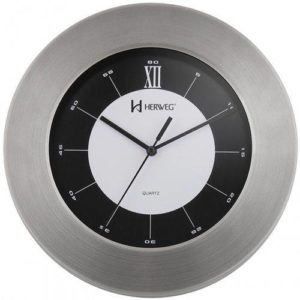 Orient Watch
If you are willing to give a more expensive and better quality gift, this one has two bracelets: one made of titanium and the other made of leather. It also has a chronograph and comes with a flashlight. To give this to your father, you will pay 698.00 and have the option to divide it into 8 times.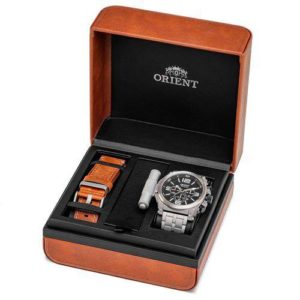 Technos Watch
Technos is considered one of the best watch brands. Let's take a suggestion of an analog and digital with a beautiful design. It also has a high price, but on average, watches with better quality.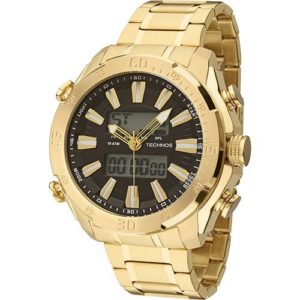 Smartwatch
Smartwatches are watches that have the same functions as a cell phone, receive and make calls, receive sms and social media messages and many others. Prices vary widely, the one we found at Centauro is compatible with Android 4.0 and IOS 6.0 and costs 99.95 reais.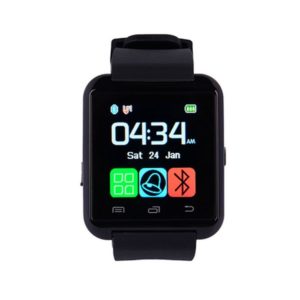 GPS smartwatch with heart rate monitor
The price is very salty, more than 1.5 thousand reais. However, the number of functions it has is worth it. Your dad will see the time, date, alarm, count steps, monitor heart rate, sleep duration, have GPS and more.