Father's Day is coming and you want to start researching gift prices. With the hustle and bustle of everyday life it is difficult to keep going from store to store, even if virtual, to see what is ideal for your father.
You may not even have to spend a lot of time on this. In the text below, we list suggestions of up to 200 Reais that we are sure your father will love.
Nike sneakers
You can, for example, give this Nike sneaker for 199.99 reais that we look for there at Netshoes. It is comfortable and perfect for both walking and day-to-day activities.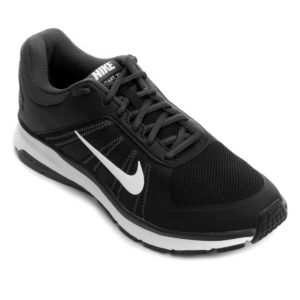 Ferrari Black perfume
One of the most sought after imported perfumes is the Ferrari Black. And your dad can also go around smelling of Ferrari Black. At Sephora, you can find it for 159 reais.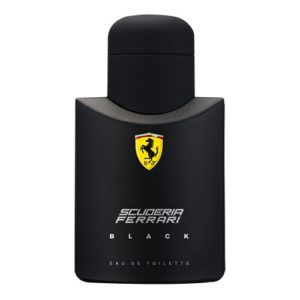 Water purifier
Your father has always taken care of your well-being. It's time for you to take care of his. Water free of impurities, chlorine, color, flavor and bacteria. And it's not that expensive, we found this one for 199.99 in Americanas. Check there.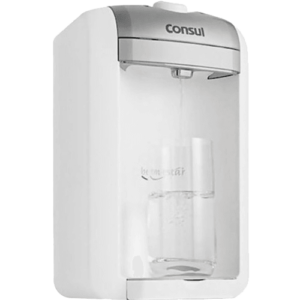 Gift Natura Kaiak Urbe
The gift for your father is already ready at Natura. For 175.50, you will give a cologne deodorant, 1 soap, 1 hair and body shampoo, a body deo and everything comes in a gift bag. You will only have the trouble of clicking on a few links. Start down here.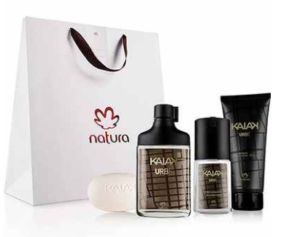 Essential Deo Parfum
Another perfume by Natura, exclusively masculine. The value is 189.90.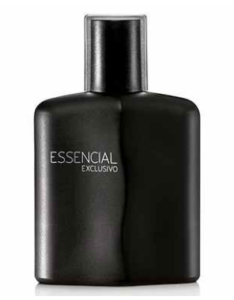 Automotive GPS
Your father needs to go to many places on a daily basis. With this 199.90 Digital Automotive GPS that we separated there from Carrefour, he will have a help to orient himself. The device still alerts radar and has a reverse camera.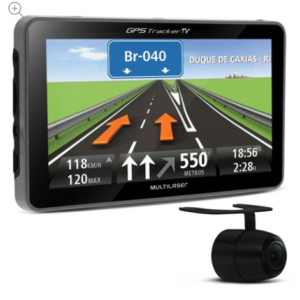 Portable radio
Many men like to hear the football narration with their ears glued to a portable radio. If your father is one of them, then he will not detach from that portable radio found in Submarino for 171.44.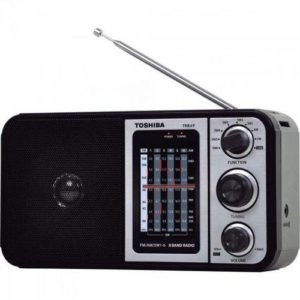 Walita Mixer
For the father who makes the master chef style and cooks for the whole family. The Philips Walita Mixer mixes, bites, whites and will help your favorite chef when preparing the dishes. It costs 169.99 in Americanas.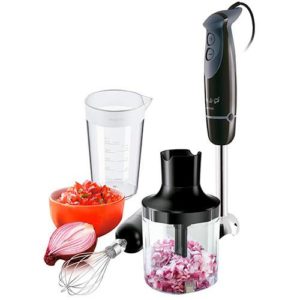 Tent for 5 people
For the adventurous father who loves camping. This tent accommodates 5 people and costs 199.99 at Centauro. Pleasure for your father and family.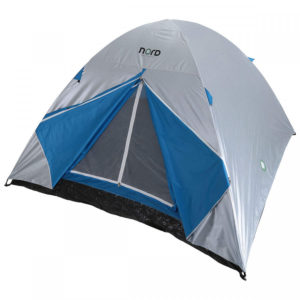 Electric Shaver Gama Italy
Provides a more accurate shave with track system technology. All this technology for your father and you pay 193.21 at FastShop.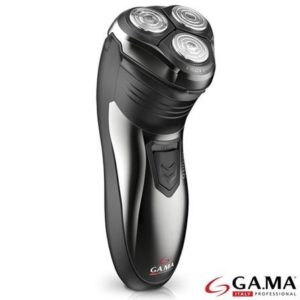 Printed Drezzup Jacket
I left your father with more style with this jacket. At Netshoes, there is a promotion of 2 for 199 reais.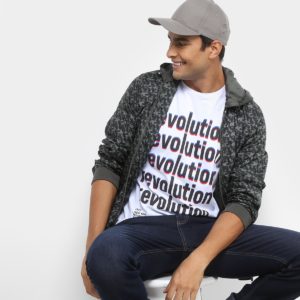 Deodorant Spray Carolina Herrera 212 VIP Men
One of the most famous fragrances in the world can gift your father for R $ 159.00 at Sephora.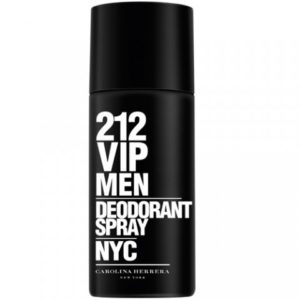 Fishing Rod for Reel
The combination of strength and flexibility makes this the perfect gift for the father who has fishing as a hobby. Buy it at Centauro for 179 reais and a stick holder comes with it.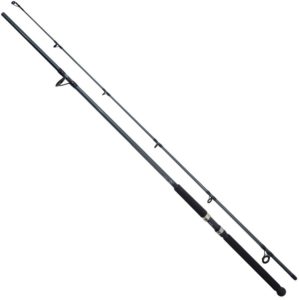 Cardiac monitor
Walmart sells this monitor to anyone who wants to have a healthier life, for 179.90. With 12 functions, it shows the heartbeat during physical activity.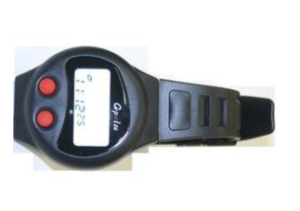 Portable Gas Roaster
The portable gas roaster roasts up to 10 skewers, easier to clean and can be taken wherever you want. We found it at Carrefour for 171.90.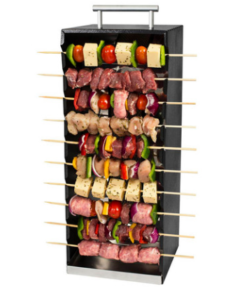 Barcelona Shirt
For the father who is passionate about football, the Barcelona shirt is for sale on the Centauro website for 179.99.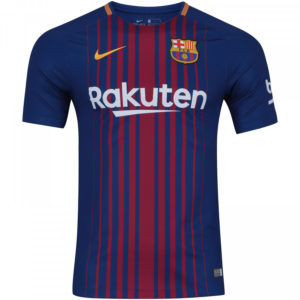 Star Trek DVD Box – Classic Series
Didn't your dad miss a Star Trek episode? Now, he can watch his favorite series again, as many times as he wants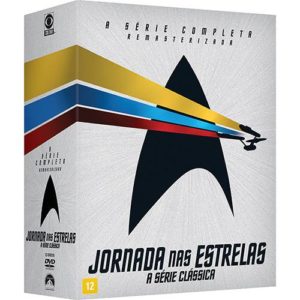 Levis Pants
We found on the Submarino website, a beautiful Levis Slim Fit pants, for 189.90.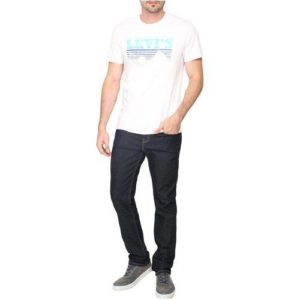 NYS Collection Glasses
New York glasses, UV400 protection lenses with American, European and Australian certifications. Lots of style for your dad for 189.99 on Netshoes.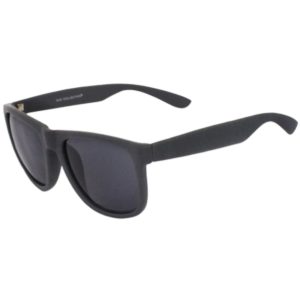 Wine Set
For your father who is fond of good wine, this set comes with 5 pieces, corkscrew, lid, thermometer, ring and cutter. We found it at FastShop for 165.30.