A sincere friendship is something very special and unique. Having friends is so incredible that they created five days on the calendar to celebrate.
July 20, arose from the idea of ​​the Argentine Enrique Ernesto Febbraro, who in 1969 saw the arrival of man on the moon as an occasion to send thousands of letters that conveyed the message that it was a great opportunity to make friends in other parts of the universe . The campaign has spread and the date is international.
The UN, during the signing of a document on the "Culture of Peace", unanimous in the 43 participating countries, recognized the 30th of July.
In Brazil, the unofficial day is April 18th. In the United States and parts of Asia, they reserve the first Sunday in August. Facebook instituted the 4th of February.
Whatever day it is, it is very good to give your friends something that represents how special they are and how much you know them. Then, see a list below.
Photo panel
Your friends and you are always taking amazing pictures. Select the best ones and assemble a panel, which also serves to decorate.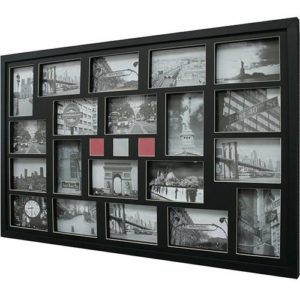 ---
Selfie accessories
And what better to take amazing pictures, than selfie accessories, including remote control selfie stick and three universal lenses.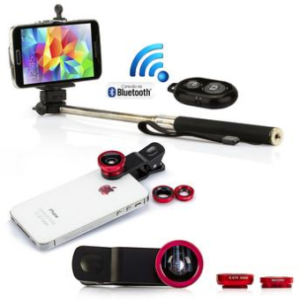 ---
Board games
Remember your childhood with your friends with a board game from that time. You are going to have fun moments.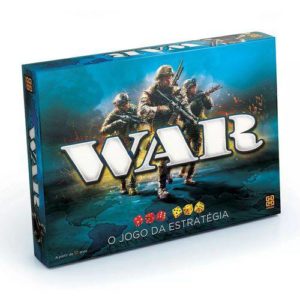 ---
Day Spa Kit
Create a beauty day with friends at your home. Have sessions of relaxation, skin treatment and bring everything together with a lot of fun between you.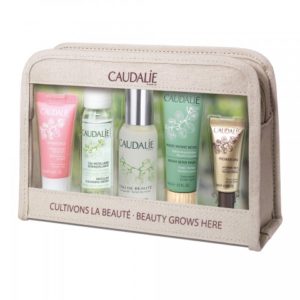 ---
personalized mug
A personalized mug is that good, beautiful and inexpensive gift. You can write messages or customize as only you and your friends will understand.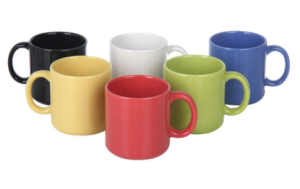 ---
Box of series and films
A box with all the seasons of that series or that film that marks the friendship is an option. Give your friend a gift and then schedule a marathon.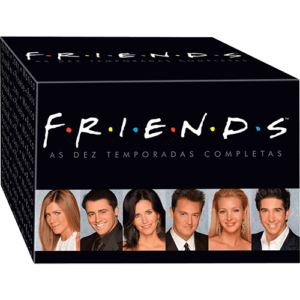 ---
perfume
No matter the occasion, the right perfume will always be a gift that appeals to you. And if along comes a kit with other products, even better.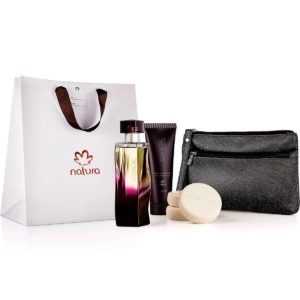 ---
Makeup
That friend who loves make-up will love to win this case of eyeshadows.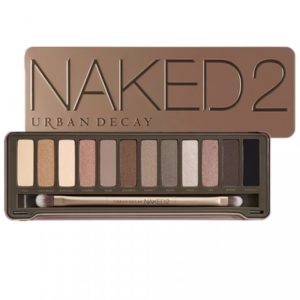 ---
T-shirt
Show that you know your friend well and buy that shirt that matches their unique style.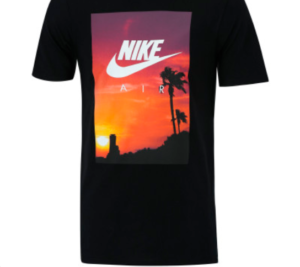 ---
Books
In a digital world, book lovers still exist. If your friend is one of them, a new book is perfect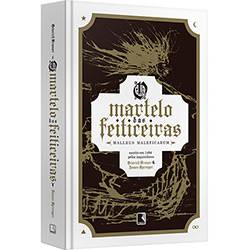 ---
Desk stand for notebook
For workaholic friends or home office workers, this table brings a lot of comfort and practicality.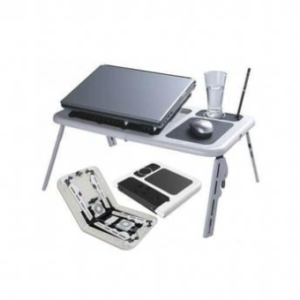 ---
Windbreaker jacket
Look at that cool jacket from Netshoes for friends who prefer motorbikes or bicycles.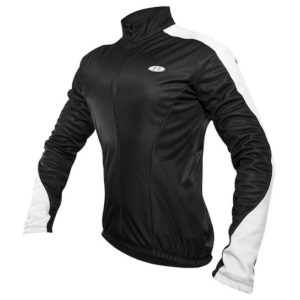 ---
Fridge
How about having a full fridge inside your friend's room? You give the fridge and your friend takes care of keeping it full and you schedule to meet many times.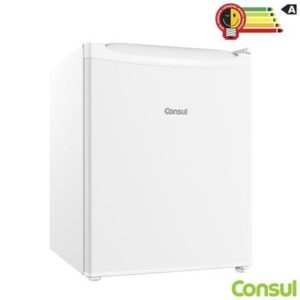 ---
Jewelry organizer
Help your friend to have earrings, necklaces, bracelets and rings organized by giving a jewelry organizer as a gift.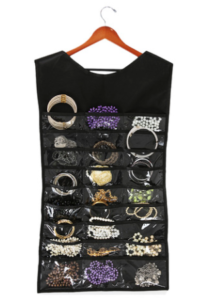 ---
Personalized cell phone case
Choose the best photo among you and make a personalized cover to protect your phone.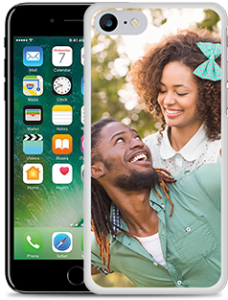 ---
Body oil
With Friend's Day being in July, the coldest month, the skin becomes more dry. Give your friend a good time by giving this body deodorant oil to make her skin hydrated and smelling.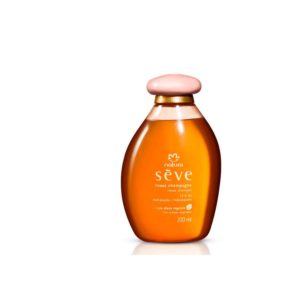 ---
Google Play Digital Gift Card
A gift card worth 100.00 reais for the friend who watches many movies through Google Play.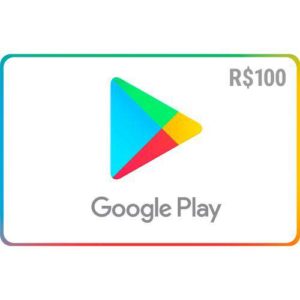 ---
Popcorn Maker
When you are together, you need to have popcorn, so give your friend a popcorn maker.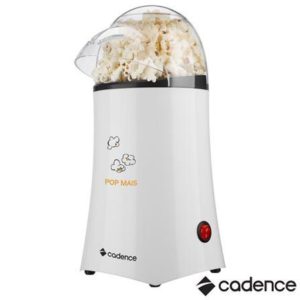 ---
Schoolbag
Year goes by, year goes by and your friend's backpack is always the same. This one from Nike is beautiful and even comes with a case for him to change too.