You have friends who recently got married and you want to give them a gift. Now, what do you give as a gift if they just won so many things at the wedding?
The way to decide, is to know the style of each one and try to choose the one that suits you best.
In fact, there are several gifts outside the orders on the list, you just need to search. You have come to the right place for suggestions:
Personalized Pillow Case Just Married
This pillowcase is too cute to symbolize the moment.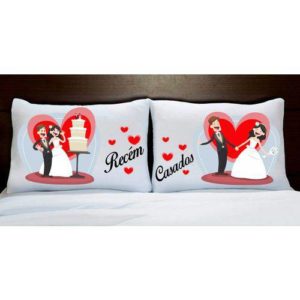 Vintage retro Renato Russo phrase frame
"It is the little things that are worth more. It is so good to be together and so simple a perfect day ". Want more perfect phrase for a life for two? Someone had the idea to put it in a frame and it is a special gift.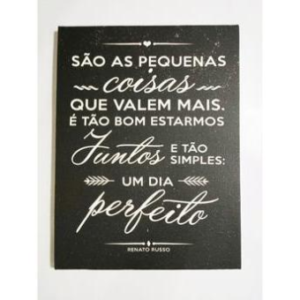 Velvet cushion "All you need is love"
Another message on a decoration item. Because in a wedding, all you need is love.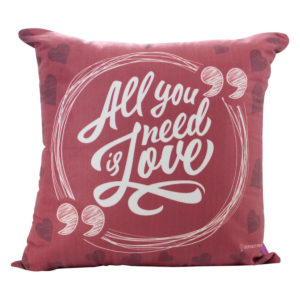 Remote control door
A decorative item, which besides being very beautiful, helps to keep the remote controls in the right place.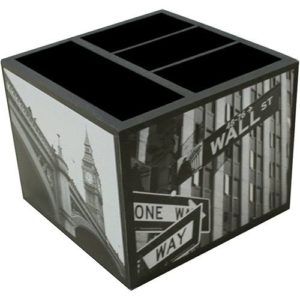 Heart cups set
There are two cups in the shape of a heart. For the two of you to enjoy a very romantic moment while having a hot drink.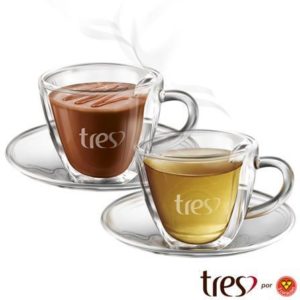 Fondue set
The fondue set is also great for a romantic moment for two. To continue like this, even after they are married.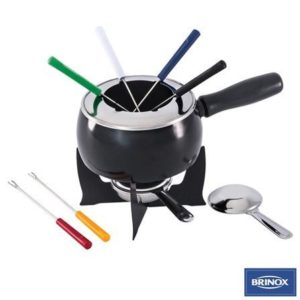 Square pouf
Square poufs are versatile furniture, they can be used as tables or extra seats. Good for the couple that receives the visit of friends and needs more places.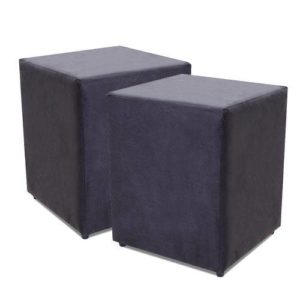 Bedding set
In general, newlyweds get very few bedding sets. Having an extra is always good. It is interesting to try to find the right size.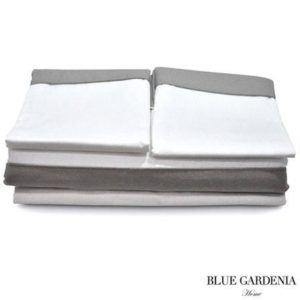 Electric grill
A very nice gift for friends who don't have much space for a barbecue, but like to make it from time to time, it is an electric barbecue. Ideal for apartments, because they make little smoke.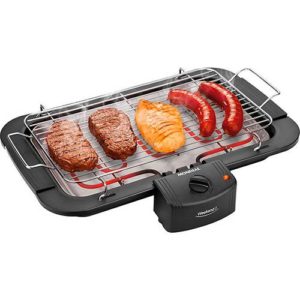 Set of towels for washbasin
Toilet towels are commonly used items in a home. And if you can engrave the couple's initials, it's a useful, beautiful and personalized gift.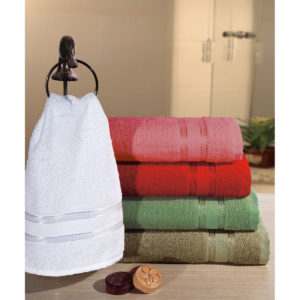 Cherry Tree Lampshade
A delicate and tasteful decoration item.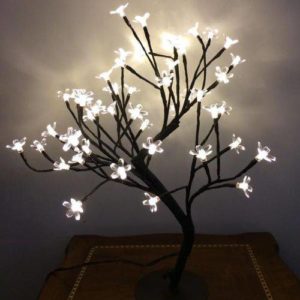 Shopping basket
A good and useful gift from the line. With thermal coating and capacity for 5 liters, this basket is ideal.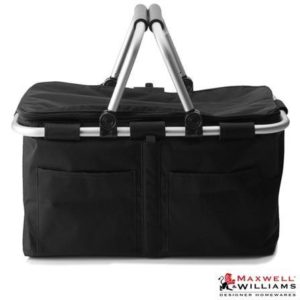 Romance Session Kit
A box with items for a romantic moment for two.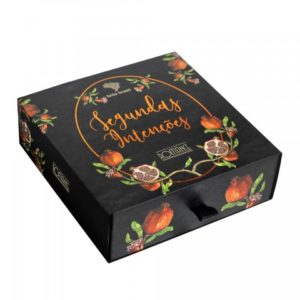 Crystal Swab 4.4 liters
The crystal suqueira is beautiful in the decoration. When receiving guests, the couple can offer different juices or flavored waters.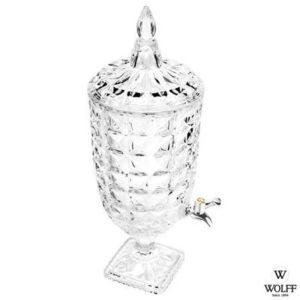 Chalkboard
With digital printing, the blackboard allows you to write any message. It will be very useful for the new couple to exchange messages.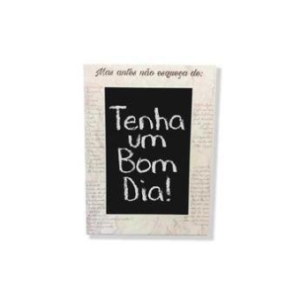 Kit 7 frames
The tables have written everything you want for the new couple: family, love, faith, gratitude, peace, health and luck.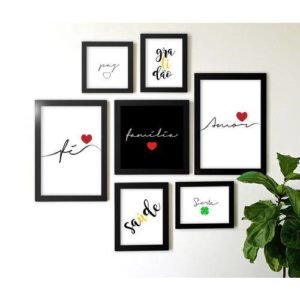 Toolbox
It may seem crazy to give this idea, but the truth is that who just got married should not have thought about asking for tools on the wedding list and they are very useful for minor repairs in a house.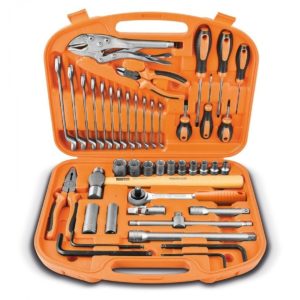 Home theater
Find out if your friends didn't get a home theater at the wedding. If not, be the friend who will give it away when you visit them.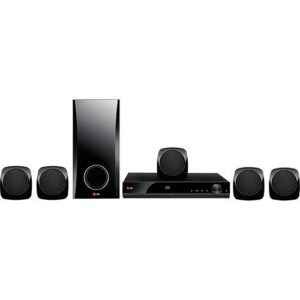 Bonsai
Giving a bonsai symbolizes having good feelings for those who receive it, such as, prosperity, balance, harmony and good luck. Bonsai trees are very delicate and care is needed. An artificial one is a suggestion if your friends don't have much time or skills.