Luxury items impress from the package. They are beautiful with more quality, sophistication and, in general, more expensive. Even so, many like to choose these items when giving a gift.
If you really want to give your father a special gift and are not thinking about how much you are going to spend, luxury items are always welcome.
In this text, we will suggest 20 gifts considered luxurious for you to choose for Father's Day:
Chessboard
A 3D chess board with medieval knights made of resin, for parents who like the game.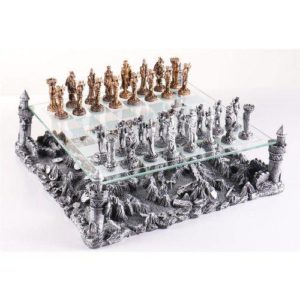 Imported Perfume Sauvage Dior
Considered one of the best perfumes by Forbes Brasil Magazine and awarded as "Best of Beauty", by "Allure" magazine. A luxury gift with utility.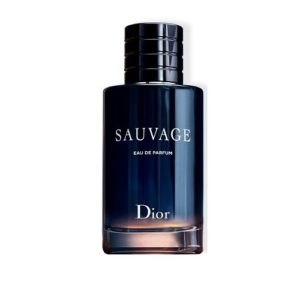 Perfume Oud Wood
Now, if you want to give a perfume made with one of the most rare, precious and expensive ingredients, oud wood, Oud Wood is that perfume.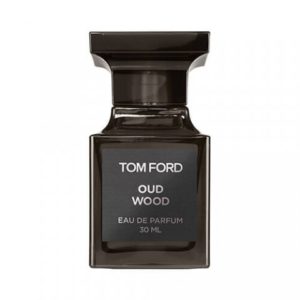 Waterman Pen
The Waterman brand is a reference when it comes to writing. The pens with unique design are beautiful. Your dad will love it.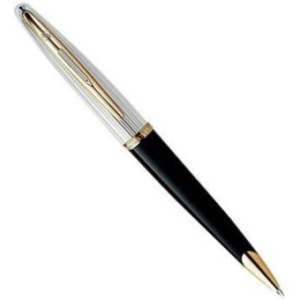 Parker Duofold Fountain Pen and Ballpoint Pen
The pen of the favorite brand of political leaders and world figures, such as the British Royal Family, may also be your father's.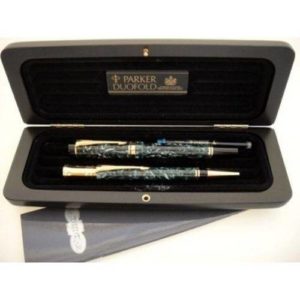 Wine cellar
If your father is a wine lover, you will be able to store up to 31 bottles at home with this elegant wine cellar.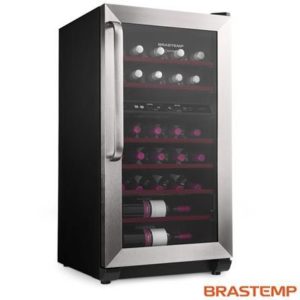 Lamborghini Watch
Give your dad a jewel. A classic Lamborghini watch, made in stainless steel and plated in 18k gold, with a totally different design.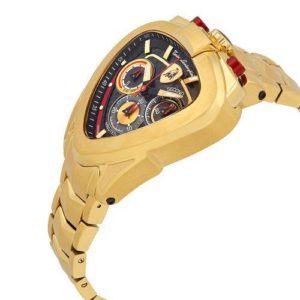 Iphone X 64GB
For the father who likes to have the news of the market, a luxury item of smartphones. It is one of the most expensive sold in Brazil, with IOS system, 5.8 "screen and 12MP camera.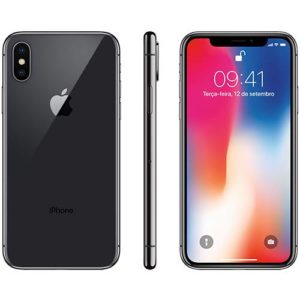 Genuine leather wallet
Wallets are items widely used by men. The particularity that makes this better is that it is made of genuine leather.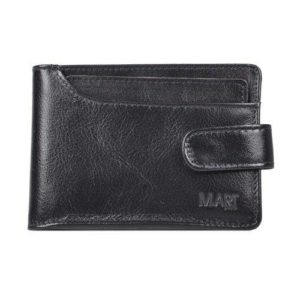 Zinc Wall Clock.
A beautiful wall clock, aged in blue and white zinc, to bring more sophistication wherever your father wants to put it.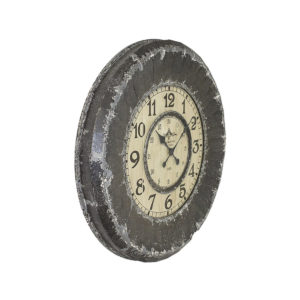 Lounge Chair
A luxurious armchair for your father to relax. Made in ecological leather, the lounge chair has been known since 1956 and remains today as an icon of world design.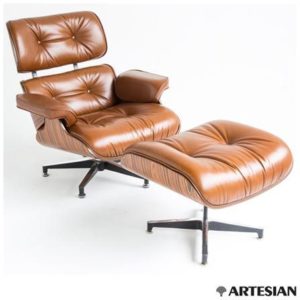 Reclining chair
Another suggestion for an armchair for your father to relax. Reclining, covered with natural leather and works with 4 motors driven by remote control.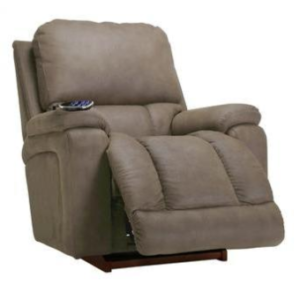 White Gold Ring
If your father has style and likes to wear rings, this in 18k white gold with agate stone is a discreet and beautiful model at the same time.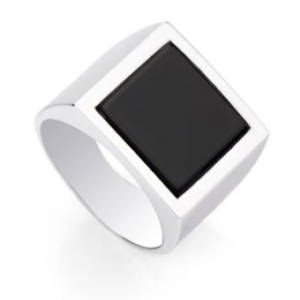 Gold chain
And if your father likes to wear chains, a suggestion of thick chain in 18k gold grumet.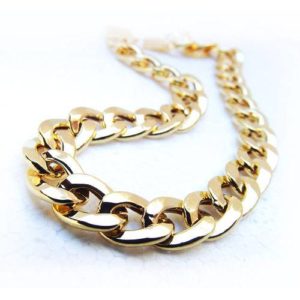 Calvin Klein Jacket
Genuine Calvin Klein leather jacket. Your father will be beautiful!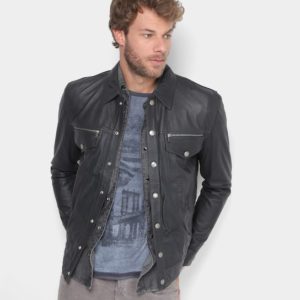 Drone
A toy for your father to have fun filming and photographing aerial images in high resolution.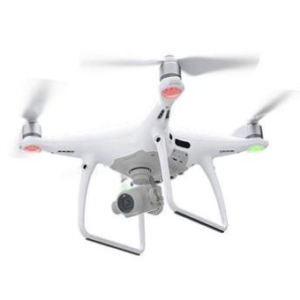 Jacuzzi
What if you give your dad a hot tub?