Having a friend who likes beer a lot is common in almost 100% of cases. You just have to meet and there comes the invitation to "take one". He knows by heart the characteristics of each type of beer, flavor, color … almost a master brewer.
Giving gifts to a brewing friend becomes complicated when the idea is to innovate. There are many types of national, international, special beer. In addition, decorative items, clothing, books and more are on sale websites and stores. We selected 22 items to help, a little bit, to choose a different gift.
German beer Paulaner Original Münchner Hell
A barrel of German beer of 5 liters for your friend to taste a beer directly from the country where most of the drink is manufactured in the world.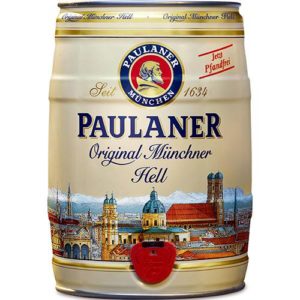 Erdinger presentable kit
The name says it all, "presentable kit", with two 500 ml bottles of Erdinger beer and a special glass for beer.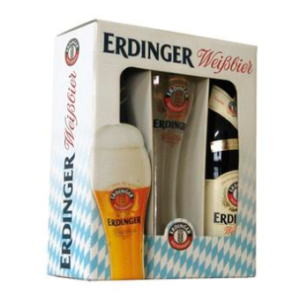 Stanley thermos cup
The best part of beer for a brewer is being cold. The thermos cup maintains the temperature for many hours. And it even comes with an opener to facilitate the process of removing the caps.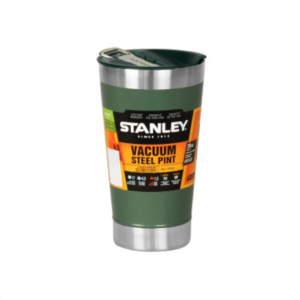 70 liter cooler
The temperature of the beers at the party will be guaranteed with this cooler, which has a capacity of 30 bottles of 600 ml, plus ice.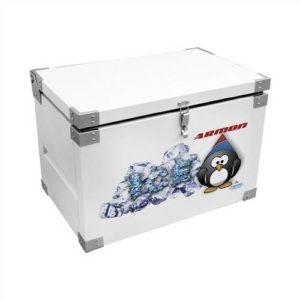 Beer Cap Holder Frame
Keep as many caps as you can in this frame and leave it exposed on the wall to decorate and remember each sip. But it looks like you're going to need more than one.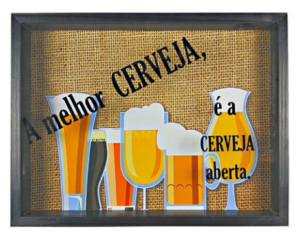 Wall drainer
A kitchen accessory that is all about your friend. A colander for beer glasses.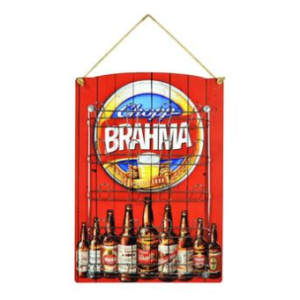 Chopper Tower 3 liters
Despite the name, the tower serves to place beer as well. With a capacity of 3 liters, it saves a glass and makes serving easier.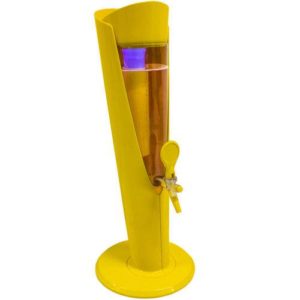 Special beers
You can present your friend every month of the year with beers from different places, flavors and sizes.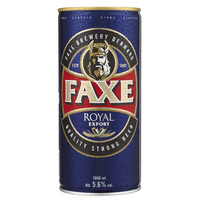 Cellphone case
Protect your friend's cell phone with a personalized case. Be careful that he doesn't want to drink the cape either.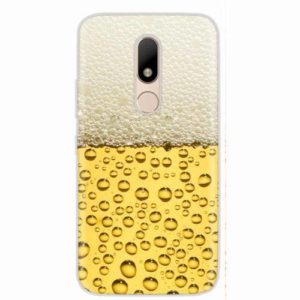 Book "Larousse da Cerveja", Ronaldo Morado.
If your friend is interested in beer as much as he drinks, this book has curious information about the drink.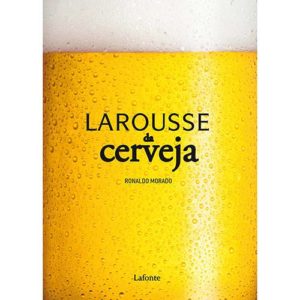 Barber Shop Beer Shampoo
The combination of hops and barley helps to purify, condition and control the oil in hair, beard and skin. Beer even under water.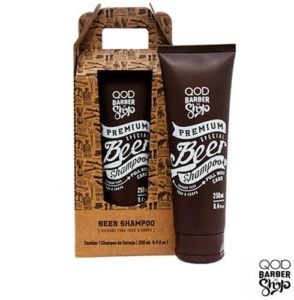 Kit Cushion Beer Holder and glass bell
For the brewer friend to be comfortable drinking beer and not having to get up to ask for another one. Just ring the It's Time bell on the glass and wait for it to arrive.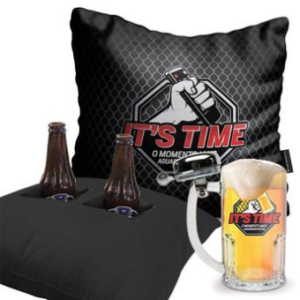 Folding chair with cup holder and cooler
Whether on the beach or in the countryside, camping or fishing, this chair stands firm for the brewing friend to enjoy every sip. It also comes with a cooler, cold beer at your fingertips.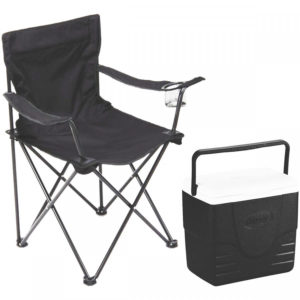 Vertical Brewing
Brewer's house, you need to have a vertical brewer. Cold beers at any time of the day.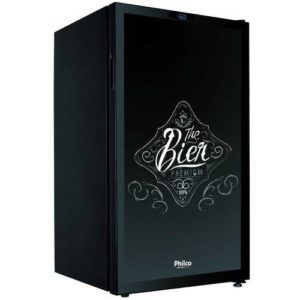 Fun carpet
Entrance fee to the brewer's house? The carpet warns you, beer.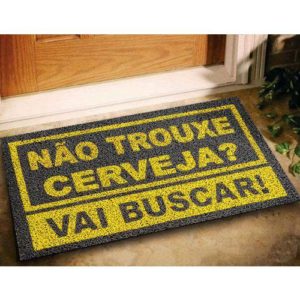 Set of glasses for beer
Beer glasses with sizes and shapes developed to improve the way you drink.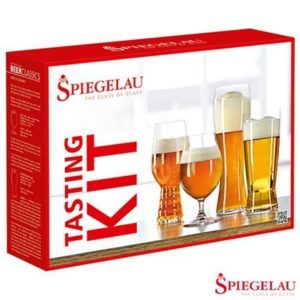 Women's T-Shirt Beer Emoji
The brewing friend can be the brewing friend. And you'll love this shirt.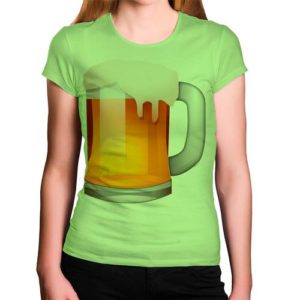 Beer Charm
More items for the beer friend. Trinkets in the shape of a mug and beer bottle for the bracelet.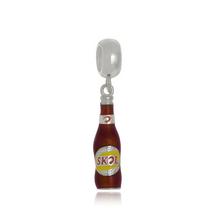 Smart BBQ BBQ Table
Barbecue and beer go great together. This collapsible table has space for 4 tulips and a 600 ml bottle.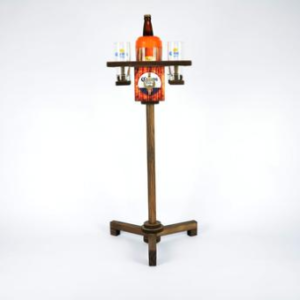 Flamula "This guy needs a beer"
If he could, the brewer would wear this flamula around his neck.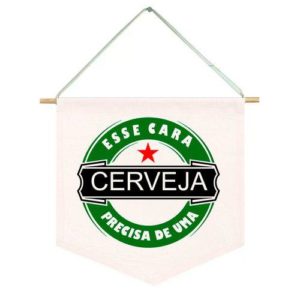 Inflatable Mattress Buoy
A giant glass of beer to relax and have fun by the pool.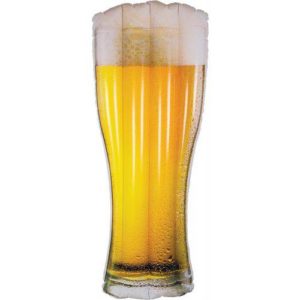 Apron "This guy needs beer"
Even when it comes to cooking, the brewer thinks about beer. Better to put on an apron that explains that.