Love is in the smallest things we do in our daily lives, when we show affection, concern and attention for the loved one. Giving our boyfriend a gift is another way to show love and affection for him. Sometimes it can be difficult to choose the ideal gift, but with that in mind, we've prepared a list of 25 different gift ideas for your boyfriend.
Take a good look at this list and choose the one that best suits your love.
fun apron

If your boyfriend loves a barbecue or cooking for you guys, an apron is a great different gift option. If he still doesn't cook, it might be a tip for him to start!

Wall clock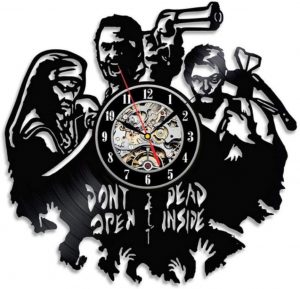 How about a different wall clock for your boyfriend? It will still be a decoration piece, choose according to his style.

Ring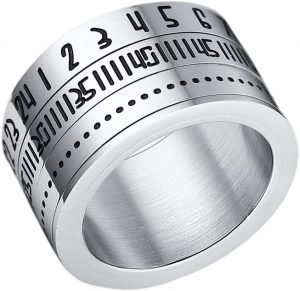 A unique ring for your boyfriend who likes these accessories. This model is made of titanium steel.

Sweatshirt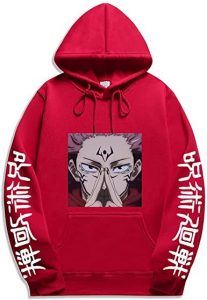 A Jujutsu Kaisen printed sweatshirt for the boyfriend who likes anime is the perfect gift! With several color options to choose from.

twisted steel chain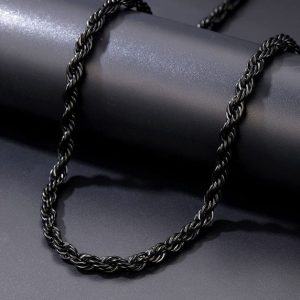 Beautiful steel chain for the boyfriend who likes this style of jewelry. It will make you even more stylish!

Star Wars book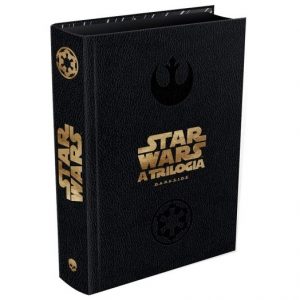 In the closing year of the most legendary saga in film history, DarkSide® Books presents a new edition of Star Wars: The Trilogy. Star Wars fans can celebrate in style, with an epic edition that will be admired from even the most distant galaxies in the universe, a true geek bible, the handbook every Jedi backpacker needs to have in their collection. For lovers who are Star Wars fans.

Popcorn Holder Cushion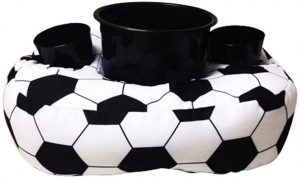 For lovers who do not miss a football game, this popcorn holder pillow will be the perfect gift!

Beret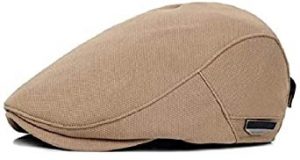 Now if your boyfriend likes to wear a beret, this is the gift that will please. Choose the color that best suits him and get the present right.

Multifunctional trimmer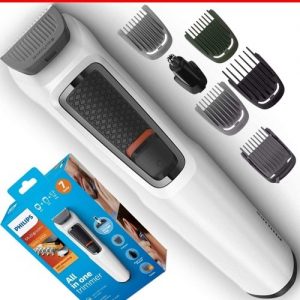 Gift to make your boyfriend look stylish, this model comes with a nose trimmer, 2 stubble combs, 1 adjustable beard comb, 1 body comb and 1 hair comb.

GoPro Camera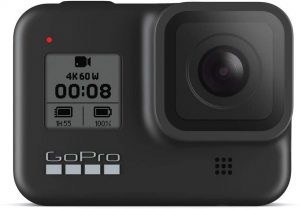 For video creation lovers, on this GoPro machine, your boyfriend will be able to do more than he ever imagined, easily connecting accessories such as flashes, microphones, LCD screens and more. Just add the optional Media Module to improve your captures. You will have the perfect photos or videos!

Ironjack travel kit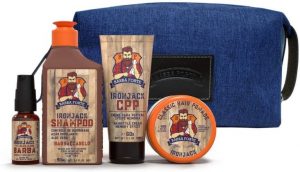 Your boyfriend, who is part of the bearded team, will always be ready to go anywhere, with a kit, which comes with the necesary and essential products for beard care.

perfume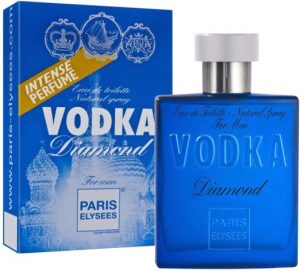 How about a delicious perfume with a different and fun packaging? This is the option that will please your boy.

XBOX Wireless Control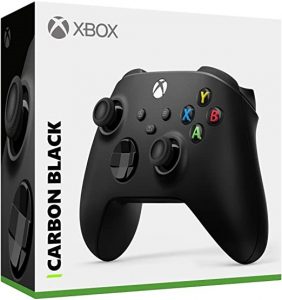 For lovers who love playing video games, a new controller is a perfect idea. This model is for Xbox, see which console he uses and make the right choice with a new controller.

Basketball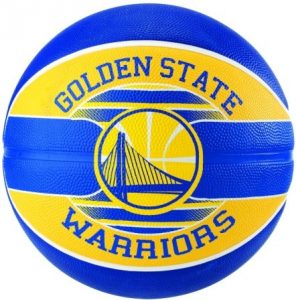 Basketball fan lovers will love a ball with their favorite team logo.

automatic opener kit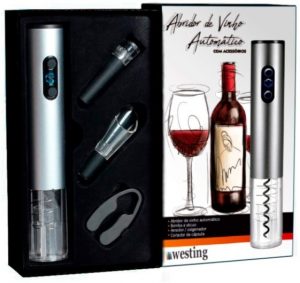 Giving a gift with an automatic wine opener kit is a good idea for lovers who love to enjoy a good wine with their loved one!

Safe frame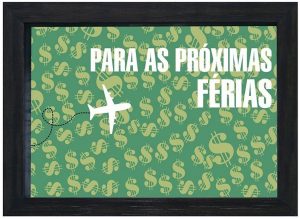 A decorative piece and a good idea to save for the next trip for two!

fun t-shirt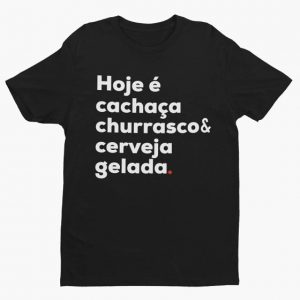 Fun t-shirt for your boyfriend to wear with you or friends. Cool gift tip!

sandwich maker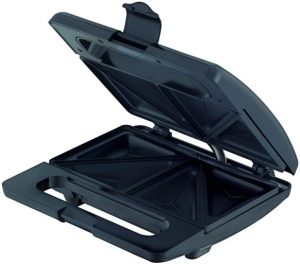 Kitchen accessory is also a different idea to give your boyfriend. A sandwich maker will facilitate and speed up snacks, whether at breakfast or at any other time.

Boot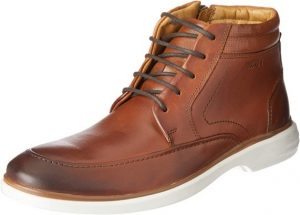 To change the look a little, a boot is an item that will make a difference. Charm and elegance for day or night.

Funky Pop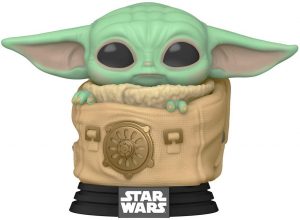 For lovers who love Star Wars, a Funko Pop from the Mandalorian series is a different option and will be an item for the collection.

Monopoly Game Of Thrones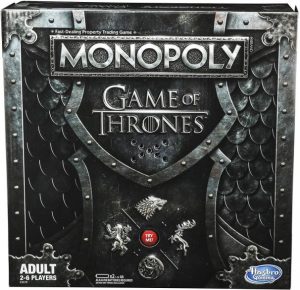 A different gift idea, which will please lovers who love to play with friends. This Game of Thrones themed Monopoly game is ideal for lots of fun times with friends or family.

Toolbox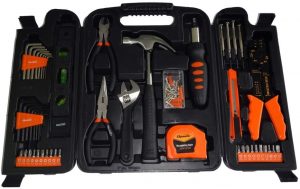 Tool bag with 129 pieces, for lovers who love to fix everything at home. Perfect gift!

Barbecue grill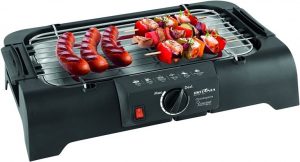 For barbecue lovers, practicality with an electric gourmet barbecue. With temperature selector so that the meat is at the point you want.

Puff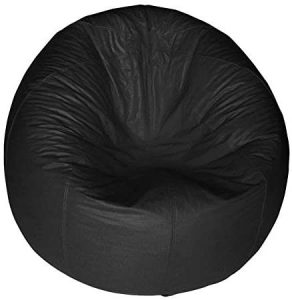 A puff that goes anywhere, your boyfriend will be able to watch his favorite series, play video games, watch movies or just relax.

wine kit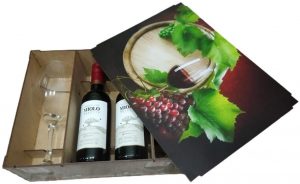 Beautiful wooden box with 2 bottles of red wine and 2 glasses. A gift to make Valentine's Day even more romantic!