Everyone has that friend or friend who loves to invite the crowd and/or family members to a special dinner prepared by the person. In other words, a friend who loves to cook in an amateur way. If this person's birthday has arrived and you have no idea what to give them, then we've put together a really cool list of useful and creative gift tips. Check out!
Apron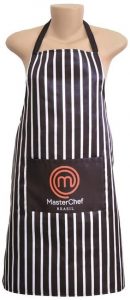 To encourage your friend who loves to cook, a MasterChef apron is a good gift idea.

Kitchen utensils kit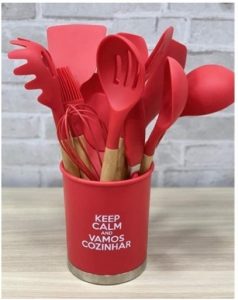 The utensils that were missing in the kitchen and even if it's silicone, like the one in the photo, so as not to scratch any more pans!

Mixer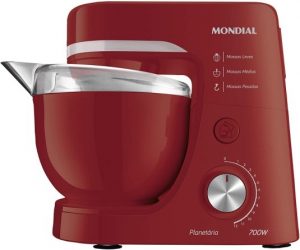 An appliance that will make life easier for those who love cooking, the mixer can be planetary or not, choose according to your pocket.

silicone gloves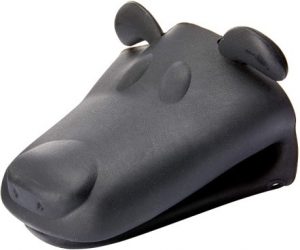 Gloves are essential in the kitchen to avoid accidents, so how about betting on a different and creative one, like the one we selected in the photo? It's a different, cool idea, and it fits in anyone's pocket

Knife set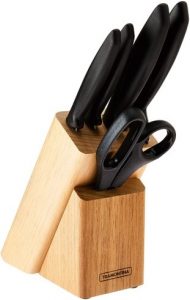 Knives make all the difference when cooking and those who like pans know this well. Choose a really cool set to give your friend (a).

American game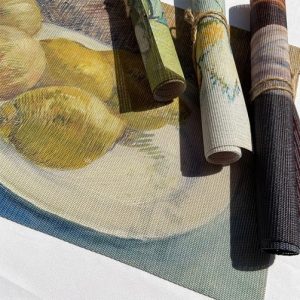 Beautiful American set, non-slip and heat resistant, with a print inspired by Van Gogh's paintings.

timer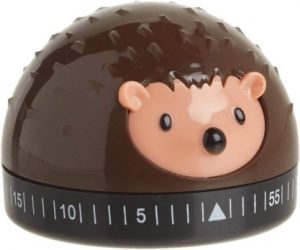 Another cool and inexpensive gift are timers, those timers that serve as a timer for cooks not to waste cooking time. You'll find digital options and other funnier ones in the shape of fruits and even animals.

Salt/pepper grinder set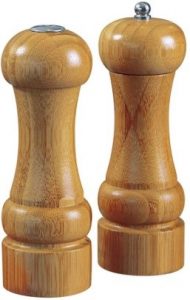 Very common in the gourmet kitchen, this is a tool often used to grind pepper or salt when giving that special seasoning to foods.

Kitchen scale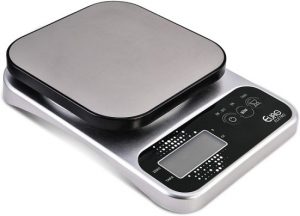 It's a great gift especially for those who are starting to venture into selling the things they cook or cooking for their friends. The scale helps a lot in preparing some recipes.

coaster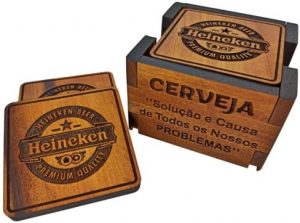 Here's another idea with hundreds of print options. Just by the photos we selected you can already have an idea of ​​what you can find out there. Once again, the tip is to think about your friend's style and personality.

Kitchen's clock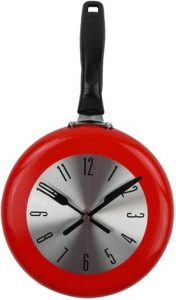 Wall clocks are really cool to decorate the kitchen and also help cooks with food preparation. Choose a different model and let you know it will match your friend's kitchen decor.

Knife sharpener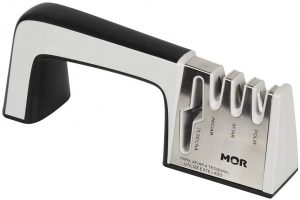 Knife sharpeners are extremely useful, as this tool often loses its cut over time. There are some simpler models and others more professional and sophisticated.

Culinary torch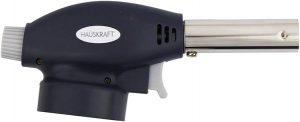 A popular item for those who love cooking, the blowtorch is a good gift idea.

measuring spoons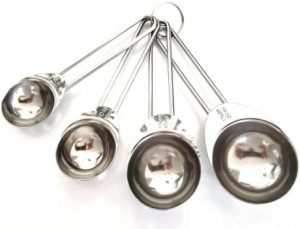 Another item that makes life in the kitchen much easier are measuring spoons.

Multifunctional electric cooker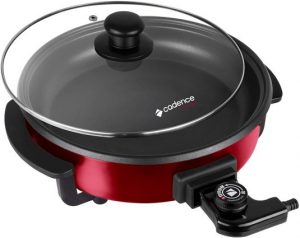 To prepare various types of food, without worry and with more agility.

Cutting board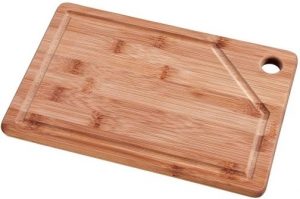 A good cutting board is a popular accessory in the kitchen.

Books
Cooking books are another very good gift option for a friend who loves to cook. Always innovating and learning new recipes.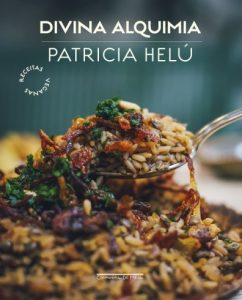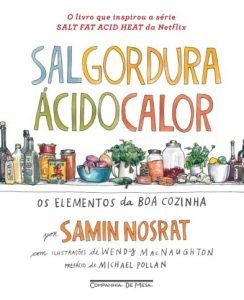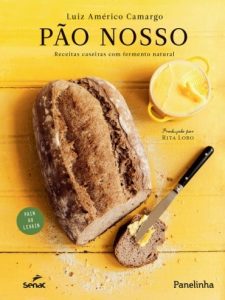 Cupcake/petit gateau/pie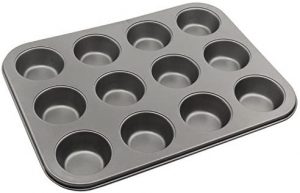 Nonstick molds are great for working in the kitchen.

dinnerware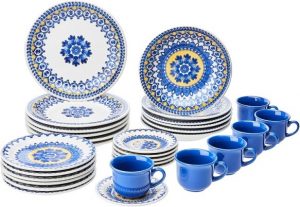 For a beautiful table at mealtime, a new dinnerware is a very nice gift tip!

Caipirinha kit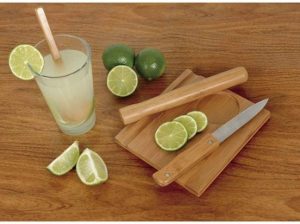 Another gift that you will beg for your friend, or for your friend, to debut the same time you open it, is a kit to make that refreshing caipirinha on summer days. Look for a really cool kit, that whoever wins will surely love it.

Spice rack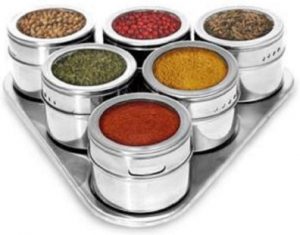 Anyone who loves to cook ends up using many different condiments when preparing their recipes.

snack bar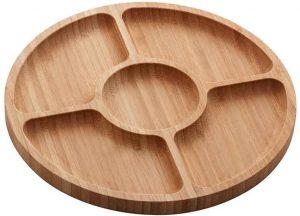 This piece is also very used by those who like to receive friends and family, to serve those wonderful snacks that he (a) likes to make.

wine glasses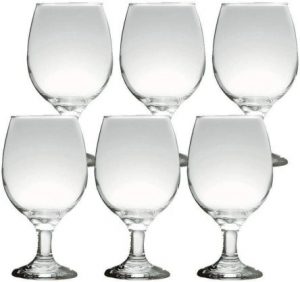 To accompany a delicious recipe, a good wine is a good idea. How about gifting your (a) friend (a) who loves to cook with new bowls?

Wine

Delicious accompaniment for a delicious meal! A good wine is a perfect gift option.

dish towels kit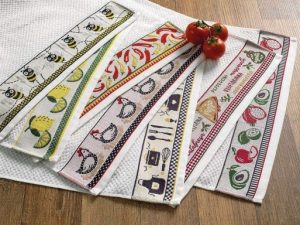 Can't be missing in the kitchen! It's dishcloths, which are always great gift ideas and inexpensive.