Are you going to give a gift to a friend who loves a good party? Then the selection of gift ideas we have prepared is perfect for you!
What is the best gift for a party friend? The ideal gift for a partying friend is one that has everything to do with what he likes best: party. Decorative gifts, games or accessories are useful for celebratory moments. The important thing here is to unleash creativity.
The cool thing is to invest in gifts that offer fun, leisure, entertainment, that are good-natured and that, in some way, can be part of the person's celebratory moments with friends or family. We have selected a list of the best ideas that you can find within that context. So check it out and make your decision!
---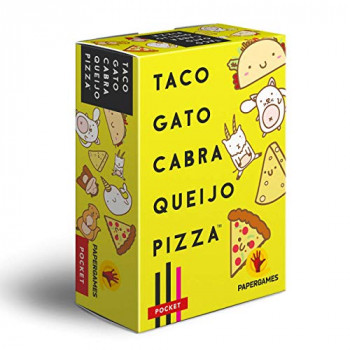 1. Party game
Games are great options to make any party much more fun and this option is just perfect for that. Evenings with friends will never be the same after a game like this, you bet!
---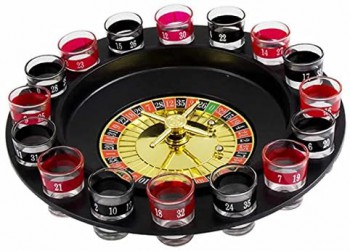 2. Shooting games
Party and good drink seem the ideal combination, don't they? But, it can be even more fun as a shooting game. It can be used in very varied games, mainly in betting games.
---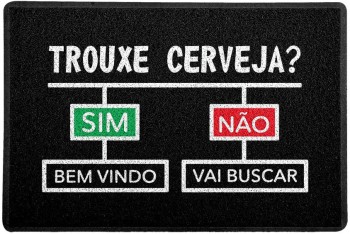 3. Doormat
The doormat is a decorative door mat and this model has a super fun print and everything to do with who loves parties. If you are going to give a gift to someone who always receives friends at home, the host of the crowd, then it is a sure bet to please!
---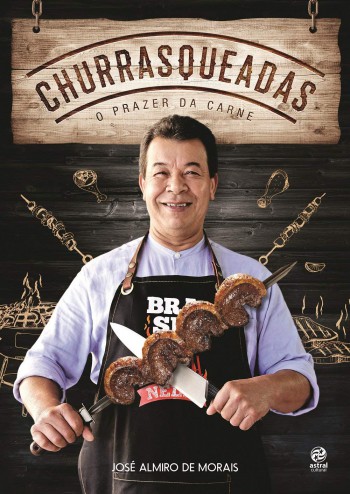 4. Barbecue Books
If you are going to give a gift to that friend who always prepares barbecue, but only rapadura meat comes out, then books on barbecue are a great gift idea. Thus, he will be able to learn and improve his recipes, leaving the parties more tasty.
---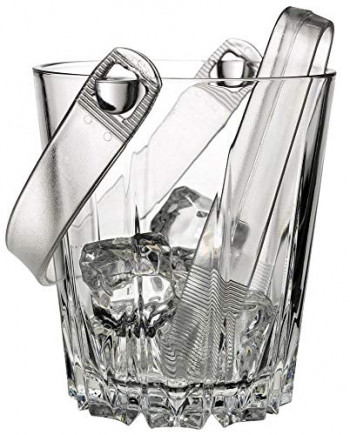 5. Ice bucket
This is a traditional gift, the kind of practical and accurate choice. The ice bucket helps to maintain the temperature of the drinks being consumed and is very useful for those who often organize events at home.
---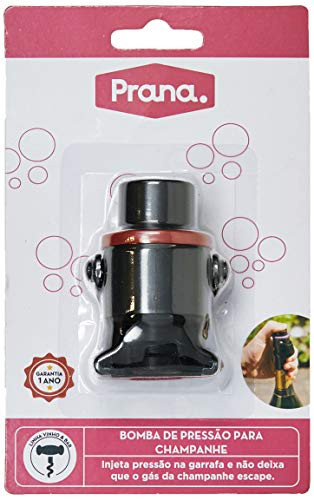 6. Wine cap
Once opened, the wine begins to lose its quality and cannot be stored for many days. The lid helps to preserve its quality, increasing the consumption period. In the case of sparkling wines, it helps to keep the gas from bubbles. It is a useful and economical tip.
---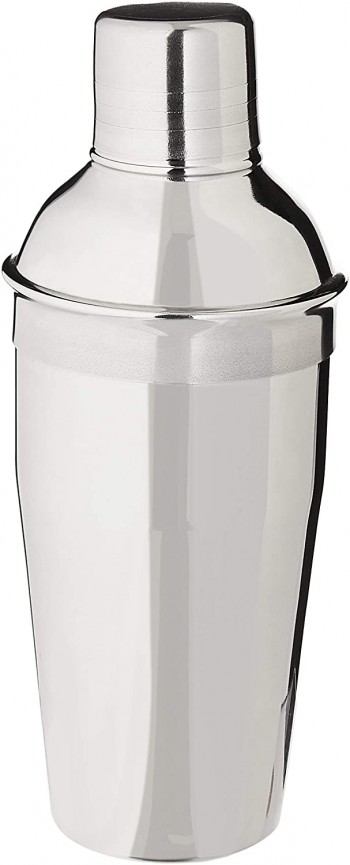 7. Cocktail shaker
A good host has to have his cocktail shaker, after all, it allows for the easy and quick preparation of the most delicious drinks. It is more of an economical, practical and very assertive gift idea. Anyone passionate about parties will love receiving it.
---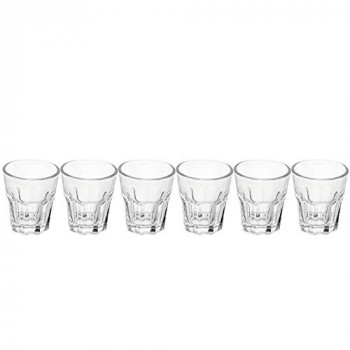 8. Shot glasses set
Shot glasses are a classic in the home of those who like drinks. It is a very affordable gift that will be very useful for meetings and parties. It is another very practical and worthwhile choice.
---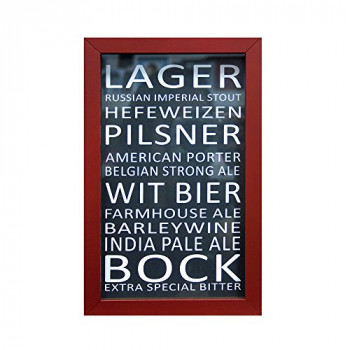 9. Bottle cap holder frame
This is a creative and authentic gift idea. The bottle cap frame is a decorative item that allows you to store the caps of the beers already taken, serving as a means of keeping the memories of those moments.
---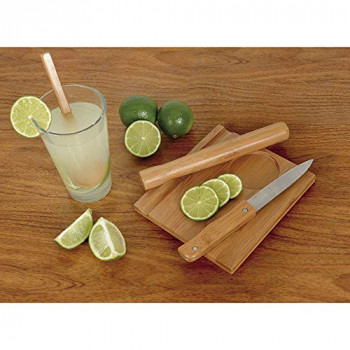 10. Caipirinha kit
The preparation of caipirinhas will never be the same after this kit. It has everything you need to prepare and still has a beautiful and elegant design. It is a gift that, certainly, this party friend will love to receive.
---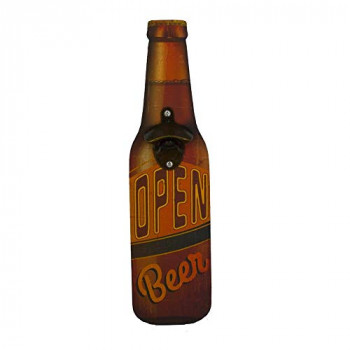 11. Bottle opener for wall
Is there anything more useful for a partygoer than a bottle opener? Of course not? But, if there is something that always disappears it is this accessory. So, for that friend who just doesn't lose his head because he's stuck to his body, it's a sure idea of ​​a treat.
---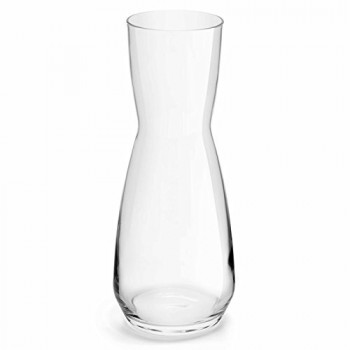 12. Decanter
For connoisseurs of good wine, the decanter is a great gift. With a sophisticated design it will allow an even more elegant table. It can also be used to serve other drinks, water or juices.
---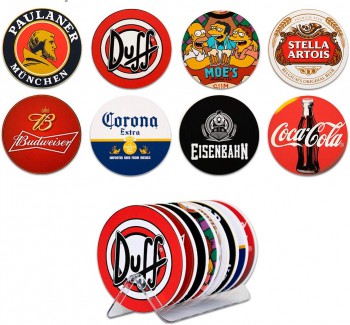 13. Cup rest
These glassware models are just perfect for those who love partying and appreciate quality drinks. It will be very useful at the host's table. In addition to being a gift that is also well taken into account.
---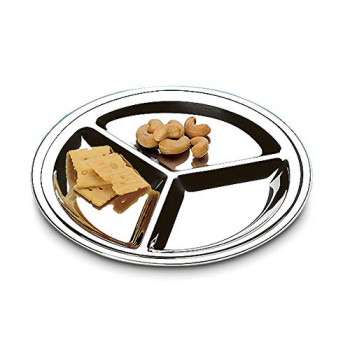 14. Petisqueira
Every party has that moment of snacks, right? So, an excellent choice for gifting a friend who always welcomes people at home, for sure, is the snack bar.
---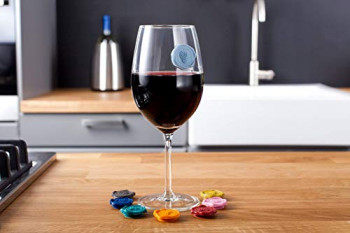 15. Cup marker
This is one of those gift ideas that are very "out of the box" and full of creativity. The cup markers help to know which one is the glass on the table, serving especially for that person who swears by his own mother that the fullest glass is always his.
---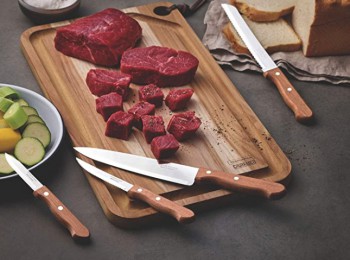 16. Barbecue kit
A sophisticated gift idea that will be very useful for those who love to prepare a good barbecue is this kit. It has all the necessary utensils and still has a super beautiful design. It will certainly please you very much.
---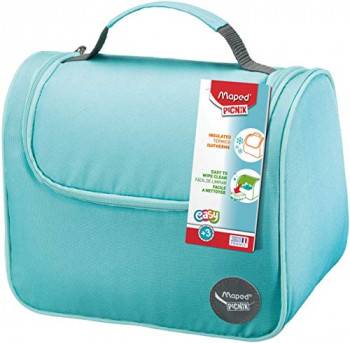 17. Thermal lunch box
If, besides partying, this friend has the habit of always taking a lunch box home, you have just found the perfect gift! That way, that party cake can come home whole.
---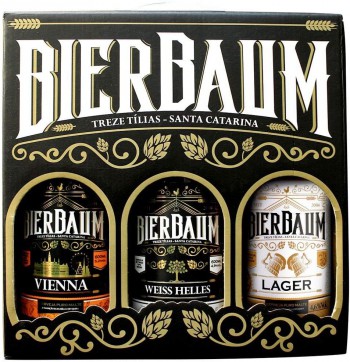 18. Craft beer
For partying friends and connoisseurs of a good beer, a sure gift idea is craft beers. They have a slightly higher value than the common ones, but they are worth it for the high quality and unique experiences they offer.
---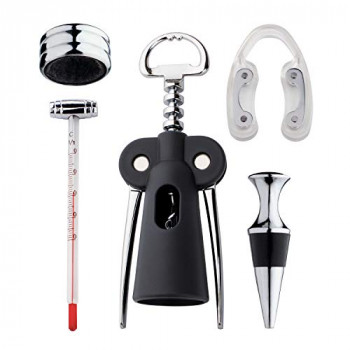 19. Wine set
For those who can't do without a good wine, a kit with accessories for the tasting moments is a super cool gift tip. These utensils help to improve the quality when consuming the drink, in addition to facilitating the handling of the bottle.
---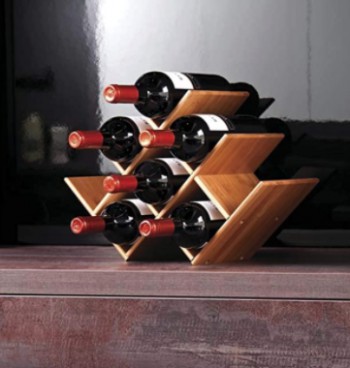 20. Support for wines
This is a decorative gift suggestion that will add a touch of elegance and sophistication to the home of those who like parties and, especially, wines. It is a very assertive tip to please and surprise.
---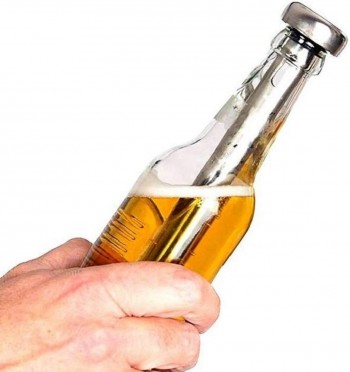 21. Cooling stick for drinks
The beer cooler can also be used for other drinks. It allows to keep the temperature for longer and is made of high quality material, having an excellent durability. That is, it can be used for a long time!
---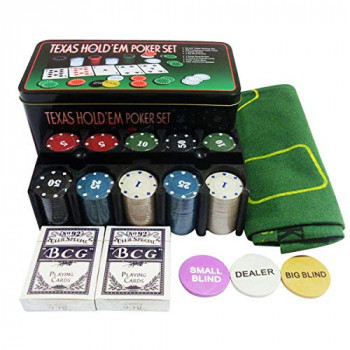 22. Poker game
To make parties and meetings even more fun and enjoyable, nothing better than a good game of poker. For friends who love this sport, for sure, it is a gift that will please a lot.
---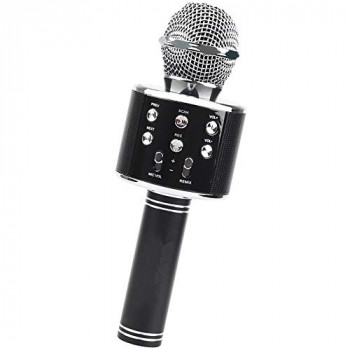 23. Portable karaoke
Party without music, it's not a party! But, a party where friends can sing, it sure looks much better. Portable Karaoke will raise the level of dating fun. It is a creative gift that will provide good times.
---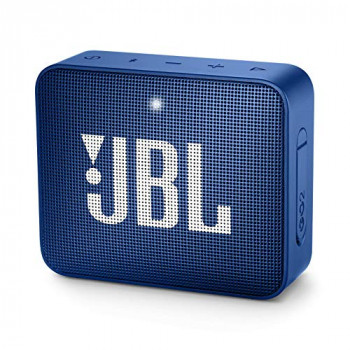 24. Speaker
Since a good party can not be without quality music, a speaker is an excellent gift for your friend. This model is super versatile and reproduces sounds with high quality. A sure tip to please.
---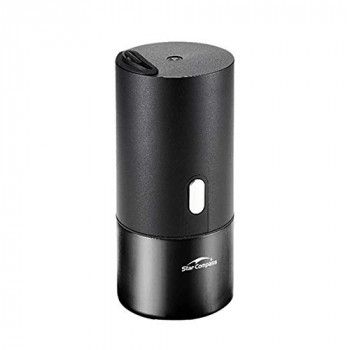 25. Portable chopper
Have you ever thought if it was possible to transform beer cans into draft beer? With this portable beer cooler this is a reality! This is one of those gifts very "out of the box" that will bring news to parties between friends.
---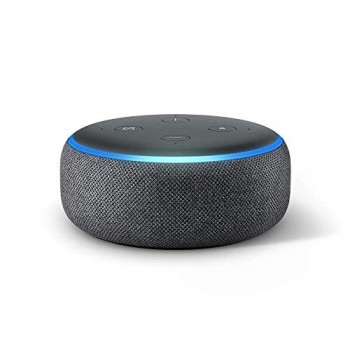 26. Alexa
You should already know that Alexa does everything, right? This smart device can help a lot at parties. You can create custom playlists without leaving the couch. A super sophisticated item that will surprise your party friend.
---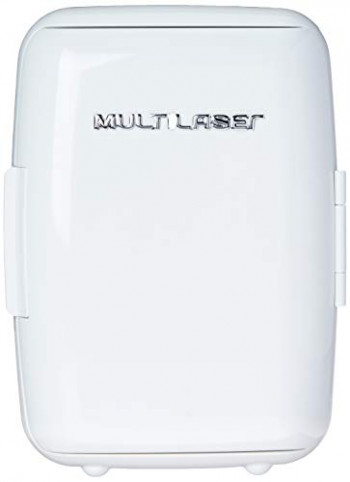 27. Mini fridge
Speaking of sophistication, this is a super modern and very original gift. The mini fridge is a portable electro that has everything to do with party lovers. It can be taken anywhere, maintaining the temperature of drinks or food.
---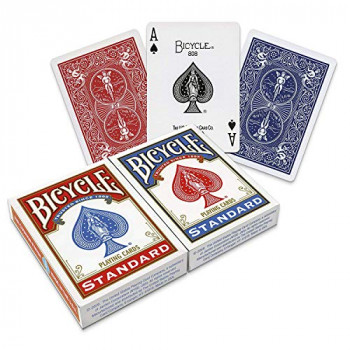 28. Bicycle deck
For those who love to get together to play cards, a high quality game like Bicycle will make these moments even better. It is considered the best brand in the world in the manufacture of decks and this is a super cool gift tip to please.
---
More gift ideas
Still haven't found the ideal gift? Check out hundreds of ideas at the link below:
---