Giving a teenager a gift may seem complicated, but if you look closely at the things he wears on a daily basis, you will have several ideas. If you have been invited to a 15th birthday party, but you have no idea what to give as a birthday present, don't worry. We made a list with 30 incredible ideas and options to suit all tastes and pockets.
Spa kit
A kit with care for hands and feet is always a good gift for girls. These kits usually come with soaps, scrubs, moisturizers and etc.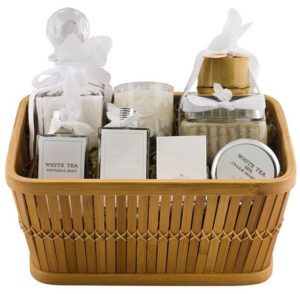 Cream kit
Or a kit with creams for general body care. Choose one with a perfume that matches the birthday girl and comes with two or more types of cream. For example, one for the body and one for the hands. There are several stores that sell these kits, such as Natura and O Boticário.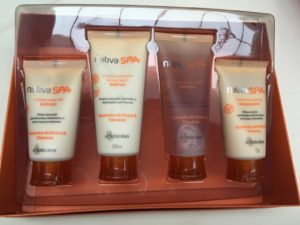 Female perfume
If you know the birthday girl well, you probably know her taste in perfumes and even which one is preferred and you can bet on this item with your eyes closed. If you don't know it very well, it is better to choose another type of gift, since perfumes are difficult items to get right.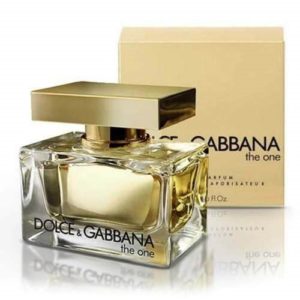 Makeup Kits
Most girls this age already like makeup, so this is a great gift idea. Make a kit with some items, like lipstick and blush or an eyelash mask and a play of eyeshadows.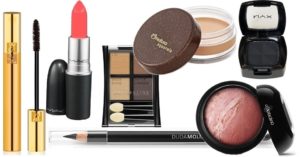 Make up brushes
Another very cool idea is the makeup brushes. A complete kit will make any girl happy.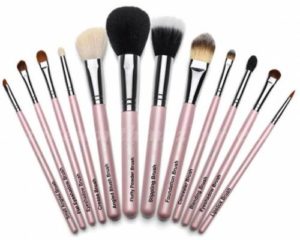 Makeup case
But if your friend is one of those who already has hundreds of makeup items, how about giving her an organizer. These suitcases are beautiful and great for storing all makeup and brushes.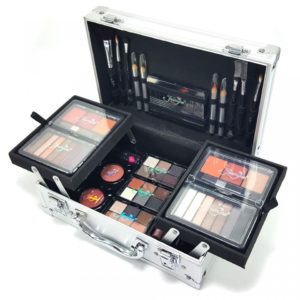 Nécessaire bag
Nécessaires are great for storing various things, from makeup to basic daily hygiene items, such as toothbrushes, creams, etc. For girls who like to travel or spend the day away from home, it's a great gift.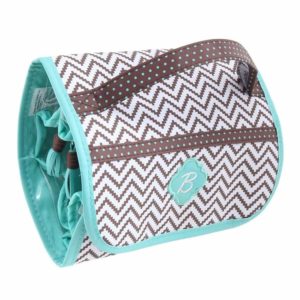 Bath kit
Build yourself a super bath kit, with bathrobe, towel, slippers, soaps and whatever else you think is cool.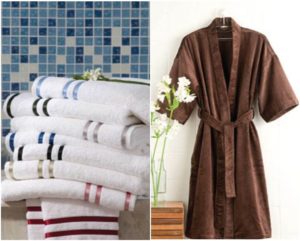 Sneakers for teenagers
The girls also like the sneakers, which are beautiful to wear at parties and even on day-to-day walks. In addition, shoes are never too much for women. A great gift.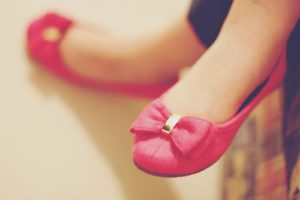 Slippers or flat shoes
If the birthday is in the summer or close to the hot seasons, it is worth betting on more open shoes, such as flip flops or flat shoes that all girls love.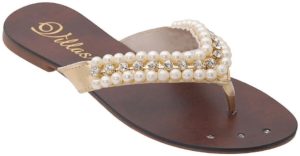 Ladies Shoes
Another option is sneakers. If your friend is the type who likes to practice physical activities, for example, bet on more sporty models. Otherwise, sneakers like the one in the photo below are great opposites to wear on a daily basis.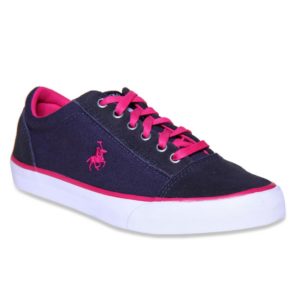 Pajamas and sleeping accessories
Fantasy-looking pajamas are on the rise, as are unicorns. It may be that your friend loves to have pajamas like that. If it doesn't match your style, give it a more common piece and create a kit with a pillow and a sleeping mask.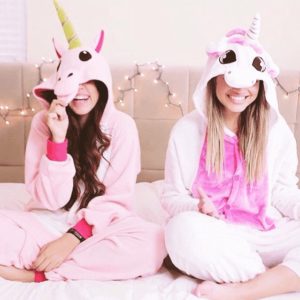 Teenager clothes
Every girl loves to get clothes as gifts. Bet on basic pieces, like blouses and pants or jeans shorts. If you prefer, create a complete look. Just be careful not to make mistakes in the sizes and have the guarantee that it will be able to change if it doesn't fit.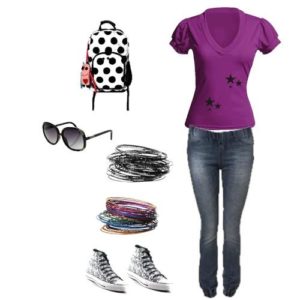 Bag to go out
A side bag is great for shopping trips or parties. Every woman needs bags and teenagers are no different.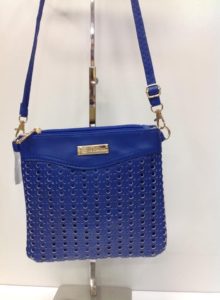 School bag
As they are still students at this age, you can also bet on a women's backpack or bag that she can use to go to school. There are hundreds of options for different designs and prints. Try to find something that matches your friend's style and style.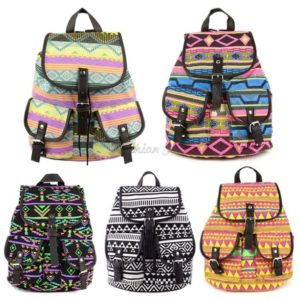 Pen holder
Speaking of study, stationery items are great gift options. How about a cute mug holder, like the one in the photo below? It will be great and functional to put on the study table.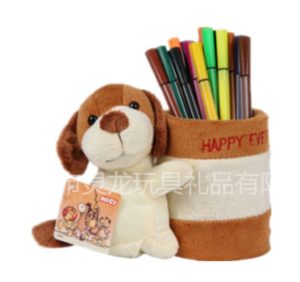 Arm accessories holder
Girls who like to practice physical activity, go hiking, running or cycling, will certainly need an accessory holder to put on their arms. It is practical and very useful.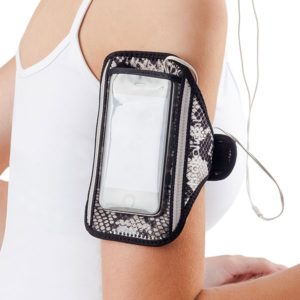 Earrings, chains or bracelets
Or for the most vain, a pair of earrings, a bracelet or a chain can be the perfect gifts. Choose something that matches the birthday girl, choose a beautiful jewelry box and that's it.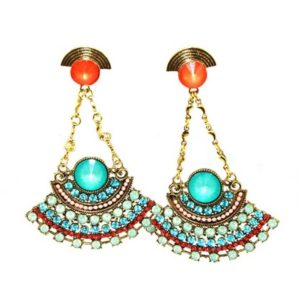 Jewelry case
Jewelery boxes are also great for 15 year old gifts, especially for girls who love jewelry and make their collection.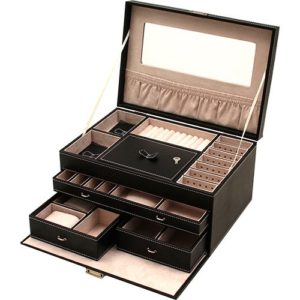 Headphones
Nowadays everyone wears headphones, whether at home or on the way to school or work. So, having a good quality headset is always very good and can be quite a gift for girls who love listening to music.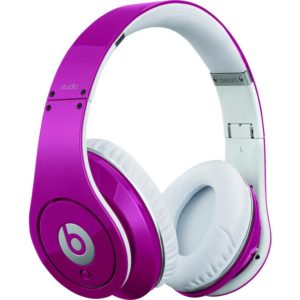 Wristwatch
Watches are also pieces of fashion and that girls wear almost like a bracelet. Choose a model that matches the personality of the birthday girl and she will surely love the gift.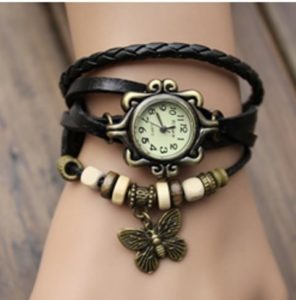 Sunglasses
If you know your friend well, you should know what kind of glasses she likes. If in doubt, give a gift certificate to a sunglasses store so that she can choose the model herself.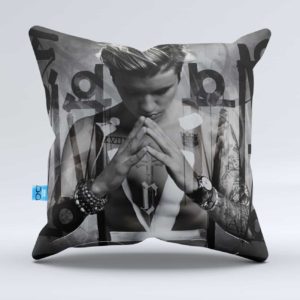 Neck cushions
Neck pillows are great, especially for those who travel a lot, whether by car, bus or plane. If your friend's family lives on the road, this can be a great gift for her.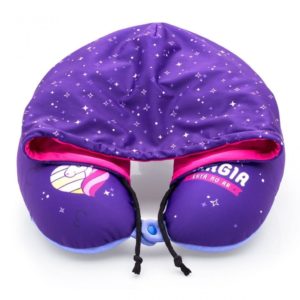 Fun pillows
Pillows can also be very cool gifts, you just need to choose a pattern that has to do with the person's personality, such as that of the favorite singer or band, TV series or movie, etc.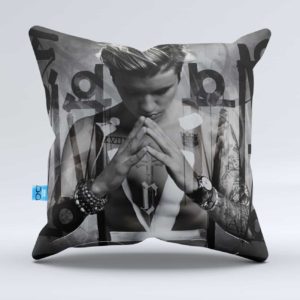 Creative light fixtures
Decor items are great for teenagers' room. Look for something fun and different that has to do with the style of the person to be presented. You will be amazed at the number of lighting options available in online stores as well as in physical stores.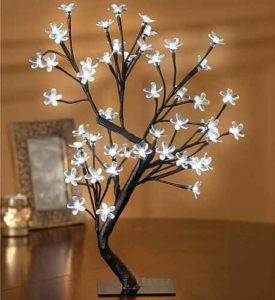 Youth Books
Many young women love to read bestsellers and other titles as well. Try to find out if she wants a book she doesn't already have and you will be right in the present.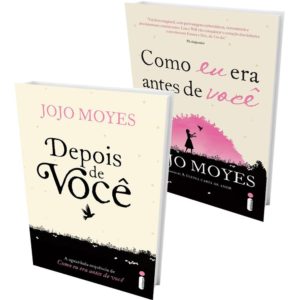 DVD collections
For girls fans of series or movies, how about giving them a box complete with all seasons or all movies? These boxes are usually very cool, contain extra scenes, interviews and so on.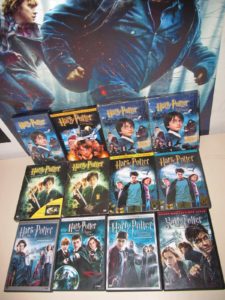 Room decorations
To give the room more personality, young people love decorative items and ornaments. Choose a very cool piece that has to do with your friend's personality.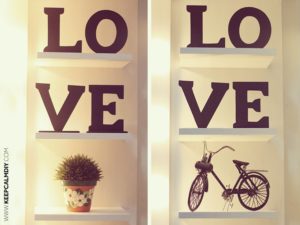 Photo camera (Instax)
The Instax instant camera is super trendy and making the head of teenagers. It is a salty gift, but it will certainly be perfect for girls who love to photograph.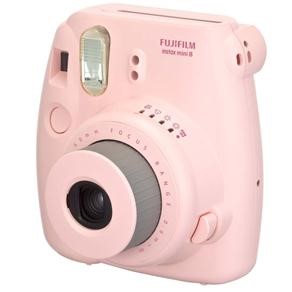 Mobile stuff
Cell phone cases, fisheye lens for cell phone or portable flash are some accessories that everyone would like to get. However, it is necessary to know the right model of the device in order not to make a mistake in choosing.