Building sincere and true friendships today is not for everyone and, therefore, we always treat our best friend as a precious treasure and someone we always need to love and care for, right ?!
When giving a gift you need to research and think well to please, be it on her birthday, on her wedding day, or just a reminder of the years of friendship between you. If you're looking for some creative ideas, you've just found the right place. Check out our list of 30 gift suggestions for your best friend.
Necklace best friends
If the idea is to celebrate and celebrate your friendship, how about a necklace like that? There are dozens of different models, some more fun, some more fashions, but the important thing is to find one that matches your personality.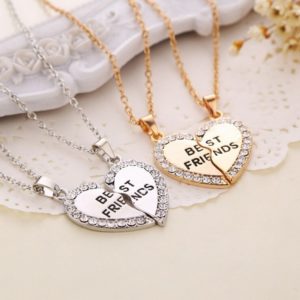 Best friend ring
Or maybe you prefer rings over necklaces. So one can be with the memory of the other, even if they are distant.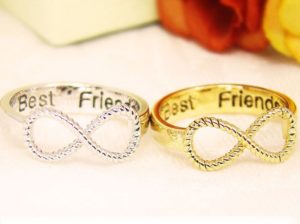 Profession pendant
Does your friend work as a chef, as a photographer, as a journalist, is she an artist, a dancer or an executive? Find a pendant that matches her profession and she will surely love the gift.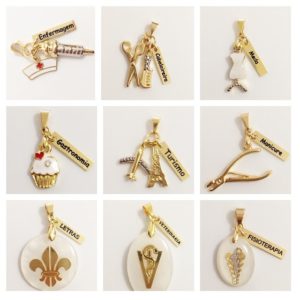 Jewelry in general
For those most vain friends, who are always with bracelets, earrings and other bijux, look for a beautiful piece that can give her luck and prosperity.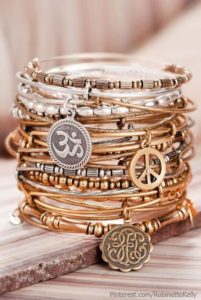 Jewelry box or jewelry box
Another cool idea to give as a gift to your friend is a creative jewelry box. We found a zombie hand, completely different from anything I had ever seen and it can be a cool gift for anyone who is passionate about horror series and movies. You just need to remember to look for something that matches her personality.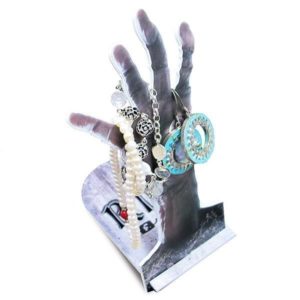 personalized mug
A souvenir that is always worthwhile are personalized mugs. You can even fill it with some truffles and chocolates.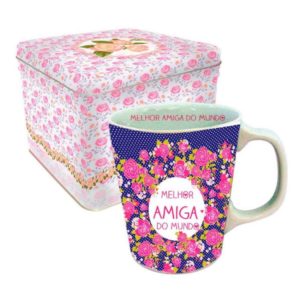 Childhood games
If you and your friend were one of those who loved board games, this may be a good choice and an idea to remember the old days.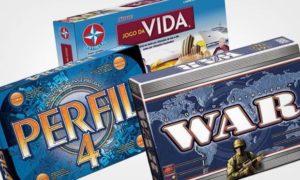 Kit heats up for party girls
Speaking of games, there are some very fun ones for partying adults, who like to get hot with their friends before going out to parties. It's a great idea even for you to play together.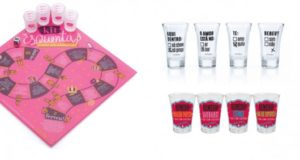 Cell Phone Accessories
Do you know that person who loves taking pictures with his cell phone? It deserves a complete kit to ensure better clicks. Look for cell phone lenses, portable flashes, selfie sticks and etc.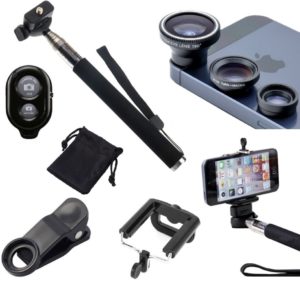 Favorite Authors Books
If you are best friends, you certainly know her taste and preference for literature. Look for books by authors she admires or that talk about topics that interest her.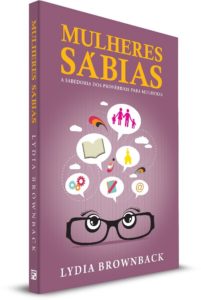 Favorite movie print top
Anyone who is passionate about a particular film or character will love to win a t-shirt or a blouse with prints inspired by the feature. Nowadays it is easy to find this type of clothing on the internet and even in some physical stores.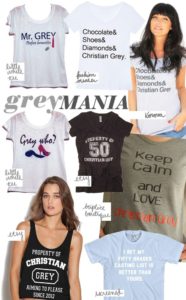 Best Friends T-Shirts
Since the subject is clothes, how about a fun t-shirt for you to wear together?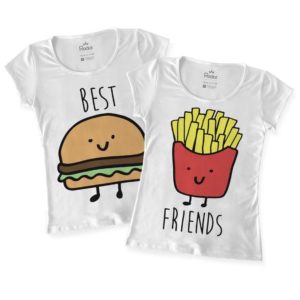 Makeup Kits
For women who love makeup, nothing better than a makeup kit. New eyeshadows, mascara and lipsticks are never too much.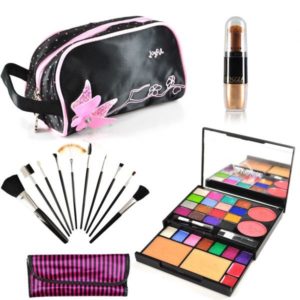 Daily necessities
Who does not need a bag to use on a daily basis or even for travel, is not it? This is always a good choice to give as a gift to a friend.


Lotions and creams
For your friend to always be perfumed, with soft and beautiful skin, look for moisturizing creams and lotions.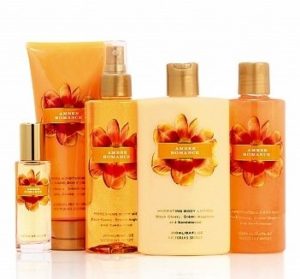 Favorite perfume
The best friends know the perfumes that please each other and, therefore, it is not difficult to choose the best fragrance. In addition, all women like perfumes, colognes and so on.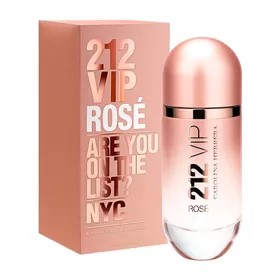 Shoes or sandals
If it is in the winter, prefer boots and closed shoes, but if it is in the summer look for sandals and flat shoes that match your friend's personality and style.


Sneakers
For sports friends who love to wear sneakers, this can also be a great gift idea. Sneakers are great in any season.


Gym clothes
The best friend who is addicted to the gym and does not go a day without working out certainly always needs new clothes to practice physical activity. Look for shorts, leggings, tops and other gym accessories.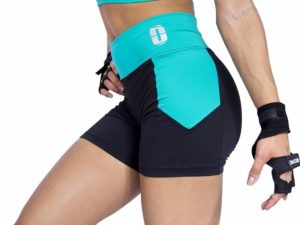 Purses or wallets
Which woman does not like to win purses or wallets? Your friend may need a new party bag, or a bigger one for everyday work or study. Try to find out what she needs and you will be sure to be in the present.


Photo frame
Make a picture with the most memorable moments you have lived together and your friend will love having a piece like this to decorate her room.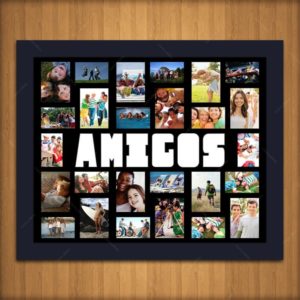 Best Friends Pillows
Look how cool this pillow of best friends, where you can also customize with photos.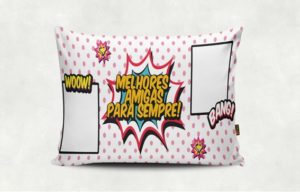 Neck pillow
Traveling is a delight, but sometimes the journey can be quite tiring. If your friend loves to travel or is always here and there because of work, a good tip is these wonderful neck pillows.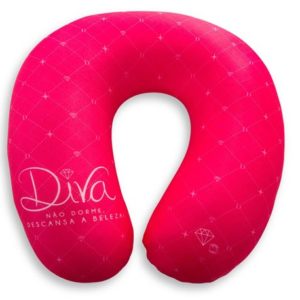 Travel diary
For these women of the world, who are always on the road, a diary to record the best moments of travel is a great gift tip.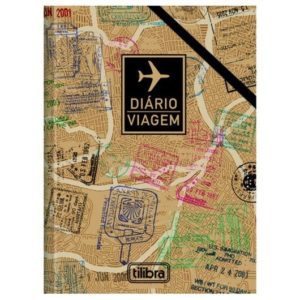 Popcorn kit + favorite film
Some people even think DVDs are out of fashion, but a lot of people like having a physical copy of their favorite movie at home. Give your best friend a kit, with popcorn and the DVD and invite them to watch the movie together.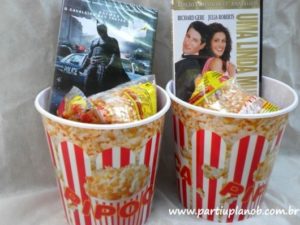 Kit with favorite chocolates
Many women are chocoholics, so they might love to win a kit with their favorite chocolates.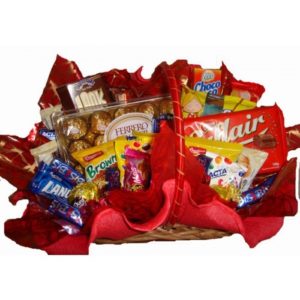 Friendship photo album
We have already talked about photos, but a handmade gift has a much higher sentimental value. Make an album with the striking photos and write some phrases that marked your story.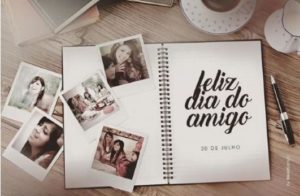 Jar of advice for best friend
Speaking of handmade gifts, how about a pot full of tips and advice that you can write yourself, knowing your best friend well and thinking of phrases that can help you in your daily life.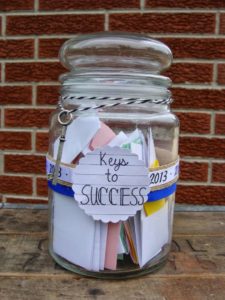 "Open when…" cards
This idea is very similar to the previous one, but in the form of cards. You can think of some stages in your friend's life and give a card for each of those stages. That way you will always be close, even if they are far away. Idea inspired by the movie "PS: I love you".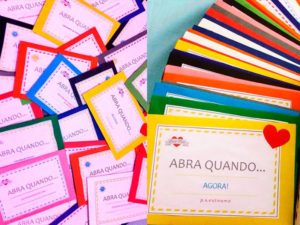 Decorative items for the home
Decorative pieces are great ideas for gifting someone. These frames with phrases that start with "Keep Calm" are on the rise and there are options for all tastes and personalities.