Giving a friend that we love is always a fun task. To surprise, it is worth letting go of your creativity and investing in one of the incredible ideas we selected in this post.
What is the best gift to surprise a friend? The perfect gift to surprise your friend is one that manages to show affection, but with a creative touch. They can be useful or more symbolic products, but it is essential that they match her essence and personality.
The advantage here is that you already know the tastes and personal style of the person to be presented. These details make a lot of difference in finding the perfect gift. Of course, doubts can happen and this is normal. To help you, we have selected infallible ideas that will please and surprise. Stay tuned to these tips!
---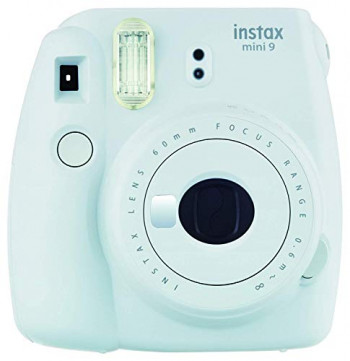 1. Instax camera
This is simply one of the most unique and creative gifts you can find. It is perfect for those who love to photograph and allows images to be printed on the spot. It is a sophisticated, charming and very special gift.
---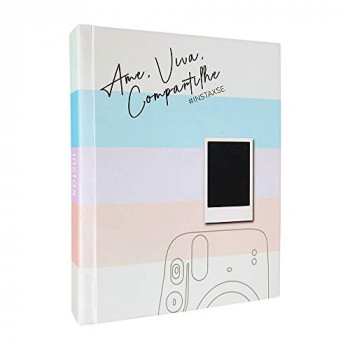 2. Photo album
The photos are the records of the special moments and a beautiful and creative album like this is a great treat. You can fill the album with pictures of you and it will make the gift even more charming.
---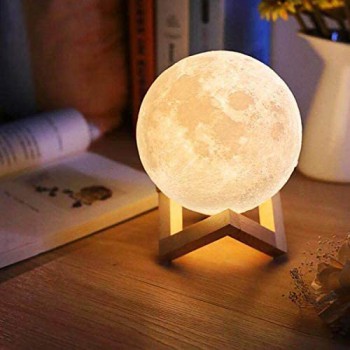 3. Luminaire
The luminaires are multifunctional items, as well as illuminating, they are decorative pieces. In this model that we selected, it has a different and original format, perfect to please that friend with a more romantic or mystical way.
---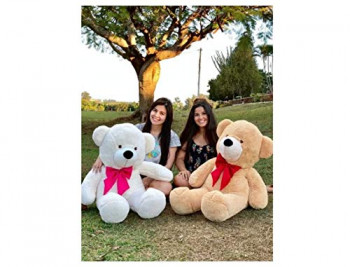 4. Giant teddy bear
You know that super cute and delicate friend? Who loves more romantic things? This is an item she will love to receive! The giant teddy bear is a classic gift for girls, those who enchant and fall in love. It's worth betting on him!
---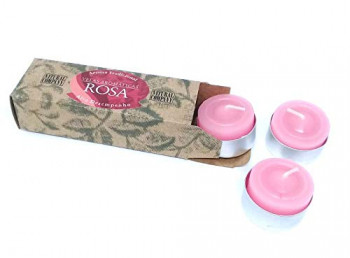 5. Scented candles
A gift full of good taste and subtlety. Scented candles provide relaxing and relaxed environments. With fresh aromas, these models help to increase the feeling of comfort and well-being.
---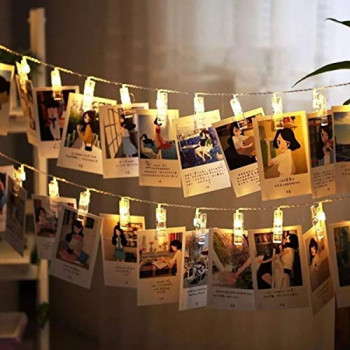 6. Photo line
Creativity is not lacking in this gift. The clothesline, besides being beautiful in the decoration, is great for those looking for a more symbolic and personalized gift, since it is possible to set up a mural with the favorite photographs you have with your friend.
---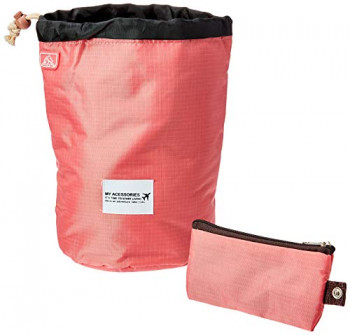 7. Bag
The makeup bag is a very practical and very useful accessory. It serves to better organize accessories or cosmetics and helps a lot, especially when traveling. If it is a beautiful and sophisticated model like this, it will surely please!
---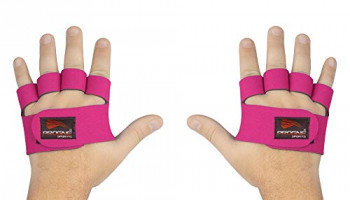 8. Fitness glove
If your friend is one of those who lead a super fitness life, this is a good treat tip. The gloves help to protect the hands during the exercises in the gym, being very cool to show care, after all, we don't want our friends with calluses on their hands.
---

9. Squeeze
Hydration is essential in everyday life to maintain health. So, a great tip to show care with your dear friend, is to present her with a wonderful squeeze like this!
---
10. Mugs
A super practical and pleasant bet, after all, on a daily basis, the mug is very useful. Models can go from the cutest to the most relaxed and humorous, it is worth letting the creativity go when choosing.
---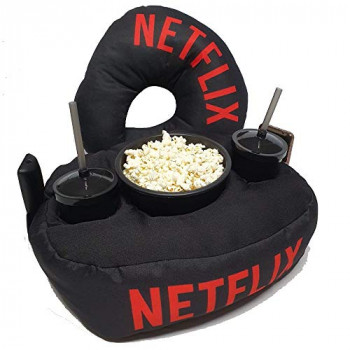 11. Popcorn holder cushion
You know that friend who loves to marathon movies and series? This is the perfect gift for her! The popcorn holder cushion is a super cute gift that will be present in those moments. You can even enjoy a movie together.
---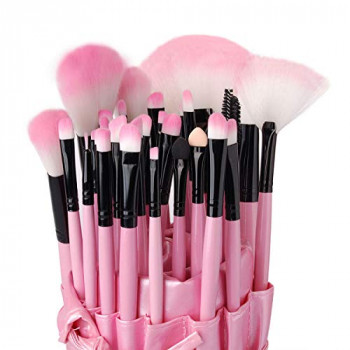 12. Makeup brushes kit
For friends who are passionate about make up, nothing better than items that will improve their experience when it comes to producing. This brush kit is complete and has everything she needs to rock.
---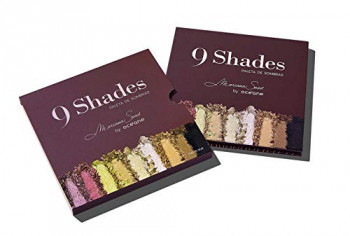 13. Makeup
A good quality make-up is a differentiator and every woman ends up using it at some point, even those who don't like to do makeup so much. It is a very obvious gift, but very useful and that values ​​femininity.
---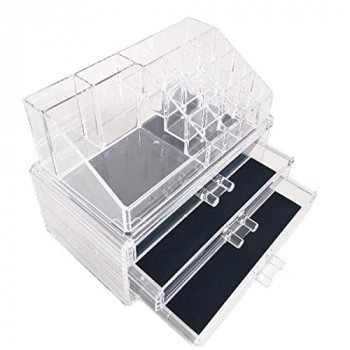 14. Makeup holder
If there is one thing that is difficult to organize, it is the make-up. But, this problem will come to an end with this makeup holder model. It has several special compartments for each type of product.
---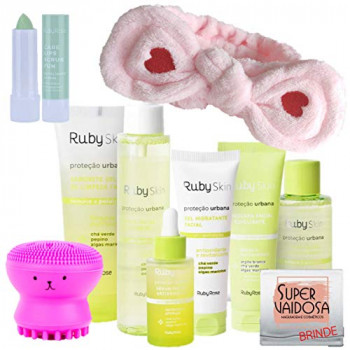 15. Skin Care
This kit is just perfect for making the best skin care of all! Cleanliness and skin care are essential to maintaining health and looking good. A very good tip to show that you like to take care of that person.
---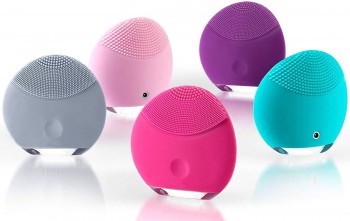 16. Facial sponge
For a more efficient cleaning of the skin, especially when removing makeup, this sponge is excellent. It is a super cheap gift, but it will really please because of its usefulness.
---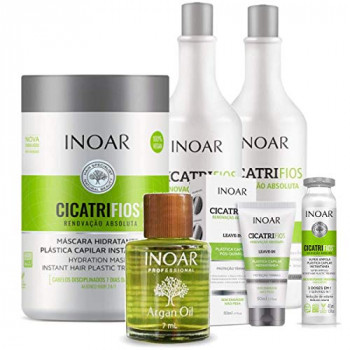 17. Hair care kit
Another incredible tip with personal care products is this kit that has several special items to make your hair healthier and more beautiful. He simply has everything she needs.
---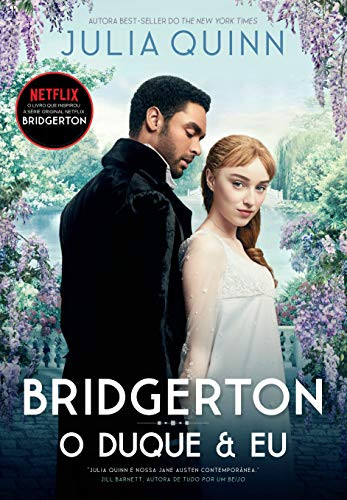 18. Books
Be it for that friend fascinated by reading or for those who are in need of a good bit of inspiration. Books are a great incentive to travel in the imagination, to be distracted, to enrich the vocabulary and of course, to be inspired.
---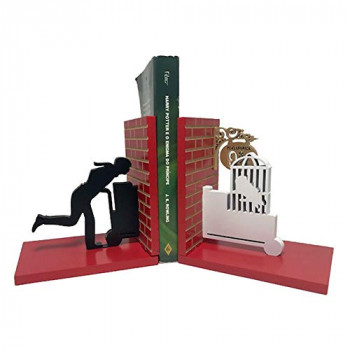 19. Themed book sideboard
If your friend really likes books, this is a great idea to please her. In addition to being very useful for keeping the shelves organized and the books in their proper places, it will make the decoration more themed and interesting.
---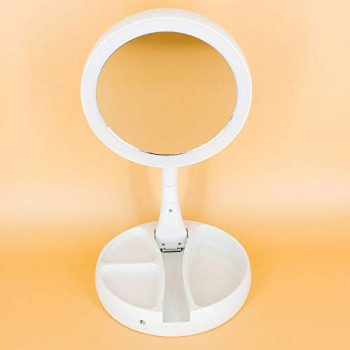 20. Mirror with LED light
This model of mirror with LED has a super modern design and the size is compact, and can be easily carried in the bag to store anywhere and anytime of the day. It is very versatile and a creative gift.
---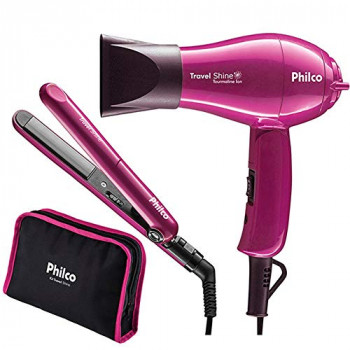 21. Hair dryer and flat iron kit for travel
Excellent alternative for those friends who like to keep the look always impeccable. Ideally sized to carry in the suitcase, it can be taken anywhere, especially when traveling.
---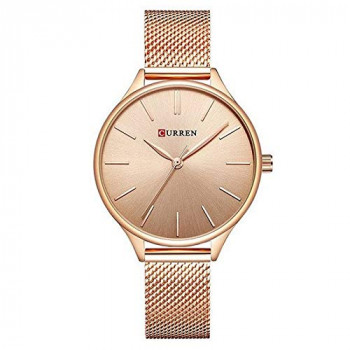 22. Clock
It is a classic gift that combines utility with great taste. An elegant, refined and modern model like this, enriches any look and is able to please women of all styles.
---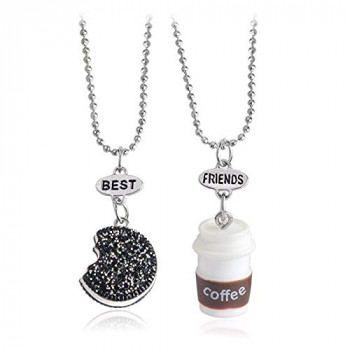 23. Friendship necklace
Do you want to demonstrate how important this friendship is in your life? The friendship necklace is a special treat for that! It represents the harmony between you, symbolizing one complementing the other.
---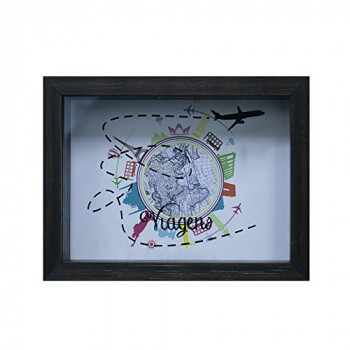 24. Safe box
It is that model of decorative painting that has a special entrance to store money. It is a great tip to encourage your friend to organize financially to accomplish something she dreams of.
---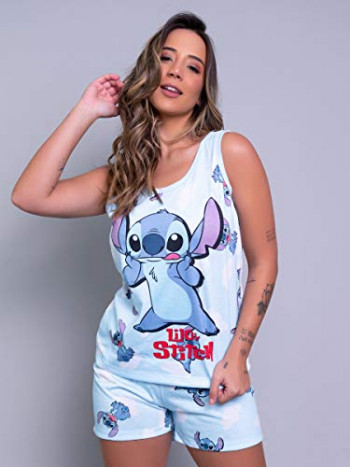 25. Pajamas
We have here a great gift tip that is very useful in everyday life and that offers comfort, well-being and cosiness. It can also be a super creative treat, depending on the pattern you choose. Let your creativity go.
---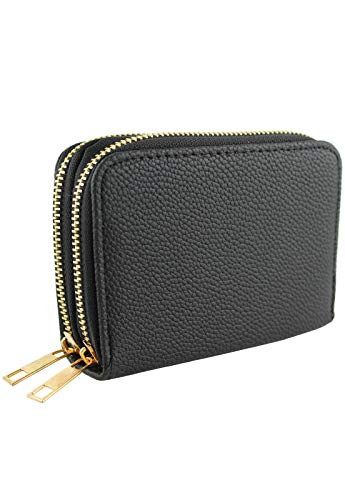 26. Portfolio
A basic item, but it is still a good option as a gift. After all, all women really need the wallet on a daily basis, it is an indispensable accessory and a beautiful model like this, for sure, will please.
---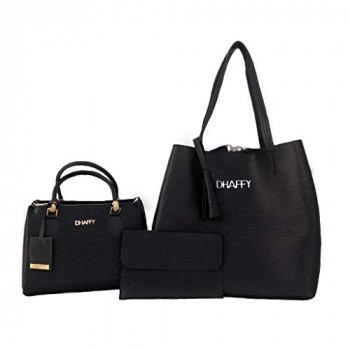 27. Purse
Another suggestion for a useful item that can be a very sophisticated gift. The tip when choosing bags, is always to choose models with a more classic and basic footprint. That way, it will go with everything!
---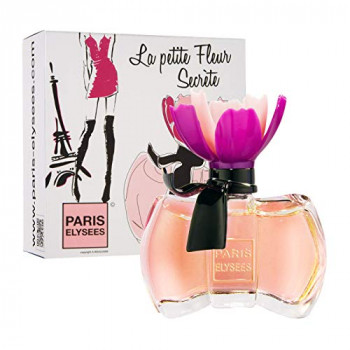 28. Perfumes
A good fragrance is always a great choice to please and surprise a friend. Therefore, it is another special gift tip to show your affection, affection and how important it is to you.
---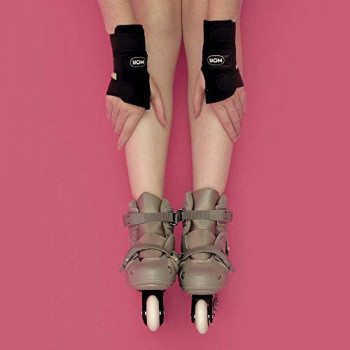 29. Skates
This is a simply perfect option for those friends with super relaxed humor and who love an adventure. The skates will provide good moments and will be an unforgettable gift.
---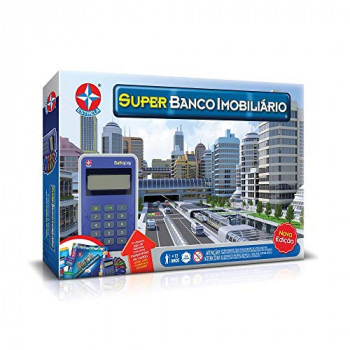 30. Games
Great gift tip for entertaining and spending time. It is very useful for meetings between friends and can make any evening more fun. If your friend already likes games, then it will be even better.
---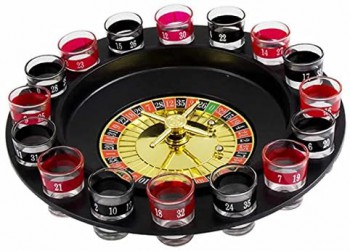 31. Drinking games
For friends who like to drink and love to have fun, this choice is excellent. The games with drinks will make the parties and meetings even better, providing lots of games and good laughs.
---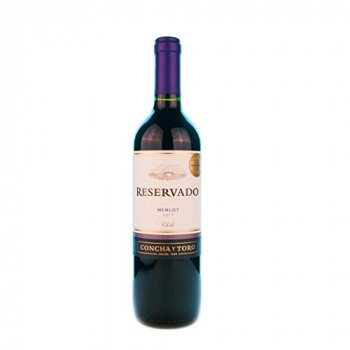 32. Wine
A good wine is always a great gift idea. It goes well in the most diverse situations and still has a classic, elegant and refined touch. For friends who enjoy the drink, it is a sure bet.
---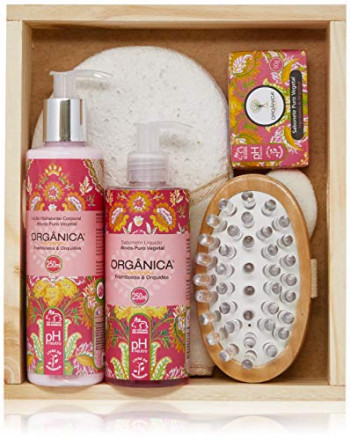 33. Bath kit
Perfect to provide good moments, after all, the baths will never be the same after this kit. Much more relaxation, comfort and well-being will be possible using these products.
---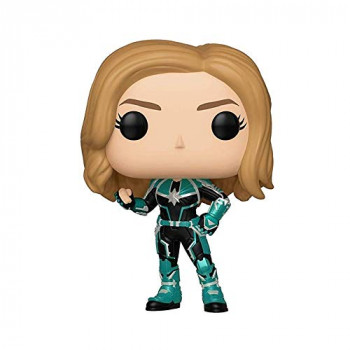 34. Funko pop doll
These dolls are simply a fever and no wonder. After all, they represent incredible characters with a lot of cuteness. It is an authentic and creative pampering tip to please your friend, especially if the chosen character is someone she likes very much.
---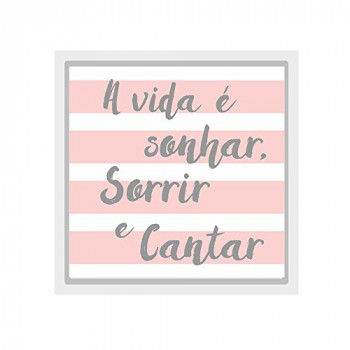 35. Decorative painting
Very economical tip, but that does not neglect the show of affection and affection. The decorative frames can be themed, contain inspiring phrases and match the decor of your friend's room or home.
---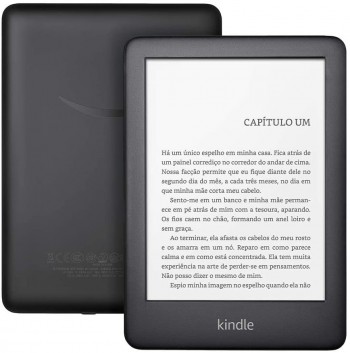 36. Kindle
Modernity and sophistication is what this device represents. It is perfect for gifting someone who loves reading, as it is specially made for this purpose and provides much more comfort and safety to the eyes during practice.
---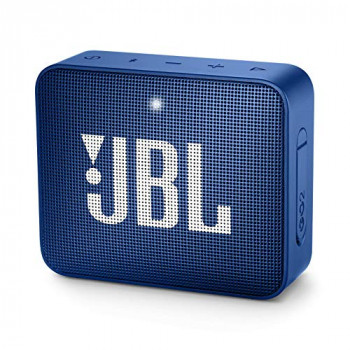 37. Speaker
To play your friend's favorite playlists in high quality, anywhere. It looks incredible, doesn't it? And it really is! A gift tip that anyone passionate about music will love to receive.
---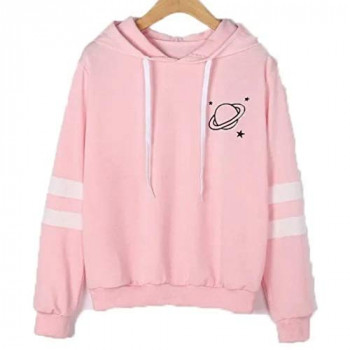 38. Clothes
Clothes are also good gift tips, but it's important that it has to do with your friend's personal style. The model needs to be very versatile, comfortable and ideal for each type of style.
---
39. Selfie light
Who doesn't love a perfect selfie? With the right lighting, it will be much easier to achieve good results. It's an incredible tip for friends who love photos, especially those who love to show their make-up on the internet.
---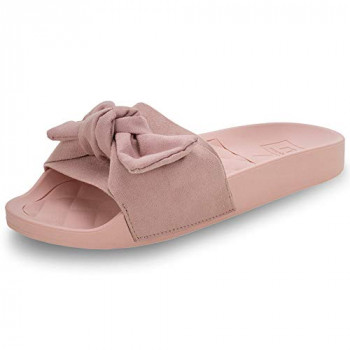 40. Slipper
The slipper is a very practical footwear for everyday life, so it is a good gift suggestion. In the model we selected, it brings a cute and delicate look, which combines with many looks.
---
More gift ideas
Still haven't found the ideal gift? Check out hundreds of ideas at the link below:
---