Whether to offer on Women's Day, birthday, Mother's Day or simply because yes, get inspired by these 5 beautiful high-heeled shoes suggestions and make a woman very happy today!
1. Christian Louboutin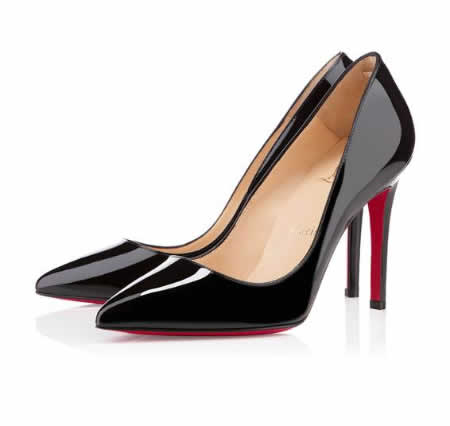 Any woman's dream is to own a pair of high-heeled Christian Louboutin shoes, so why not make her want to… she deserves it, doesn't she? Pigalle is one of the most iconic and timeless models of the luxury French brand and, therefore, a good starting point when choosing.
2. Jimmy Choo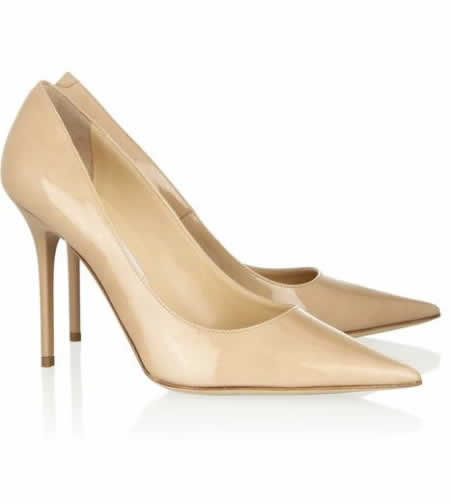 If there is another shoe designer who makes women around the world sigh, he is called Jimmy Choo and his high heels go around the head of many women. Classic, elegant and timeless, all women should have Jimmy Choo shoes in the closet… do you know which pair you are going to offer?
3. Manolo Blahnik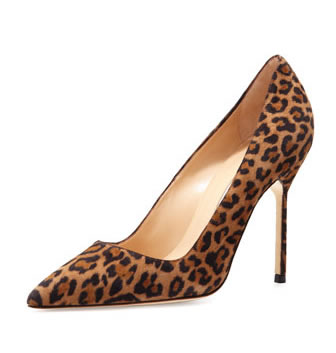 Female shoe designer Manolo Blahnik is the third "heavyweight" on this list that will delight any woman in love with shoes! If she is a fan of Carrie Bradshaw from the series "Sex and the City", she will love receiving a gift like this.
4. I Want High Heels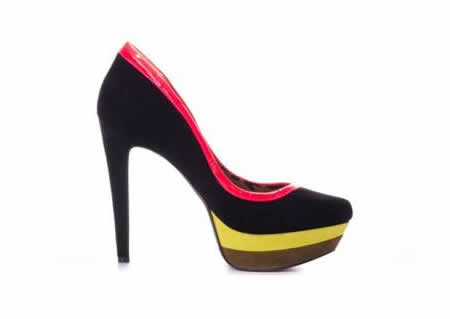 Looking for a pair of high heels to offer the woman of your life? At the I Want High Heels online store this is his specialty and there you will find a huge variety of high heels from Portuguese and international designers. Whether you are looking for a Miguel Vieira, Paul & Joe or Jessica Simpson model, the hard part will be choosing…
5. Melissa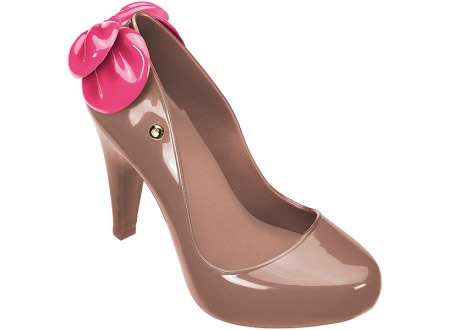 Young and irreverent, Melissa high heels are perfect for women who love color and good disposition in everything they do, including the shoes they wear! Surprise her with this fun and unexpected gift …
Sources Images: 1, 2, 3, 4, 5